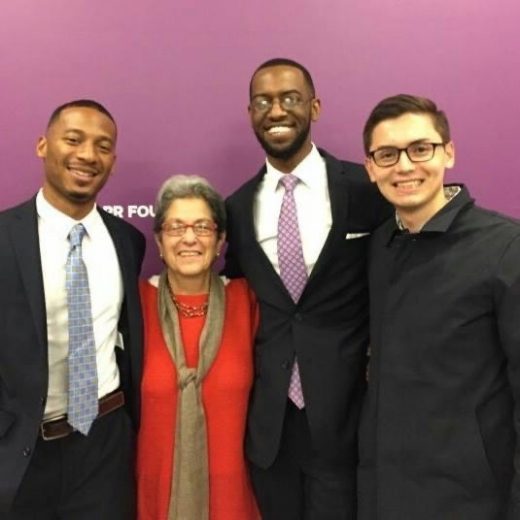 We invite you to celebrate our founder, Judy Goldstein, and honor the accomplishments of Humanity in Action, as well as the engagement of its many supporters over 26 years.
Event Details
When: Wednesday, September 27, 2023, 6:00 to 8:00 PM.
Where: The Century Association, 7 West 43rd Street, New York City
This celebration has been generously underwritten by the W.H. Donner Foundation.
Please note that the invitation to this event is non-transferable.