Humanity in Action Bosnia & Herzegovina's Knowledge
Sharing knowledge is crucial to our mission. Browse work and wisdom from our organization and community.
Featured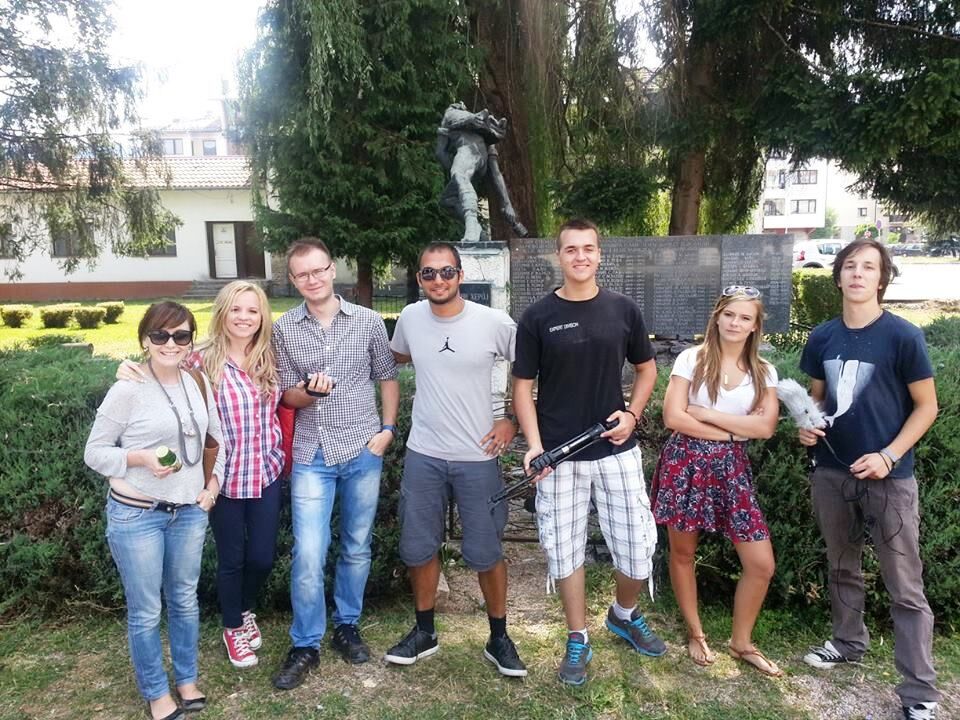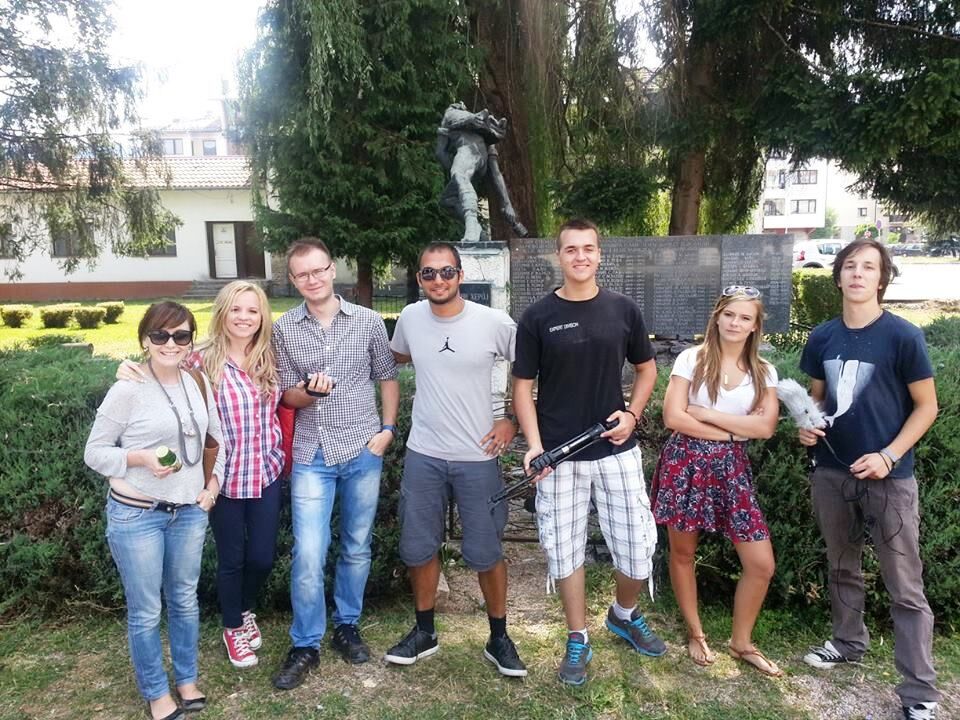 Memory Walk Sarajevo
Senior Fellows Laura Boerhout and Lamija Landžo created the Memory Walk workshop in Sarajevo to encourage Bosnian youth from different backgrounds to reflect critically on the monuments and contested histories in their living environment.