Humanity in Action Germany's Knowledge
Sharing knowledge is crucial to our mission. Browse work and wisdom from our organization and community.
Featured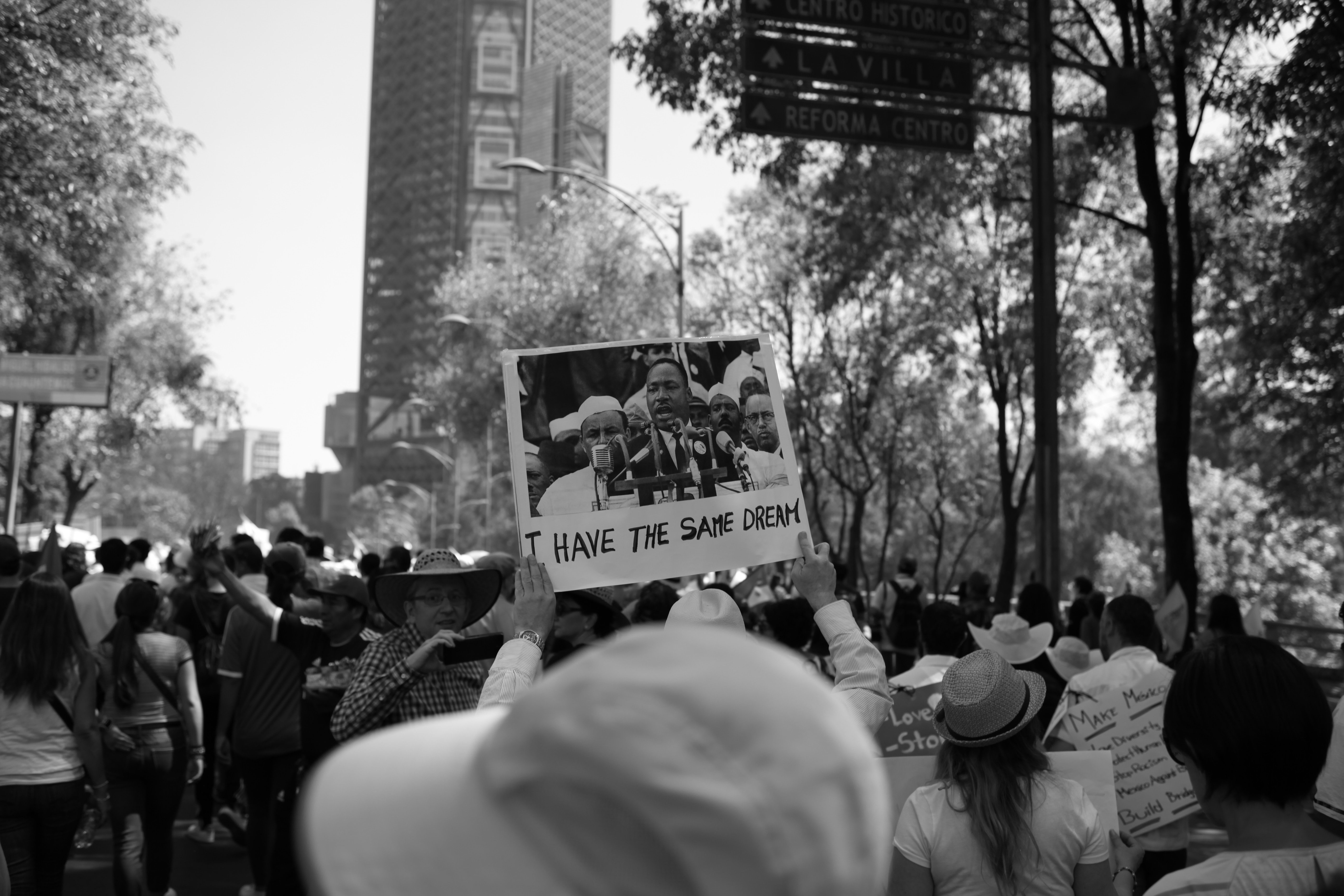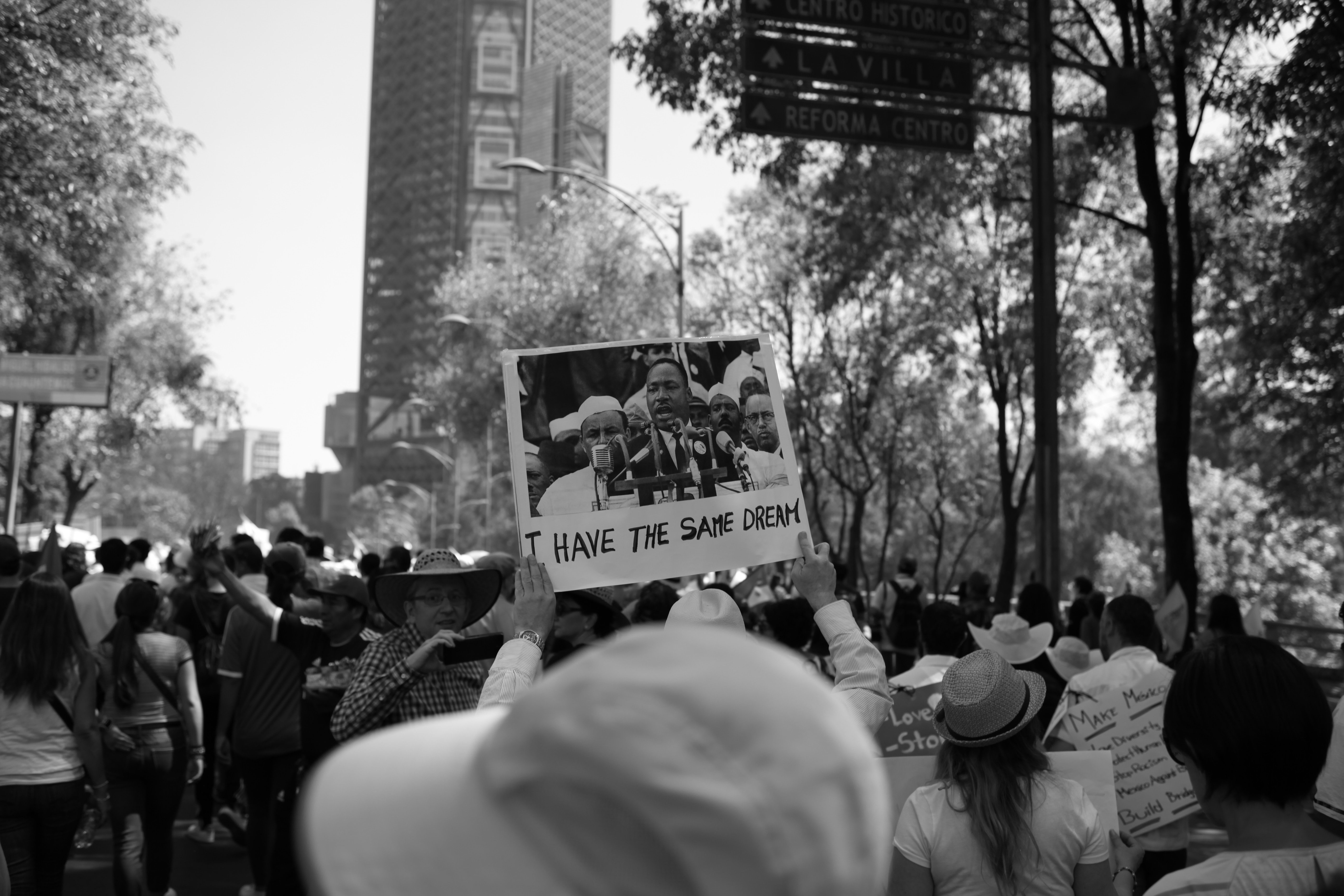 Atlanta and Berlin: The Cross Currents of Racism and Restorative Justice
Over several centuries, immigrants with few assets were driven by the vertigo of speculation in building a new American society. In the process they stripped Native Americans of their wealth and eagerly and savagely diminished that population.