Article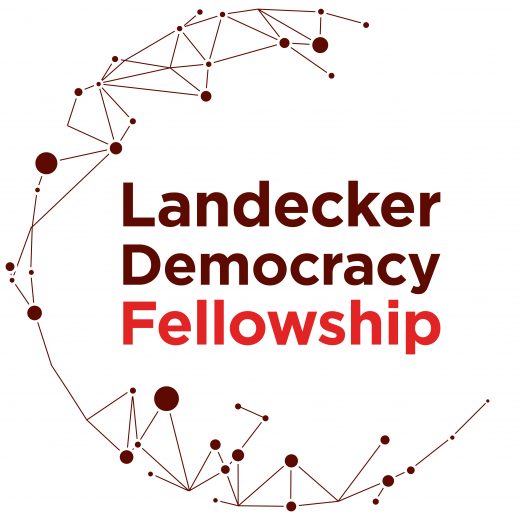 Sharon M. Chin is the Executive Director and Founder of Creative Sanctum. A digital magazine focused on amplifying the behind-the-scenes creative processes of artists, Creative Sanctum also empowers artists as activists. In 2020, Sharon launched The Fierce Urgency of Now Microgrant initiative to support artists working against systemic racism. In addition to Creative Sanctum, Sharon served as an Arts Commissioner with the Queens Council of the Arts. She enabled the telling of untold stories centered on Flushing and Jamaica, Queens, while also democratizing the traditional arts commissioning process. In addition to creative work, Sharon has a decade of management consulting experience. Via PwC, or PricewaterhouseCoopers, IMS Health, and independent consulting, Sharon provides strategic insights and transformation to leading healthcare and non-profit institutions globally. Sharon is a product of New York City, specifically Queens, and serves as a Queens District 11 Community Board member. She is a graduate of Columbia University, a Humanity in Action Senior Fellow, and a former Global Language Project board member. Sharon, to her surprise, also completed the 2016 NYC Marathon and 2018 NYC Triathlon. As an arts practitioner, Sharon is also a poet, most recently featured in Newtown Literary, and an avid swing and tango dancer.
Learn more about Sharon's Landecker Democracy Fellowship project here.
"Art can play a unique role in safeguarding democracy. Because, inside each of us, is a creative citizen."
In 2022, Sharon received a travel and research grant within the Untold Stories | Places of Memory project. She authored the video A Destroyed Chinatown.
Click here or on the picture to see the behind the scenes video.
A Destroyed Chinatown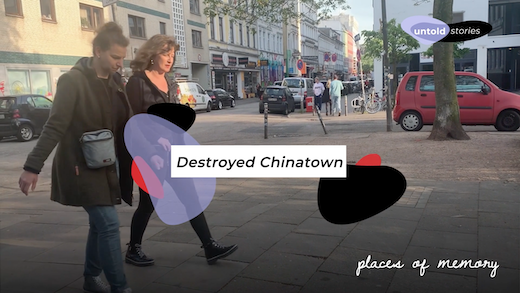 Click here or on the picture to see the full video.
Updated October 2022