Application Process
Apply from the USA
Application Requirements for Applicants from the United States
Personal Statement
Short Answer Responses
Essay Question Response
Action Project Pitch Video
CV / Resume
Copy of Unofficial Transcripts
One Letter of Recommendation and contact info for one other reference
Application Fee of $20*
---
*Application fees may be waived for financial need. Please reference our FAQs page for more information.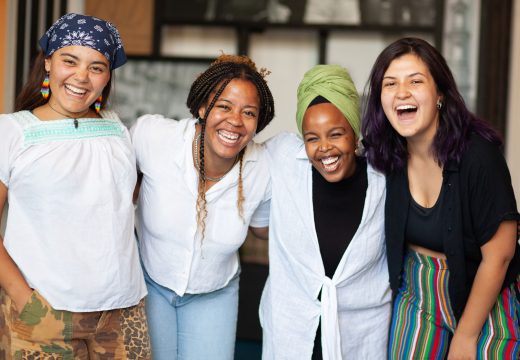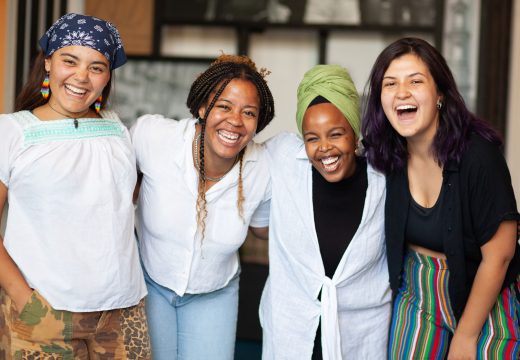 On the characteristics of successful candidates
What makes a Humanity in Action Fellow?
We look for Fellows who are engaged with our mission and stay engaged in the Humanity in Action community.
Selection Process
The selection process involves two phases.
Phase I
During the first phase, a panel of Humanity in Action staff, board members, and Senior Fellows reads over all of the applications and selects a pool of finalists for further review by the national Humanity in Action's Selection Committees.
Phase II
During the second phase, the Selection Committees read and evaluate all finalists' applications and conduct group interviews with finalists. All finalists will be interviewed by a small panel of the Selection Committee together with two or three other finalists. The additional reference will be contacted at this point.
Selections
The final selections are made based on this second reading, reference information, and the interview.
Fellowship & Application Resources

Rekrutacja do Akademii Praw Człowieka
Każdego roku nowi uczestnicy Akademii Praw Człowieka zbierają się w sześciu miastach w Europie i USA, aby dowiedzieć się jak i dlaczego ludzie przeciwstawiają się nietolerancji i bronią demokratycznych wartości.