Home - Humanity in Action USA
Advancing education and civic engagement in support of liberal democratic values., human rights., and pluralism.
Applications for 2024 Fellowships Open Soon!
Interested in applying for one of our 2024 Fellowship programs? Sign up to be notified when applications open.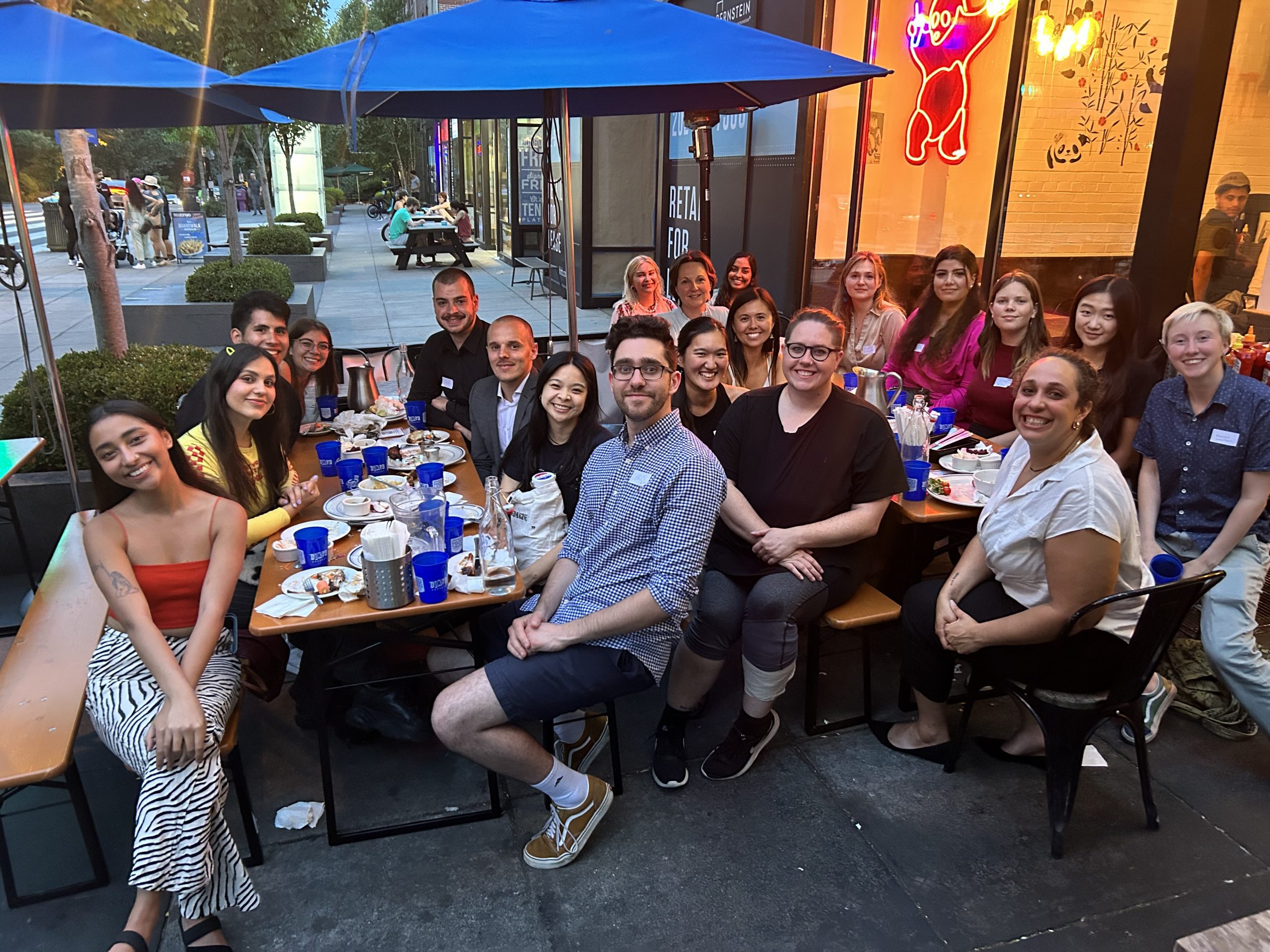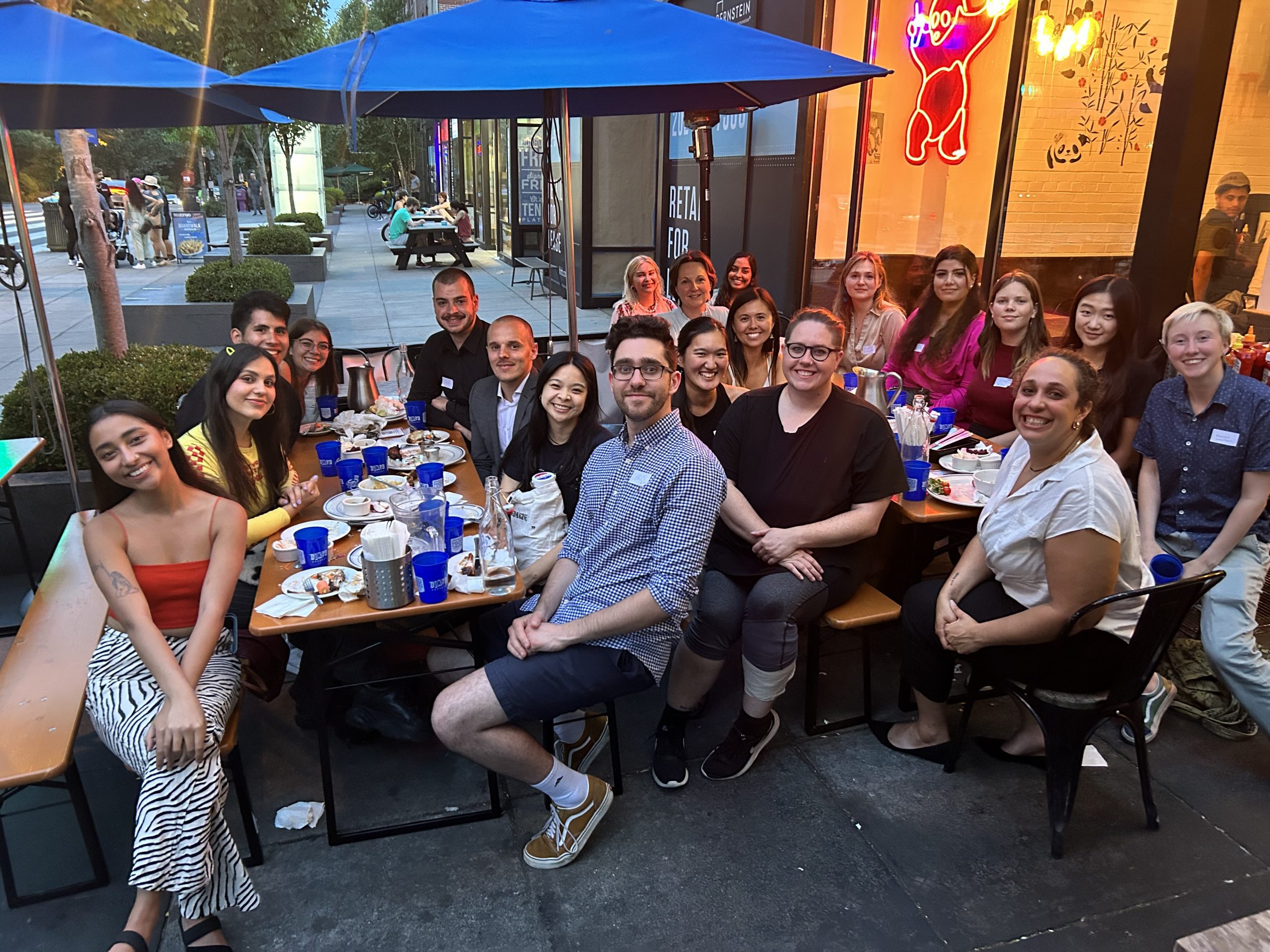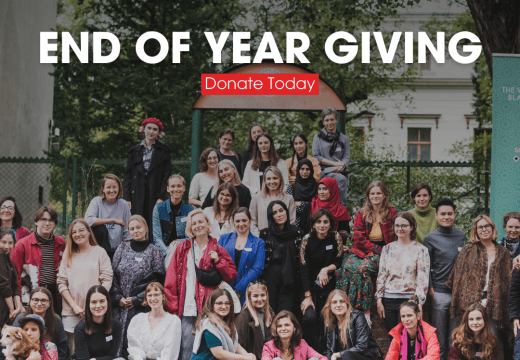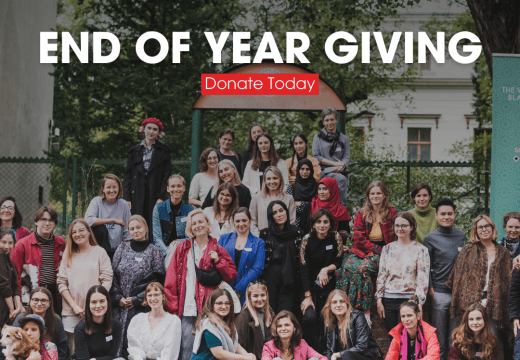 Donate to our End of Year Giving Campaign
As we close out this eventful year, we are launching our 2023 End of Year Giving Campaign. Our goal this year is to raise $40,000.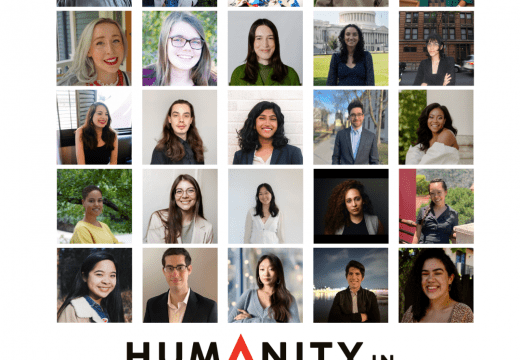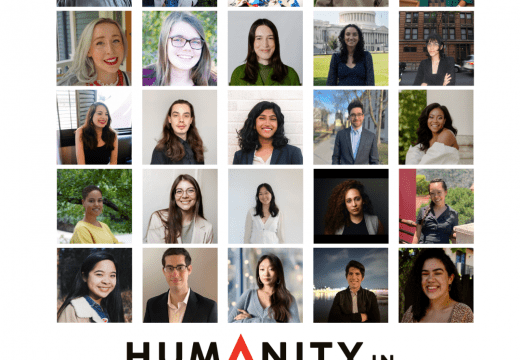 Meet our 2023 Fellows!
Meet the 25 Fellows from the US who participated in four 2023 Summer Fellowship programs.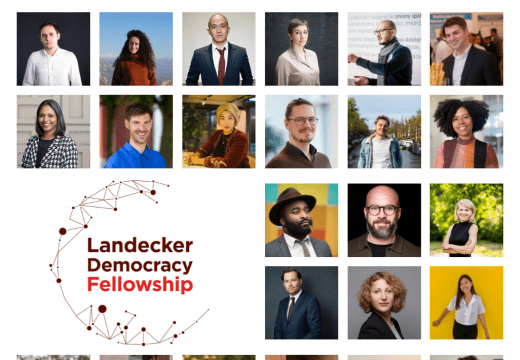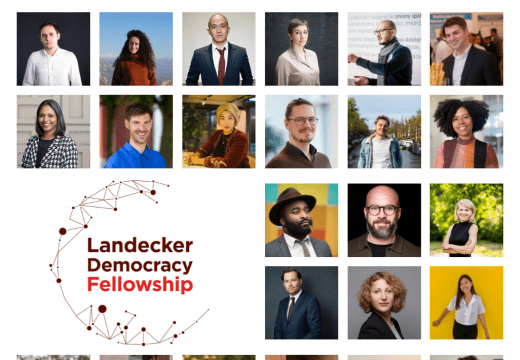 Our 2022 Landecker Democracy Fellows
Meet the 30 leaders who realize ideas that foster social cohesion in Europe and the US.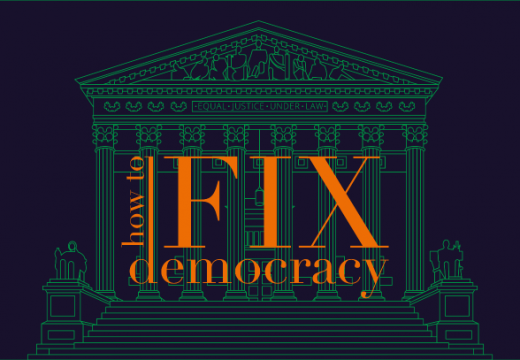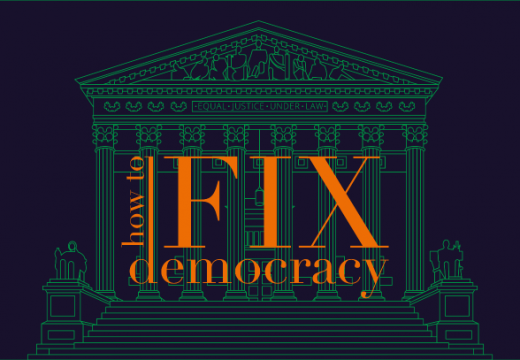 Learn from Jill Watts
Our latest How to Fix Democracy episode discusses the African-American struggles in the '20s and '30s.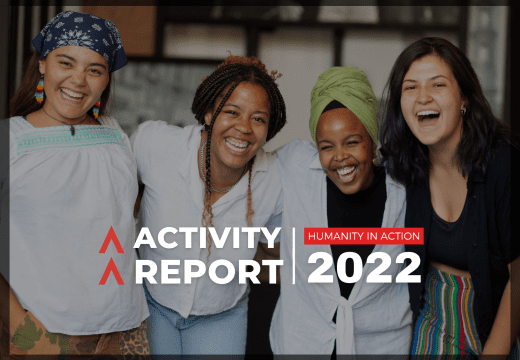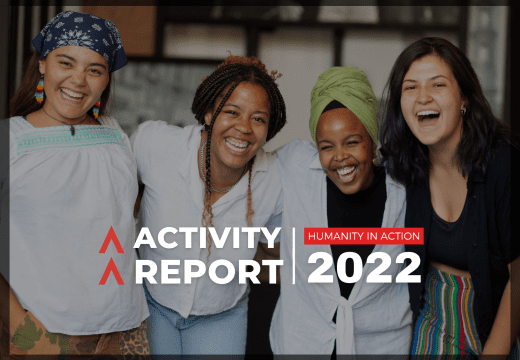 2022 Activity Report
This report features activities from the Humanity in Action community.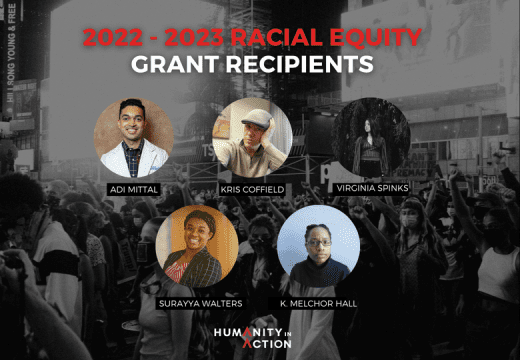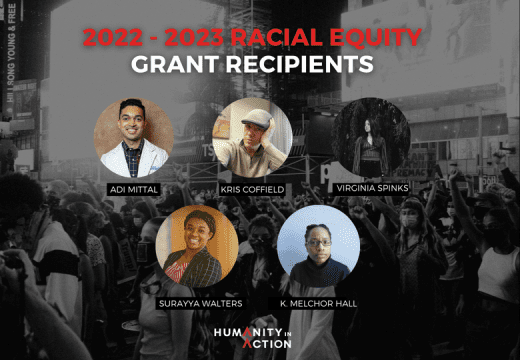 Announcing the Recipients of the 2022 Racial Equity Grant
Humanity in Action is delighted to announce the five recipients of the 2022 Humanity in Action Racial Equity Grant!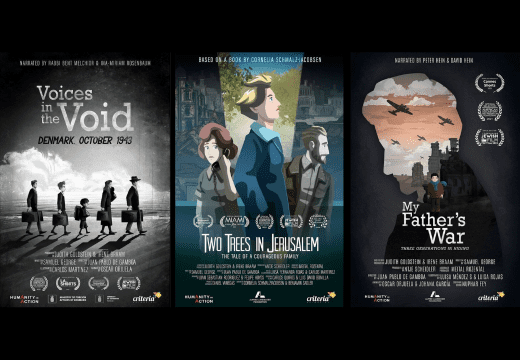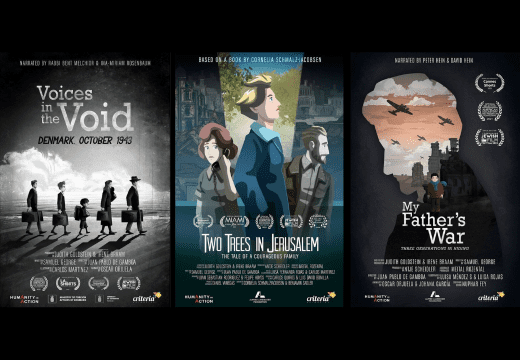 Traces: Portraits of Resistance, Survival and Resolve
Our new animated documentary trilogy.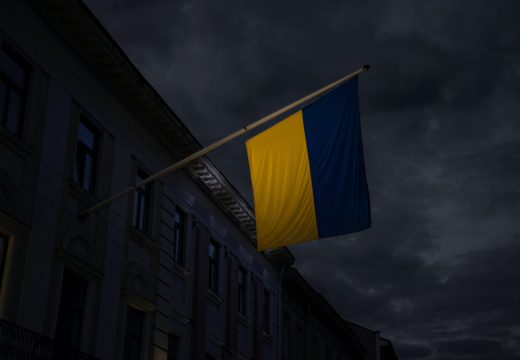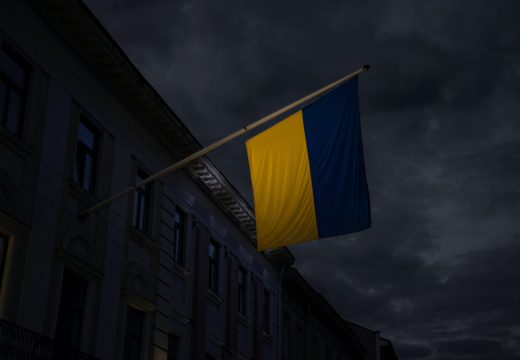 In Support of Ukraine
Humanity in Action is compelled to speak out in opposition to the Russian invasion of Ukraine. Read our official statement.