Home - Humanity in Action Bosnia & Herzegovina
Developing knowledge and skills to act in support of human rights., social justice., and building bridges in society.
EDVACAY Fellowship 2023/24
Apply now to be a part of the 12th generation of the EDVACAY Fellowship program.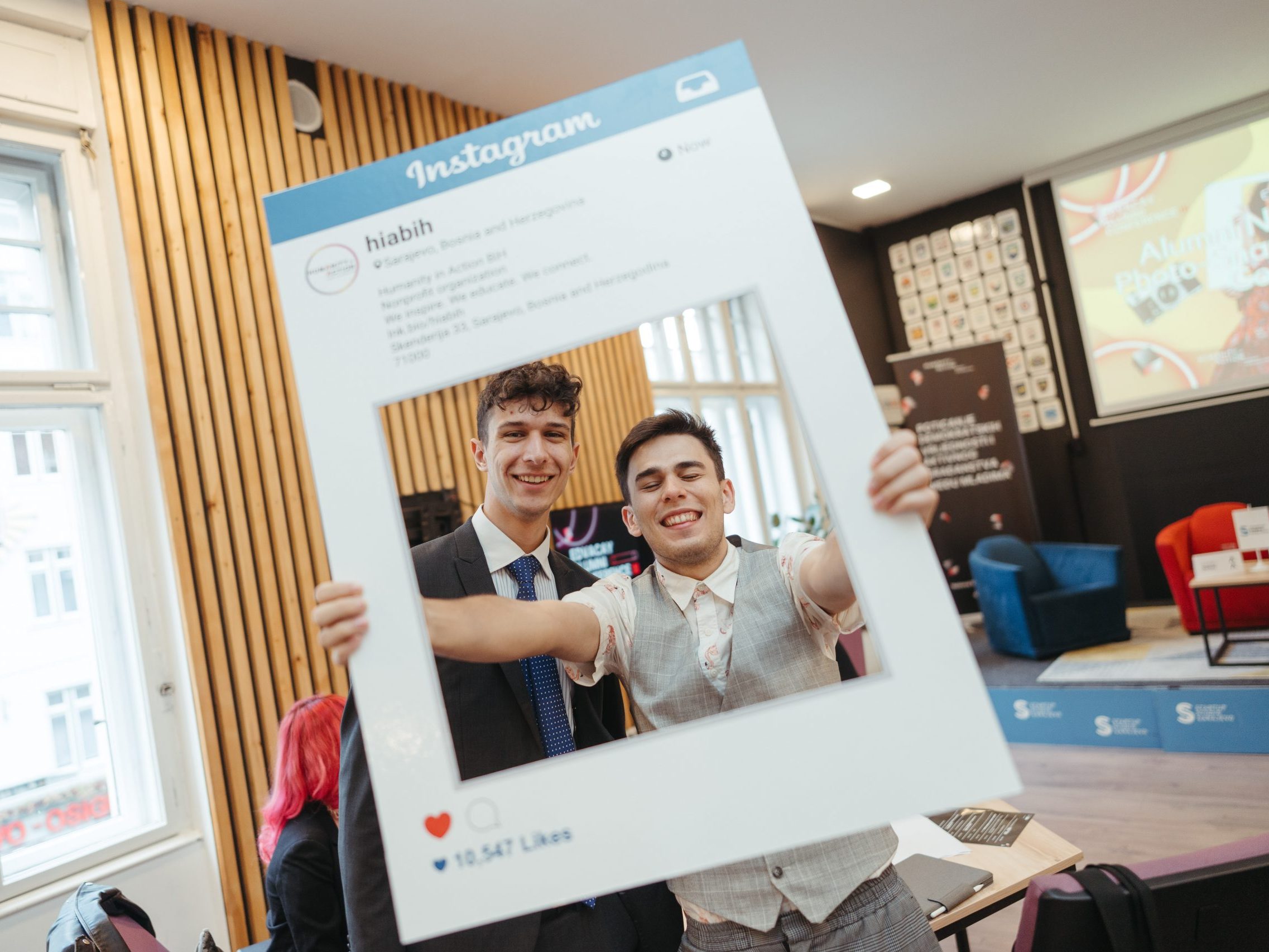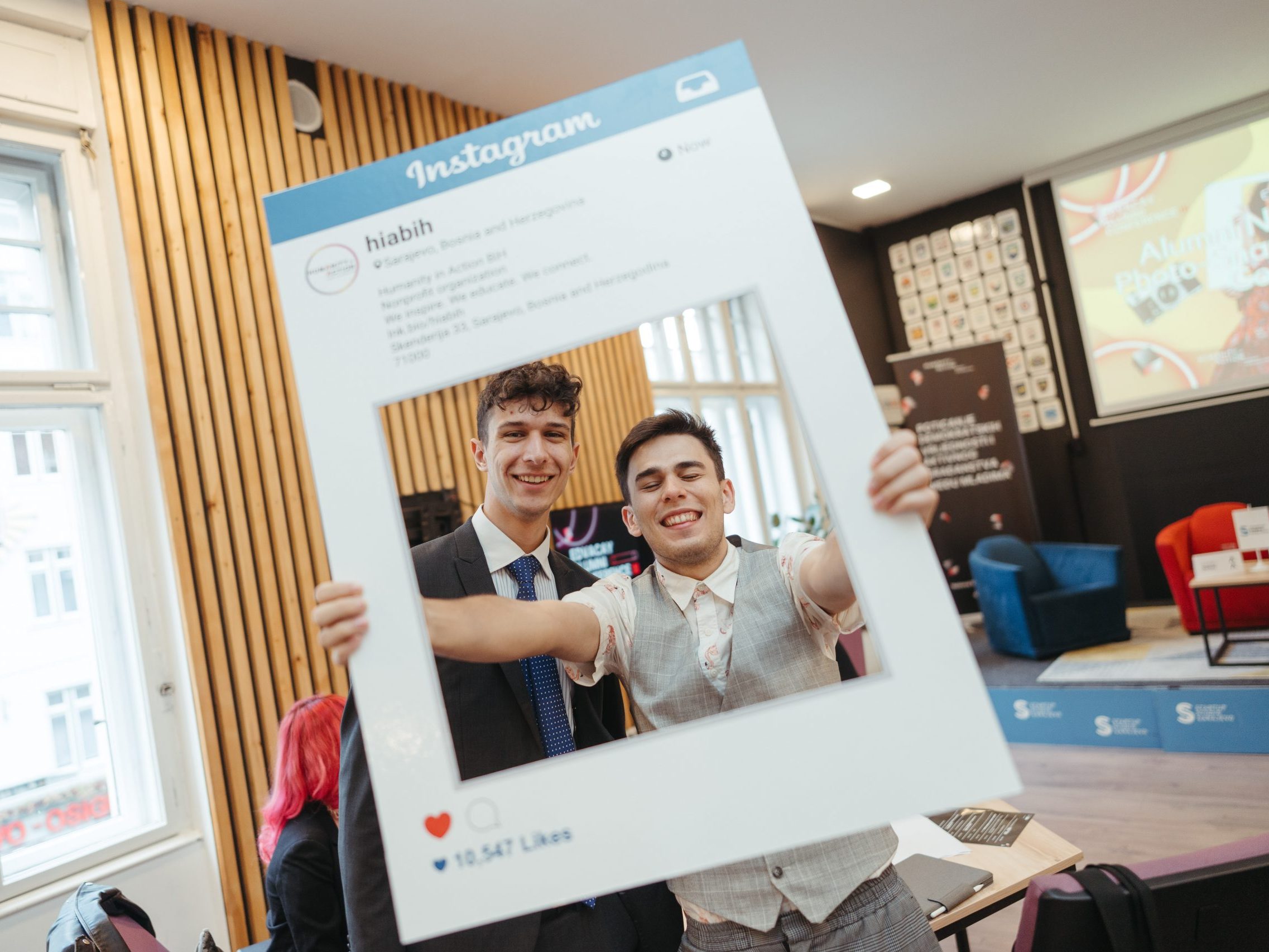 Highlights from Our Recent Conference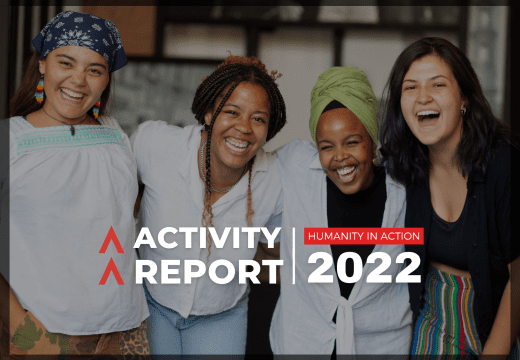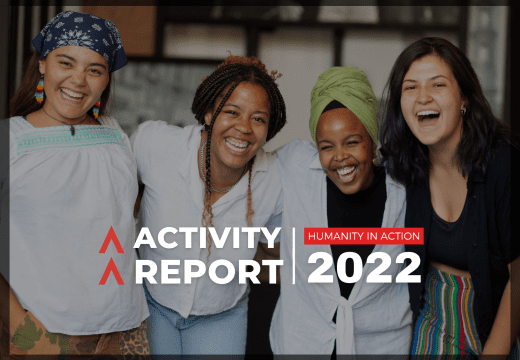 2022 Activity Report
This report features activities from the Humanity in Action community.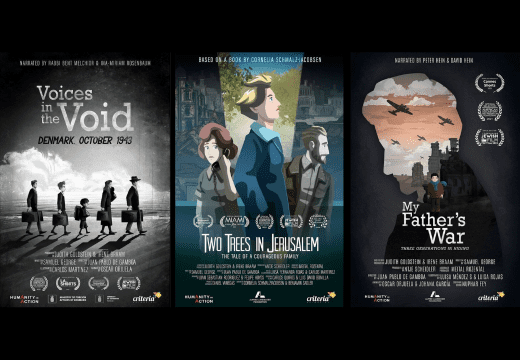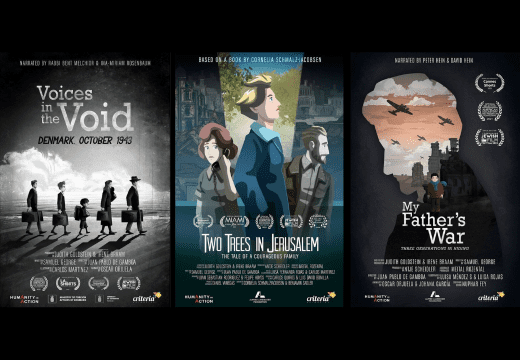 Traces: Portraits of Resistance, Survival and Resolve
Our new animated documentary trilogy.
Humanity in Action BiH NATO supported "Defending Euro-Atlantic Values" project - Media Appearance
We connect passionate people.
Featured Senior Fellow
"Building international alliances is a prerequisite to tackling some of the biggest threats faced by our global society."
A Snapshot of the Tabletop Reproductive Rights project's product
Rekrutacja do Akademii Praw Człowieka
Każdego roku nowi uczestnicy Akademii Praw Człowieka zbierają się w sześciu miastach w Europie i USA, aby dowiedzieć się jak i dlaczego ludzie przeciwstawiają się nietolerancji i bronią demokratycznych wartości.