Home - Humanity in Action Denmark
Developing knowledge and skills to act in support of human rights., social justice., and building bridges in society.
Applications for Summer Fellowships are now open!
Read more to learn about the Copenhagen Fellowship program and how to apply.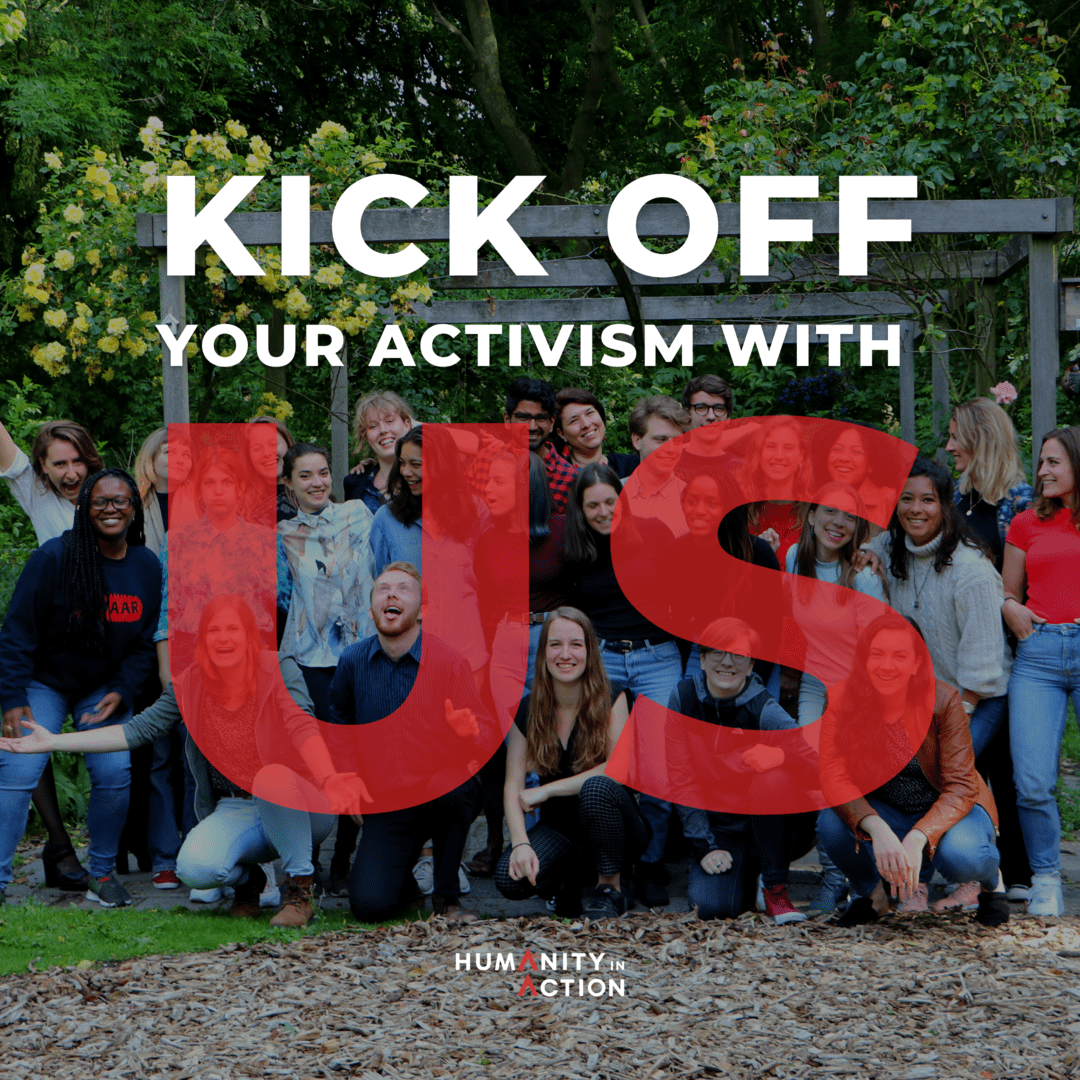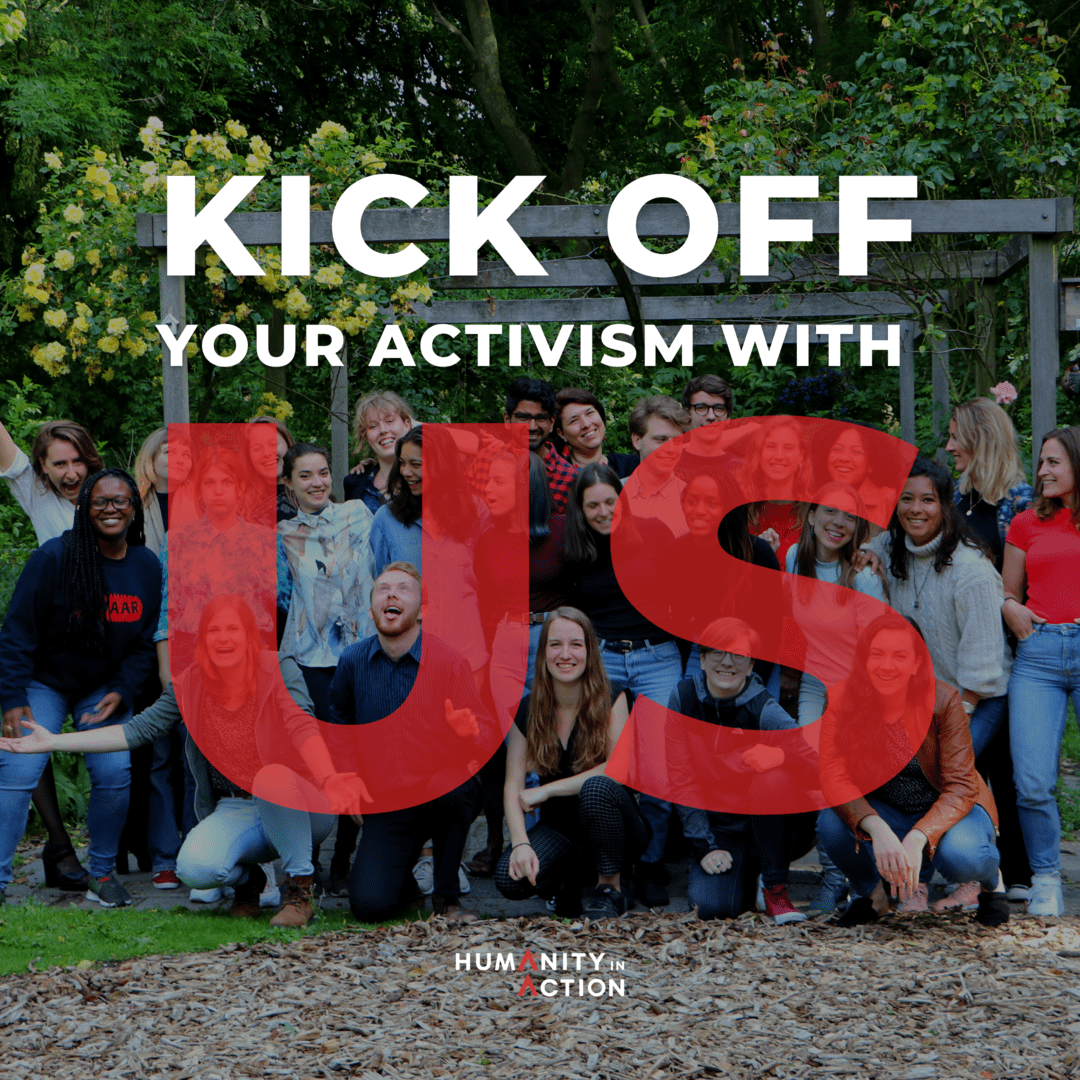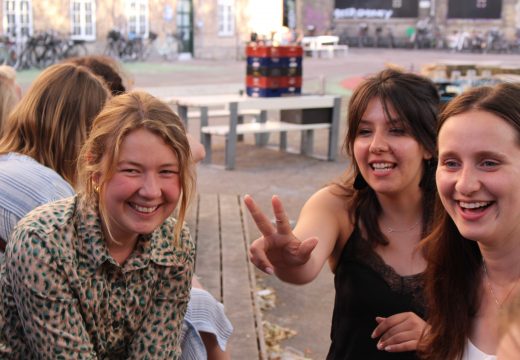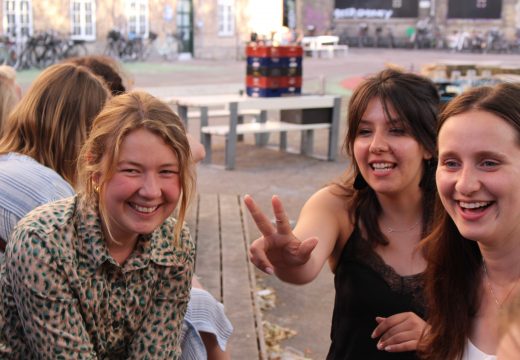 HIRING!
Internship position
Become our new intern, help us shape the 2023 Copenhagen Fellowship and get the summer experience of a life time!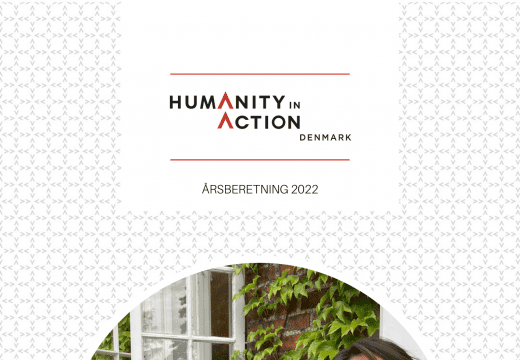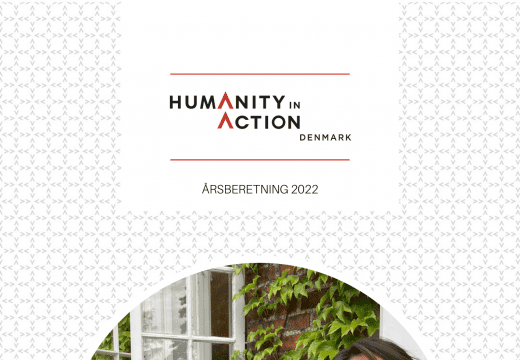 Humanity in Action Denmark is proud to present:
The 2022 Activity Report Denmark
Read about the 2022 Copenhagen Fellowship and our other activities in 2022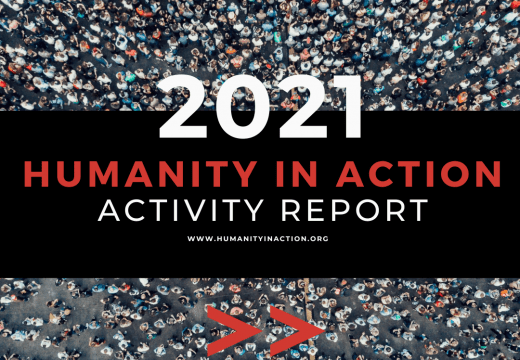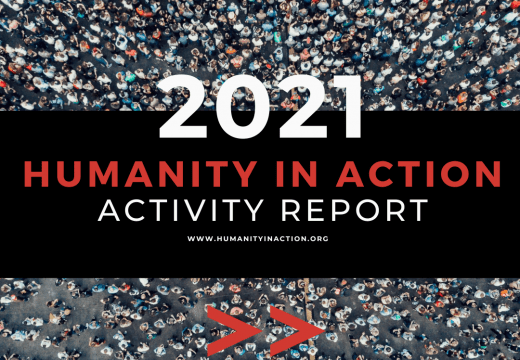 2021 Activity Report
This report features activities from the entire Humanity in Action community.
Teaching Academy Webinars
Teachers across the country are challenged daily by questions about the war in Ukraine, democracy in crises, human rights and elections. Pupils in Danish schools are influenced by news and media images, and they ask interested and concerned questions. What would your students like to know about these issues? And what would you, as a teacher, like to know more about in order to answer their questions? Watch our webinars designed especially for teachers. (The webinars are in Danish).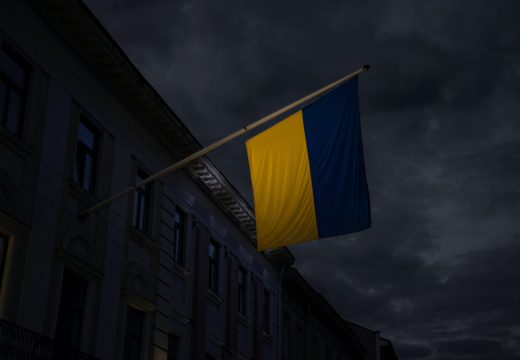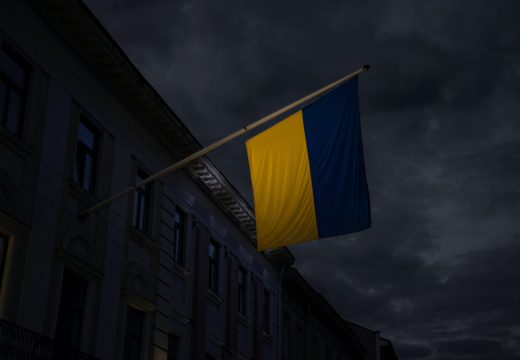 In Support of Ukraine
Humanity in Action is compelled to speak out in opposition to the Russian invasion of Ukraine. Read our official statement.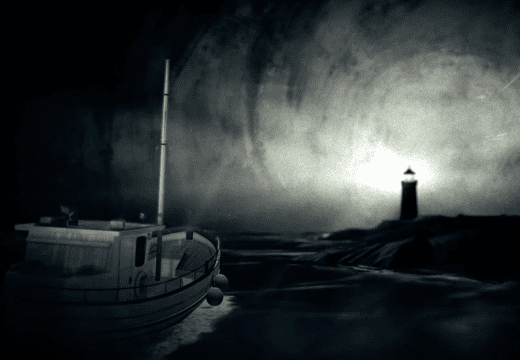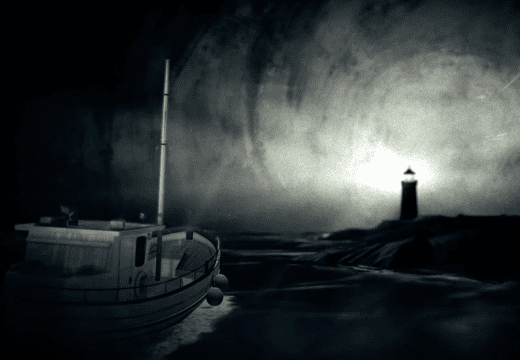 The Rescue of the Danish Jews
We remember October 1943
Read the article by Nina Axelsen and Mikaela v. Freiesleben about October 1943 and why we should still remember these events today
Rekrutacja do Akademii Praw Człowieka
Każdego roku nowi uczestnicy Akademii Praw Człowieka zbierają się w sześciu miastach w Europie i USA, aby dowiedzieć się jak i dlaczego ludzie przeciwstawiają się nietolerancji i bronią demokratycznych wartości.