Home - Humanity in Action The Netherlands
Bridging past & present to inform the future of human rights., democracy., inclusivity., social justice., and the rule of law.
Applications for Summer Fellowships are now open!
Read more to learn about each of the Fellowship programs and how to apply.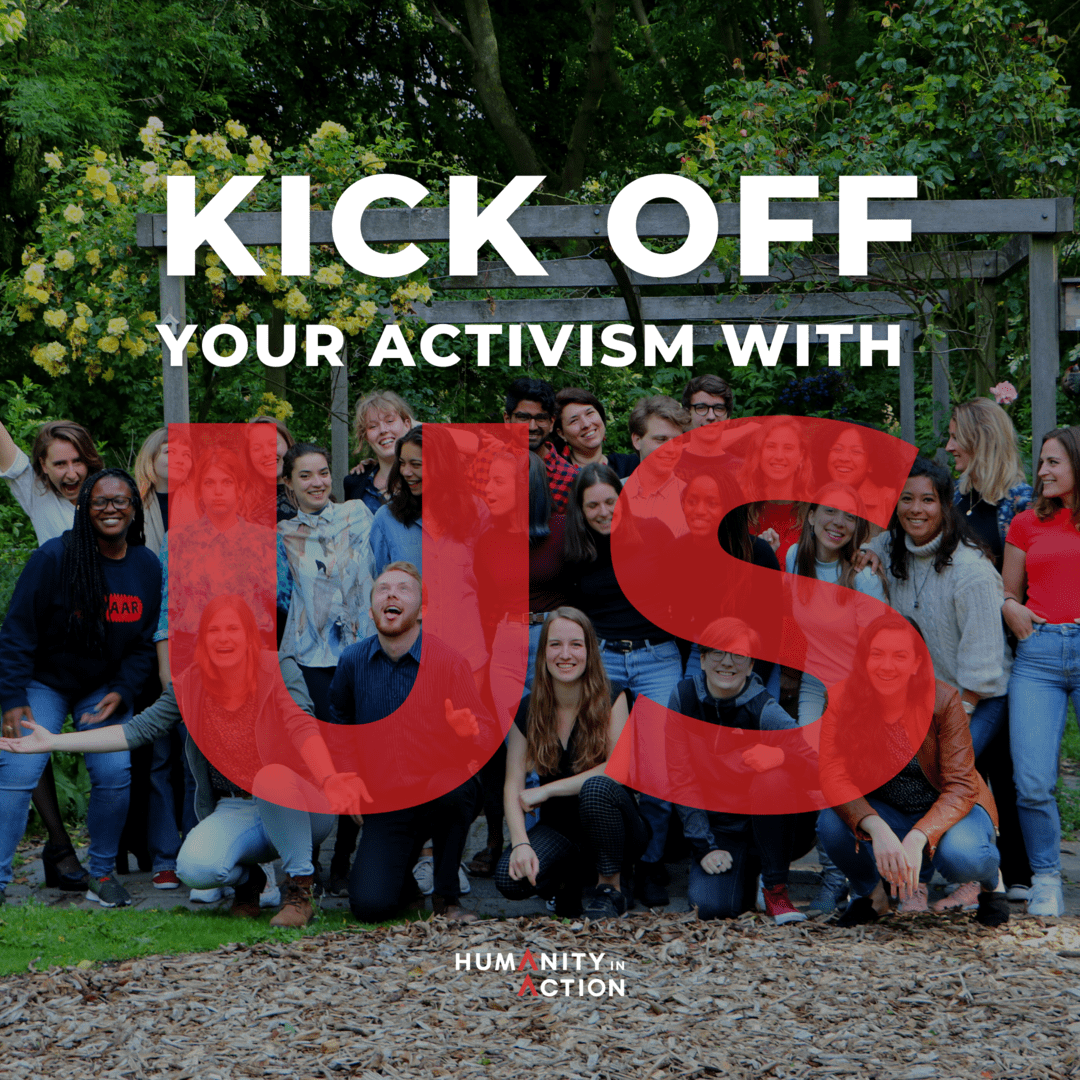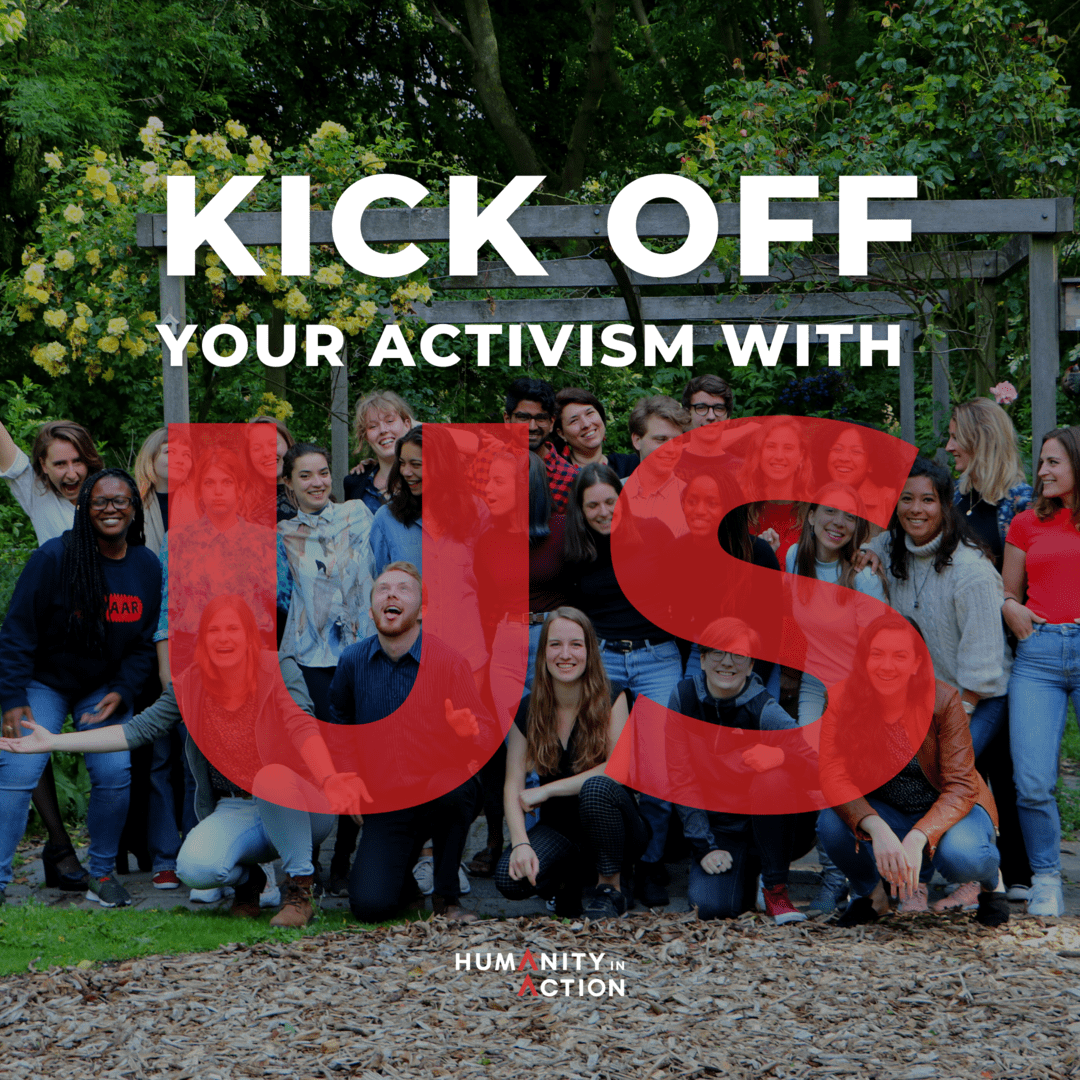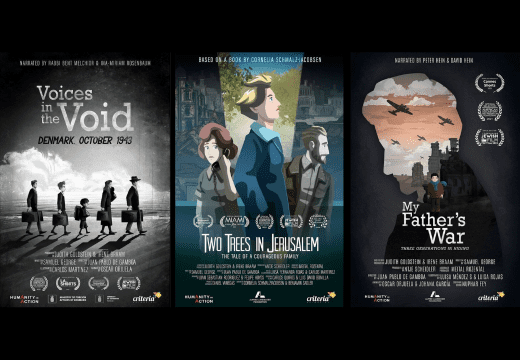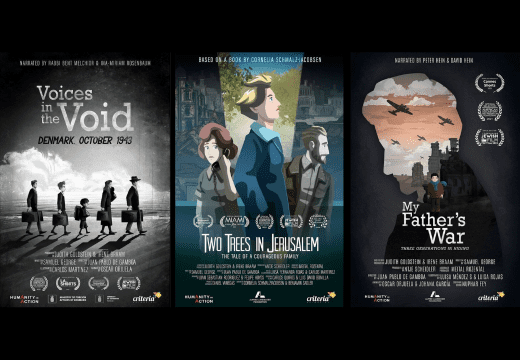 Traces: Portraits of Resistance, Survival and Resolve
Our new animated documentary trilogy.
Learn about our Landecker Fellow
The Jewish Manifesto: first video launched
Explore Projects By Topic
Rekrutacja do Akademii Praw Człowieka
Każdego roku nowi uczestnicy Akademii Praw Człowieka zbierają się w sześciu miastach w Europie i USA, aby dowiedzieć się jak i dlaczego ludzie przeciwstawiają się nietolerancji i bronią demokratycznych wartości.