Home - Humanity in Action The Netherlands
Bridging past & present to inform the future of human rights., democracy., inclusivity., social justice., and the rule of law.
Our 2022/23 Landecker Democracy Fellows
Tag: Landecker Democracy Fellowship
Meet the 30 leaders who realize ideas to advance democracy in the digital age across Europe and the US.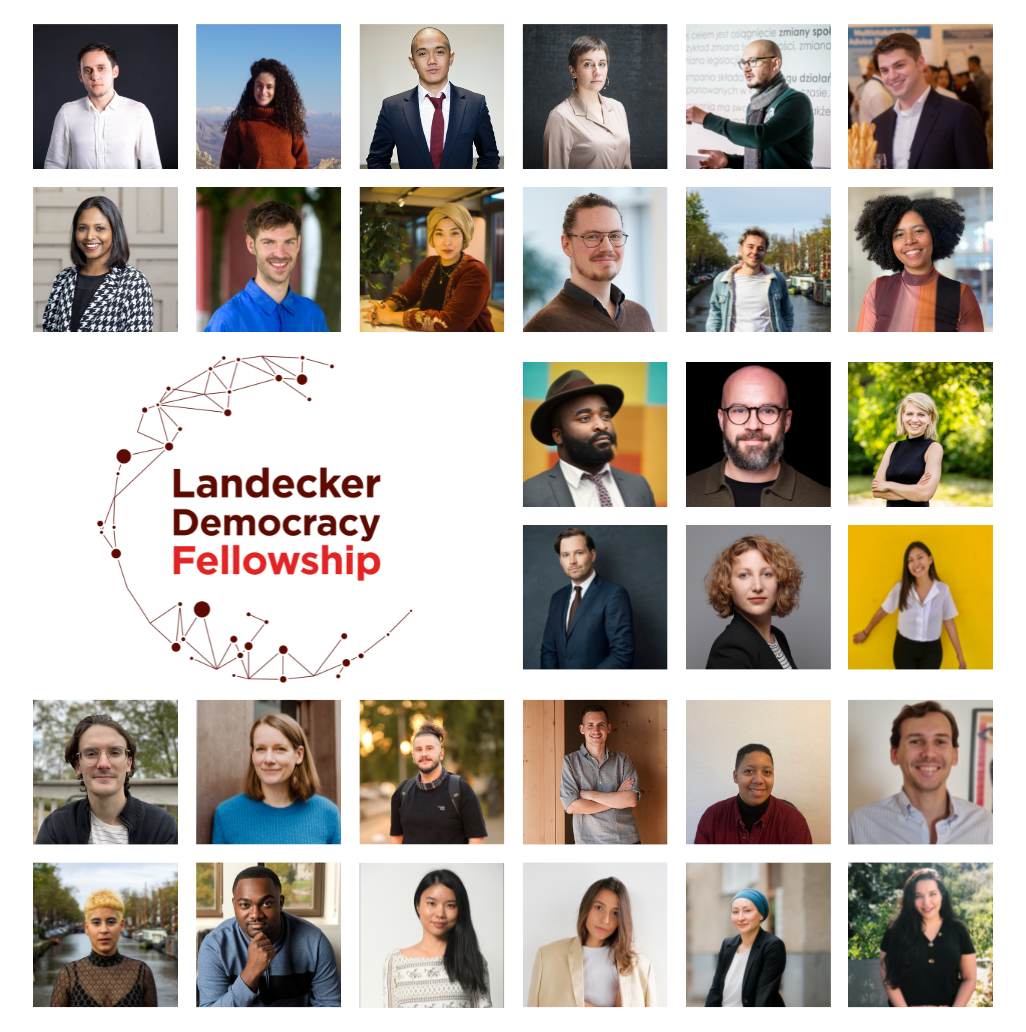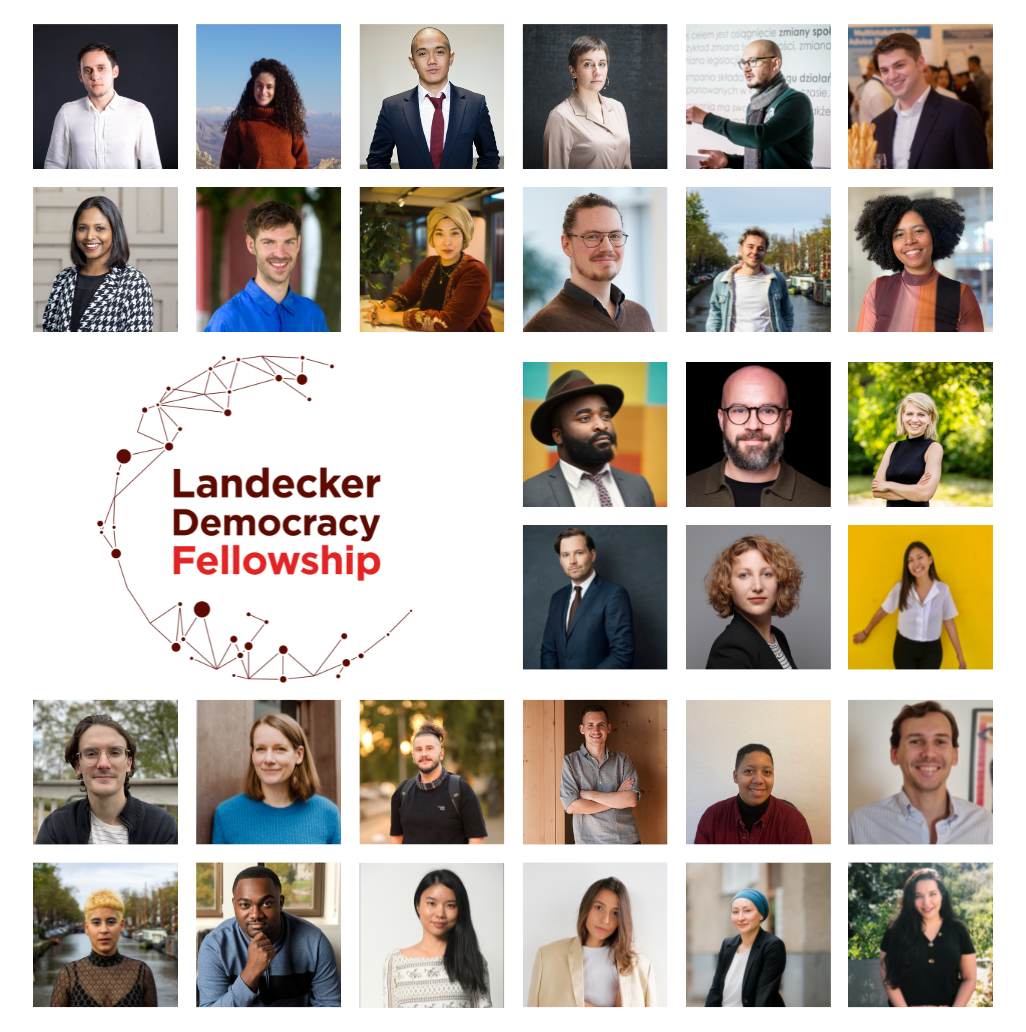 Rekrutacja do Akademii Praw Człowieka
Każdego roku nowi uczestnicy Akademii Praw Człowieka zbierają się w sześciu miastach w Europie i USA, aby dowiedzieć się jak i dlaczego ludzie przeciwstawiają się nietolerancji i bronią demokratycznych wartości.