Home - Humanity in Action The Netherlands
Bridging past & present to inform the future of human rights., democracy., inclusivity., social justice., and the rule of law.
In Support of Ukraine
Humanity in Action is compelled to speak out in opposition to the Russian invasion of Ukraine. Read our official statement.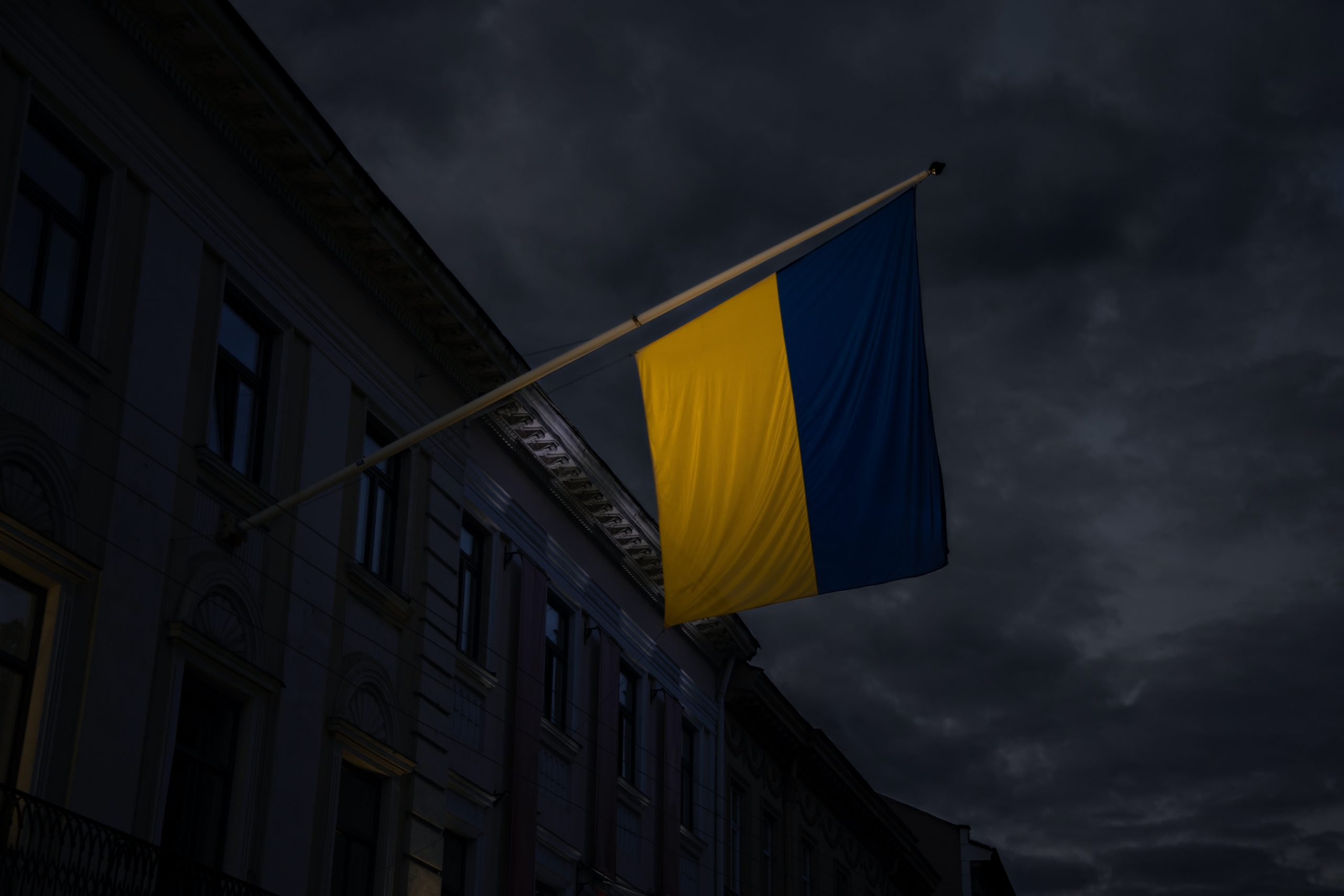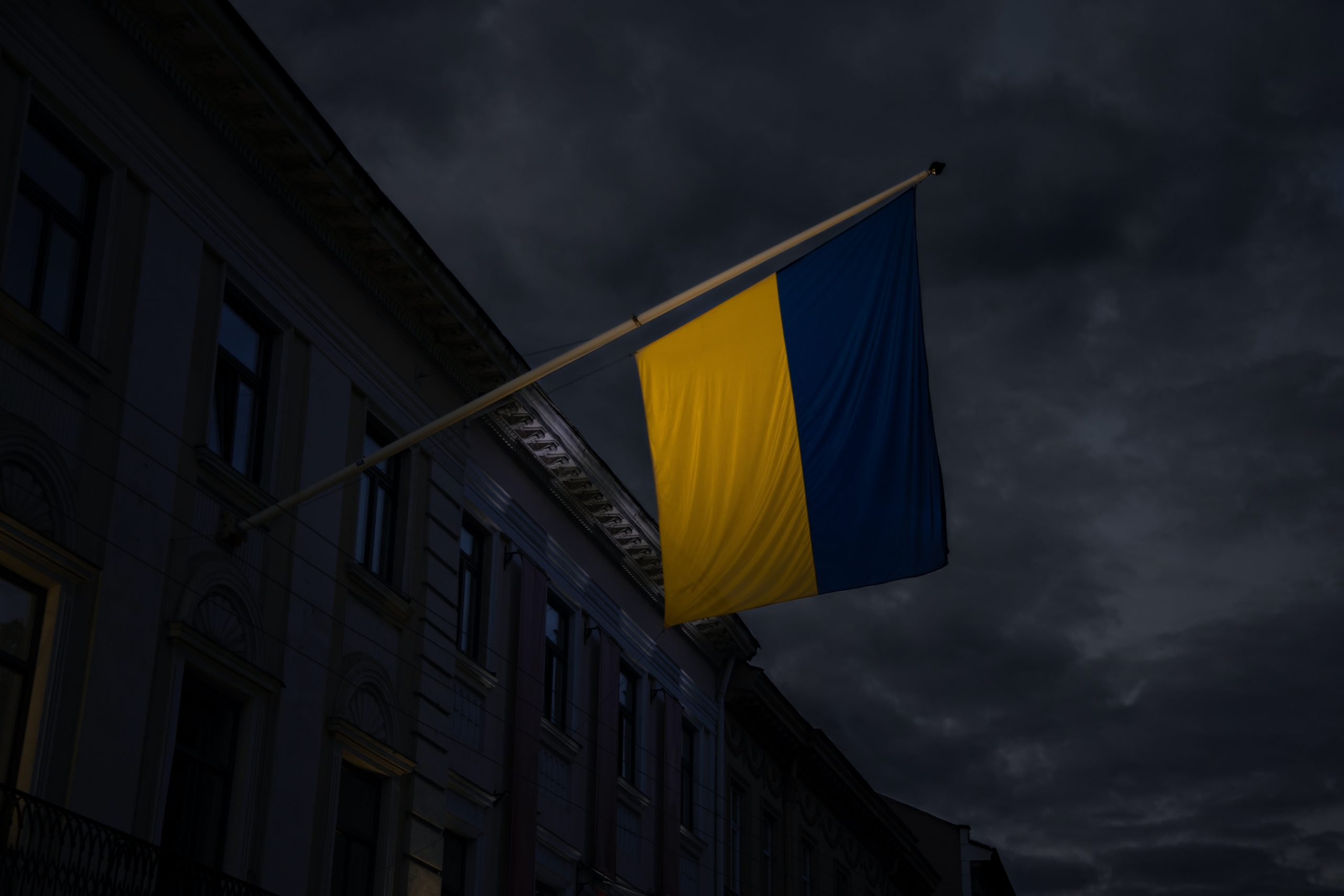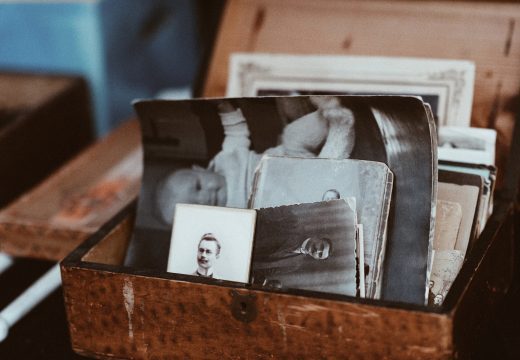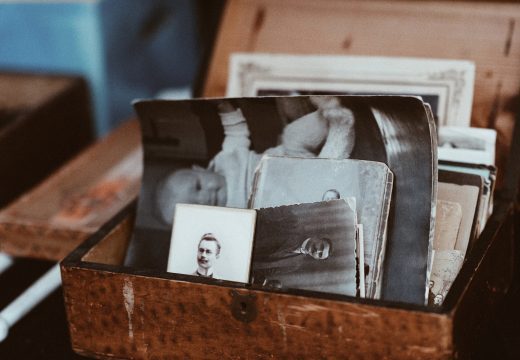 Untold Stories | Forgotten Places of Memory
Centering the stories, communities and places that have gone untold about the Nazi regime's injustices.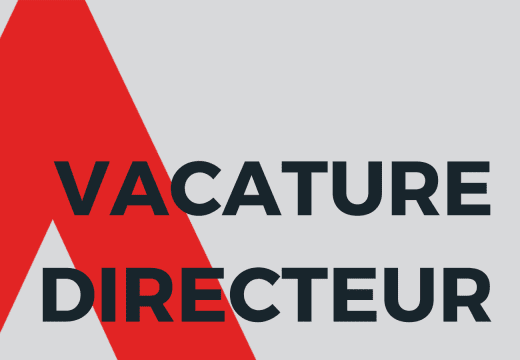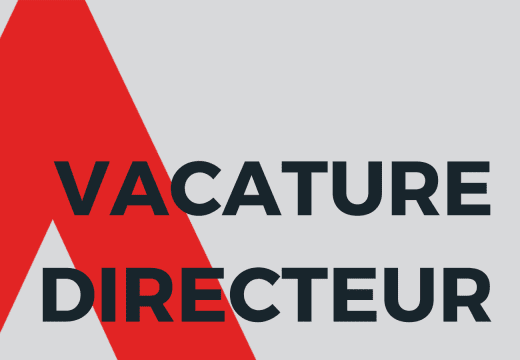 Vacature: Directeur
Humanity in Action Nederland zoekt een creatieve en innovatieve denker met grote affiniteit met de thematiek van ons werkveld.
Senior Fellow News
Explore Projects By Topic
Learn about our Landecker Fellow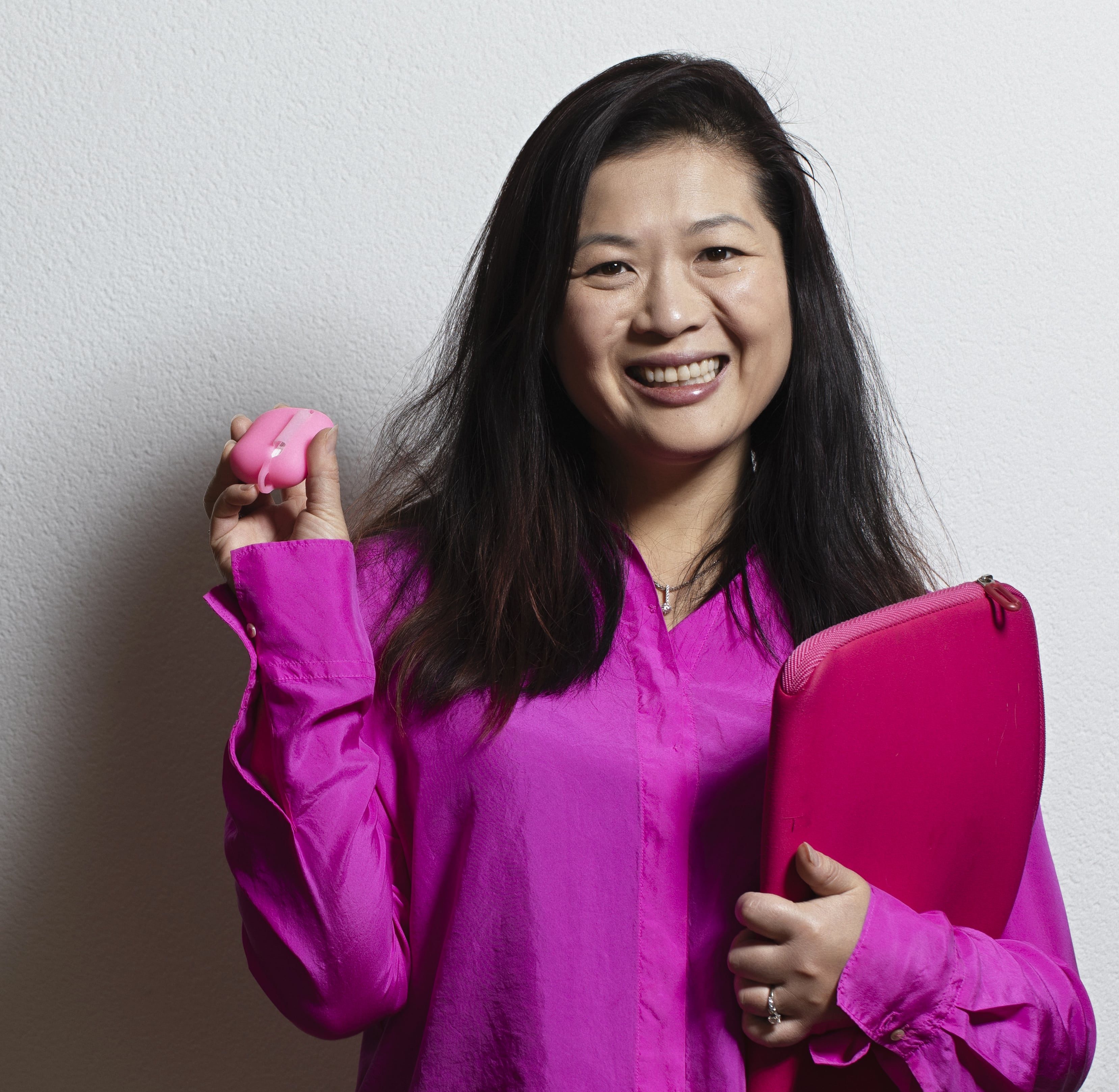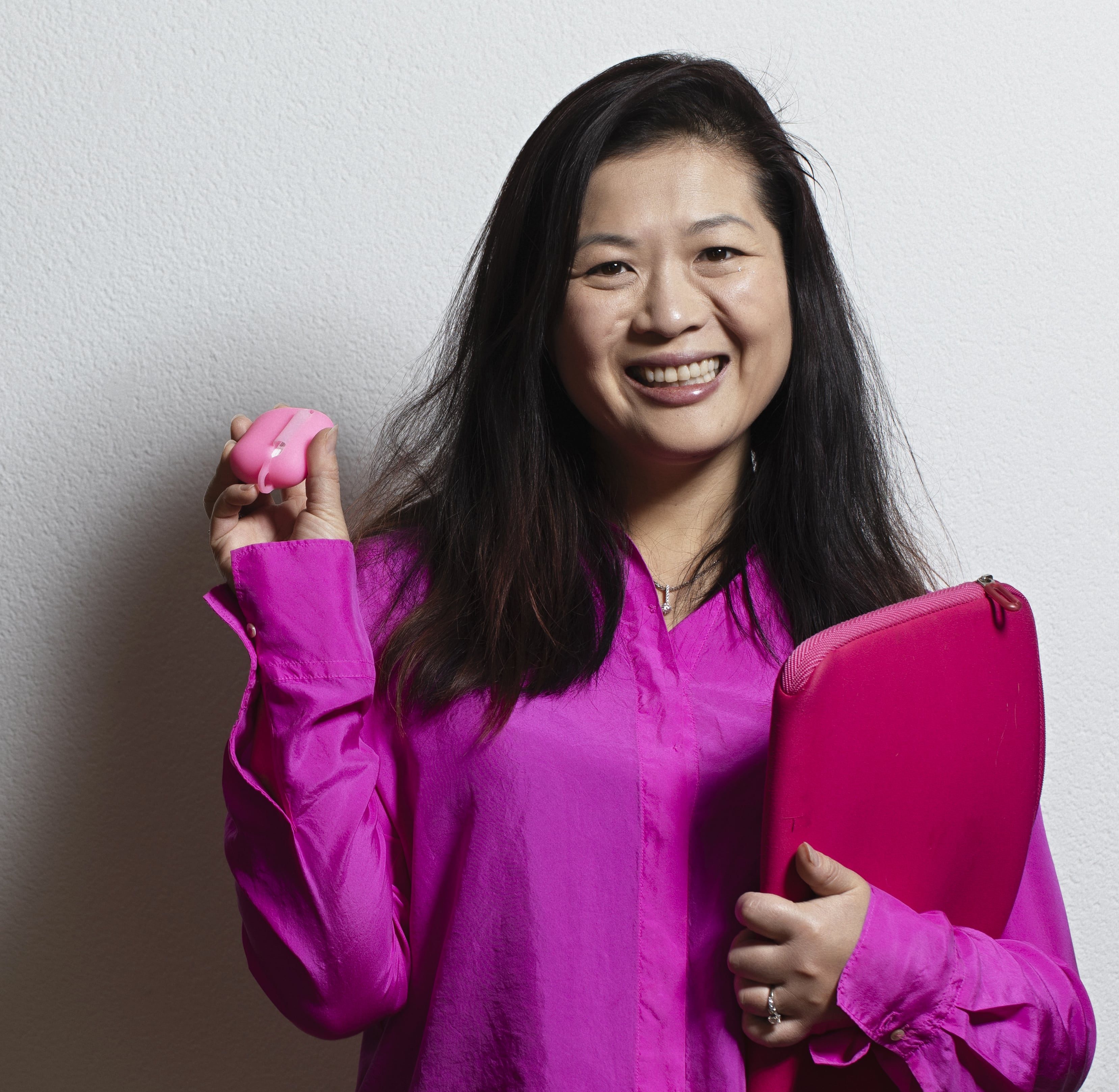 Explore Projects By Topic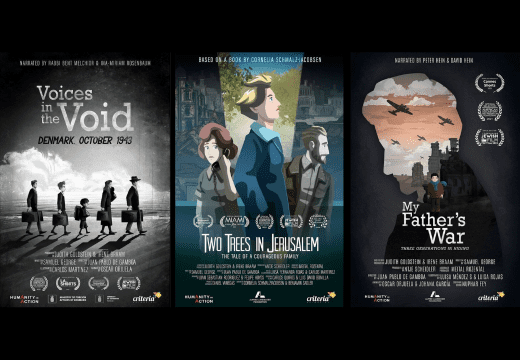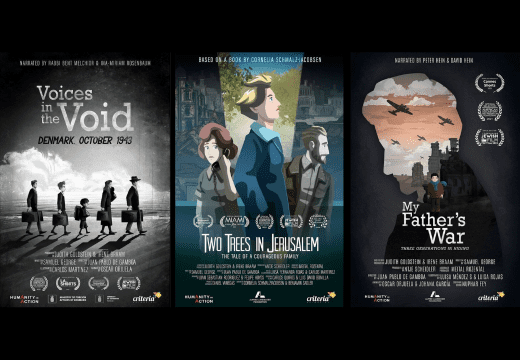 Traces: Portraits of Resistance, Survival and Resolve
Our new animated documentary trilogy.
We connect passionate people.
Featured Senior Fellow
"Participating in the Fellowship helped to further confirm the importance and relevance of working on and collaborating with others for a better and more just world."
Rekrutacja do Akademii Praw Człowieka
Każdego roku nowi uczestnicy Akademii Praw Człowieka zbierają się w sześciu miastach w Europie i USA, aby dowiedzieć się jak i dlaczego ludzie przeciwstawiają się nietolerancji i bronią demokratycznych wartości.