Home - Humanity in Action USA
Advancing education and civic engagement in support of liberal democratic values., human rights., and pluralism.
Donate to the Senior Fellow Giving Campaign!
Consider supporting our efforts with a gift to Humanity in Action during the 2022 Senior Fellow Giving Campaign.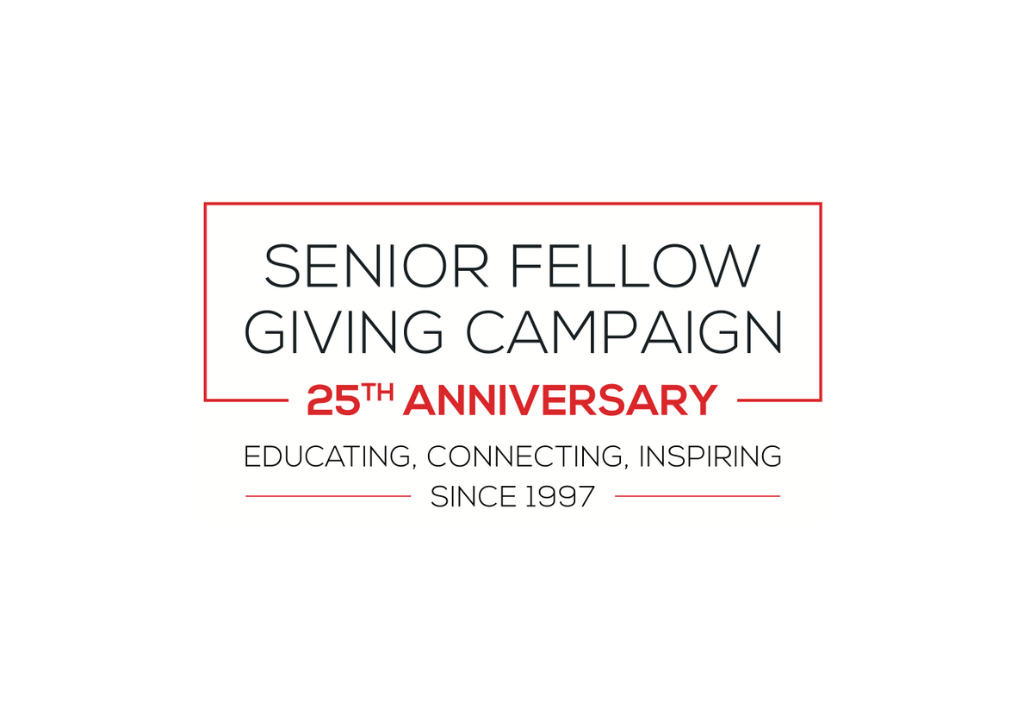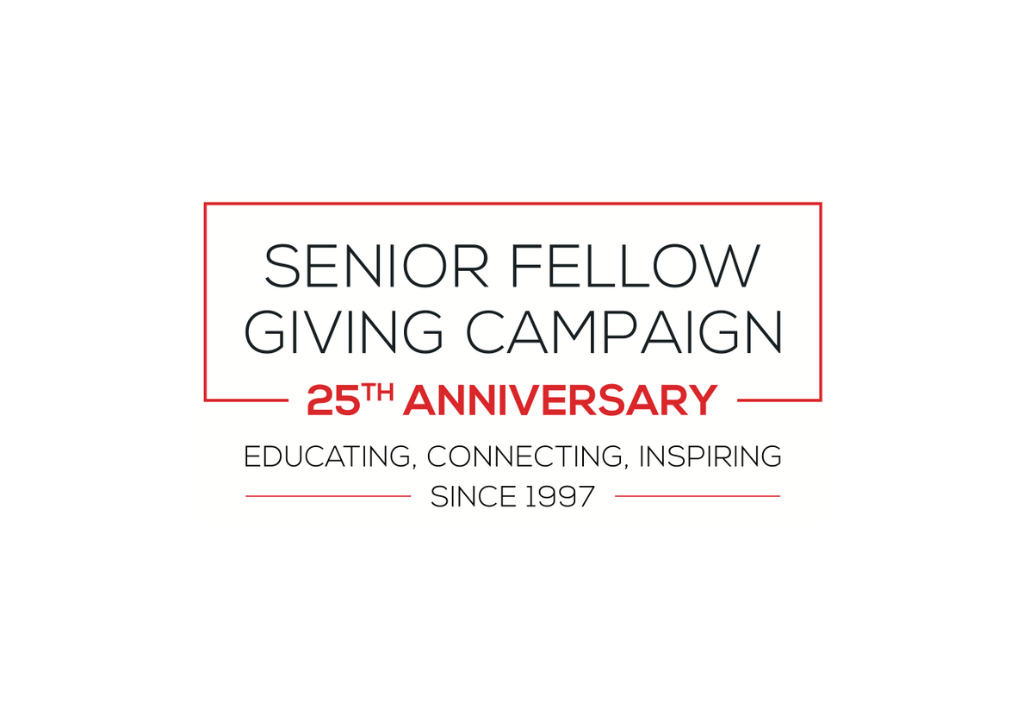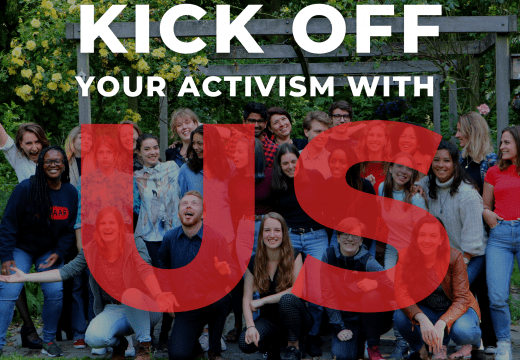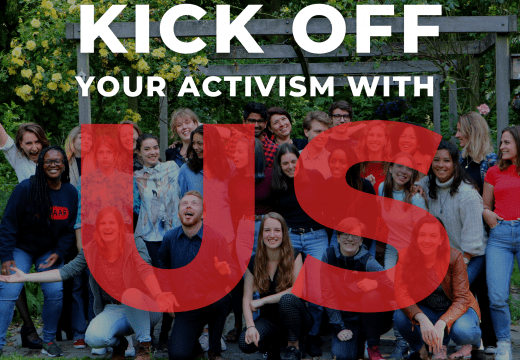 Applications for Summer Fellowships Open December 5!
Read more to learn about each of the Fellowship programs and how to apply.
Our 2022 Landecker Democracy Fellows
Meet the 30 leaders who realize ideas that foster social cohesion in Europe and the US.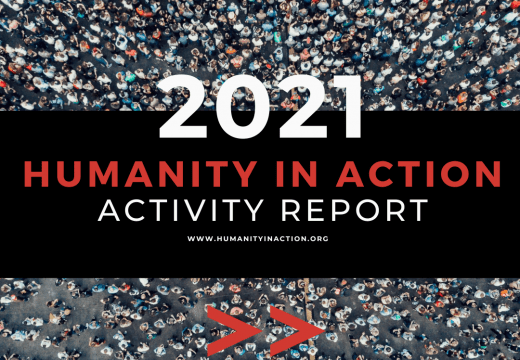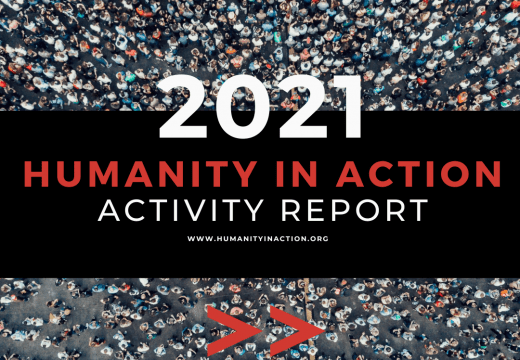 2021 Activity Report
This report features activities from the Humanity in Action community.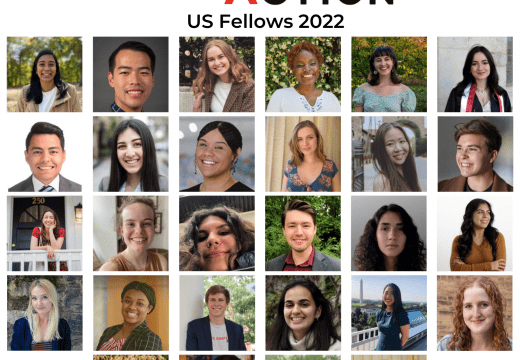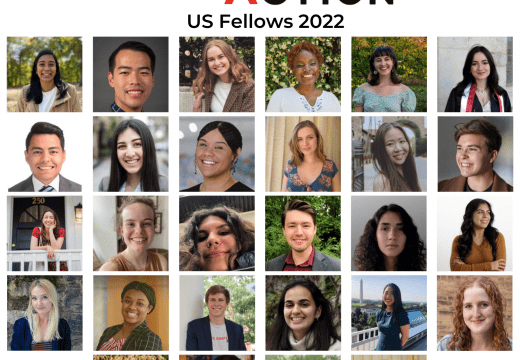 Meet our 2022 Fellows!
Humanity in Action is delighted to introduce our 29 Fellows from the United States who are participating in the 2022 Fellowships!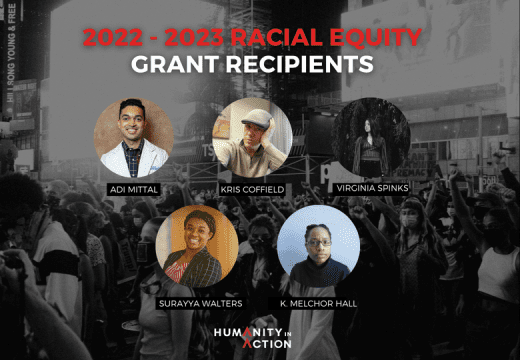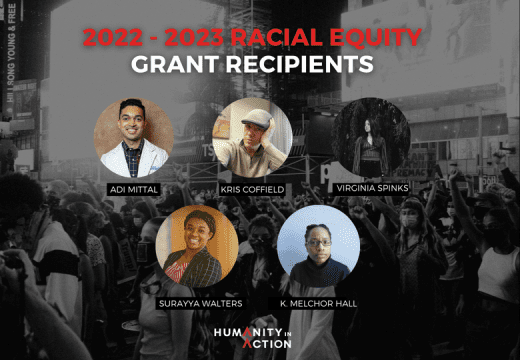 Announcing the Recipients of the 2022 Racial Equity Grant
Humanity in Action is delighted to announce the five recipients of the 2022 Humanity in Action Racial Equity Grant!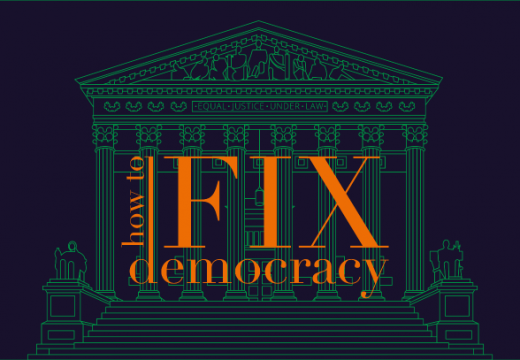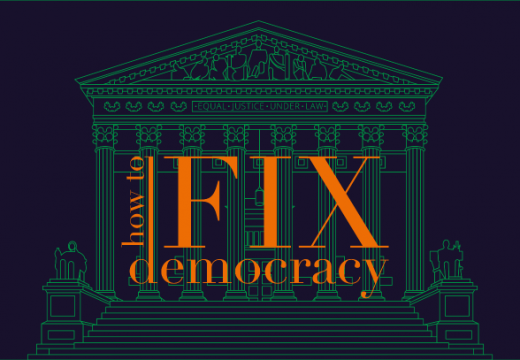 Learn from Rebekah Caruthers
Our latest How to Fix Democracy episode discusses the implications for the 2022 US Midterm Elections.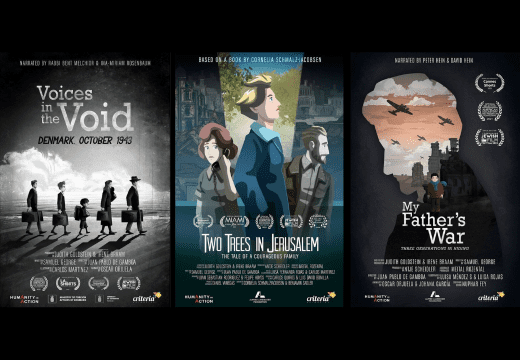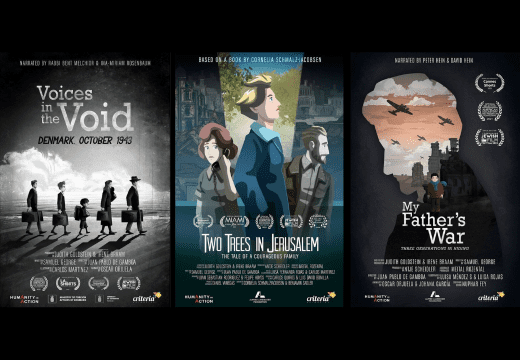 Traces: Portraits of Resistance, Survival and Resolve
Our new animated documentary trilogy.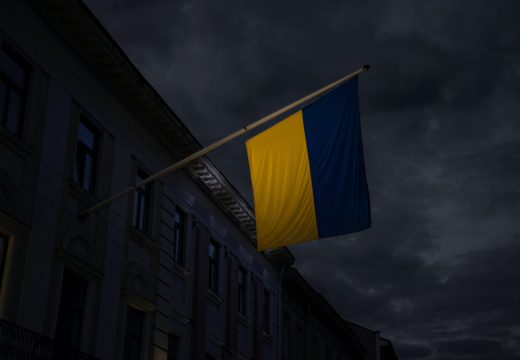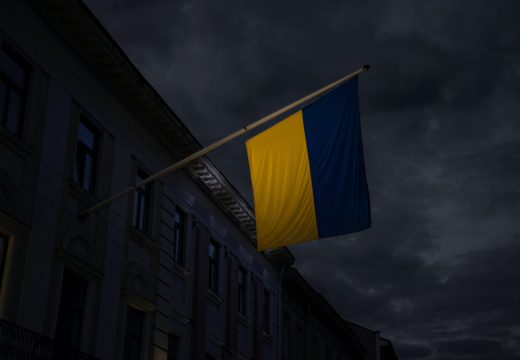 In Support of Ukraine
Humanity in Action is compelled to speak out in opposition to the Russian invasion of Ukraine. Read our official statement.