Overview
If you are passionate about human rights, democracy, and social justice, kickstart your activism journey during our Fellowship.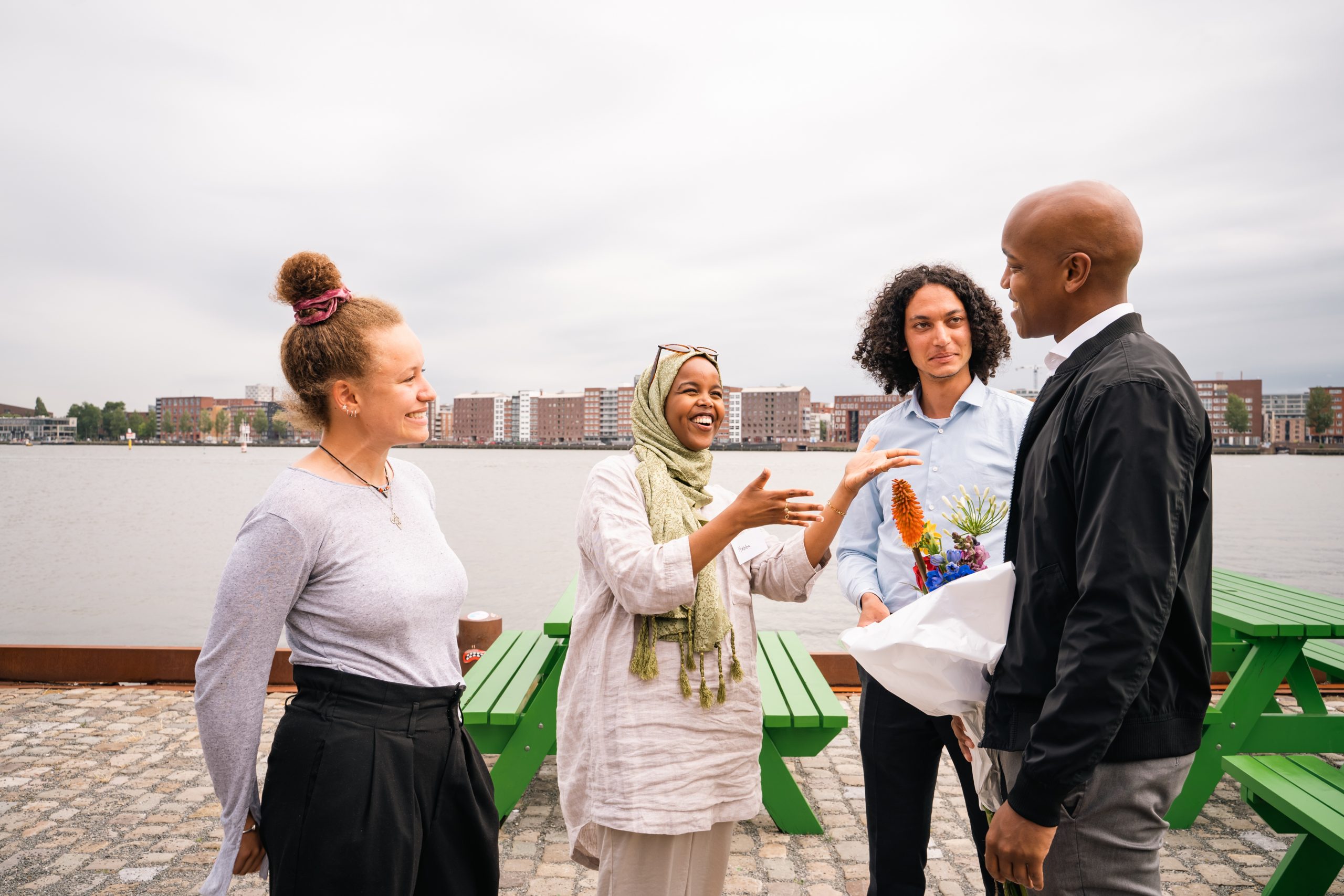 Accepting applicants from:
Bosnia and Herzegovina
Denmark
Germany
Poland
The Netherlands
USA
______
Applications for the 2024 fellowship are almost open! Sign up to get notified about our next Call for Applications:
Recent Fellowship Speakers
Our program hosts experts and activists in a wide range of domains: from the European Parliament to the Anne Frank House, we bring the movers and shakers of Dutch society to you.
After the Fellowship, our Fellows run their own Action Projects in their communities.
Through individual Action Projects, Fellows learn how to apply their new knowledge and perspectives in their own communities. Action Projects are as diverse as Humanity in Action Fellows. In the past, Fellows organized lectures, developed podcasts or brought people together through art performances or discussion tables. Planning for the Action Project begins during the in-person program. After the program, Fellows will be assisted by the local Humanity in Action offices.