The Copenhagen Fellowship
Overview
The Copenhagen Fellowship offers you a rich, rewarding summer experience!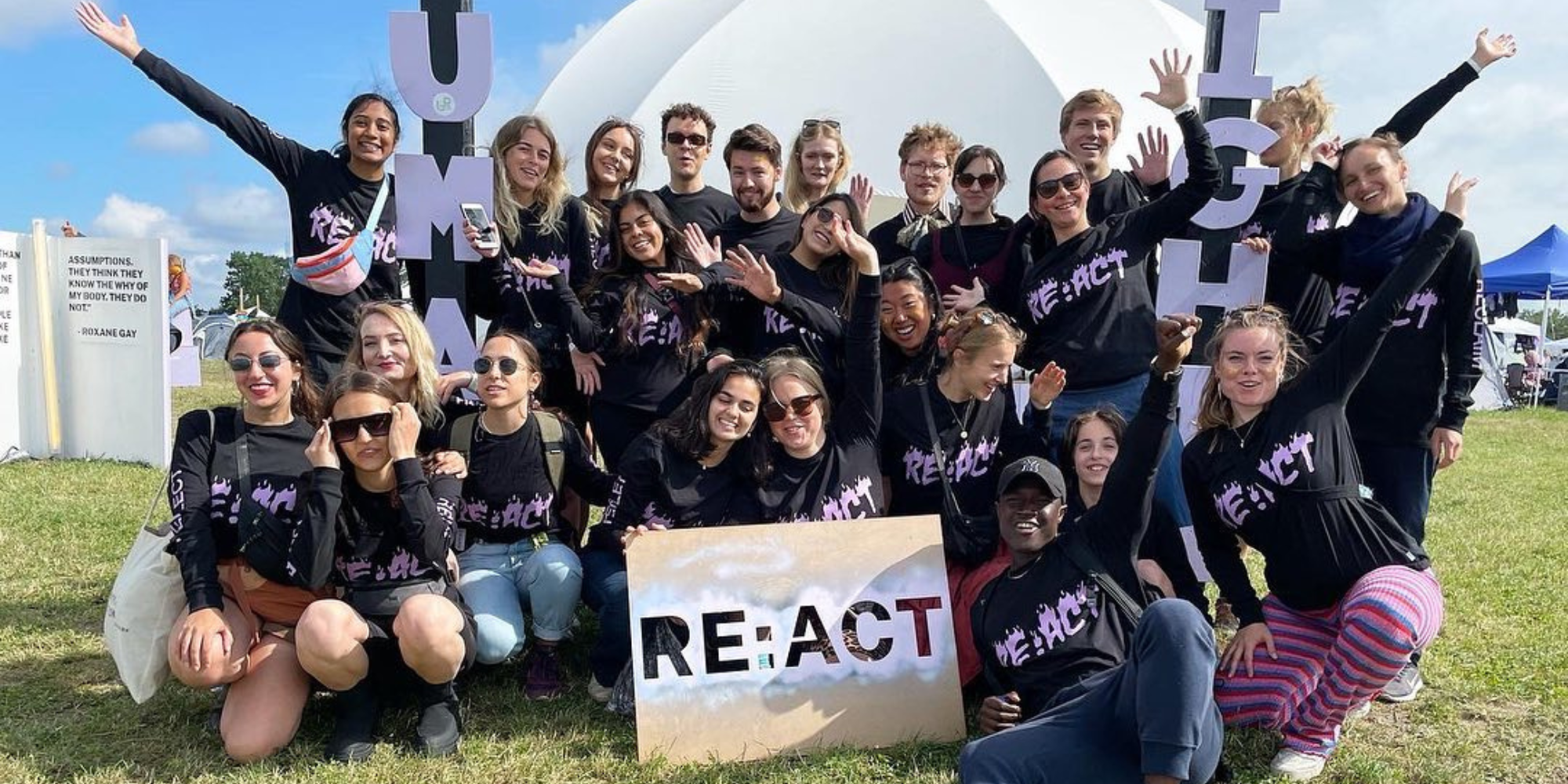 Accepting Applicants from:
Ukraine
Bosnia & Herzegovina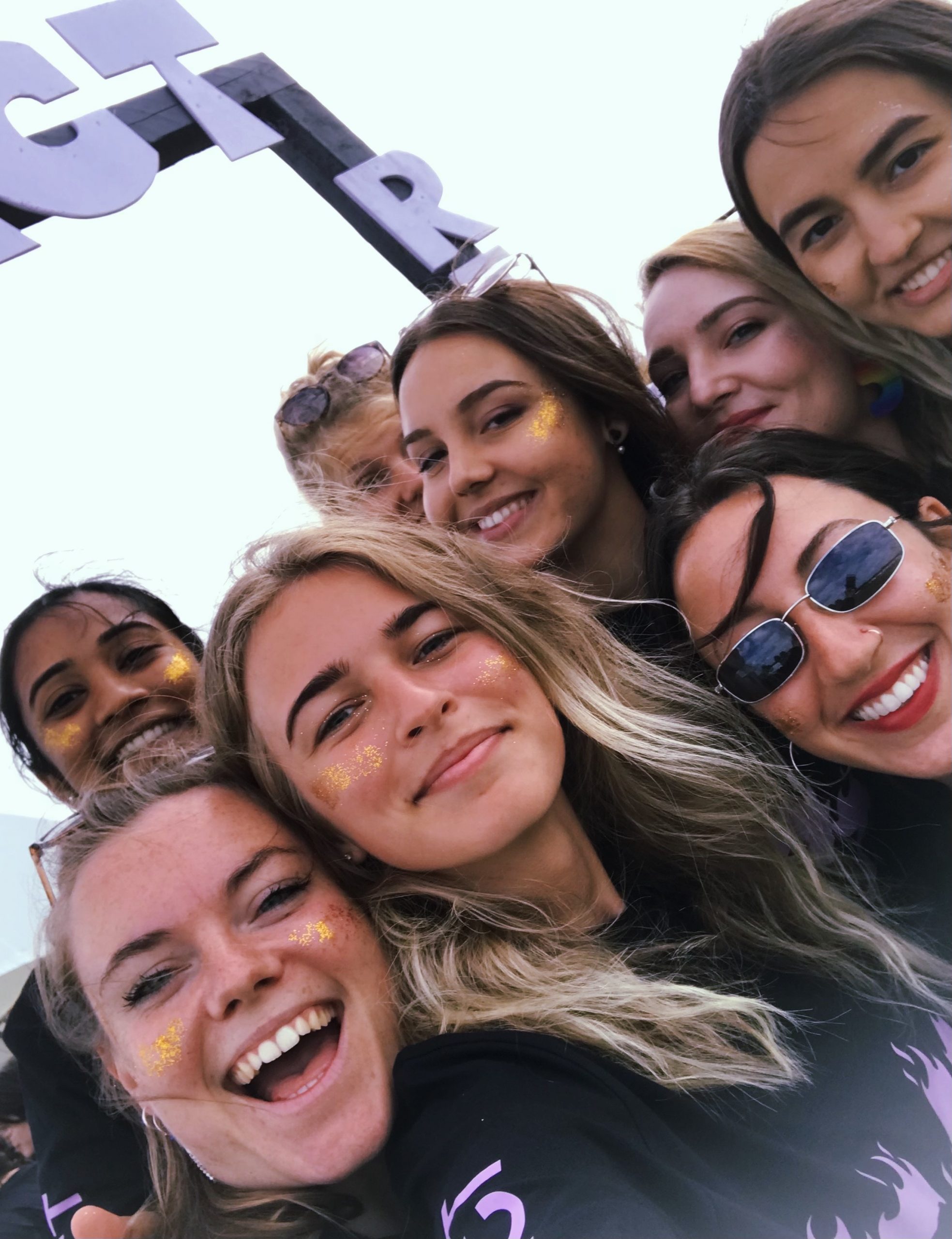 Our 2023 Fellowship Speakers
Our speakers, trainers and panelists come from a wide range of professions and backgrounds. They love to share their perspectives with you. Meet some of them here.
Explore Action Projects
An Action Project is an independent venture focused on promoting democratic values in the Fellows' own communities. Action Projects are as diverse as our Fellows. Past Action Projects have been documentaries, arts festivals, and new organizations that serve a public good.
Get a glimpse of the 2019 Copenhagen Fellowship
Alumni of the Copenhagen Fellowship
After completing the Copenhagen Fellowship, our Fellows go on to change the world
Postanite Fellow
Svake godine novi Humanity in Action Fellowsi se okupljaju u šest gradova širom Europe i SAD-a kako bi učili kako i zašto se ljudi odupiru netoleranciji i štite demokratske vrijednosti.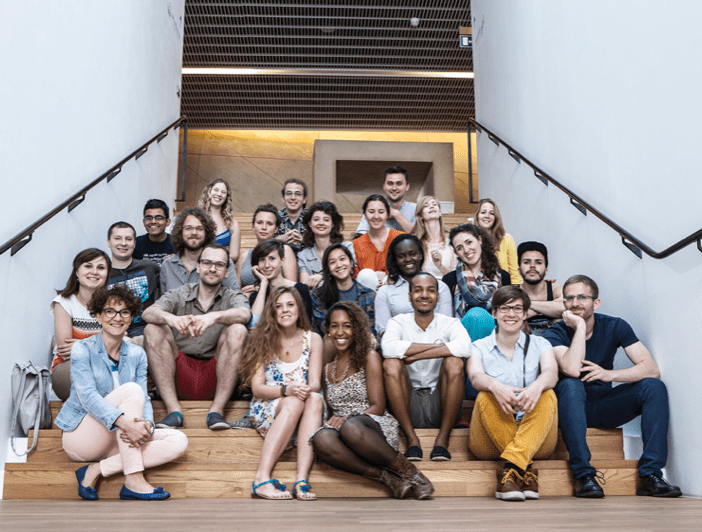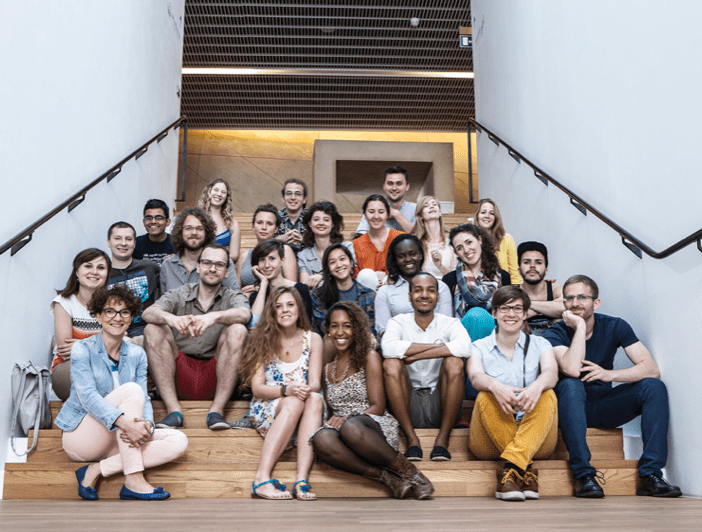 150 Fellowsa svake godine