Home - Humanity in Action Denmark
Developing knowledge and skills to act in support of human rights., social justice., and building bridges in society.
Applications for 2024 Fellowships Open Soon
Interested in applying for one of our 2024 Summer Fellowship programs? Sign up to be notified when applications open.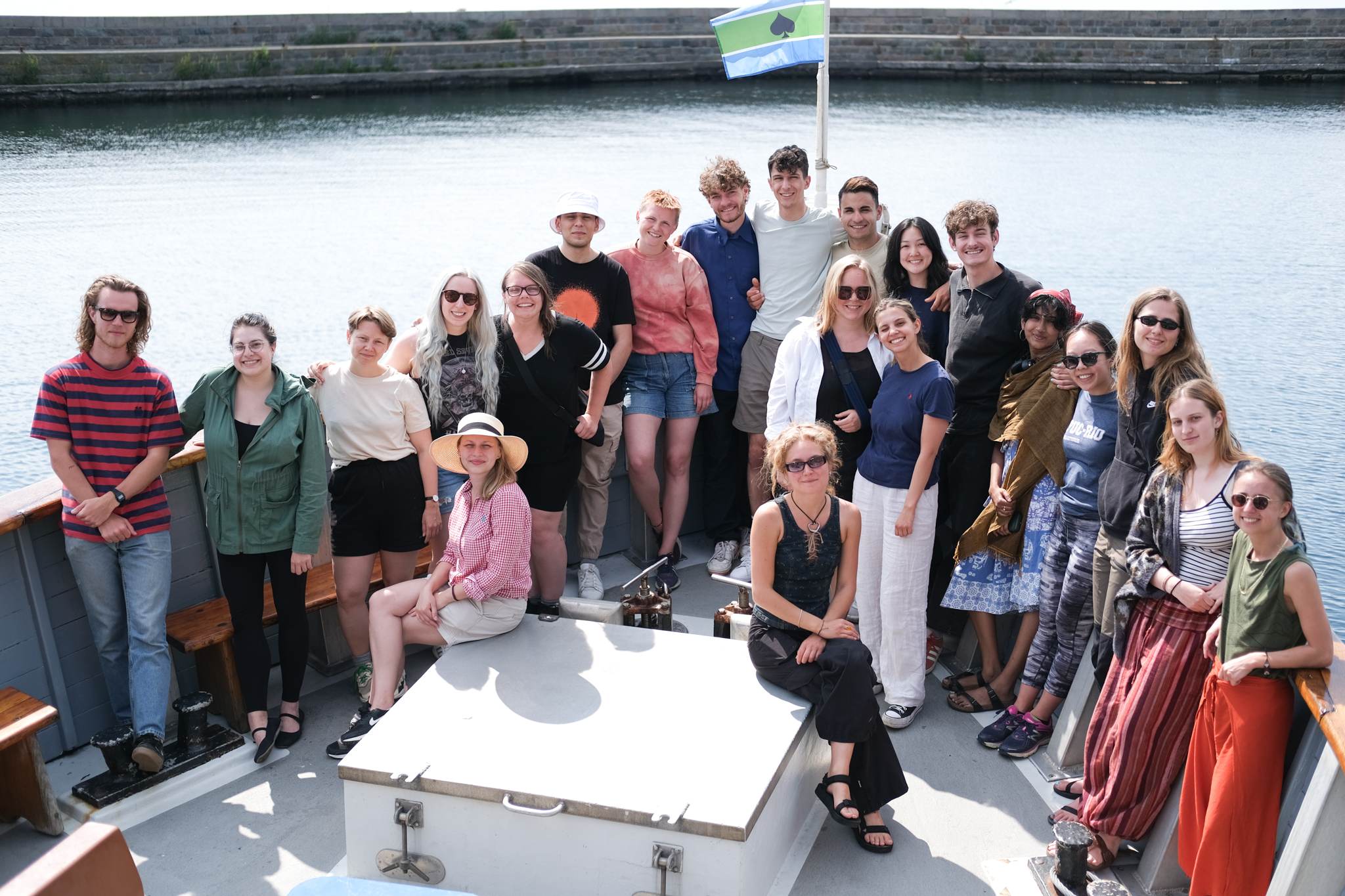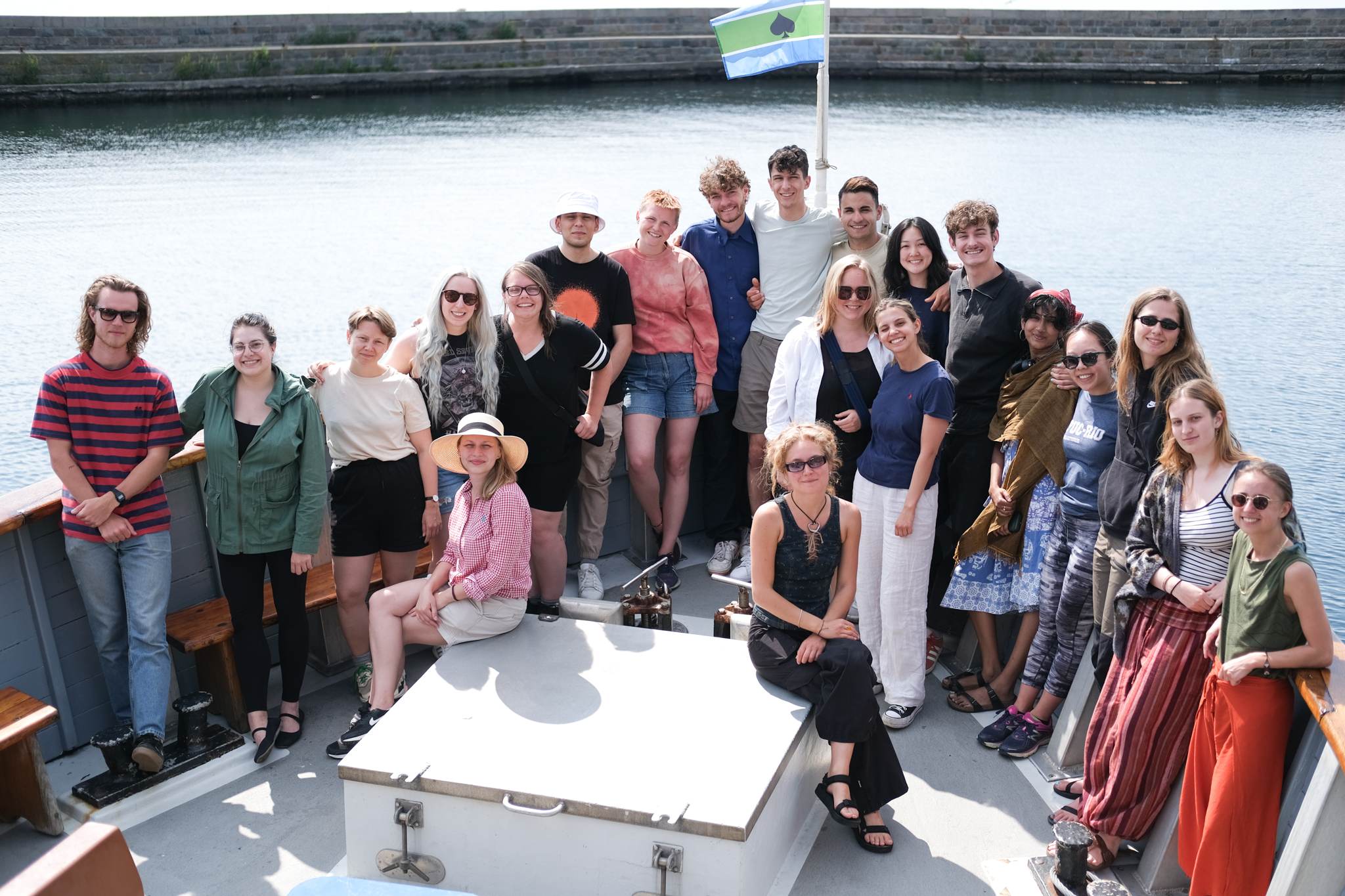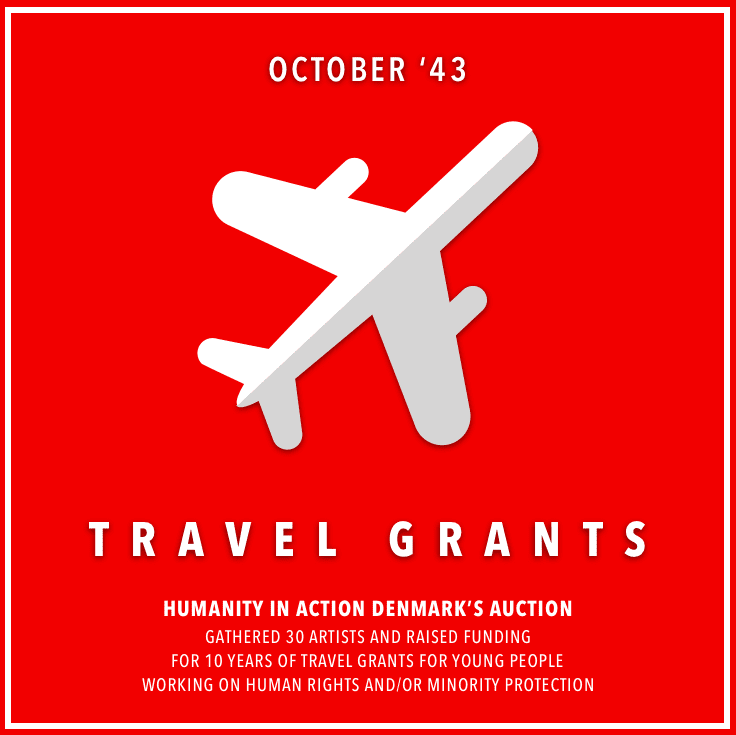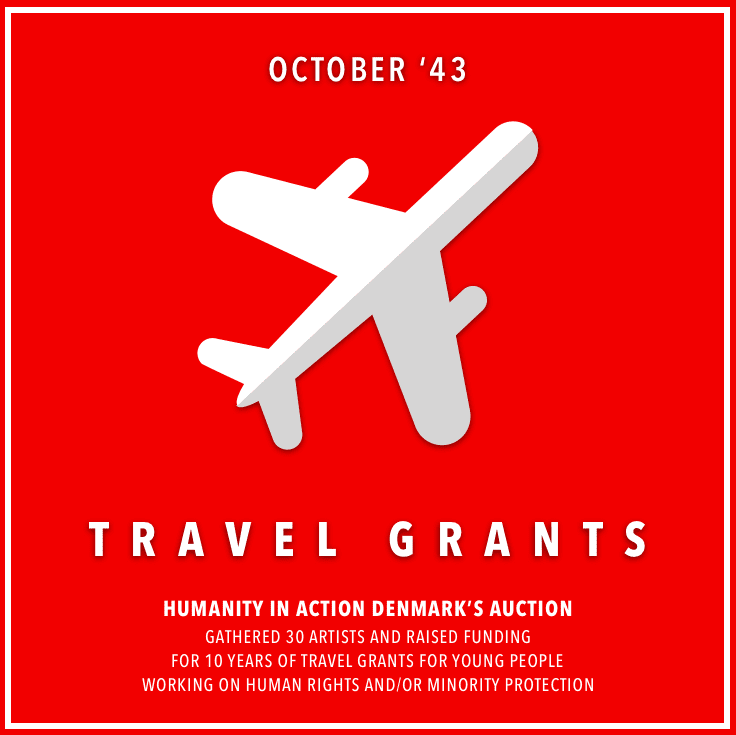 APPLY NOW!
The October '43 Travel Grant is now open for applications
The October '43 Travel Grant awards grants of up to DKK 30.000 each year. Apply by December 3, 2023.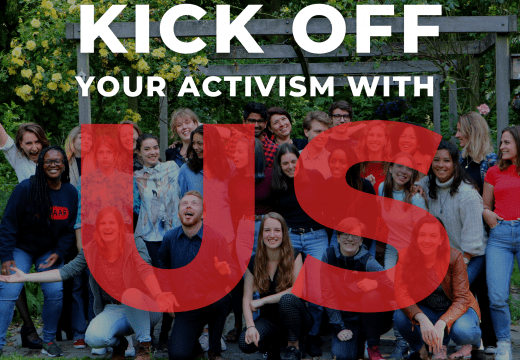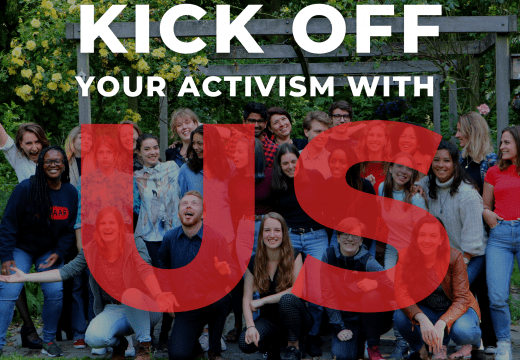 The Copenhagen Fellowship
What is the Copenhagen Fellowship?
Read all about the Copenhagen Fellowship: What is it, what can you expect, what should you do?
Teaching Academy Webinars
Teachers across the country are challenged daily by questions about the war in Ukraine, democracy in crises, human rights and elections. Pupils in Danish schools are influenced by news and media images, and they ask interested and concerned questions. What would your students like to know about these issues? And what would you, as a teacher, like to know more about in order to answer their questions? Watch our webinars designed especially for teachers. (The webinars are in Danish).
Postanite Fellow
Svake godine novi Humanity in Action Fellowsi se okupljaju u šest gradova širom Europe i SAD-a kako bi učili kako i zašto se ljudi odupiru netoleranciji i štite demokratske vrijednosti.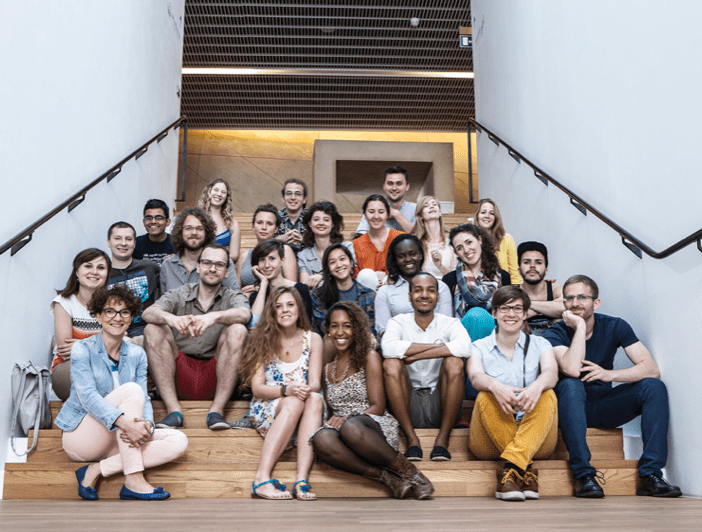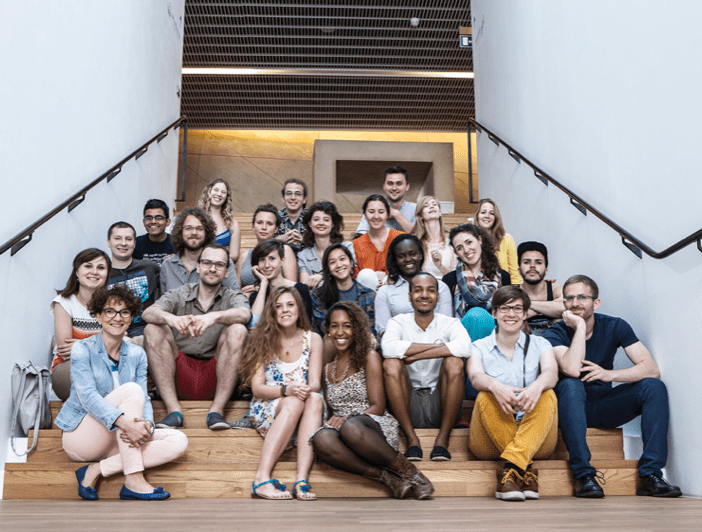 150 Fellowsa svake godine