Home - Humanity in Action Bosnia & Herzegovina
Developing knowledge and skills to act in support of human rights., social justice., and building bridges in society.
In support of Ukraine
Humanity in Action is compelled to speak out in opposition to the Russian invasion of Ukraine. Read our official statement.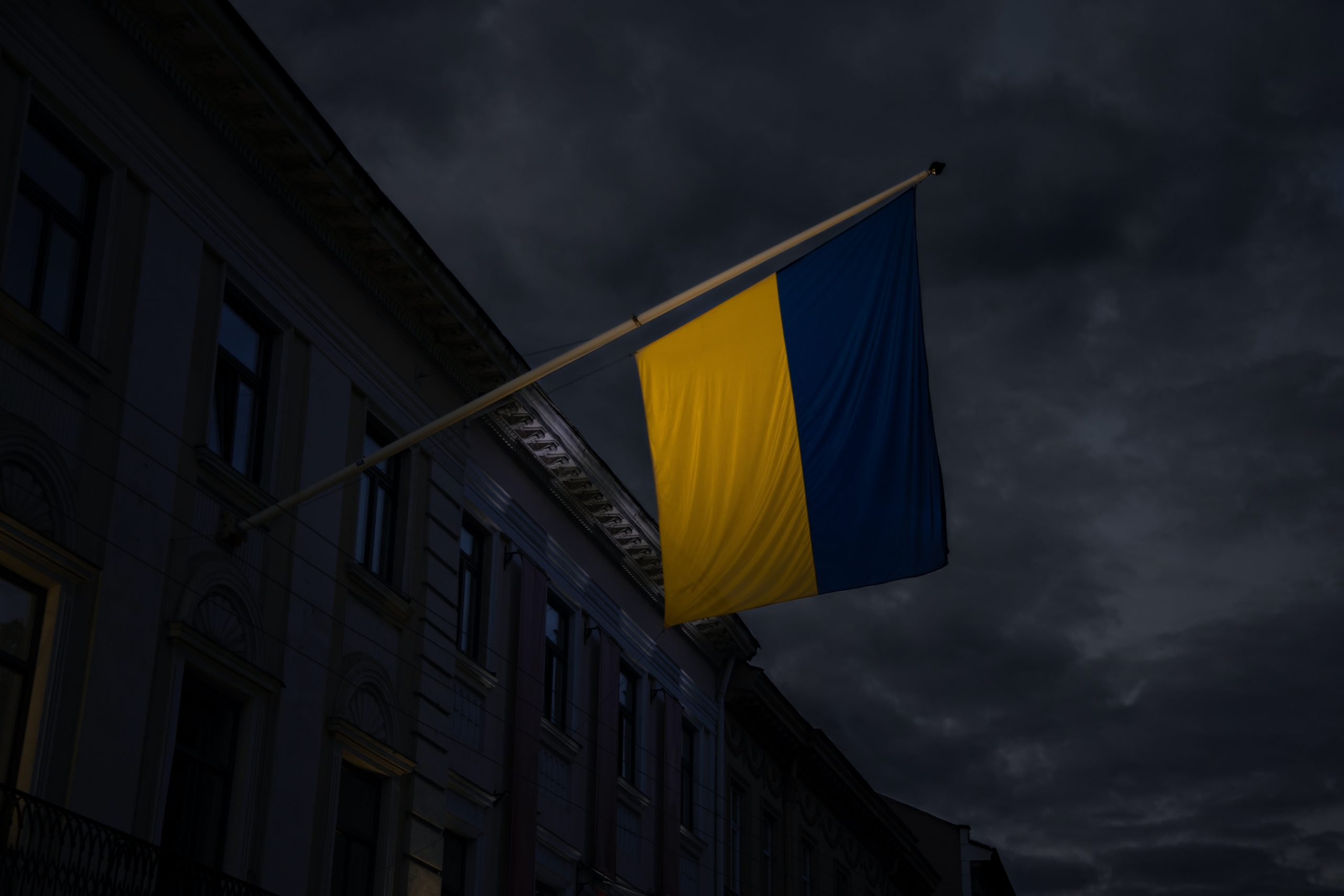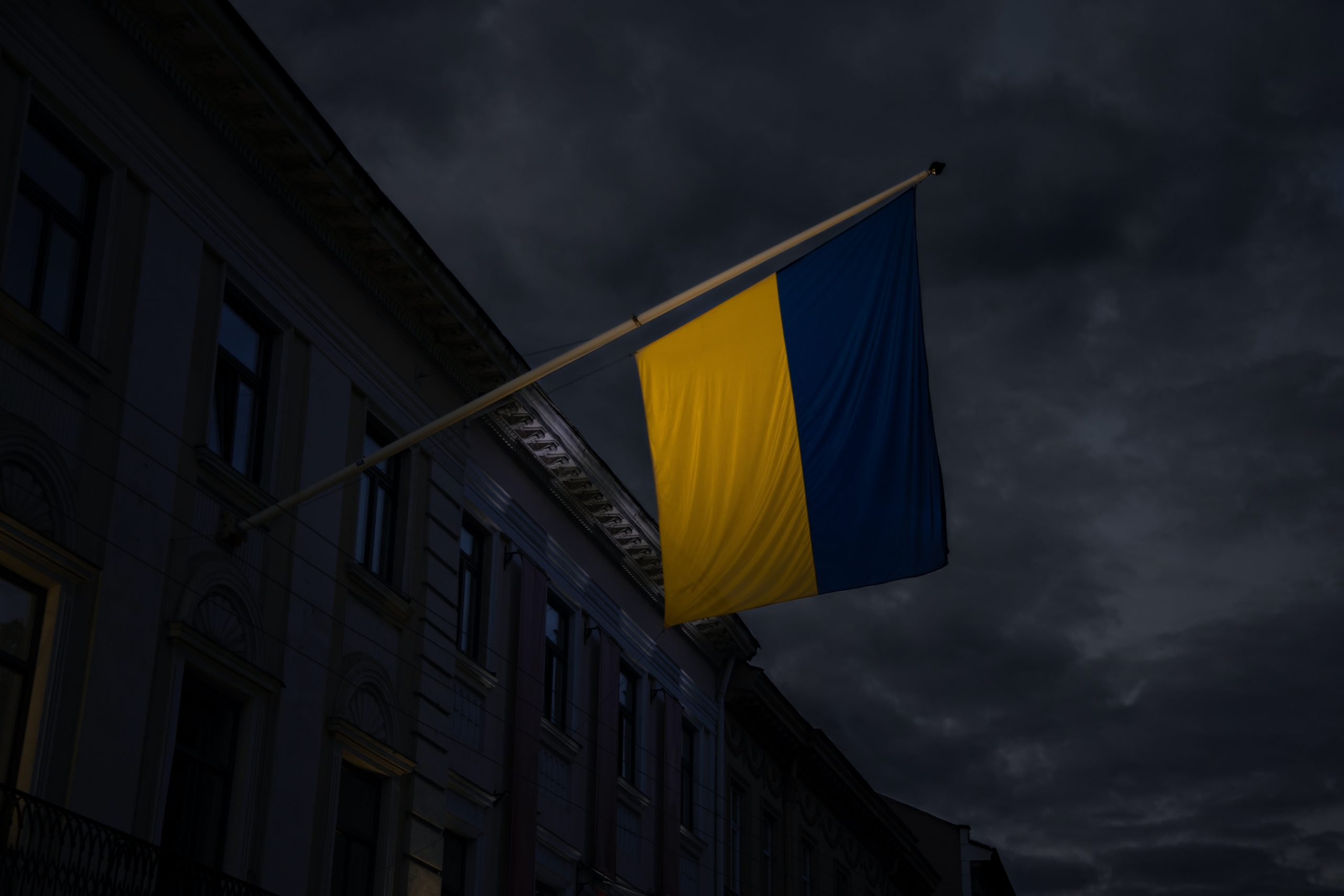 Our 2022 Landecker Democracy Fellows
Meet the 30 leaders who realize ideas that foster social cohesion in Europe and the US.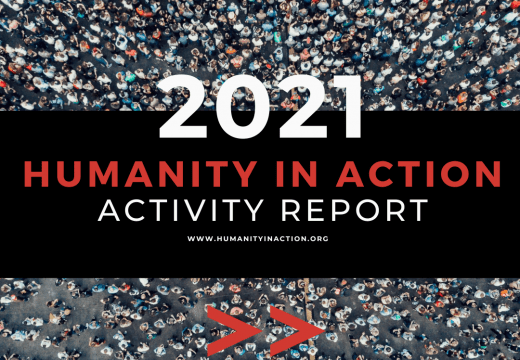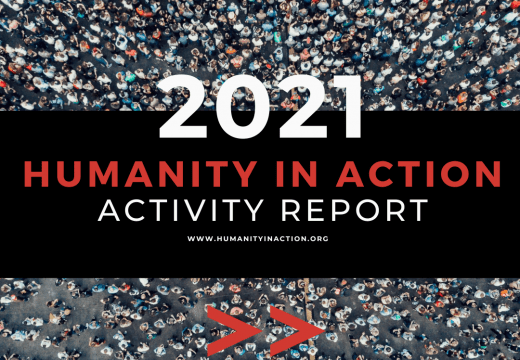 2021 Activity Report
This report features activities from the Humanity in Action community.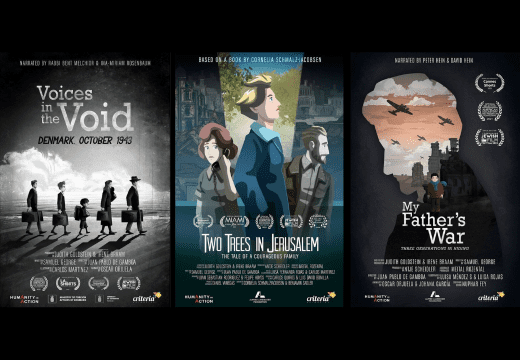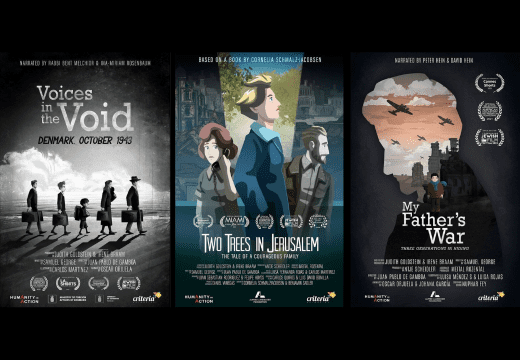 Traces: Portraits of Resistance, Survival and Resolve
Our new animated documentary trilogy.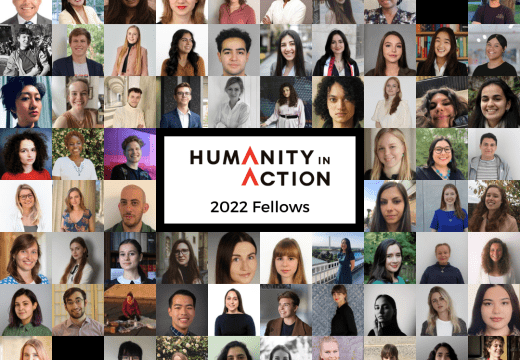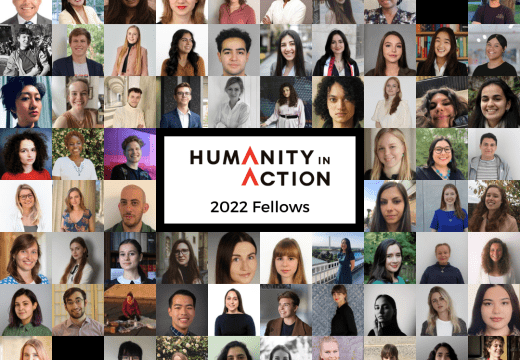 International Bluebook
Meet all our 2022 Fellows
Welcoming the 90 Humanity in Action Fellows who are joining us in 2022!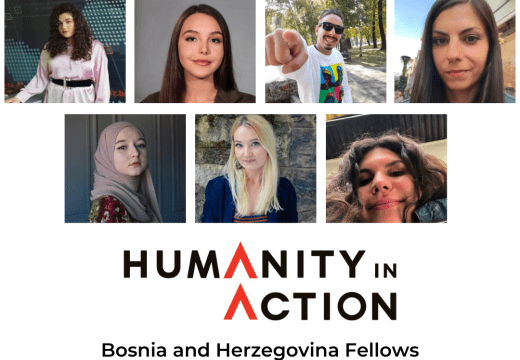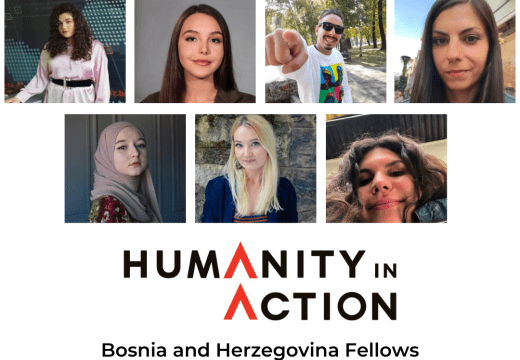 2022 Bosnian Fellows!
Humanity in Action is delighted to introduce our 7 Fellows from Bosnia and Herzegovina who are participating in the 2022 Fellowships!
2022 Sarajevo Fellowship: Meet the Speakers
Humanity in Action BiH NATO supported "Defending Euro-Atlantic Values" project - Media Appearance
We connect passionate people.
Featured Senior Fellow
"Building international alliances is a prerequisite to tackling some of the biggest threats faced by our global society."
A Snapshot of the #gamEscape products
Become a Fellow
Every year, new Humanity in Action Fellows come together in six cities across Europe and the United States to study how and why people resist intolerance and protect democratic values.