Overview
The Humanity in Action journey begins with a rich summer experience of inquiry, debate, and community building rooted in trust and empathy.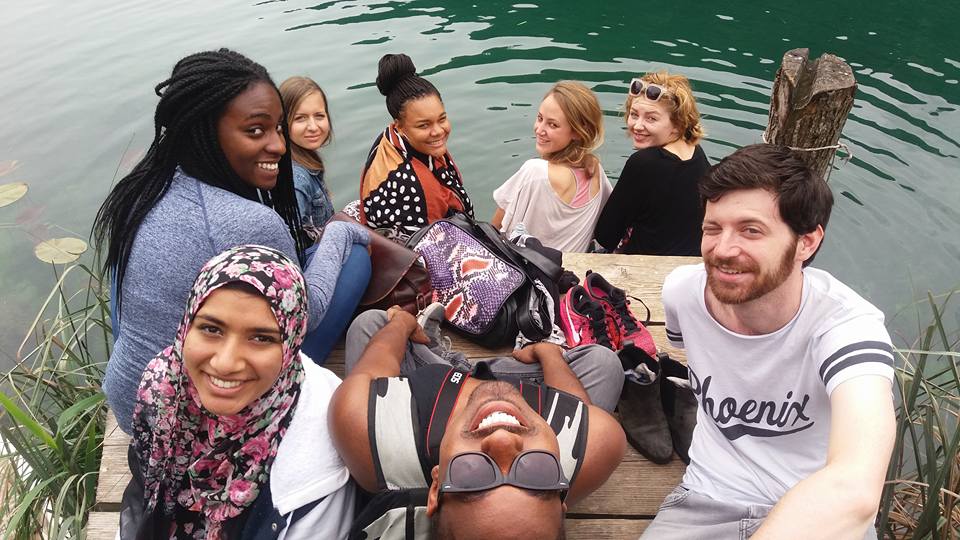 Accepting Applicants from: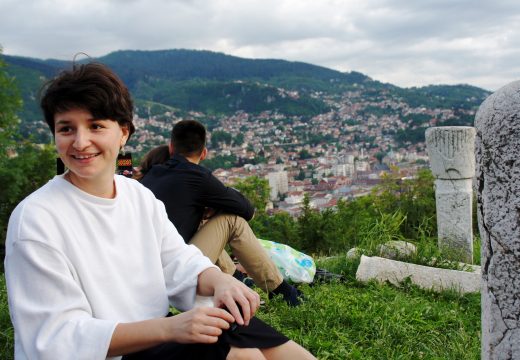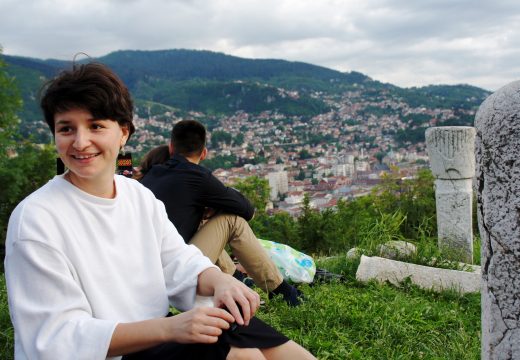 APPLICATIONS ARE NOW CLOSED
Thank you for your applications!
Here you can get notified when applications for the 2024 Fellowships open.
Recent Fellowship Speakers
Our renowned speakers come with a wide range of backgrounds and love to share their knowledge and perspectives with our Fellows and community.
After one-month long Sarajevo Fellowship, our Fellows develop impactful Action Projects in their own communities.
For the eleven months following the Sarajevo Fellowship, Fellows work on their Action Project: an independent venture focused on promoting democratic values in their own communities. Action Projects are as diverse as Humanity in Action Fellows. Fellows apply their new knowledge and perspectives to the communities they impact—in whatever format they find meaningful. Past Action projects have been documentaries, arts festivals, and new organizations that serve a public good. Planning for the Action Project begins in Sarajevo.
2019 Sarajevo Action Week
2018 Sarajevo Action Week
Senior Fellows of the Sarajevo Fellowship
Become a Fellow
Every year, new Humanity in Action Fellows come together in six cities across Europe and the United States to study how and why people resist intolerance and protect democratic values.