Home - Humanity in Action Germany
Learning from history to inform the present on pluralism., social justice. , and human rights.
2022 Humanity in Action Activity Report
This report features activities from the Humanity in Action community.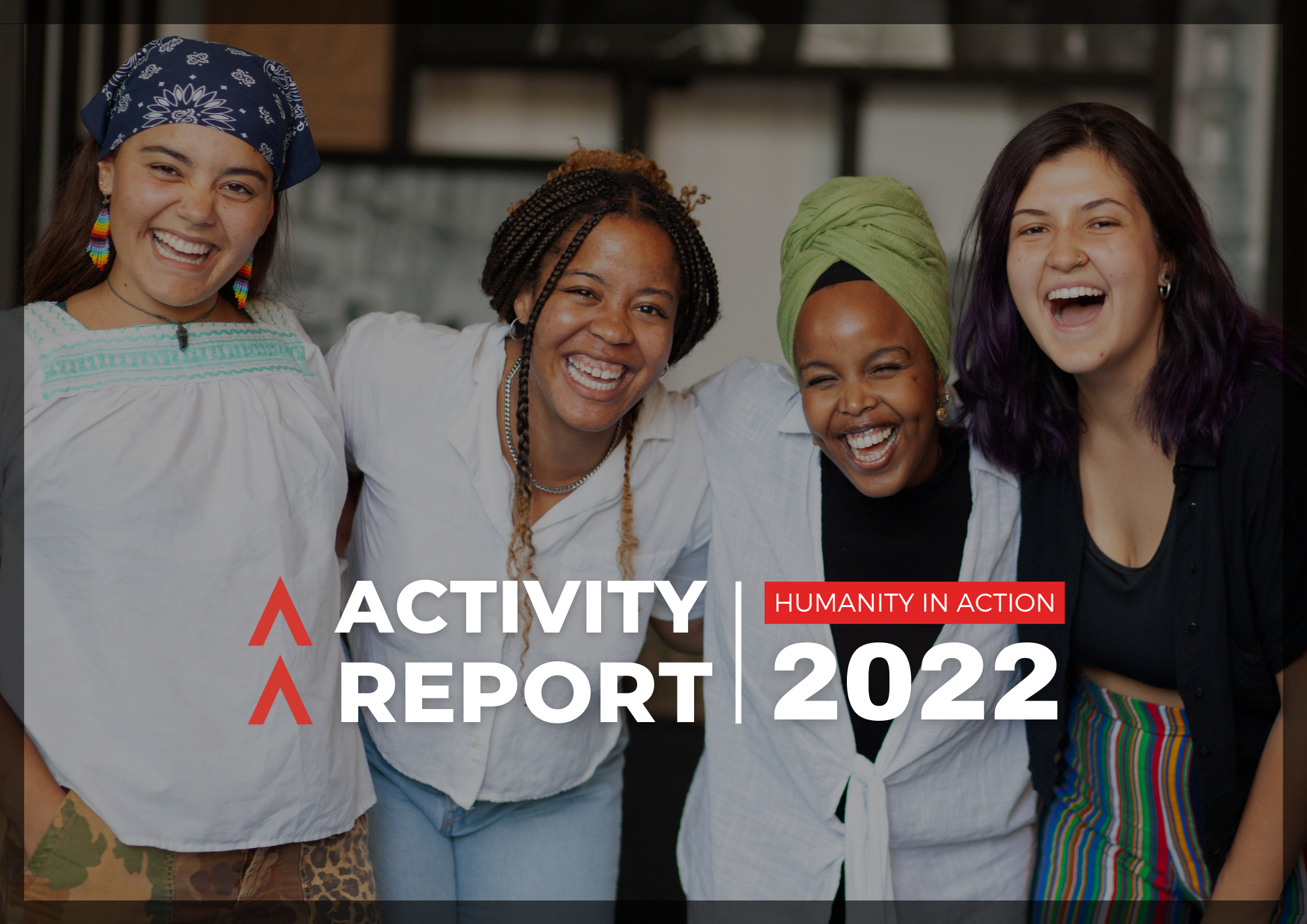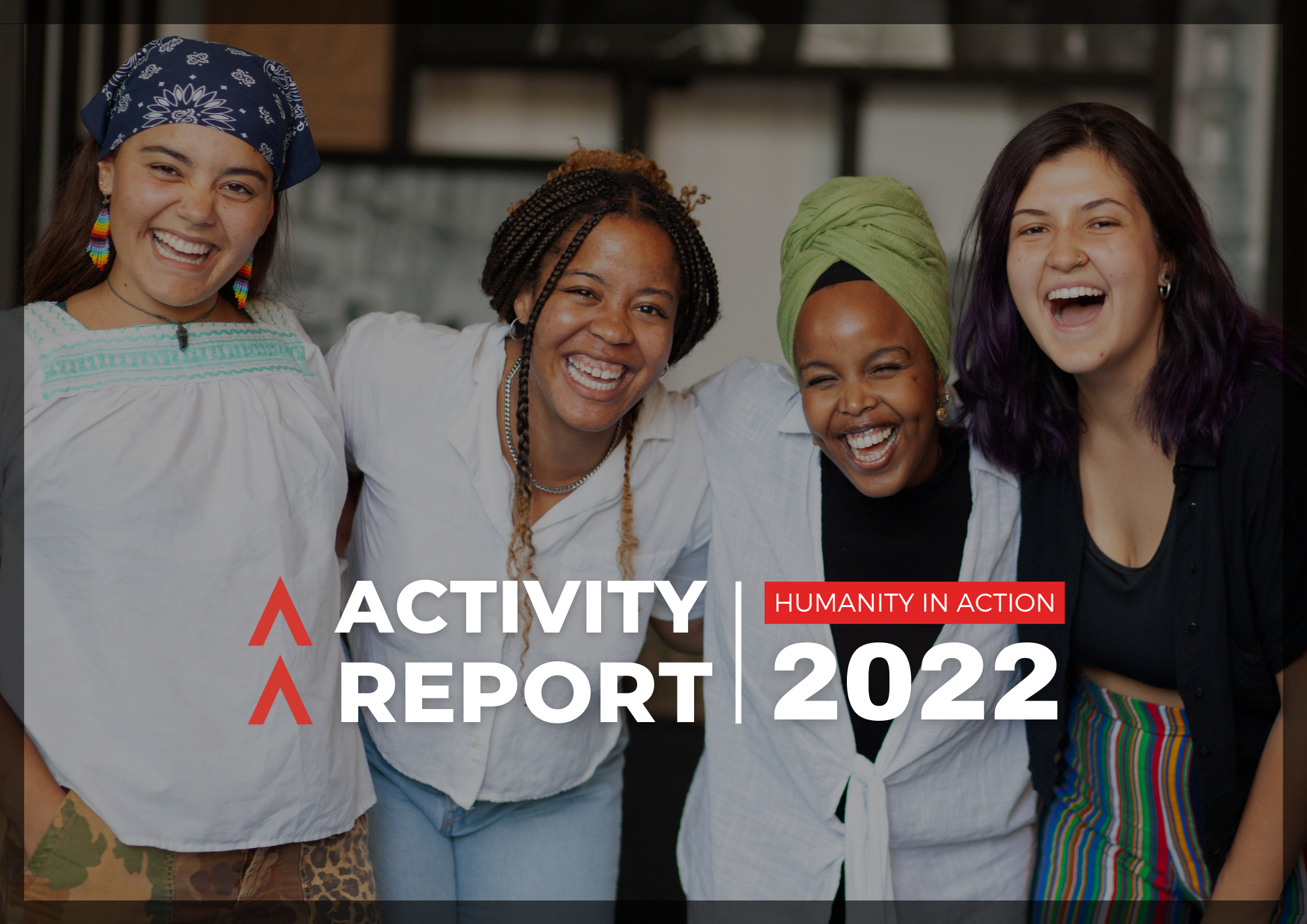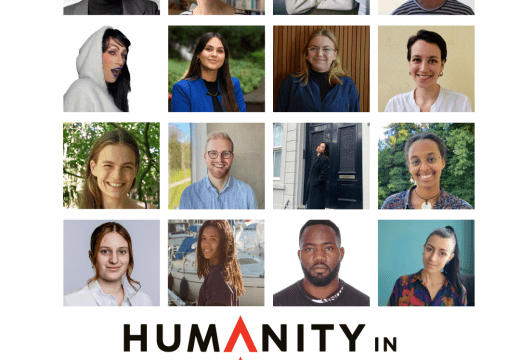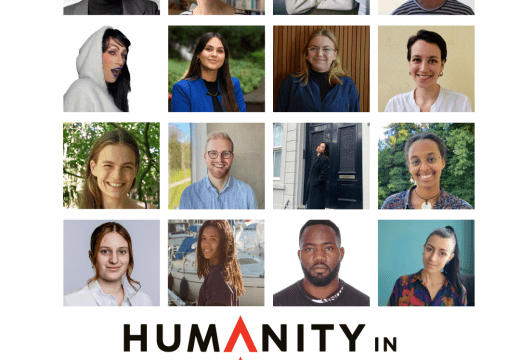 Meet our 2023 Summer Fellows!
Humanity in Action Germany is delighted to introduce our 16 Fellows from Germany who are participating in the 2023 Fellowships!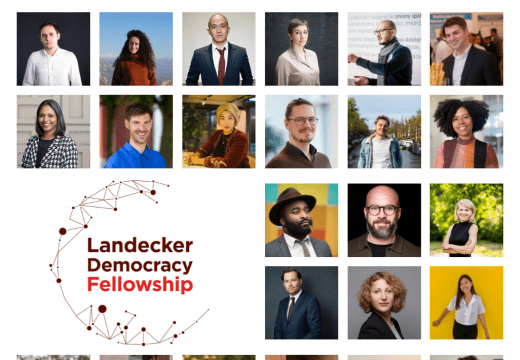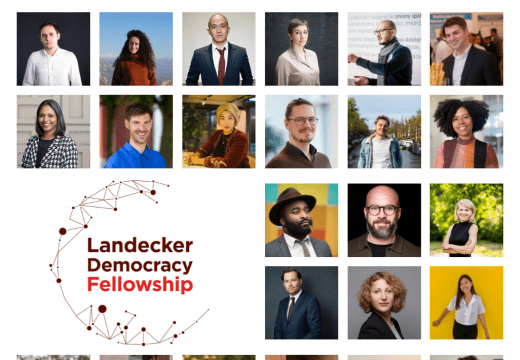 2022 Landecker Democracy Fellows Announced
Meet the 30 leaders who realize ideas that foster social cohesion in Europe and the US.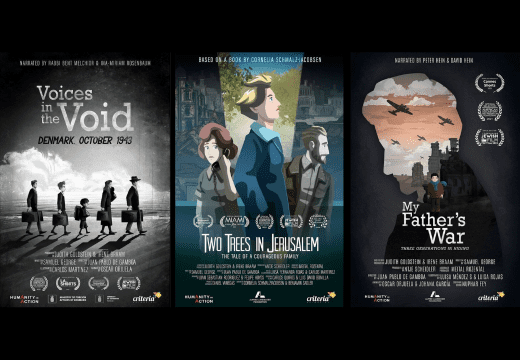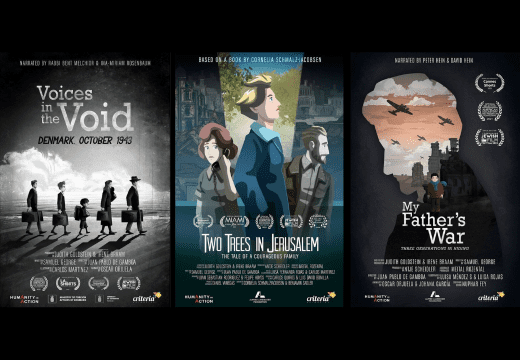 Traces: Portraits of Resistance, Survival and Resolve
Our new animated documentary trilogy.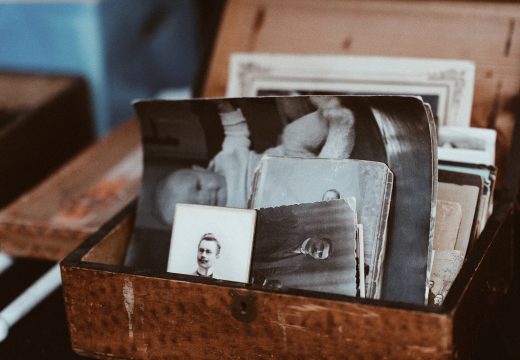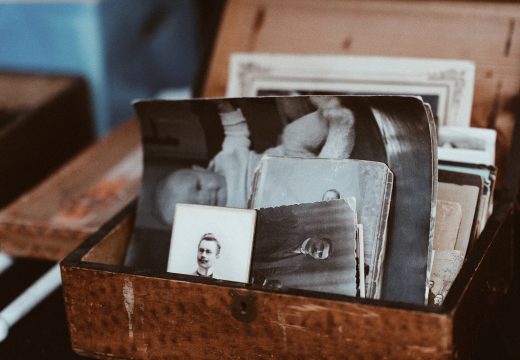 Untold Stories: Forgotten Places of Memory
Centering the stories, communities and places that have gone untold about the Nazi regime's injustices.
Learn from our Landecker Fellow
Reimagining Belonging in New York and Berlin
We connect passionate people.
Featured Senior Fellow
"The road to justice is long. And it can be highly affected by political decisions determined by those countries that have the power."
Action Projects
All our Fellows conduct a hands-on local civil society initiative, an "Action Project." Check out some of our community's projects.
Rekrutacja do Akademii Praw Człowieka
Każdego roku nowi uczestnicy Akademii Praw Człowieka zbierają się w sześciu miastach w Europie i USA, aby dowiedzieć się jak i dlaczego ludzie przeciwstawiają się nietolerancji i bronią demokratycznych wartości.