Article
Nikola is a Sarajevo-born poet, activist, and researcher from Bosnia. He graduated with a joint Master's degree in migration studies and intercultural relations in Germany, Norway, and Slovenia as an EU scholar. Nikola won the Erasmus+ Young Journalist Award in 2017 and was nominated Best Blogger for promoting responsible use of social media in 2018.
His motto, "by engraving letters, I search for the truth," made Nikola a writer with a broad community of followers on Facebook and Instagram. During the COVID-19 pandemic, Nikola co-founded the "Blank Pages," an online, cosmopolitan art collective promoting the creative expression of migrant communities across borders.
In 2022, he published his first book, "47 Poems about Love, Pain, and Bosnia," in collaboration with the independent, youth, queer, transnational literary collective from former Yugoslavia named 'Književna Zadruga'.
Currently, Nikola serves as UNESCO Youth Champion for Peace in a global UN initiative, "Social Media 4 Peace," which aims to strengthen the resilience of societies to potentially harmful content spread online. At the moment, Nikola is a visiting researcher at St. Louis University studying second-generation Bosnian Americans.
In 2022, Nikola additionally received a travel and research grant within the Untold Stories | Places of Memory project. He authored the video Places that Whisper.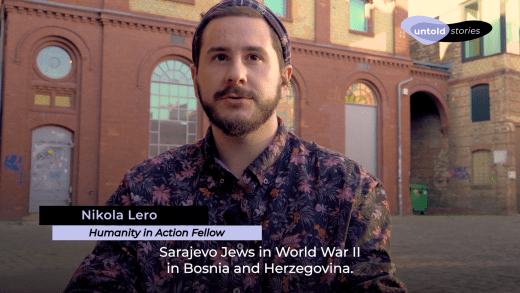 Click here or on the picture to see the behind the scenes video.
Places that Whisper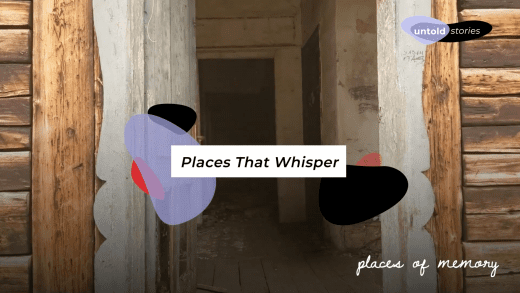 Click here or on the picture to see the full video.
Updated November 2022