Home - Humanity in Action The Netherlands
Bridging past & present to inform the future of human rights., democracy., inclusivity., social justice., and the rule of law.
In Support of Ukraine
Humanity in Action is compelled to speak out in opposition to the Russian invasion of Ukraine. Read our official statement.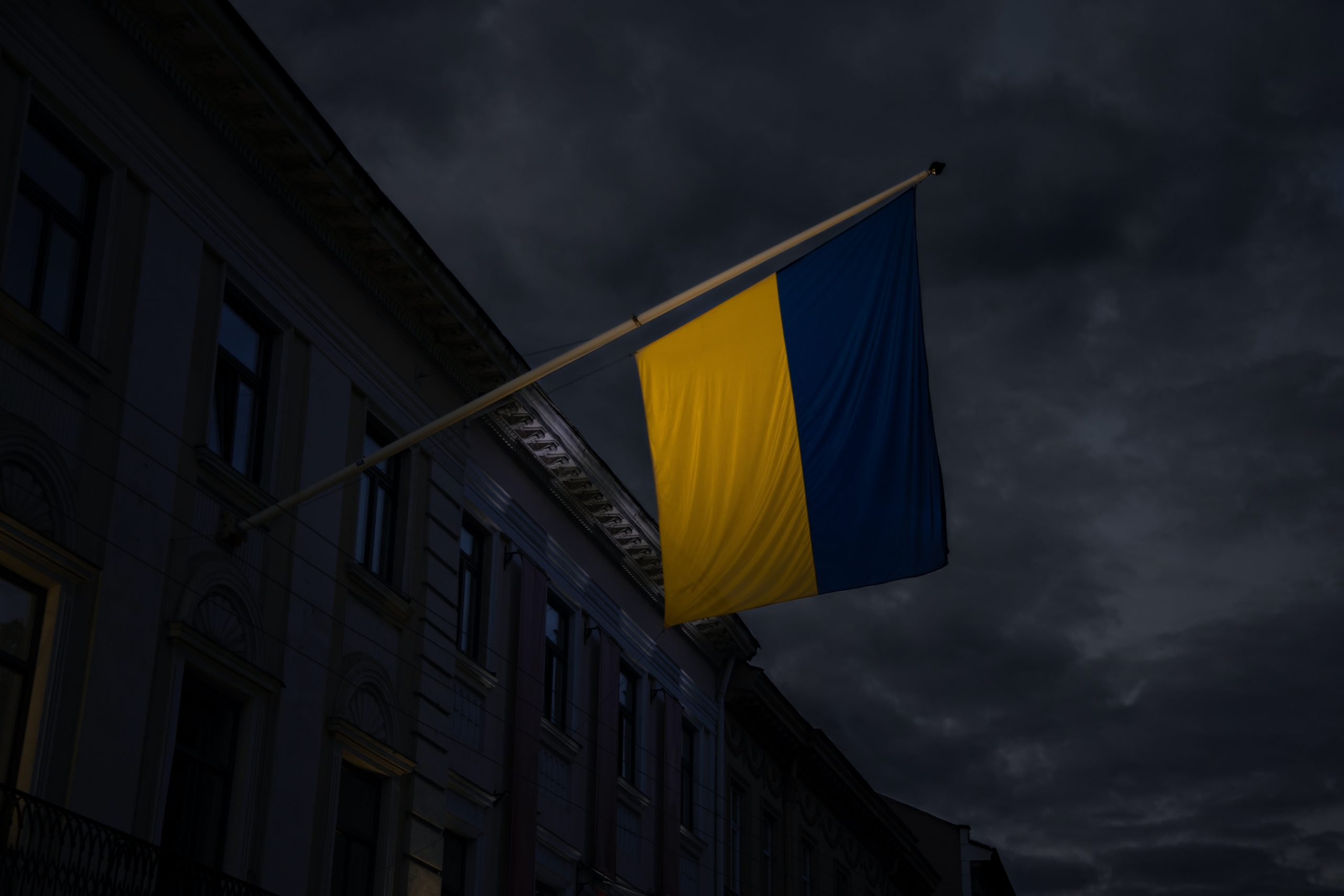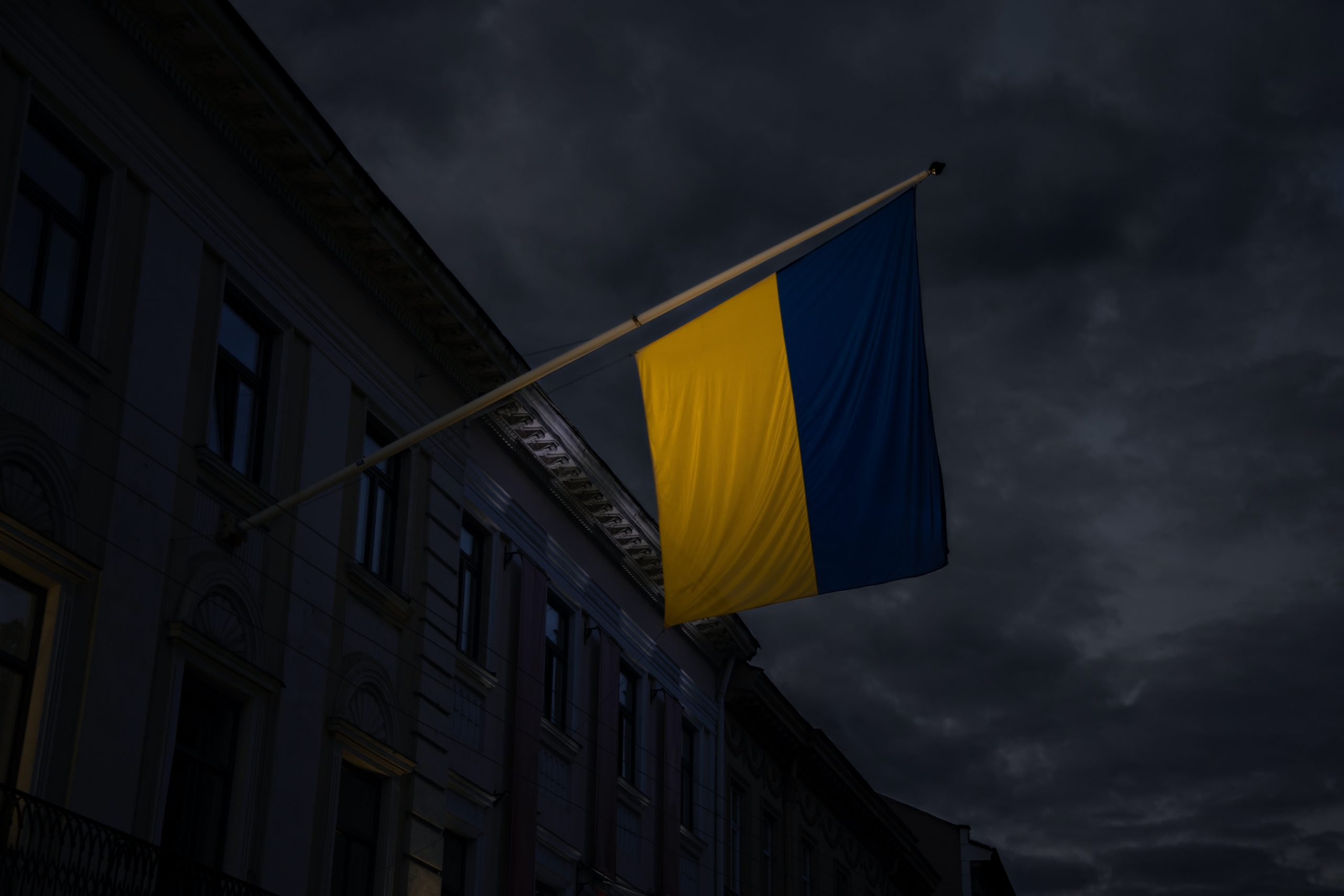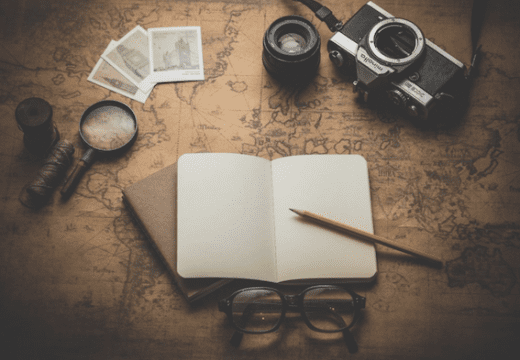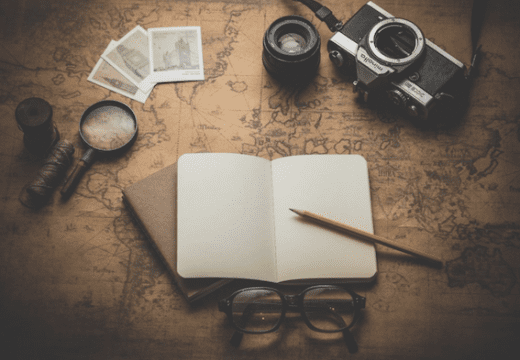 Untold Stories | Forgotten Places of Memory
Why are some history stories told, but not others? Discover our video series of stories uncovering lesser known narratives and places.
Learn about our Landecker Fellow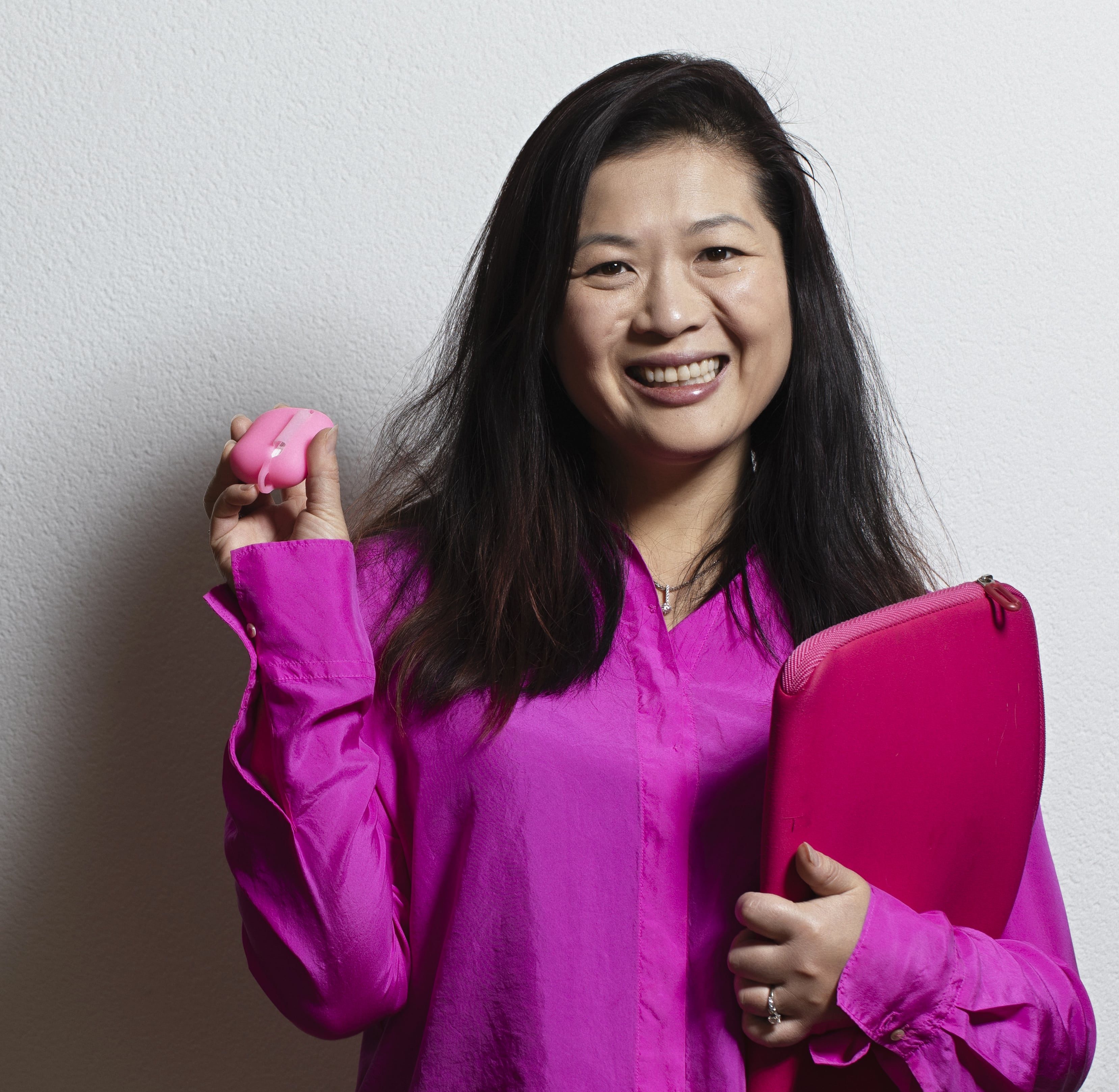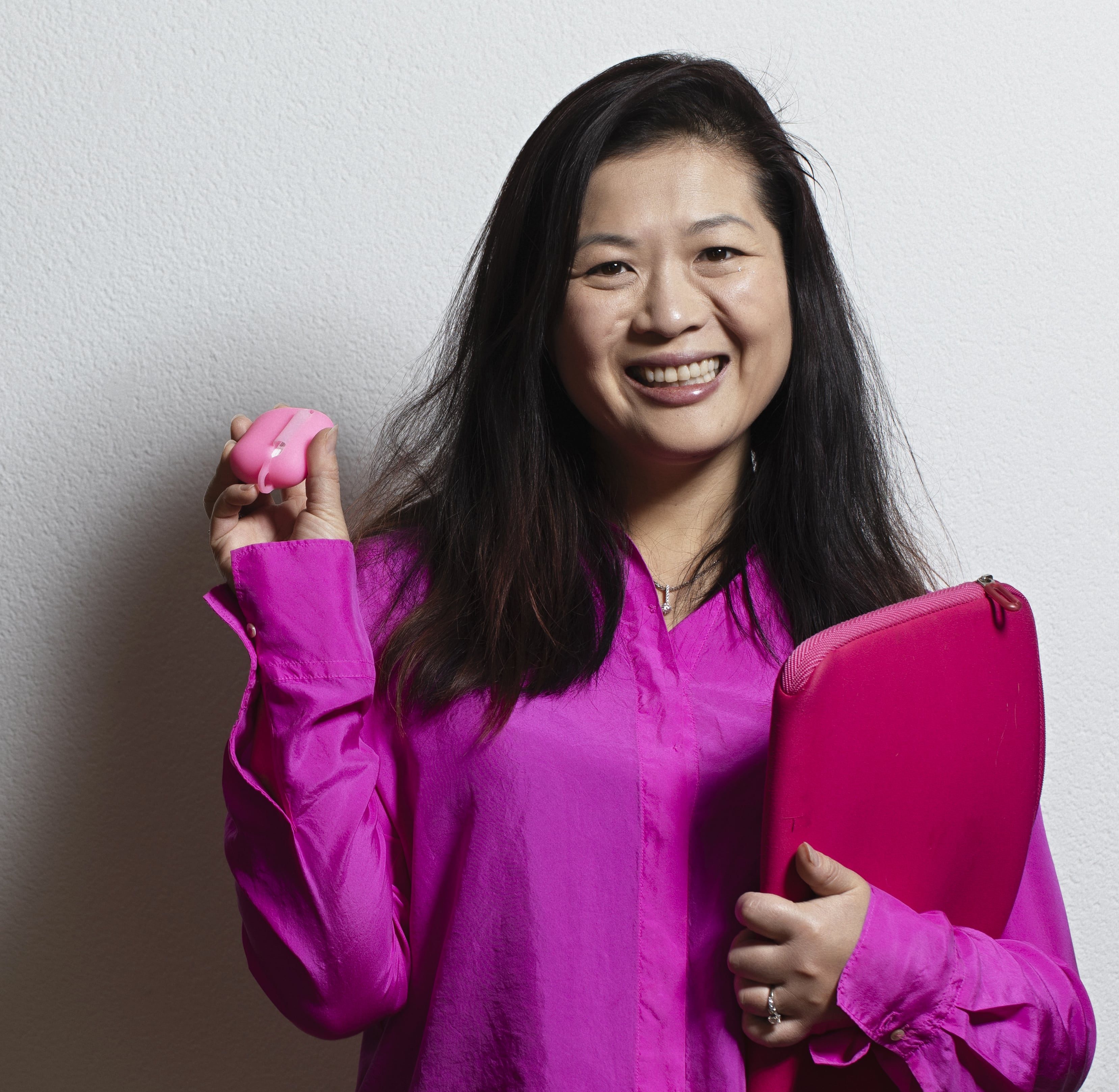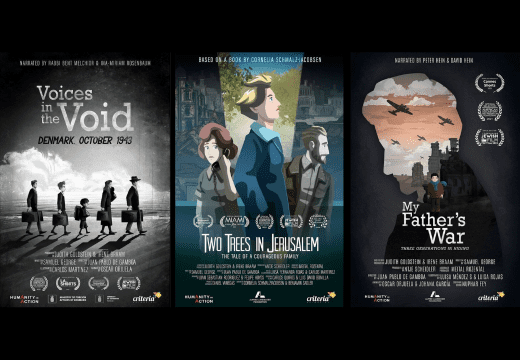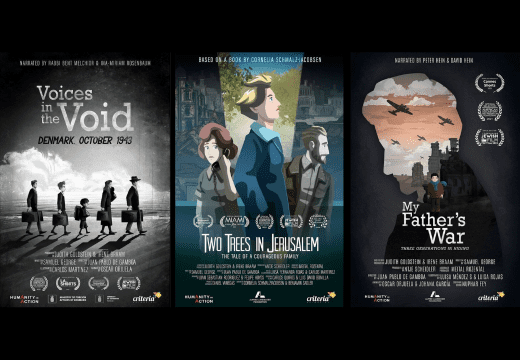 Traces: Portraits of Resistance, Survival and Resolve
Our new animated documentary trilogy.
We connect passionate people.
Featured Senior Fellow
"Participating in the Fellowship helped to further confirm the importance and relevance of working on and collaborating with others for a better and more just world."
Become a Fellow
Every year, new Humanity in Action Fellows come together in six cities across Europe and the United States to study how and why people confront intolerance and protect democratic values.