Home - Humanity in Action The Netherlands
Bridging past & present to inform the future of human rights., democracy., inclusivity., social justice., and the rule of law.
Applications for Summer Fellowships are now open!
Read more to learn about each of the Fellowship programs and how to apply.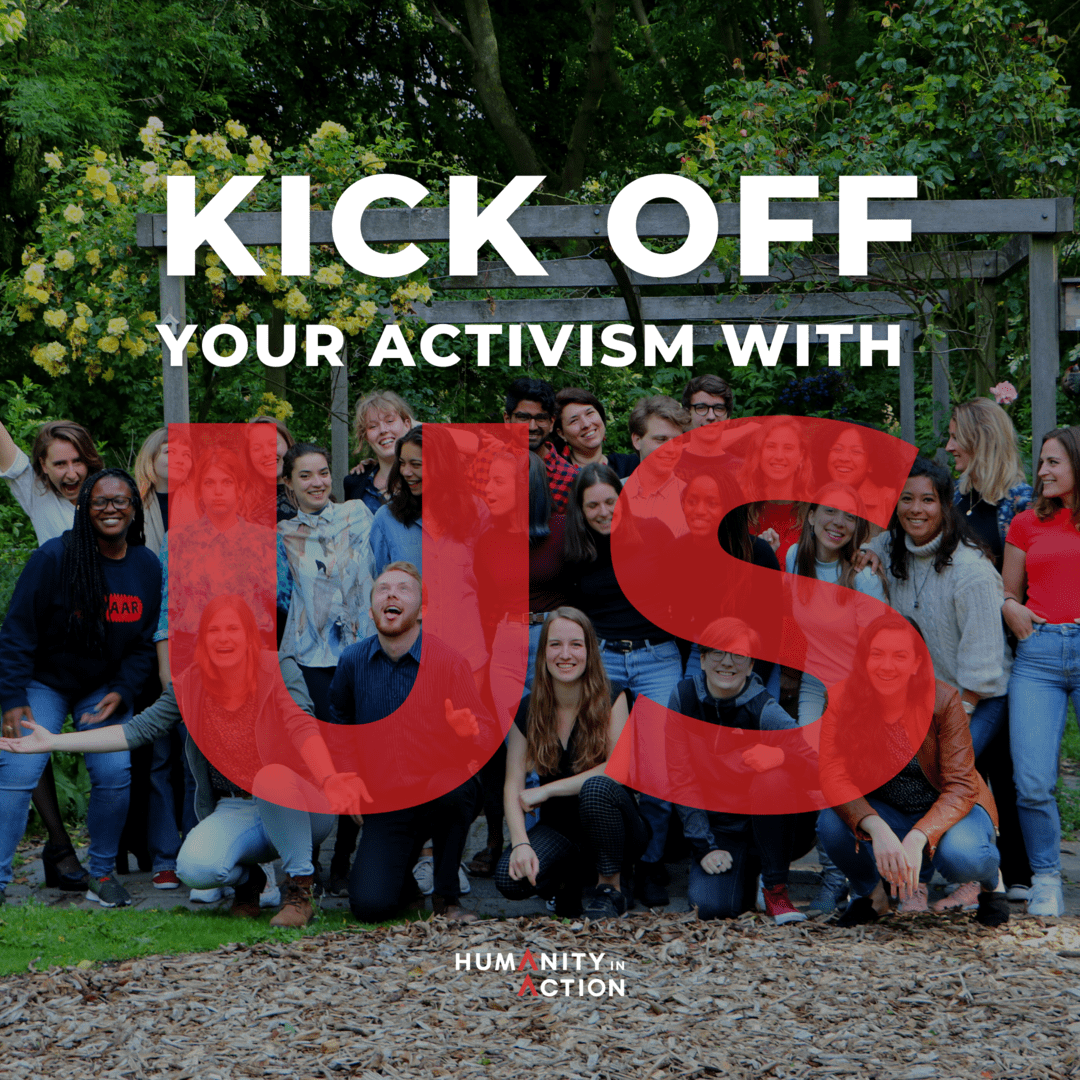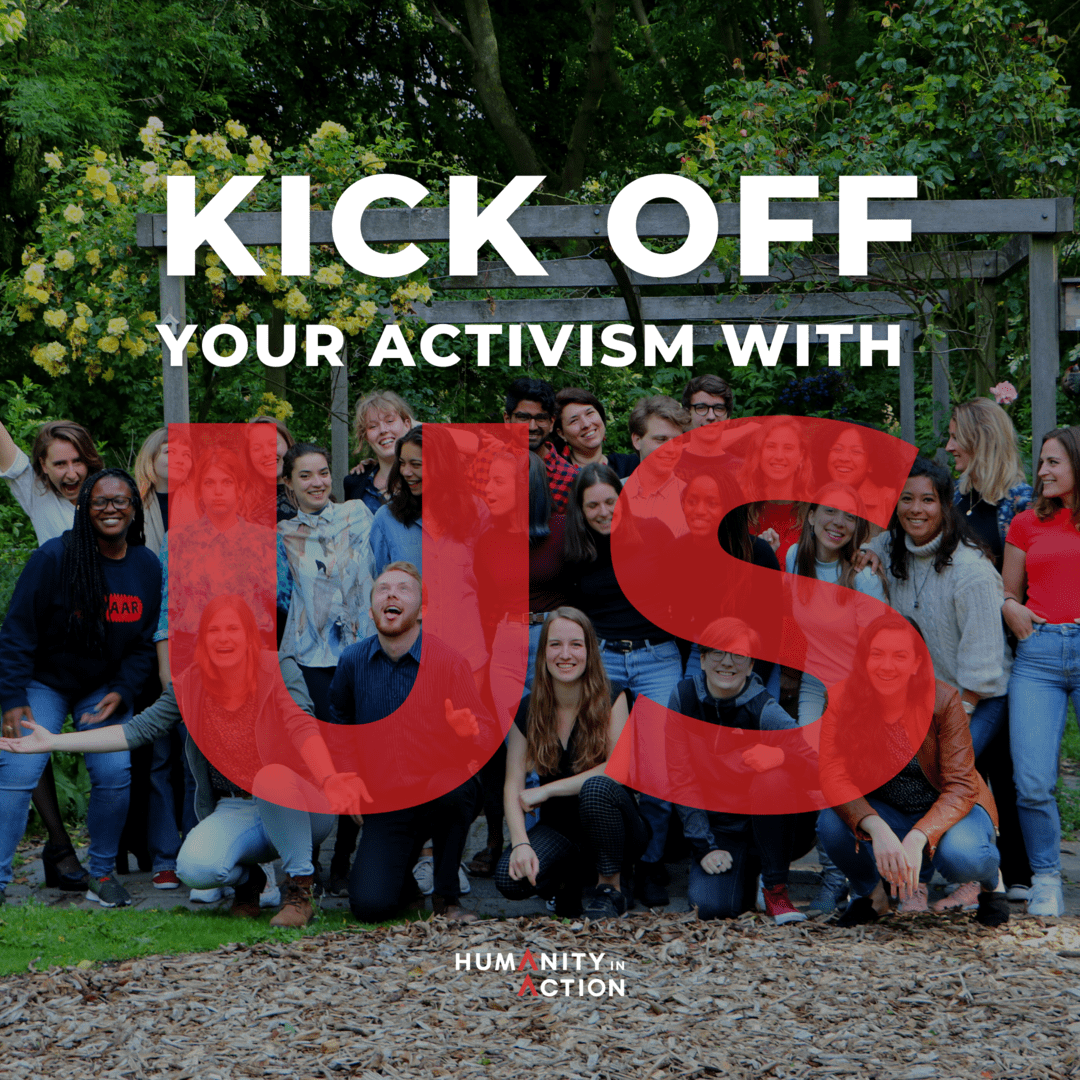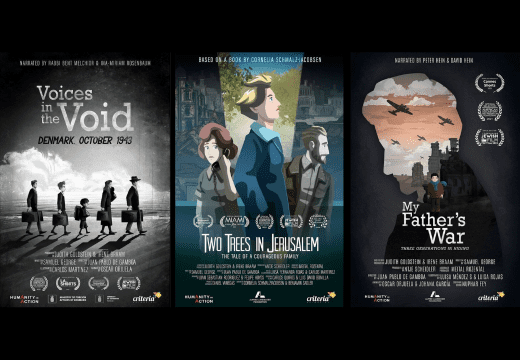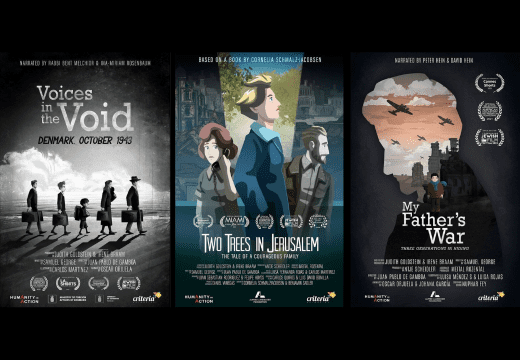 Traces: Portraits of Resistance, Survival and Resolve
Our new animated documentary trilogy.
Learn about our Landecker Fellow
The Jewish Manifesto: first video launched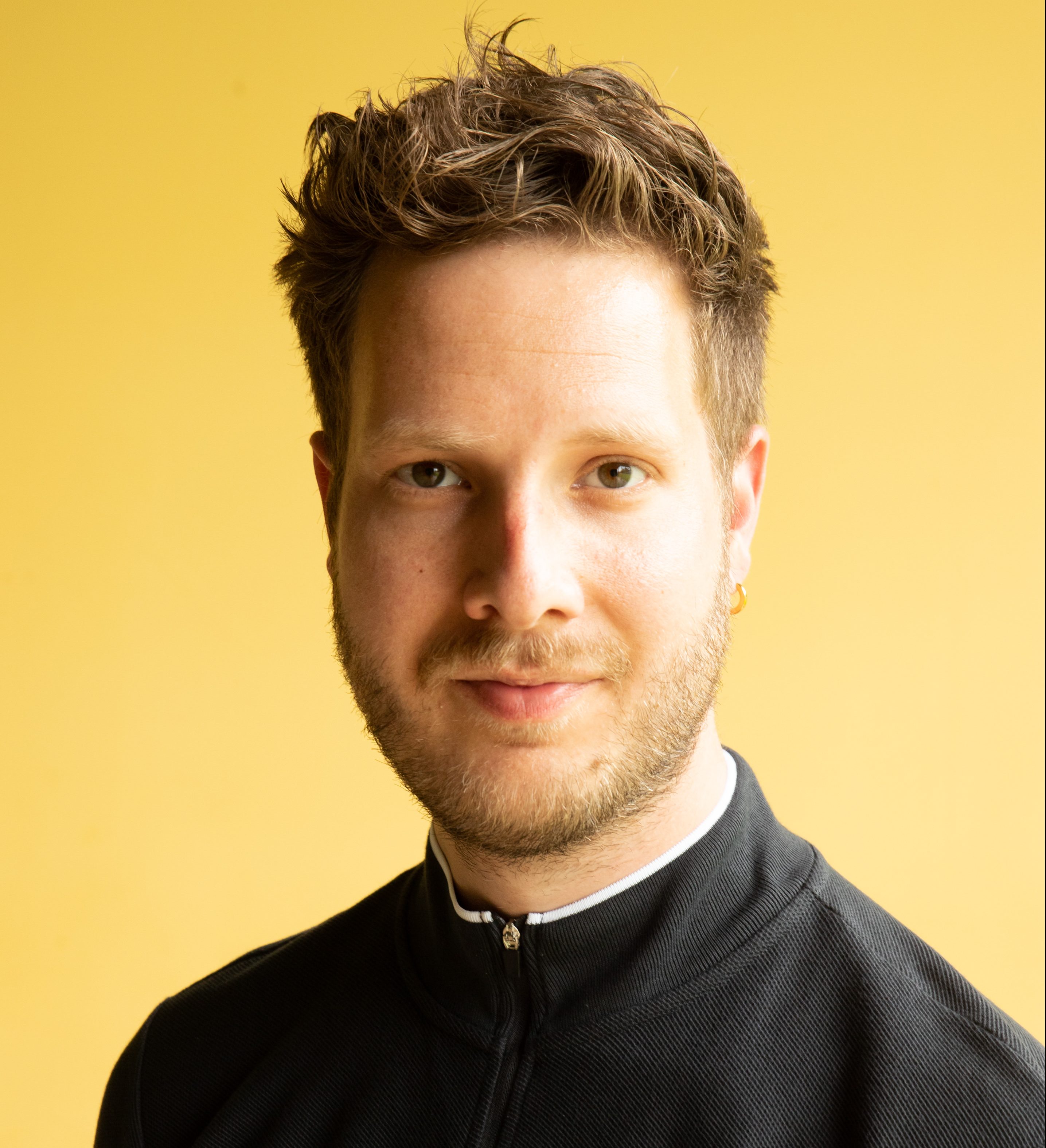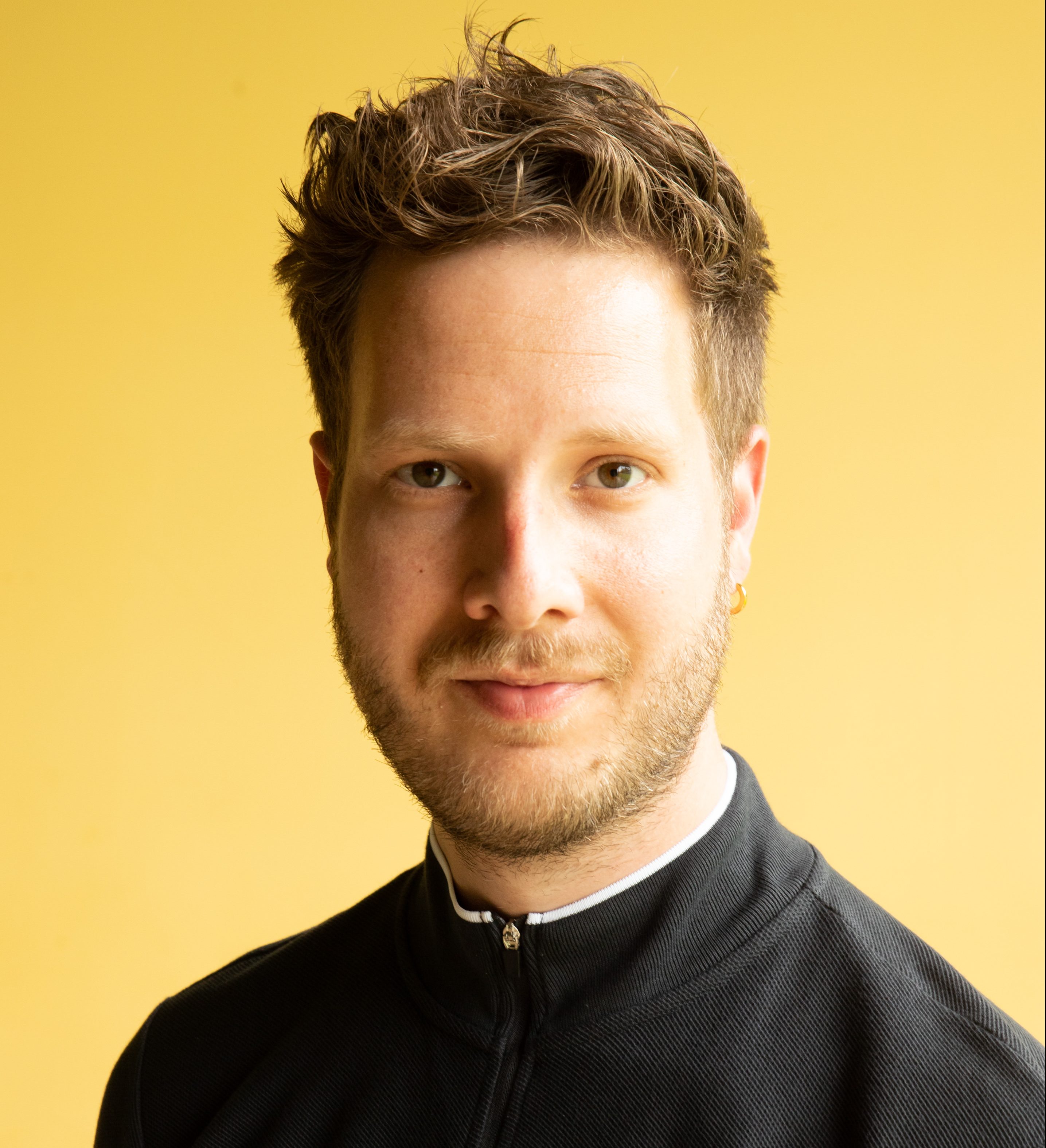 Become a Fellow
Every year, new Humanity in Action Fellows come together in five cities across Europe and the United States to study how and why people confront intolerance and protect democratic values.