Overview
If you are passionate about human rights, democracy, and social justice, kickstart your activism journey during our Fellowship.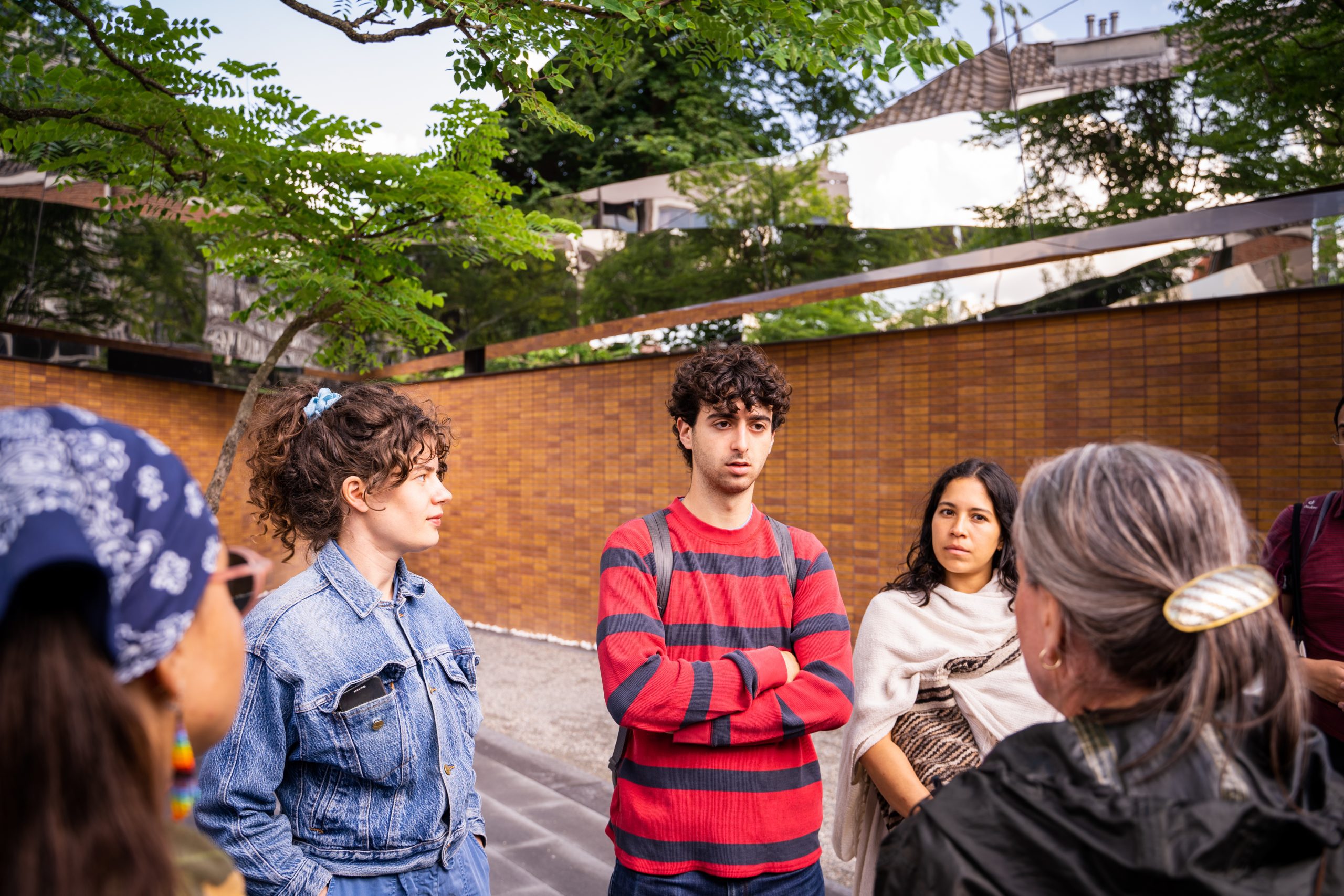 Accepting applicants from:
The Netherlands
USA
Germany
Denmark
Bosnia and Herzegovina
Poland
______
Applications for the 2024 fellowship are almost open! Sign up to get notified about our next Call for Applications:
June 3 – 21, 2024 | in-person Fellowship
Reclaiming Narratives: Where History and Activism Meet to Pave the Future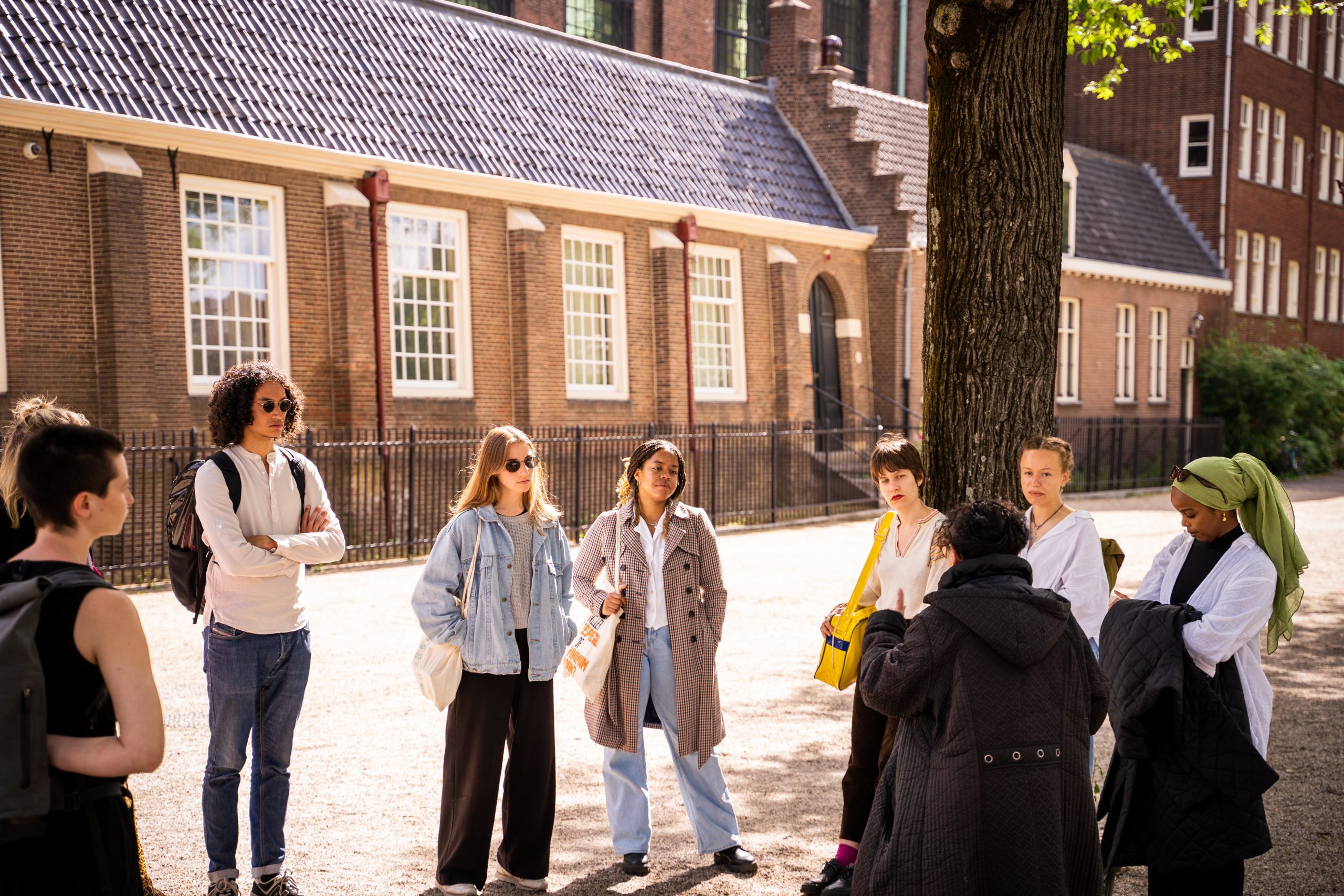 In 2024, our Amsterdam Fellowship will focus on history and activism as tools for navigating the present and shaping the future. Using Dutch history as an example, we will add a special focus on colonial history and its repercussions in today's society.
As we observe rising inequities, the escalation of wars, and undemocratic practices across the world, our Fellowship urges its participants to come together as a community to challenge current systems of oppression. How can we shape history by creating a more socially just world? What are ways to decolonize the narratives in our history books? What can we learn from the past, in order to build a different future?
Are you ready to be a part of this transformative journey? Apply now and join our community of changemakers through the Amsterdam Fellowship 2024. Applications are open until February 4th 2024.
Show your Humanity.
Come into Action.
Join our Fellowship.
The International Program | June 3 and 4, 2024 (virtual)
We will virtually join the entire international 2024 Human in Action cohort of about 100 Fellows to discuss community building, relevant human rights issues and courses for civil engagement.

The Amsterdam Fellowship | June 6 – 21, 2024 (in-person in Amsterdam, the Netherlands)
About 20 Fellows will gather from Germany, the Netherlands, Poland, the United States and Denmark in Amsterdam to learn from local experts, community members, and each other.

Action Projects and Action Project Lab Series | July 2024 – December 2024
Once the in-person program is over, Fellows work on their independent Action Project. Our office will provide support during this. Additionally, online Social Calls with the entire international cohort of 2024 will be facilitated to foster the community.
For a closer look into our program, please see our 2023 Amsterdam Fellowship Booklet.
Recent Fellowship Speakers
Our program hosts preeminent experts in a wide range of domains: from the European Parliament to the Anne Frank House, we bring the movers and shakers of Dutch society to you.
After the Fellowship, our Fellows run impactful Action Projects in their own communities.
Through individual Action Projects, Fellows learn how to apply their new knowledge and perspectives in their own communities. Action Projects are as diverse as Humanity in Action Fellows. In the past, Fellows organized lectures, developed podcasts or brought people together through art performances or discussion tables. Planning for the Action Project begins during the in-person program. After the program, Fellows will be assisted by the local Humanity in Action offices.
Become a Fellow
Every year, new Humanity in Action Fellows come together in five cities across Europe and the United States to study how and why people confront intolerance and protect democratic values.