Overview
Are you passionate about human rights, democracy, and social justice? Join our Fellowship and kickstart your activism journey!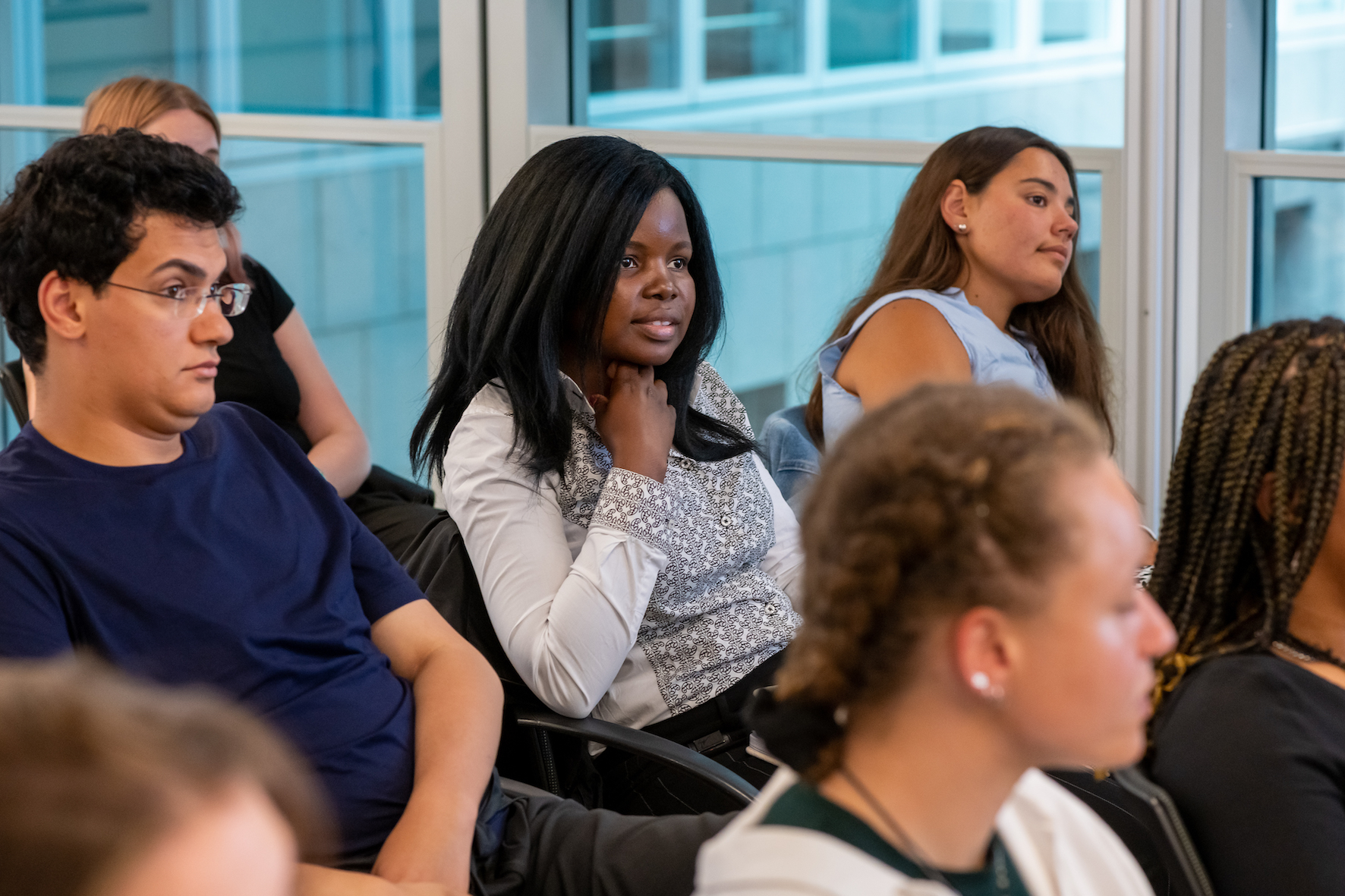 Accepting applicants from:
Greece
______
Applications open on Dec 5th. Want to get notified?
June 5 – 23, 2023 | in-person Fellowship*
In 2023, our Amsterdam Fellowship will focus on the Netherland's colonial past and its repercussions throughout the 20st century until today.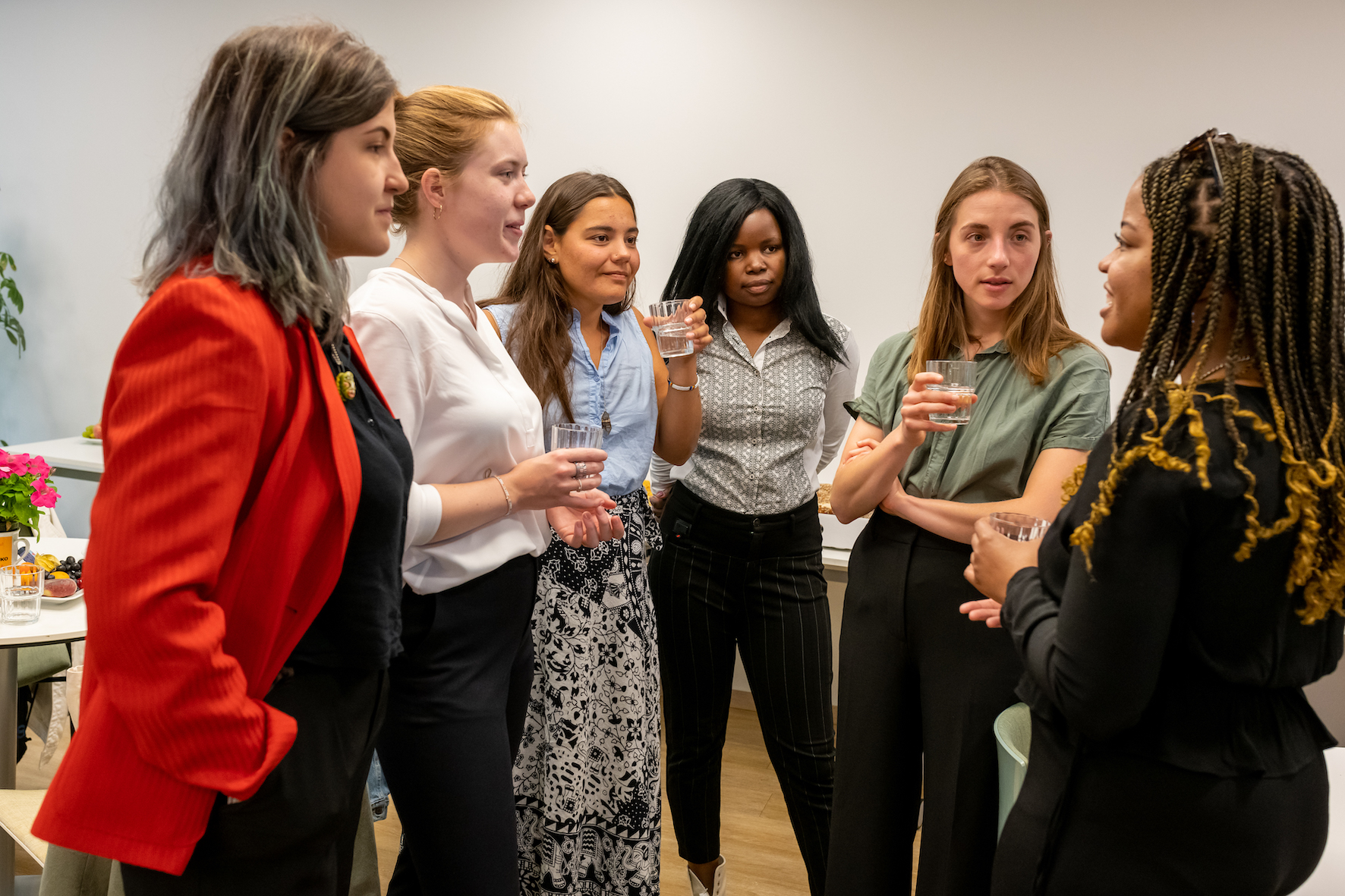 The Amsterdam Fellowship enables participants to examine contemporary questions around human rights, democracy, and inclusion from a Dutch perspective. Fellows examine patterns and mechanisms that underpin human rights related challenges today, by learning from historical examples. The program traditionally takes the Second World War and the Holocaust as a starting point – a devastating example of the collapse of democracy and the denial of minority rights. Furthermore, the curriculum dives into the Dutch colonial past, as well as post Second World War labor migration to the Netherlands.
The program repeatedly bridges historical narratives to more recent developments, rigorously exploring Dutch present-day societal challenges from different angles. We dive into the relationships between minority and majority populations, marginalized groups, the role of civil society, and phenomena of social (in)justice.
We facilitate a collective exploration of the social, economic, and political roots of institutional racism in the Netherlands and provide a forum for the discussion of potential solutions. We ask ourselves: Why do some people resist while others remain bystanders? We are in need of diverse new thinkers and doers from different disciplines and walks of life, who are committed to human rights, democracy, and social justice.
Recent Fellowship Speakers
Our program hosts preeminent experts in a wide range of domains: from the European Parliament to the Anne Frank House, we bring the movers and shakers of Dutch society to you.
The Impact of the Fellowship
After the Fellowship, our Fellows run impactful Action Projects in their own communities.
For 11 months following their Fellowship time, Fellows work on their Action Project: an independent social justice venture in their own communities. Action Projects are as diverse as Humanity in Action Fellows. Fellows apply their new knowledge and perspectives to the communities they impact—in whatever format they find meaningful. Past Action projects have been documentaries, arts festivals, and new organizations that serve a public good.
Amsterdam Fellowship Vlogs
Senior Fellows as guest speakers of the Amsterdam Fellowship
Become a Fellow
Every year, new Humanity in Action Fellows come together in six cities across Europe and the United States to study how and why people confront intolerance and protect democratic values.