Home - Humanity in Action
In our times of conflict and strife, committed to building equity, justice and democratic responsibility by sharing knowledge., enabling action., strengthening community., and reinvesting in hope and imagination.
Meet all our 2023 Fellows!
Welcome the 76 Fellows who are joining us in 2023! The Fellows in the 2023 cohort will participate in four Humanity in Action's Fellowships.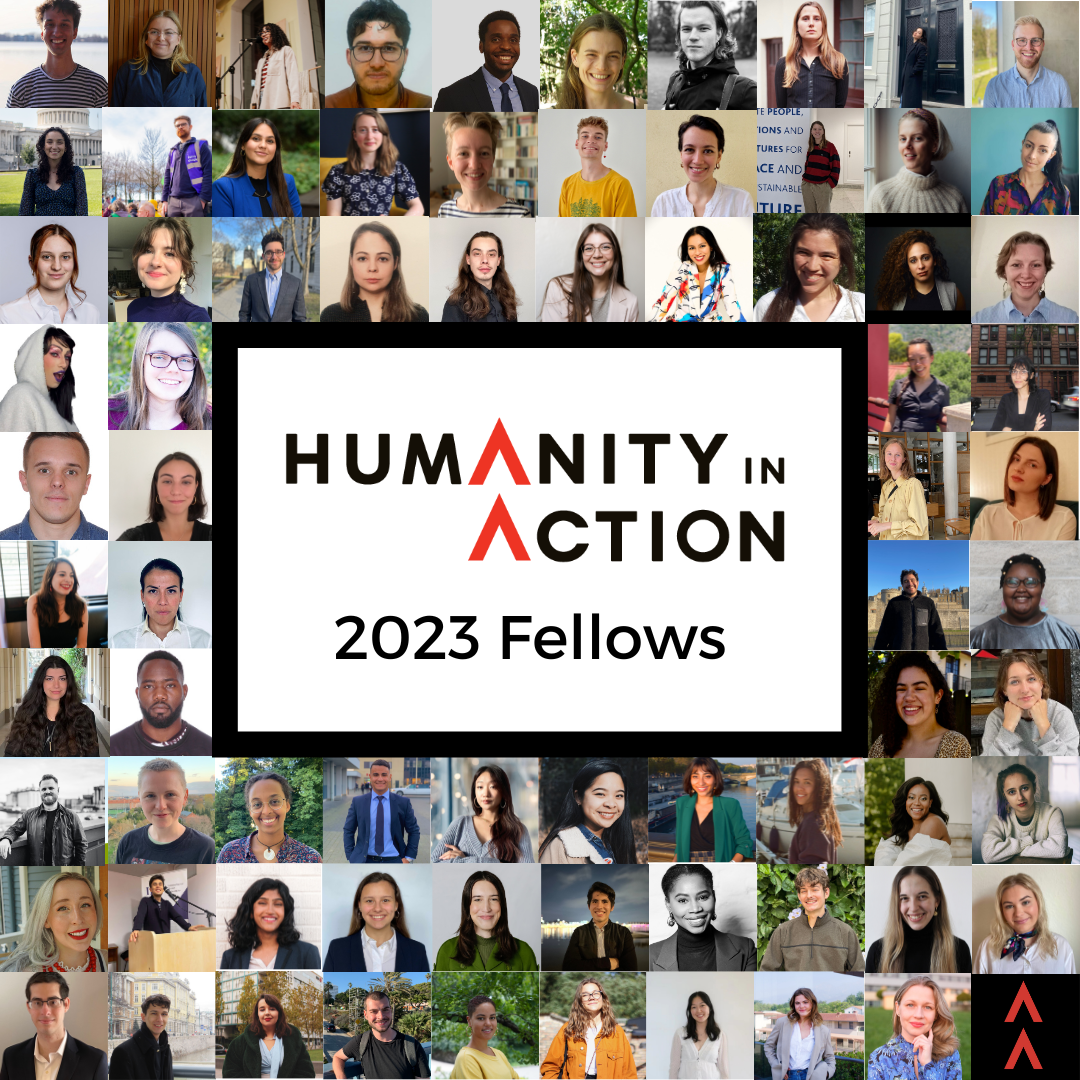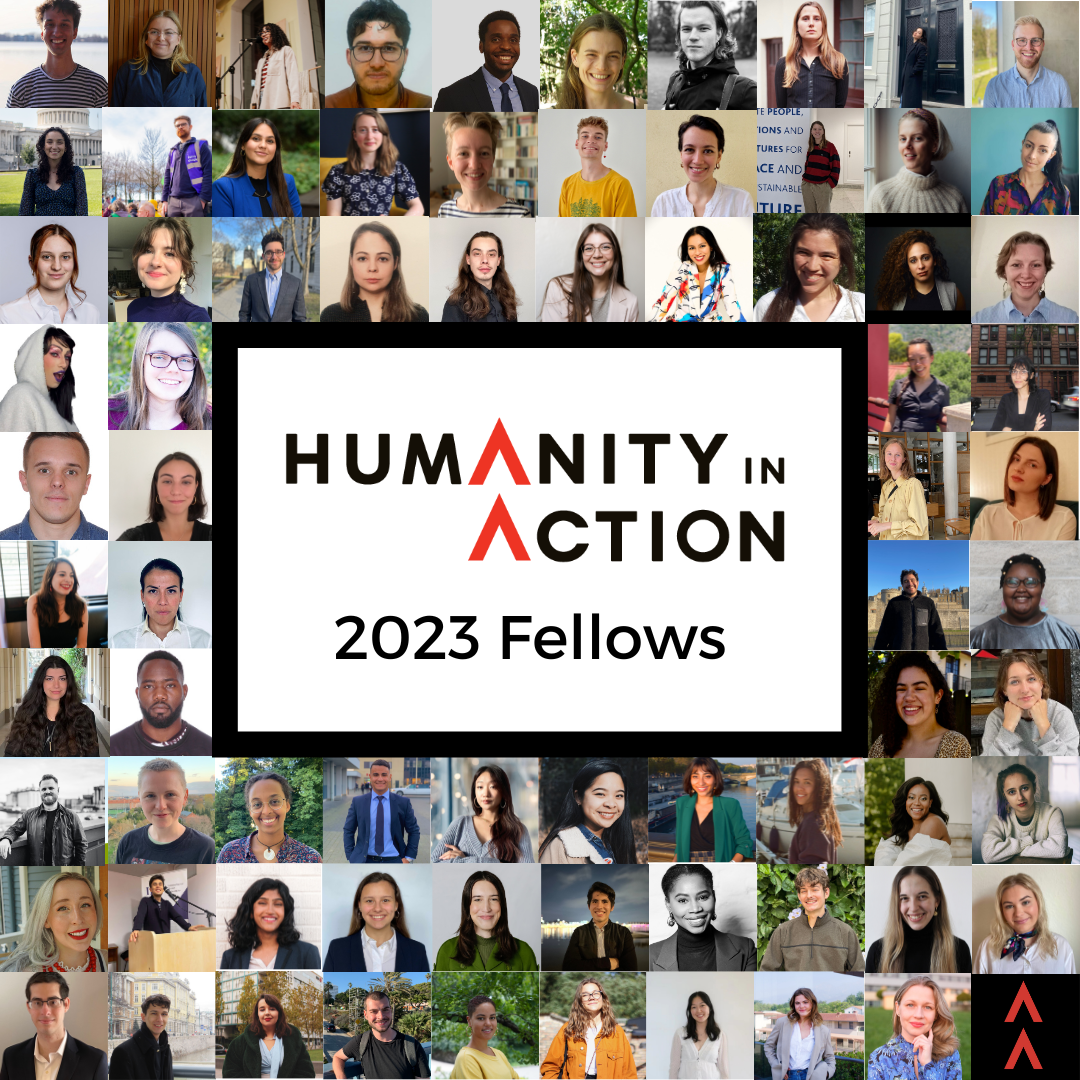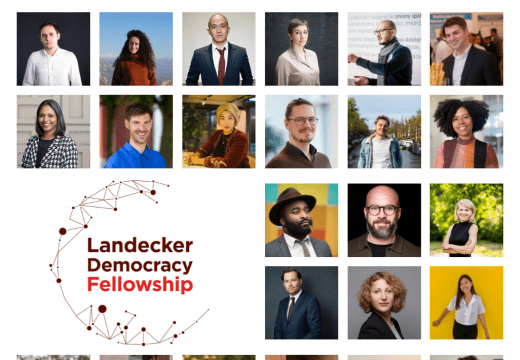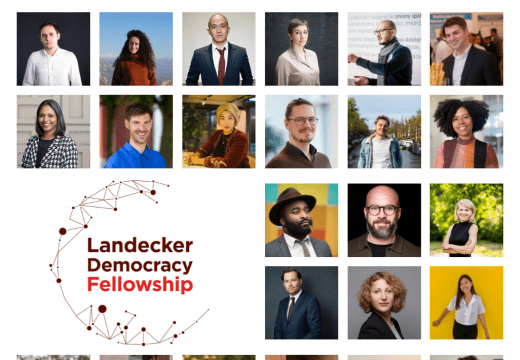 Our 2022 Landecker Democracy Fellows
Meet the 30 leaders who realize ideas that foster social cohesion in Europe and the US.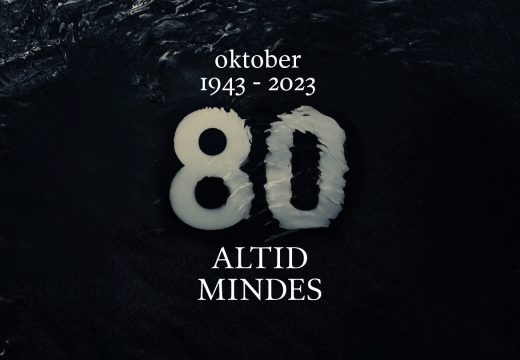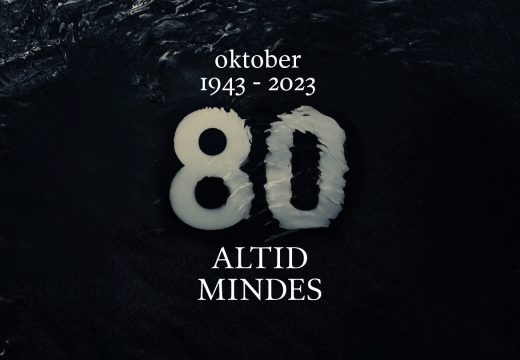 80 years: The Flight and Rescue of the Danish Jews 1943 - 2023
Humanity in Action marks this anniversary through a number of events in September and October.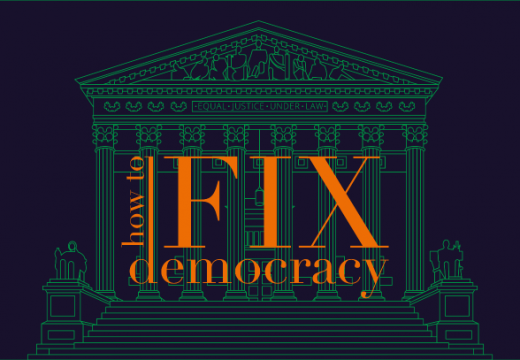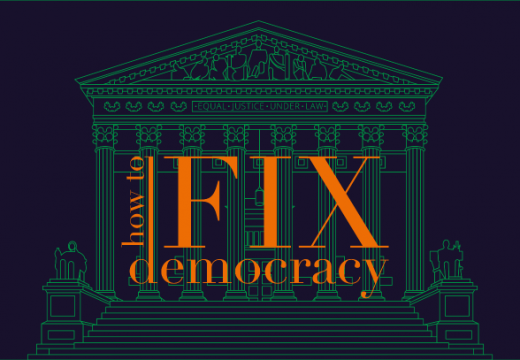 Learn from Richard Norton Smith
Our latest How to Fix Democracy episode discusses Hoover's Presidency.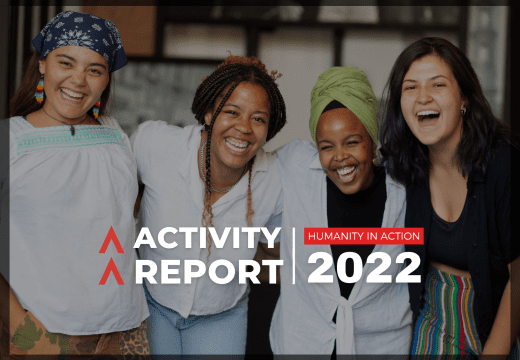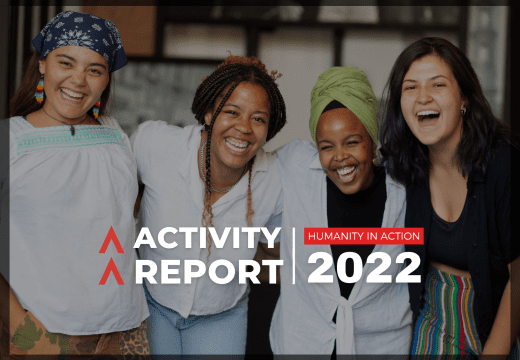 2022 Activity Report
This report features activities from the Humanity in Action community.
I, Too: A New Documentary Film
The latest Humanity in Action film is a feature-length documentary film from the mind of Carol Anderson.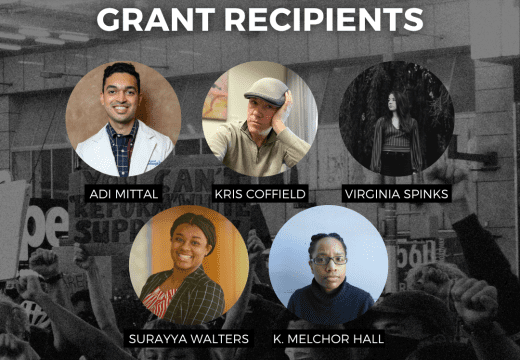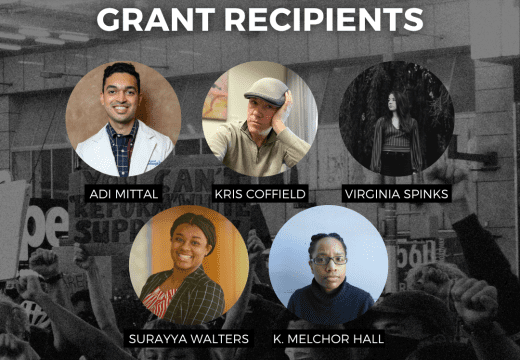 Announcing the Recipients of the 2022 Racial Equity Grant
Humanity in Action is delighted to announce the recipients of the 2022 Humanity in Action Racial Equity Grant. The five (Senior) Fellows wil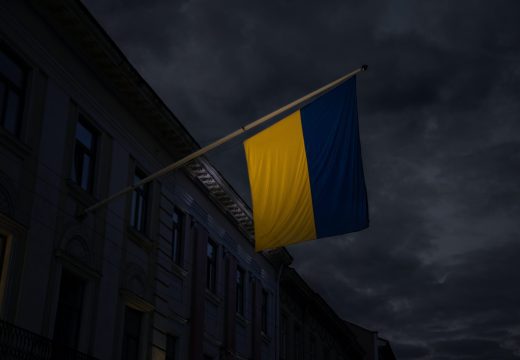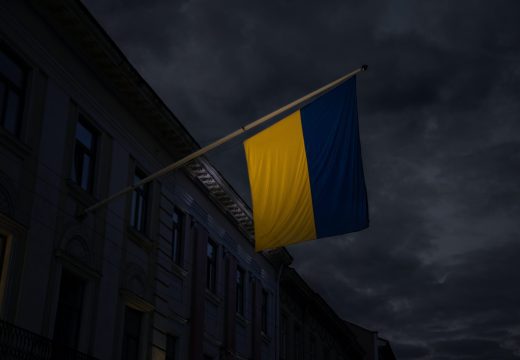 In Support of Ukraine
Humanity in Action is compelled to speak out in opposition to the Russian invasion of Ukraine. Read our official statement.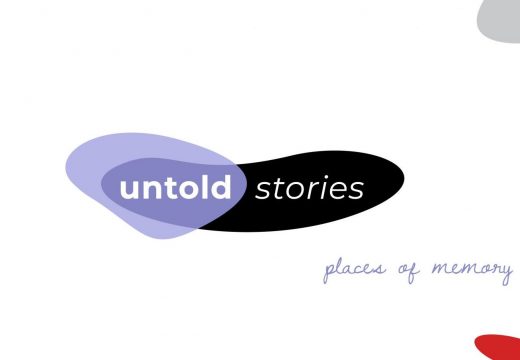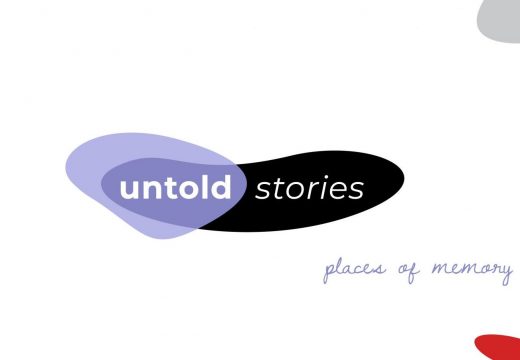 Untold Stories | Forgotten Places of Memory
Centering the stories, communities and places that have gone untold about the Nazi regime's injustices.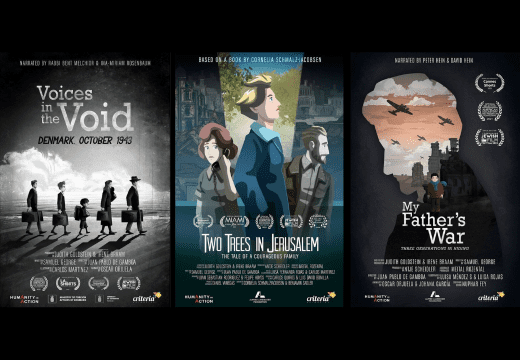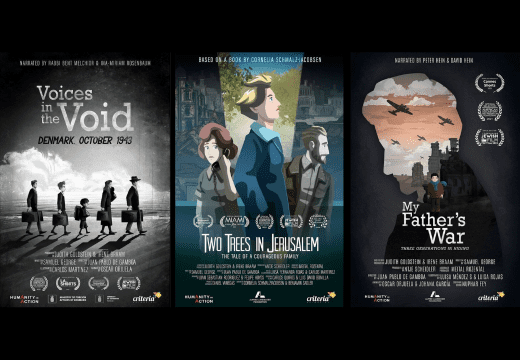 Traces: Portraits of Resistance, Survival and Resolve
Our new animated documentary trilogy.
Discover our community.
The initial Fellowship program is only the opening phase of a life-long journey as a Humanity in Action Senior Fellow.
In this new series, we portray how young Germans and Americans see a future shaped best by working together.
We connect passionate people.
Featured Senior Fellow
"I am unafraid to get into "good trouble" for what is right. My life's work has just begun."
We bridge the historical with the present to shape the future.
Since our founding, we have reflected upon our mode of inquiry, have grown conceptually and expanded our reach.
See beyond the realities our tribes want us to see.
Local in our activities, international in our collaboration, global in our reach.
Our Fellows implement Action Projects in their Communities around the World
07 Offices in the USA & Europe
211 Ongoing Action Projects