Home - Humanity in Action Denmark
Developing knowledge and skills to act in support of human rights., social justice., and building bridges in society.
The 80th commemoration of October 1943 - 2023
In 2023, it will be 80 years since the action against the Danish Jews took place. This is marked through a number of initiatives from Humanity in Action Denmark. The memory is our shared responsibility and our only way to prevent repetition.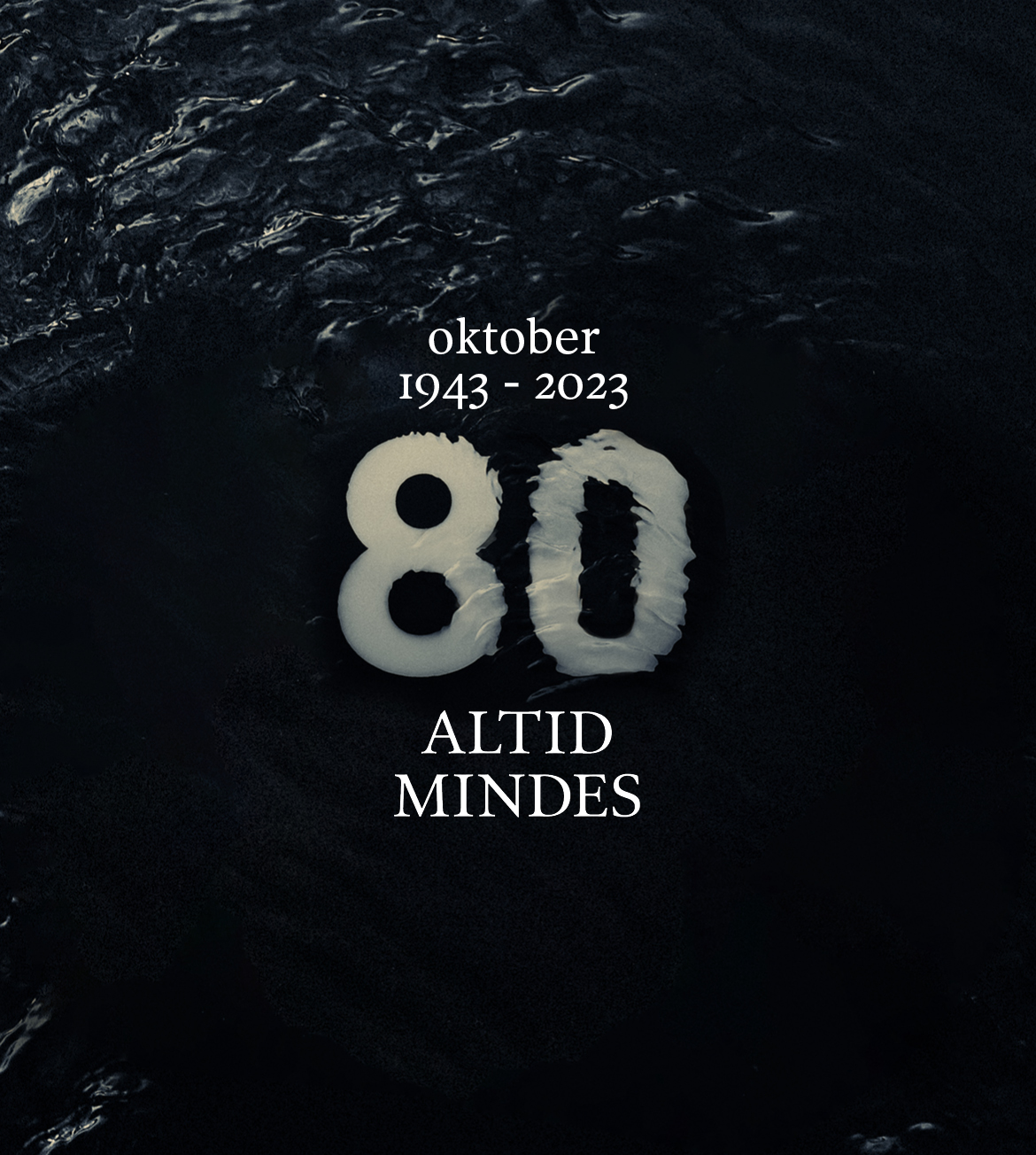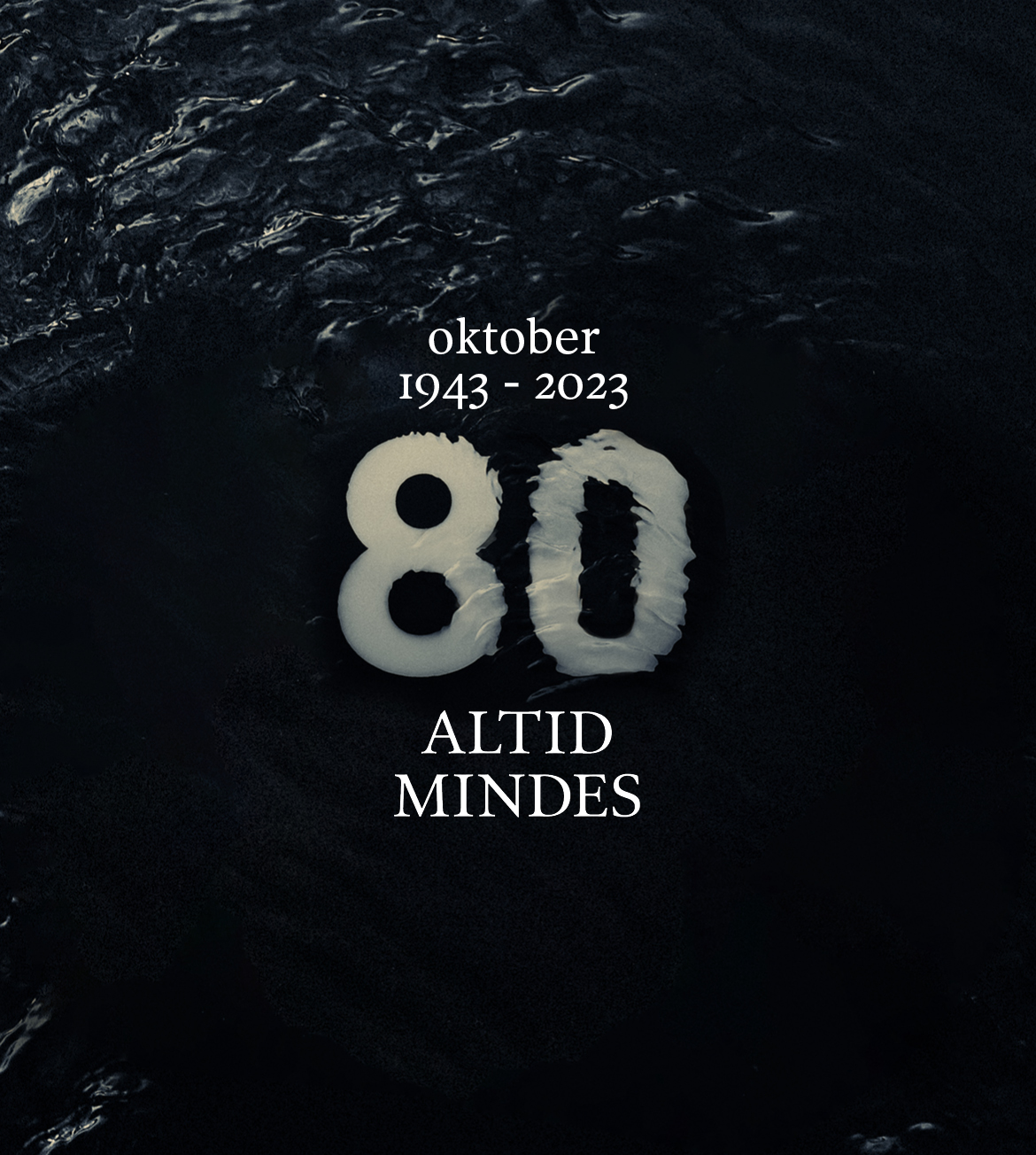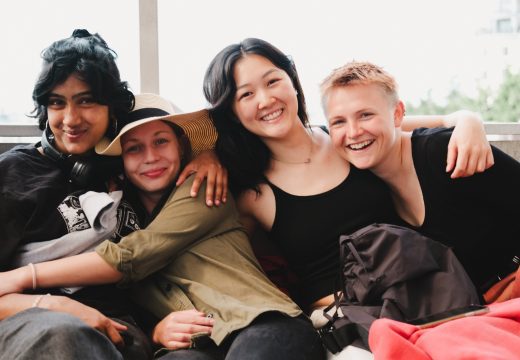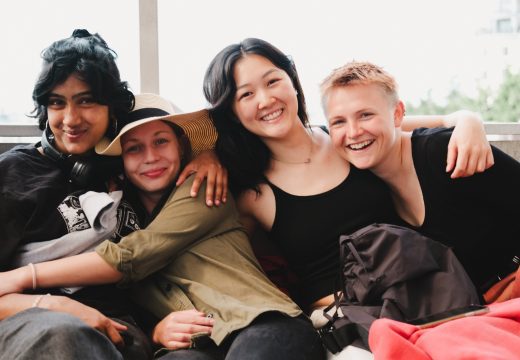 October 31, 2023
Shape the future of Humanity in Action Denmark
Make your voice heard: Join our General Assembly. Become a member of the board and make the changes you want to see!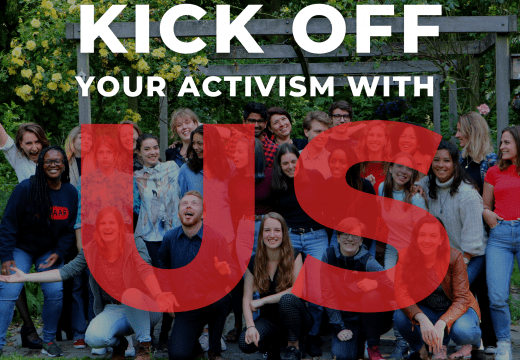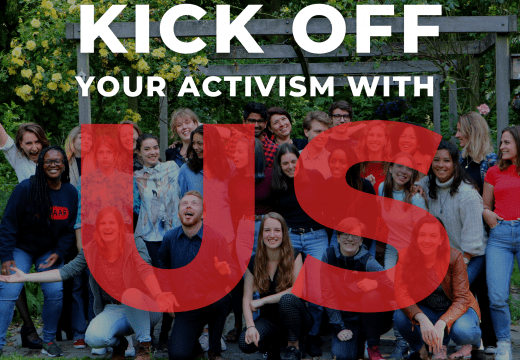 The Copenhagen Fellowship
Want to know what it is all about?
Read all about the Copenhagen Fellowship: What is it, what can you expect, what should you do?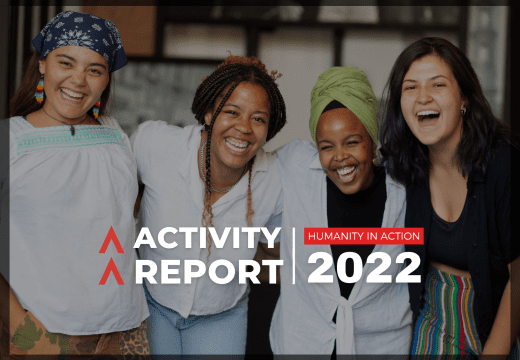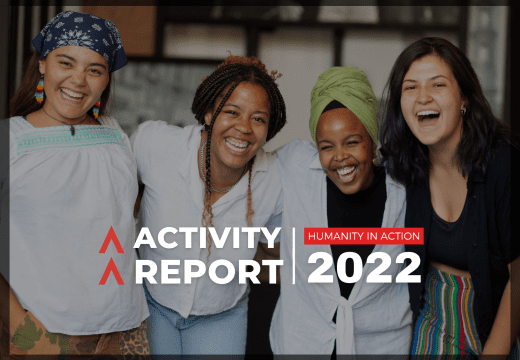 2022 Humanity in Action Activity Report
Our annual Activity Report is out!
Humanity in Action is proud to showcase its 2022 Activity Report. Read all about our activities in 2022 and download the report.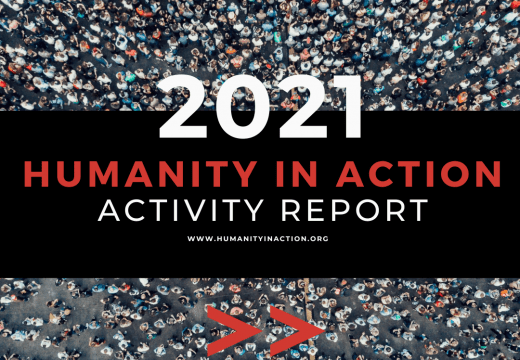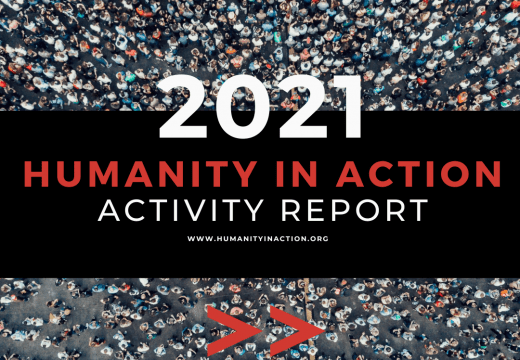 2021 Activity Report
This report features activities from the entire Humanity in Action community.
Teaching Academy Webinars
Teachers across the country are challenged daily by questions about the war in Ukraine, democracy in crises, human rights and elections. Pupils in Danish schools are influenced by news and media images, and they ask interested and concerned questions. What would your students like to know about these issues? And what would you, as a teacher, like to know more about in order to answer their questions? Watch our webinars designed especially for teachers. (The webinars are in Danish).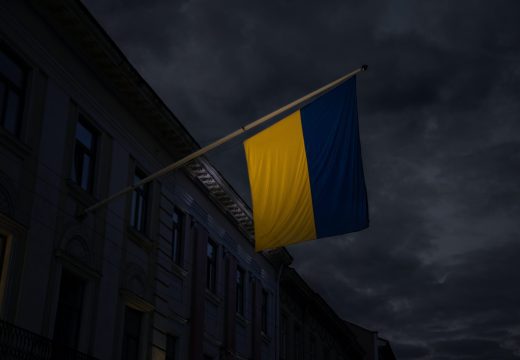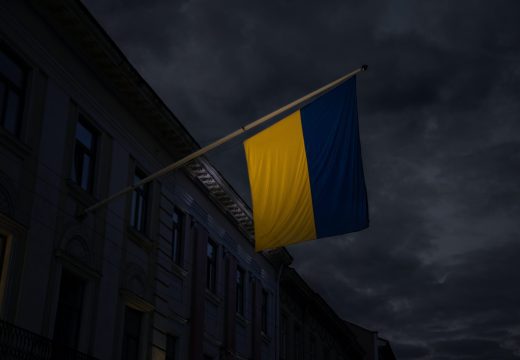 In Support of Ukraine
Humanity in Action is compelled to speak out in opposition to the Russian invasion of Ukraine. Read our official statement.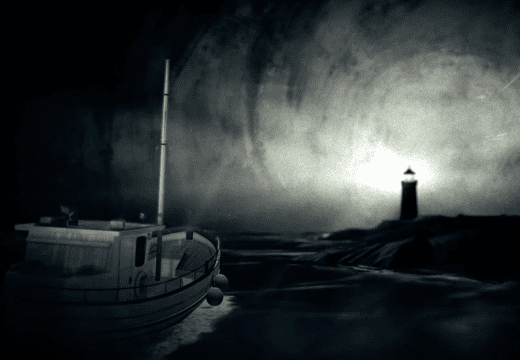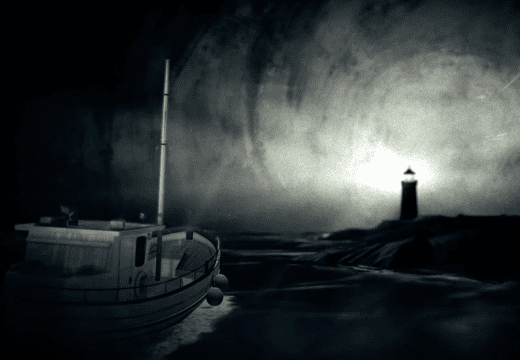 The Rescue of the Danish Jews
We remember October 1943
Read the article by Nina Axelsen and Mikaela v. Freiesleben about October 1943 and why we should still remember these events today
Become a Fellow
Every year, new Humanity in Action Fellows come together in five cities across Europe and the United States to study how and why people confront intolerance and protect democratic values.