The Copenhagen Fellowship
Overview
The Copenhagen Fellowship offers you a rich, rewarding summer experience!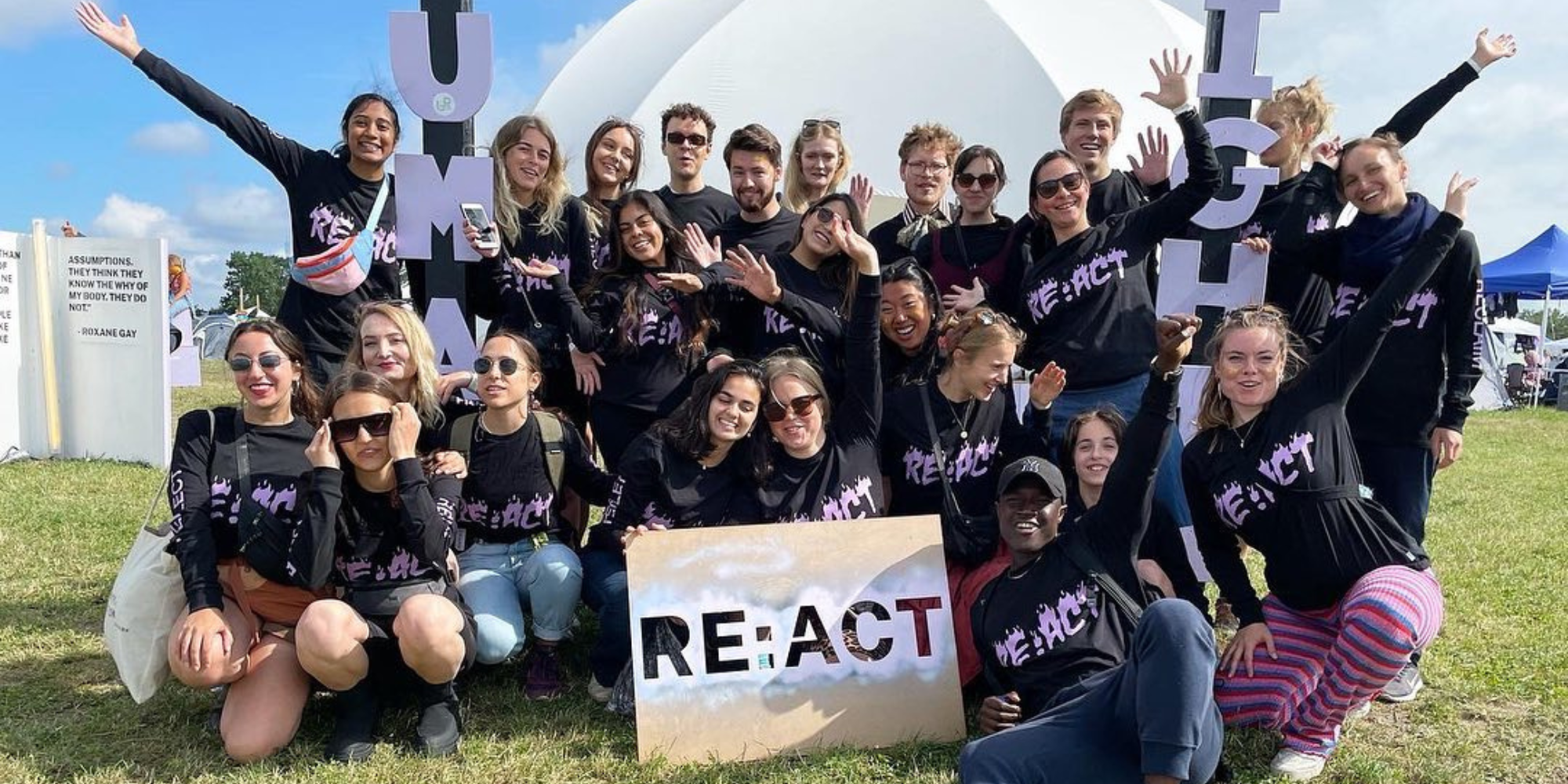 Accepting Applicants from:
Ukraine
Bosnia & Herzegovina
June 6 – 28, 2024 | Climate Change, Human Rights, and Democracies in Crisis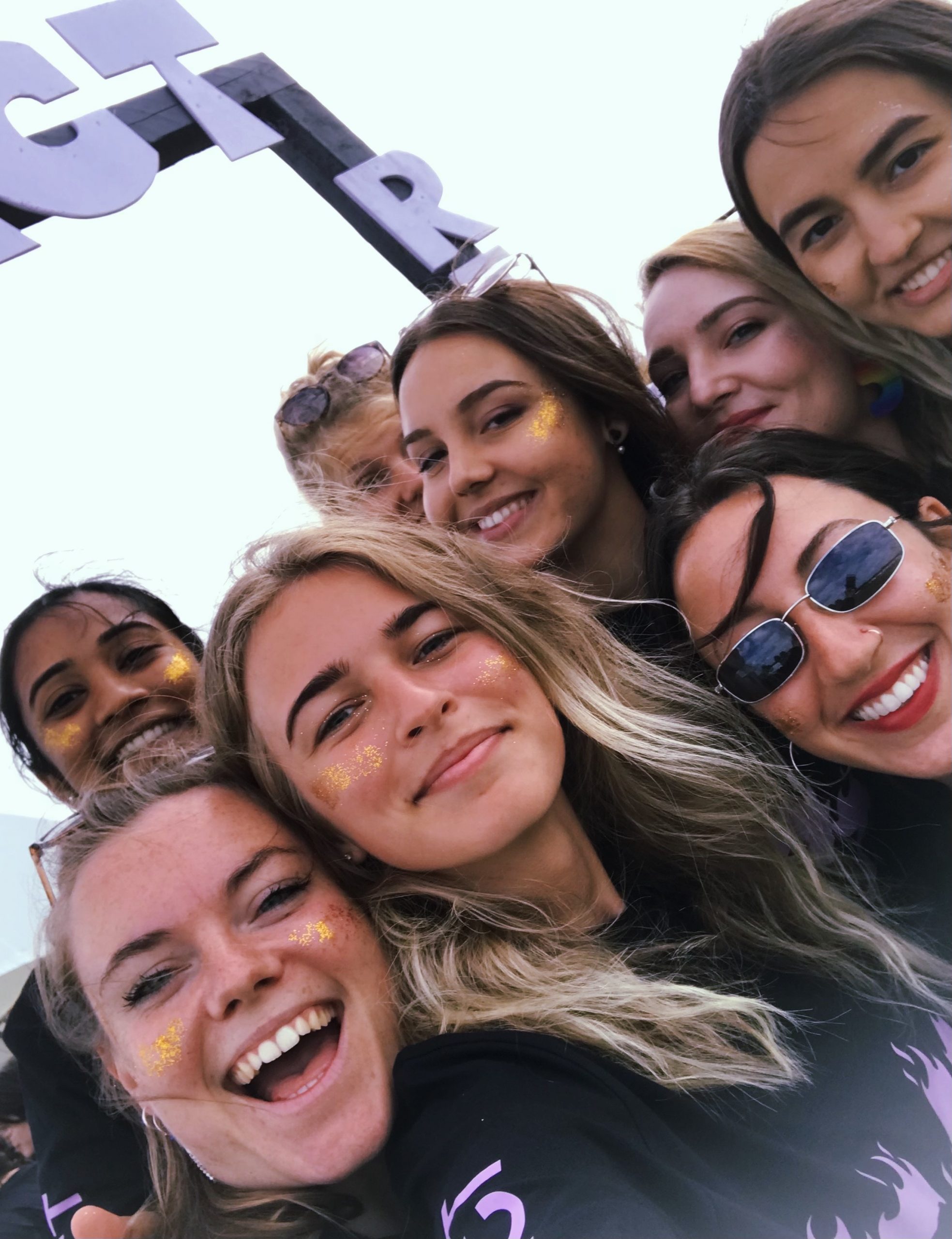 Join us for three weeks in Copenhagen, as we dive into the complex issues of Climate Change, Human Rights, and Democracies in Crisis
In 2024
the Copenhagen Fellowship
explores issues of Climate Change, Human Rights, and Democracies in Crisis
How do we ensure democracy and human rights in a world of crisis and upheaval? How do we avoid losing sight of climate change in the midst of all the present crises of the world today? And how do we avoid action turning into apathy?
The 2024 the Copenhagen Fellowship will focus on climate change, democracy and human rights in a world in crisis, and explore how we can strengthen active citizenship and inspire continued action.
To read the 2023 program booklet, press here.
Through workshops, discussions and presentations by experts, politicians, NGOs, activists and other actors in these fields, the purpose of this Fellowship is to equip Fellows with knowledge of how to engage with society's greatest challenges of today,
and to explore concrete ways of action.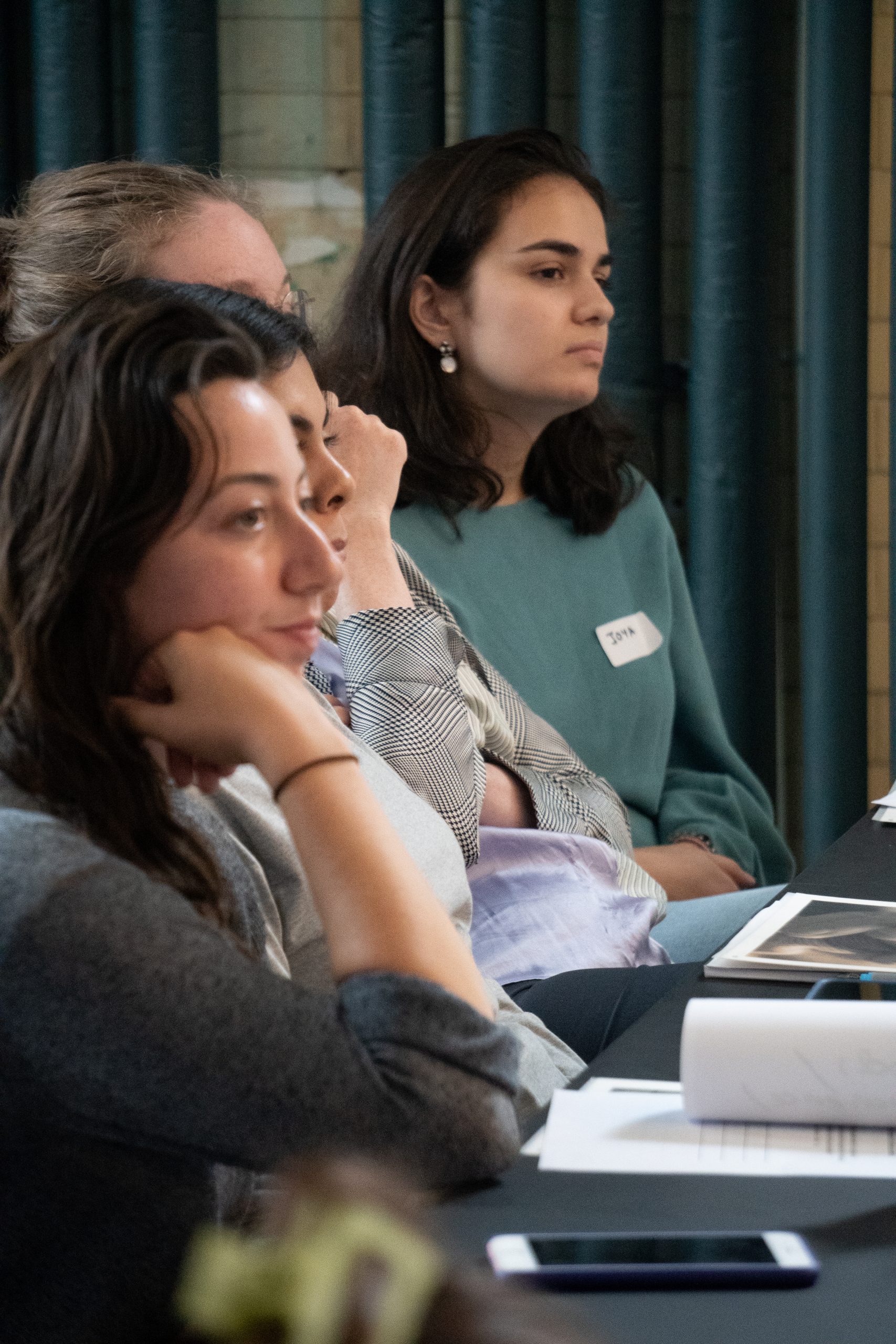 Become part of a challenging, diverse and inspiring network of change makers
The Humanity in Action Fellowships are rich, intense, challenging and deeply rewarding learning environments, where you, as a Fellow, spend 2-4 weeks with about 25 peers from around the world emerging yourself in topics of social justice, democracy, and human rights.
Humanity in Action offers several Fellowships each year in June in different cities in Europe and in the US. More information to follow about our other 2024 Fellowships. (Please note, that if you are a Danish based applicant, you might only be eligible for some of the Fellowships).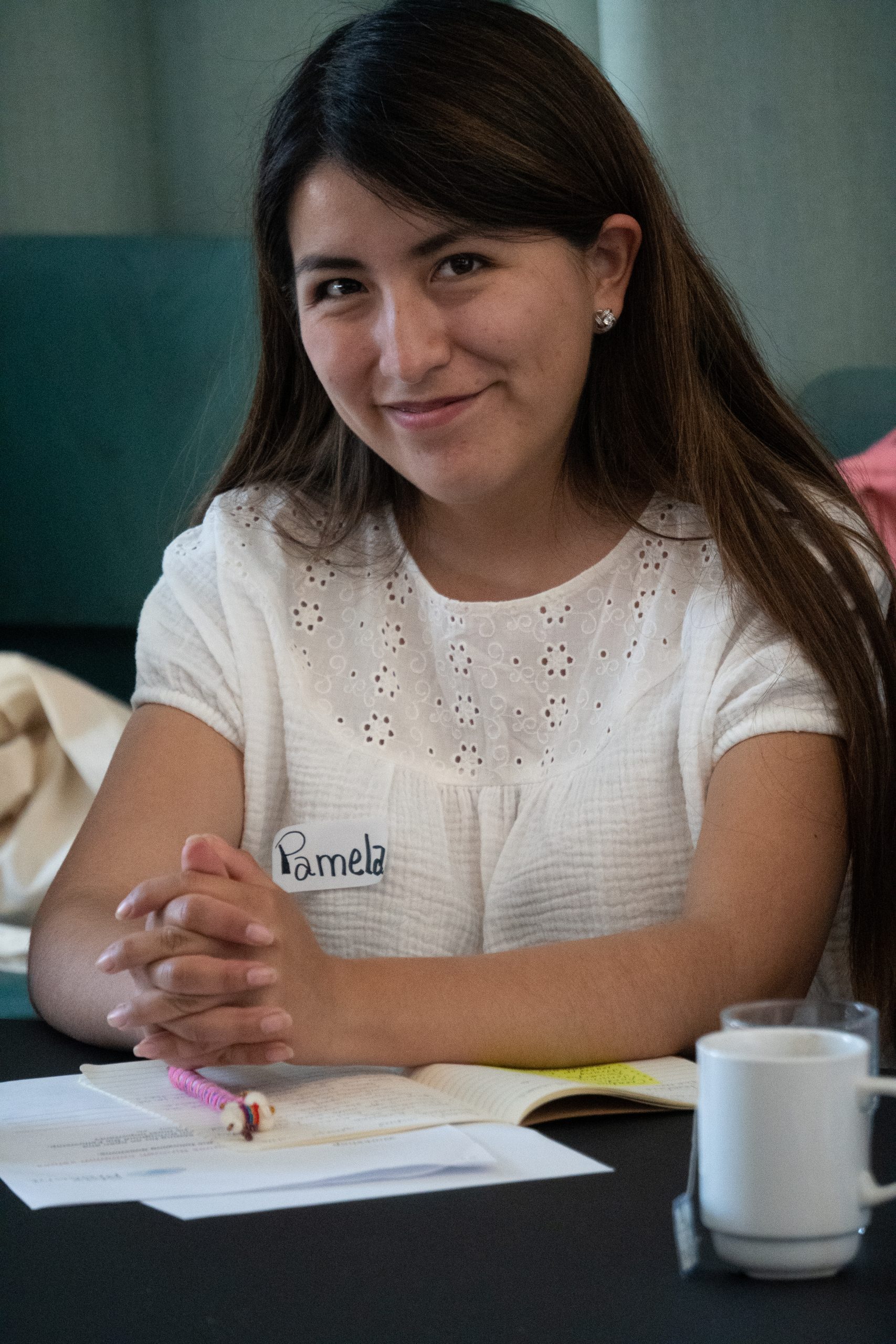 Participation in our Fellowships are free of charge
Our program offers you a unique opportunity to study and learn with an international group of (future) change makers. And to connect with our global network of Senior Fellows, who have already initated change.
The month-long program provides a country and context-specific curriculum that examines historical and contemporary challenges to human rights, pluralism and equality. The topics are illuminated by a wide range of experts, workshops, site visits, Fellow presentations and discussions.
After the Fellowship, Fellows embark on developing civil society initiatives in their own communities, the Action Projects. The Fellowship comes with an ongoing virtual training program from August 2024 to May 2025.
Applicants are strongly encouraged to look closely at the programs of

previous years

to get a sense of the daily rhythms and foci of the programs.
The Structure of the Program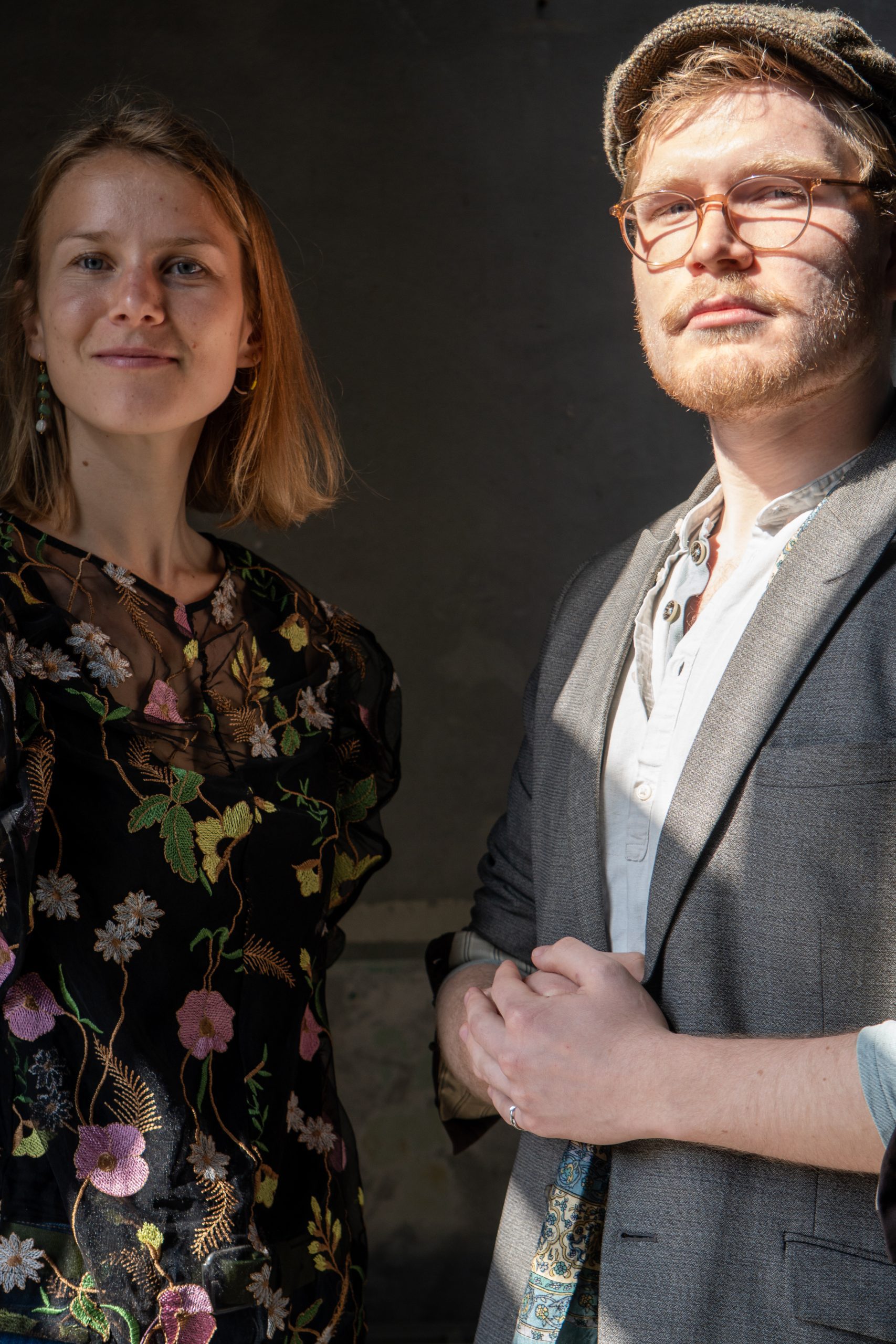 We are looking forward to welcoming you to the 2024 Copenhagen Fellowship!
The International Program | June 3 and 4, 2024 (virtual)
We will virtually join the entire international 2024 Human in Action cohort of about 100 Fellows to discuss community building, relevant human rights issues and courses for civil engagement  (expect full day or evening program).
The Copenhagen Fellowship | June 6 – 28, 2024 (in-person in Copenhagen, Denmark)
About 25 Fellows from around the world will gather in Copenhagen to learn from local experts, activists, politicians, community members, and each other (expect full day program, and some evening and weekend program).
Read about our other Fellowships here.
Action Projects and Action Project Lab Series | August 2024 – May 2025 (virtual)
After the Fellowship, all Fellows are tasked with developing an Action Project within the next 11 months of the Fellowship. During this time Fellows meet virtually for the Action Project Lab Series, an online training program designed to assist Fellows implement their projects and to keep in touch with their peers and the Humanity in Action community. (The workshops will not exceed 2 hours).
Our 2023 Fellowship Speakers
Our speakers, trainers and panelists come from a wide range of professions and backgrounds. They love to share their perspectives with you. Meet some of them here.
Explore Action Projects
An Action Project is an independent venture focused on promoting democratic values in the Fellows' own communities. Action Projects are as diverse as our Fellows. Past Action Projects have been documentaries, arts festivals, and new organizations that serve a public good.
Get a glimpse of the 2019 Copenhagen Fellowship
Alumni of the Copenhagen Fellowship
After completing the Copenhagen Fellowship, our Fellows go on to change the world
Become a Fellow
Every year, new Humanity in Action Fellows come together in five cities across Europe and the United States to study how and why people confront intolerance and protect democratic values.