Contact
Reach out and connect with our staff in six countries.
Humanity in Action has offices in six countries—Bosnia and Herzegovina, Denmark, Germany, The Netherlands, Poland and the United States.
For inquiries about applying to our programs, please visit the respective pages on our website and reach out to the responsible office.

For international inquiries, please contact info@humanityinaction.org.
For inquiries about how we handle your personal data, please feel free to reach out to data@humanityinaction.org.
If you are located in the European Union or are a European Union citizen concerned about your data, please also reach out to us at data@humanityinaction.org.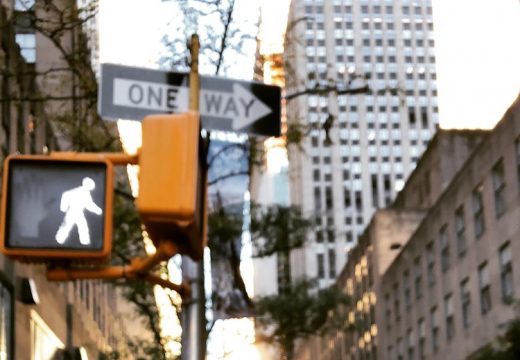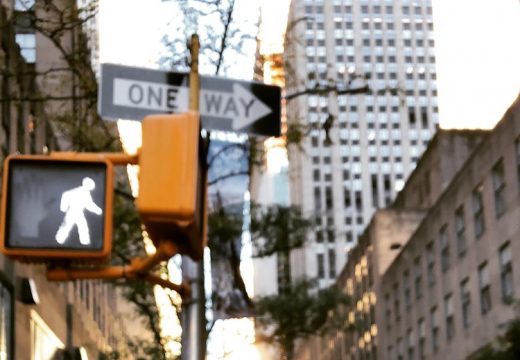 Humanity in Action United States
New York Office
41 Flatbush Avenue, Suite 1, Brooklyn, NY 11217, United States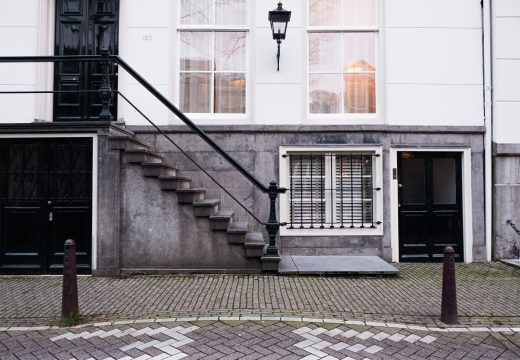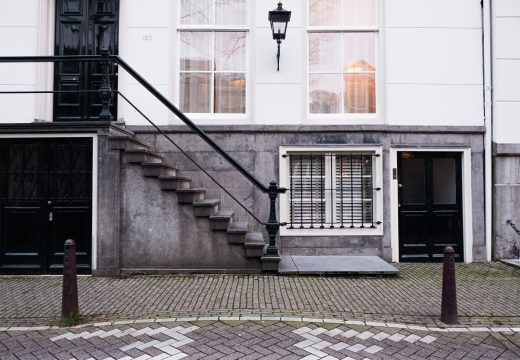 Humanity in Action Netherlands
Amsterdam Office
Keizersgracht 177, 1016 DR Amsterdam, Netherlands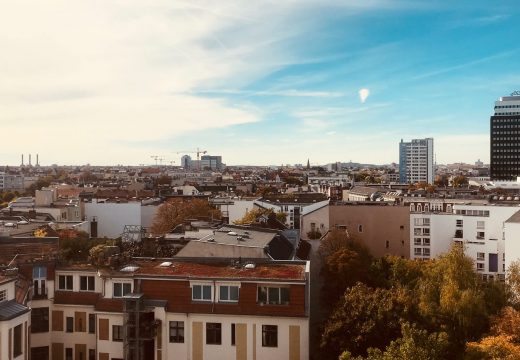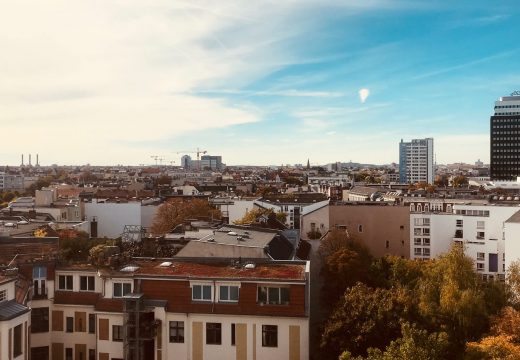 Humanity in Action Germany
Berlin Office
Kollwitzstraße 94-96, 10435 Berlin, Germany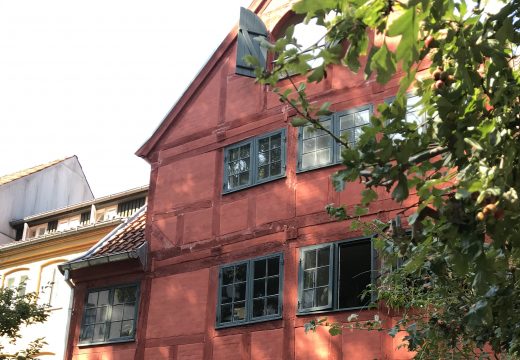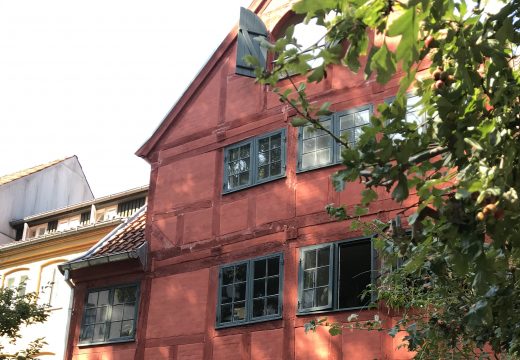 Humanity in Action Denmark
Copenhagen Office
Dronningensgade 14, 1420 København C, Denmark
Humanity in Action Bosnia and Herzegovina
Sarajevo Office
Skenderija 33, 71000 Sarajevo, Bosnia & Herzegovina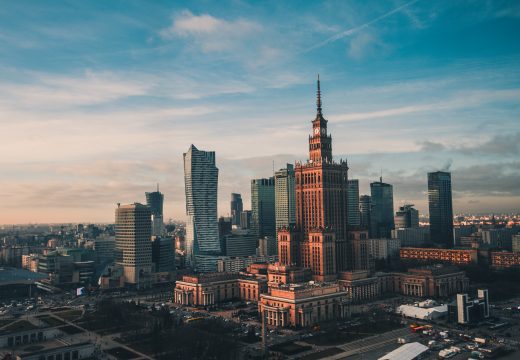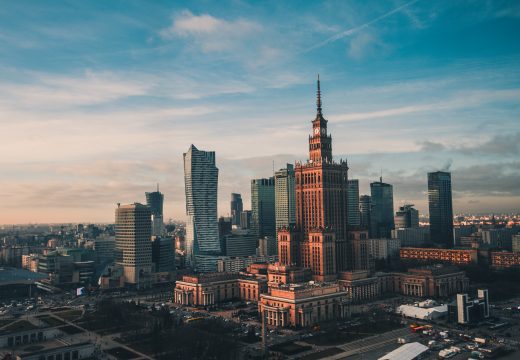 Humanity in Action Poland
Warsaw Office
Konwiktorska 7, Room 43/7, Warsaw 00 - 216, Poland