Jobs
Interested in joining one of our teams?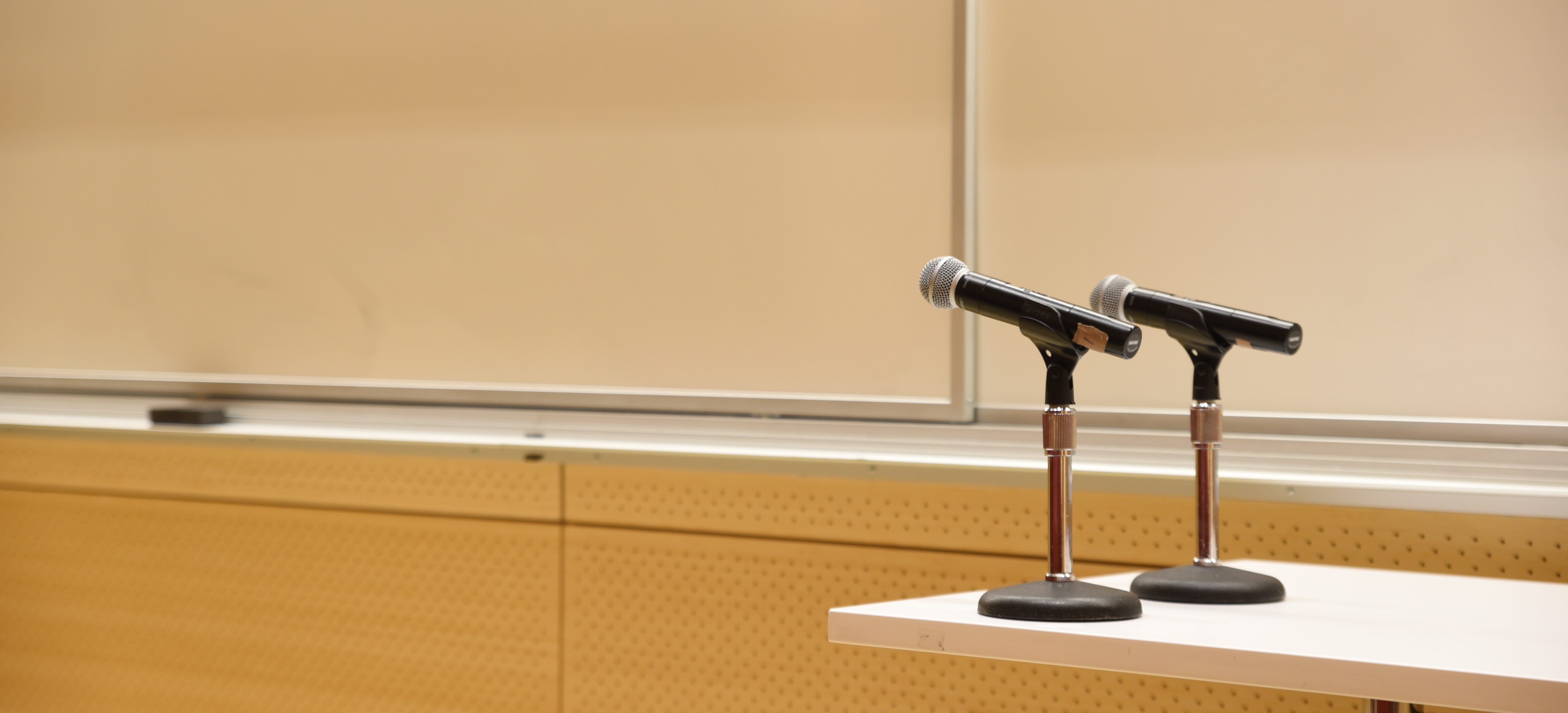 Our Commitment to Equal Opportunity
We are committed to providing equal employment opportunity for all employees and candidates free from discrimination and harassment on the basis of sex, gender (including sexual harassment, gender harassment, and harassment due to pregnancy, childbirth, breastfeeding, and related conditions), sexual orientation, gender identity, gender expression, gender nonconformity, race, creed, religion, color, national origin, ancestry (including association, affiliation, or participation with persons or activities related to national origin, accent, or immigration status), physical or mental disability, medical condition(s), genetic information of an individual or family member of the individual, marital or domestic partner status, age, veteran or military status, family care status, requesting or taking pregnancy, parental or disability leave, requesting an accommodation, or any other characteristic protected by the laws of the countries in which Humanity in Action operates. All such discrimination and harassment is unlawful and will not be tolerated. Employees or job applicants who believe they have been subjected to discrimination or harassment in the workplace should bring the matter to Humanity in Actions' attention. Supervisors and managers are not only expected to refrain from discrimination and harassment of any kind but are expected to take immediate action should they note any such incidents. For these purposes, individuals should report any incident to our Ombudsperson, Stephanie Hull. Humanity in Action maintains a continued commitment to equal employment opportunity and expects the full cooperation of all personnel.
At Humanity in Action, we embrace and celebrate diversity.
Meet Our New Colleagues
We asked our new colleagues a few questions about what has made them join Humanity in Action.