Home - Humanity in Action Deutschland
Aus der Geschichte lernen für Pluralismus., soziale Gerechtigkeit., and Menschenrechte.
Solidarität mit der Ukraine
Humanity in Action sieht sich gezwungen, sich gegen die russische Invasion in der Ukraine auszusprechen. Lesen Sie unsere offizielle Erklärung.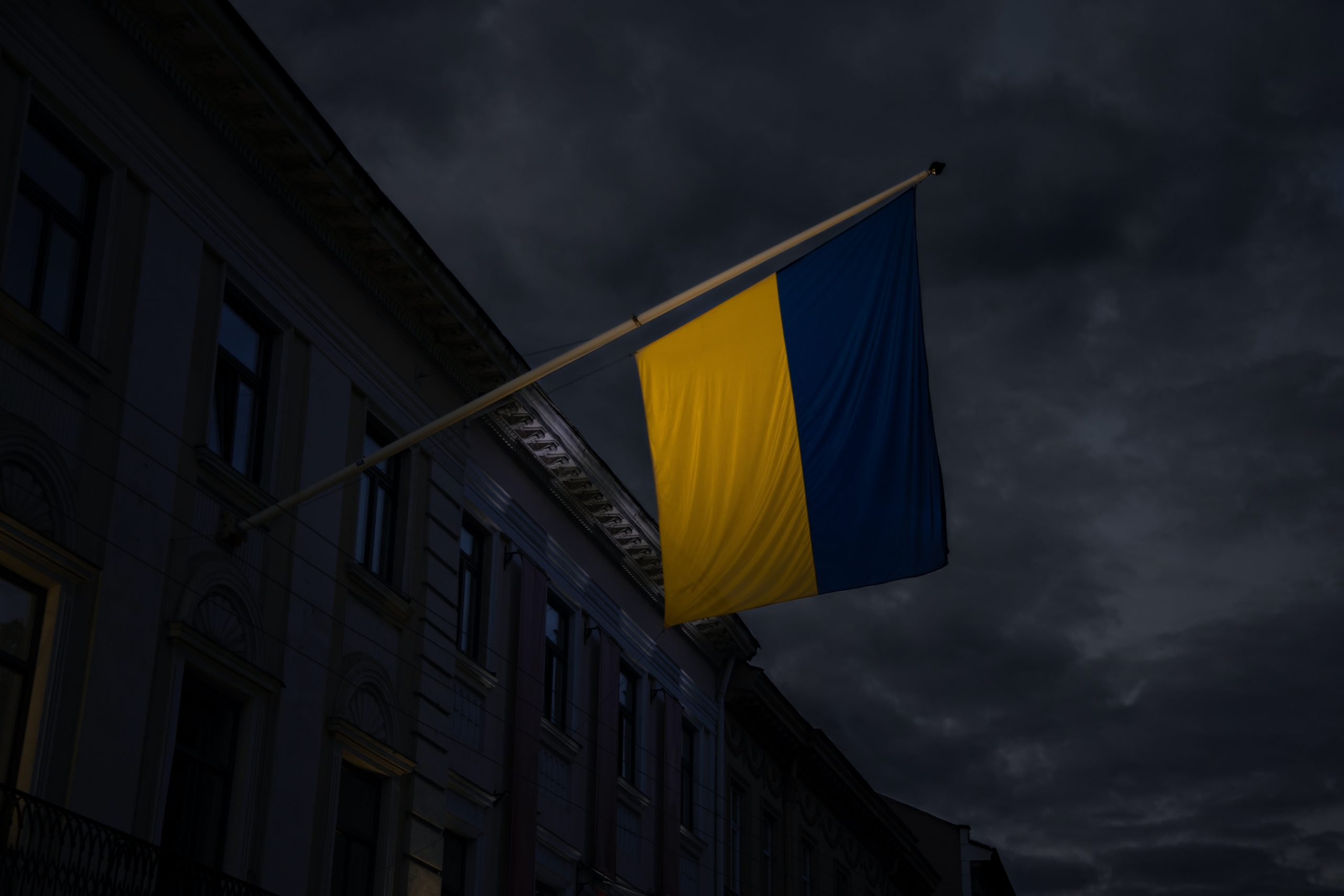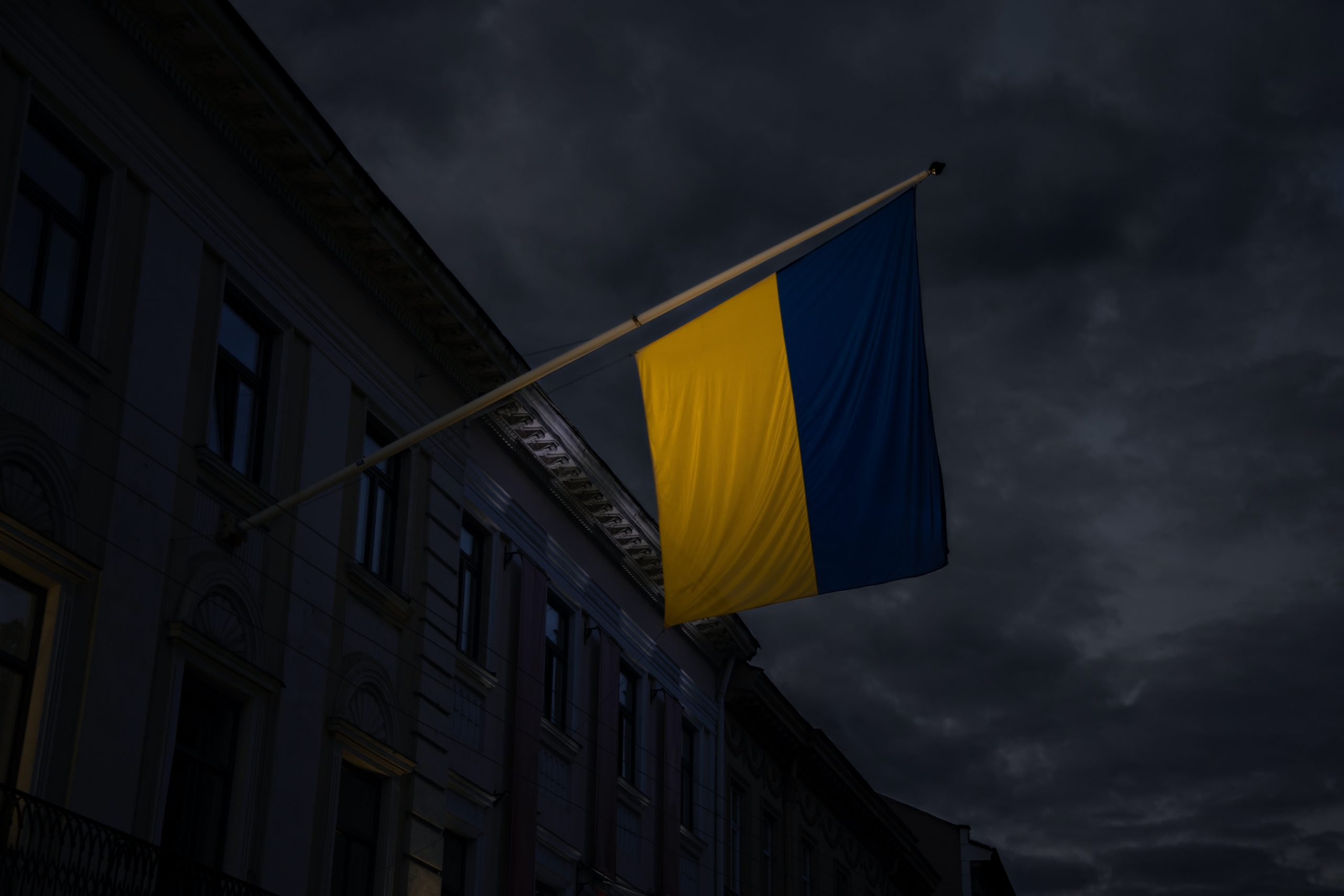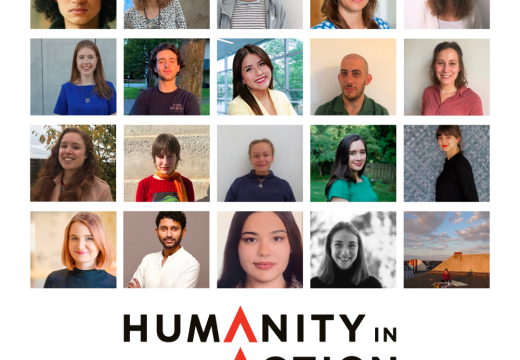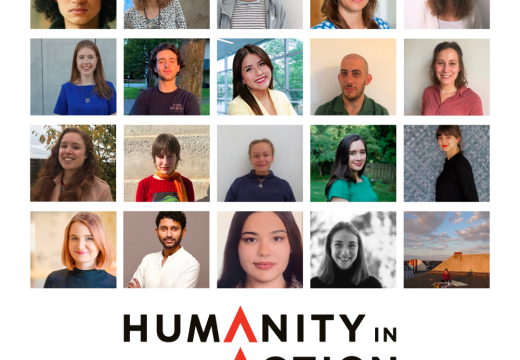 Lernen Sie unsere 2022 Fellows kennen!
Humanity in Action Deutschland freut sich, Ihnen unsere 21 Stipendiaten aus Deutschland vorzustellen, die an den Fellowships 2022 teilnehmen!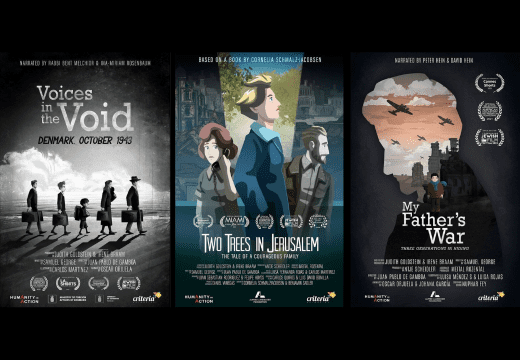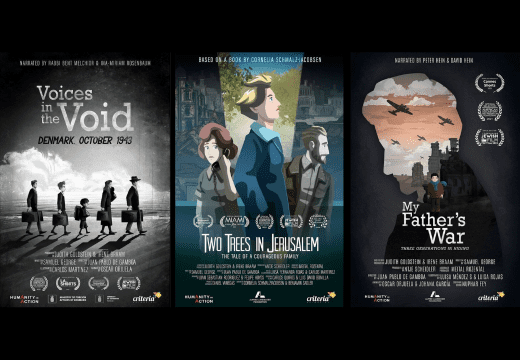 Bewerben Sie sich für das Landecker Democracy Fellowship 2022/23!
Bewerbungen können bis zum 17. Juli eingereicht werden.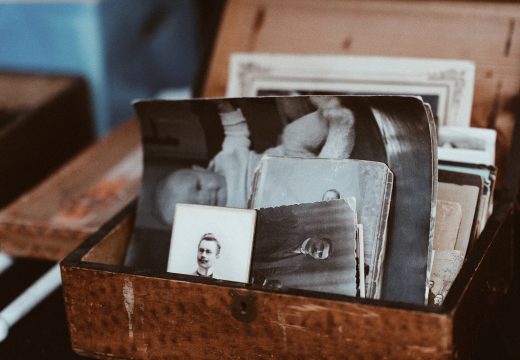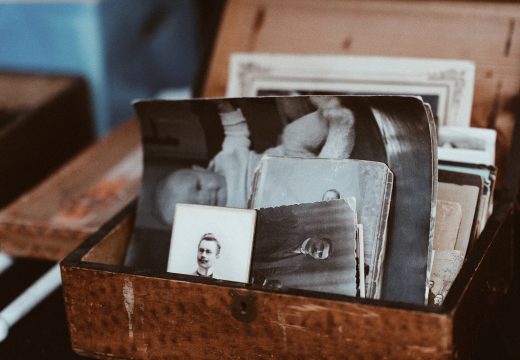 Unerzählte Geschichten: Vergessene Orte der Erinnerung
Im Mittelpunkt stehen die Geschichten, Gemeinschaften und Orte, die über die Ungerechtigkeiten des Naziregimes im Dunkeln geblieben sind.
Lernen Sie von unserer Landecker Fellow
Neue Vorstellungen von Zugehörigkeit in New York und Berlin
Wir verbinden engagierte Menschen.
Featured Senior Fellow
"Der Weg zur Gerechtigkeit ist lang. Und er kann durch politische Entscheidungen der Länder, die die Macht haben, stark beeinflusst werden.
Become a Fellow
Every year, new Humanity in Action Fellows come together in six cities across Europe and the United States to study how and why people resist intolerance and protect democratic values.