Overview
The Humanity in Action journey begins with a year-long Fellowship.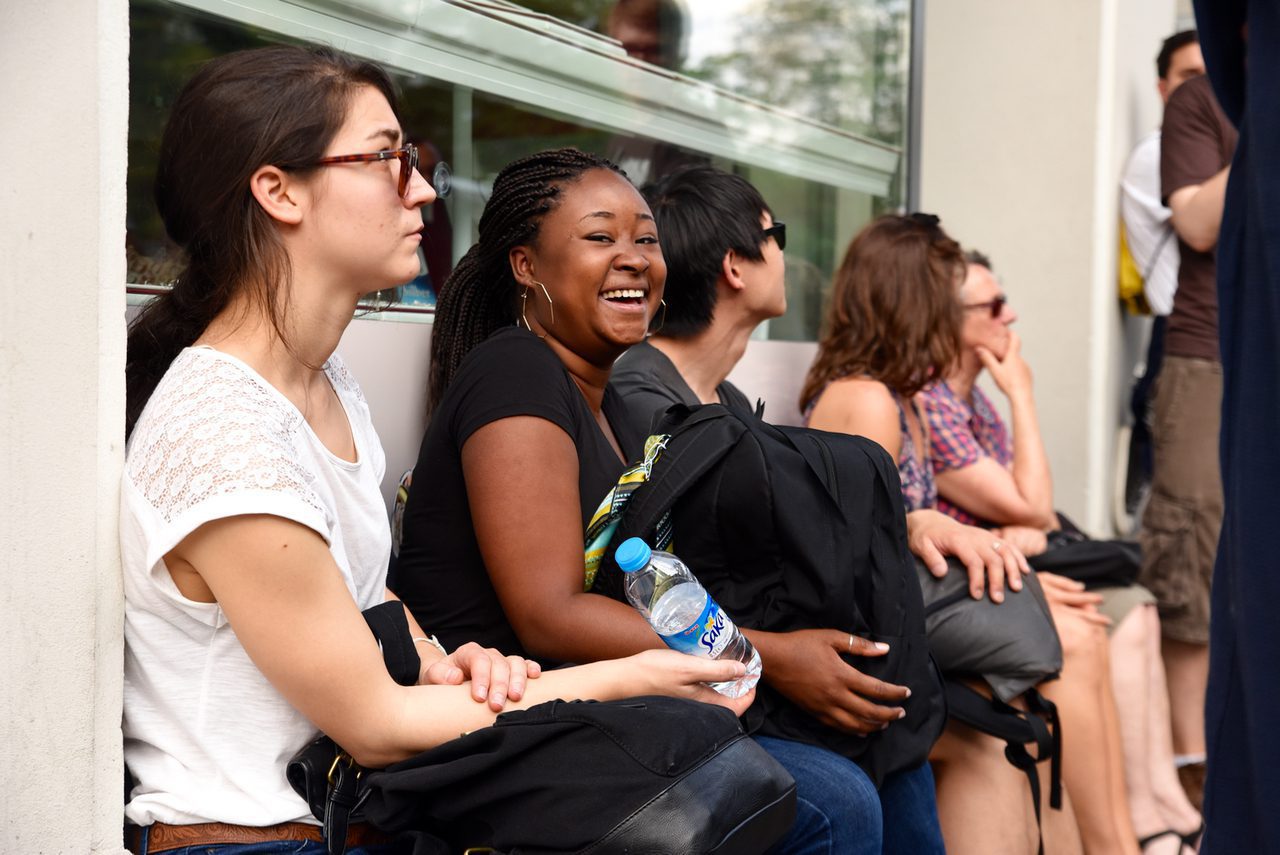 Accepting applicants from:
June 1 – 23, 2021 (virtual)
Placing Germany's human rights realities today into the context of its colonial history and the Holocaust.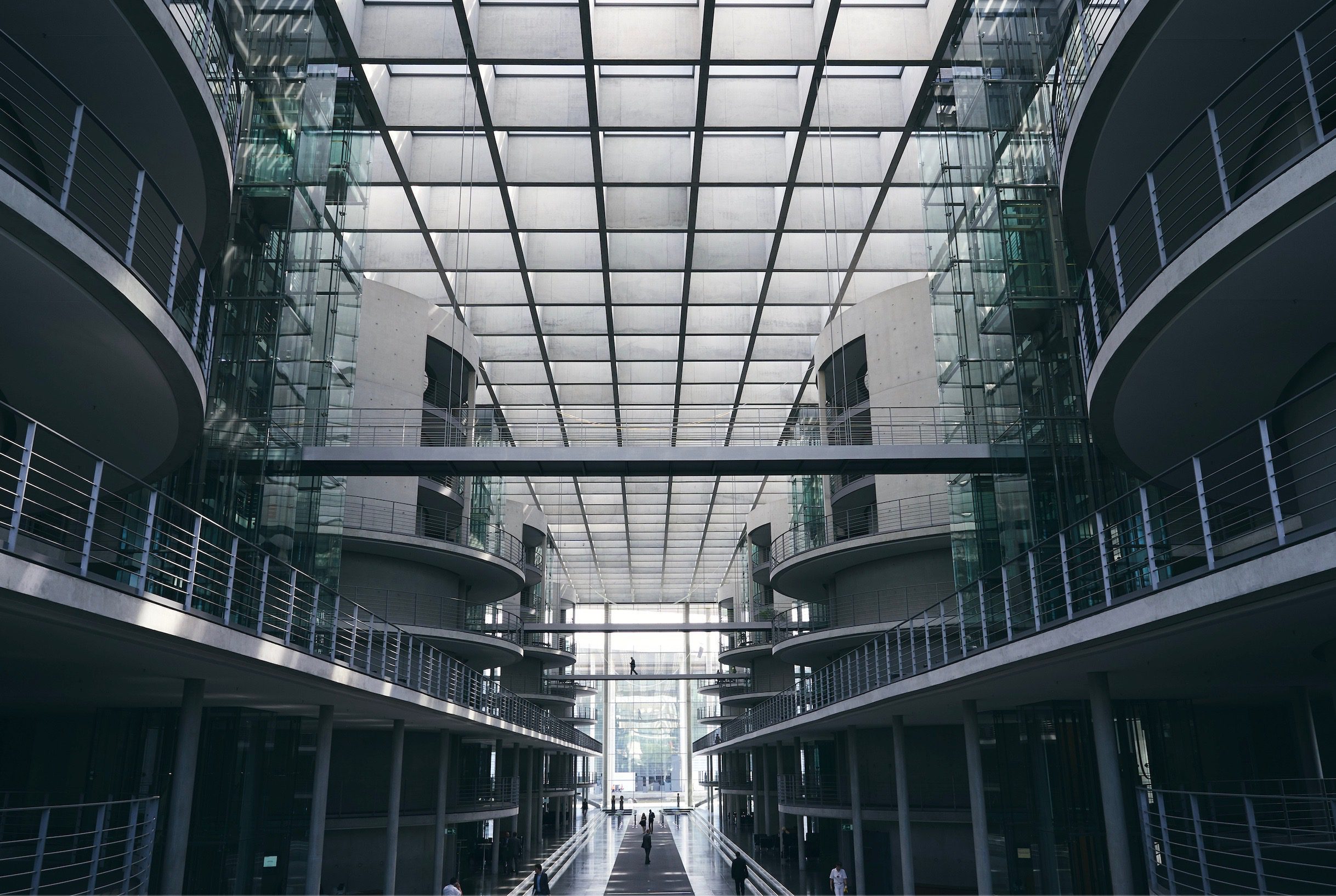 For historical lessons in catastrophic human rights violations, there are few more powerful case studies than Germany. The Berlin Fellowship looks at the country's past to better see its present.
A focal point of German colonialism, the Weimar Republic, National Socialism and the Cold War, the city does not only carry enormous historical significance. It continues to be a pivotal point for contemporary social justice struggles including the accommodation of asylum seekers fleeing more recent atrocities.
Home to a diverse range of communities in a city that never sleeps, Berlin offers a unique landscape to view the social, cultural, and historical clashes taking place across European democracies. Berlin Fellows examine contemporary questions around identity formation and societal pluralism seen through the lens of those affected.
The 2020 Berlin Fellowship takes place in partnership with Goethe University Frankfurt/Main.

What was the 2020 Berlin Fellows experience like?
Every day, Berlin Fellows meet and discuss with established activists, artists, experts and policymakers with diverse perspectives on social justice and human rights.
Will Germans be able to integrate into this society? Check out the entire campaign here.
After the month in Berlin, our Fellows run impactful Action Projects in their own communities.
For 11 months following their time in Berlin, Fellows work on their Action Project: an independent social justice venture in their own communities. Action Projects are as diverse as Humanity in Action Fellows. Fellows apply their new knowledge and perspectives to the communities they impact—in whatever format they find meaningful. Past Action projects have been documentaries, arts festivals, and new organizations that serve a public good. Planning for the Action Project begins in Berlin.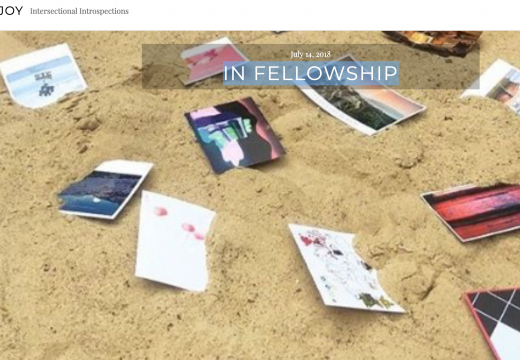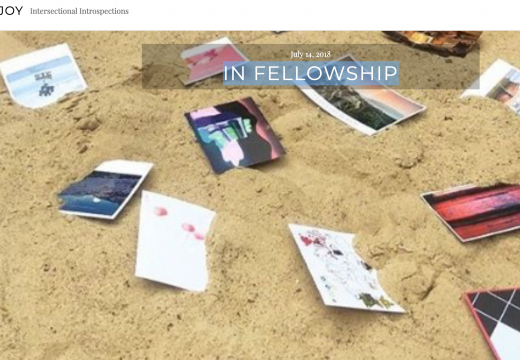 Inside the Fellowship
In Fellowship
Hannah Sachs (2018 Berlin Fellowship) shares a deeply personal reflection about her experience in the Berlin Fellowship.
Our Fellowship Partners and Supporters in 2020
We thank our partners and supporters, hosts, Senior Fellows and friends of Humanity in Action. Your contributions help to prepare outstanding students for a lifelong commitment to civic responsibility and social justice.
Become a Fellow
Every year, new Humanity in Action Fellows come together in six cities across Europe and the United States to study how and why people resist intolerance and protect democratic values.