Overview
The Humanity in Action journey begins with a year-long Fellowship.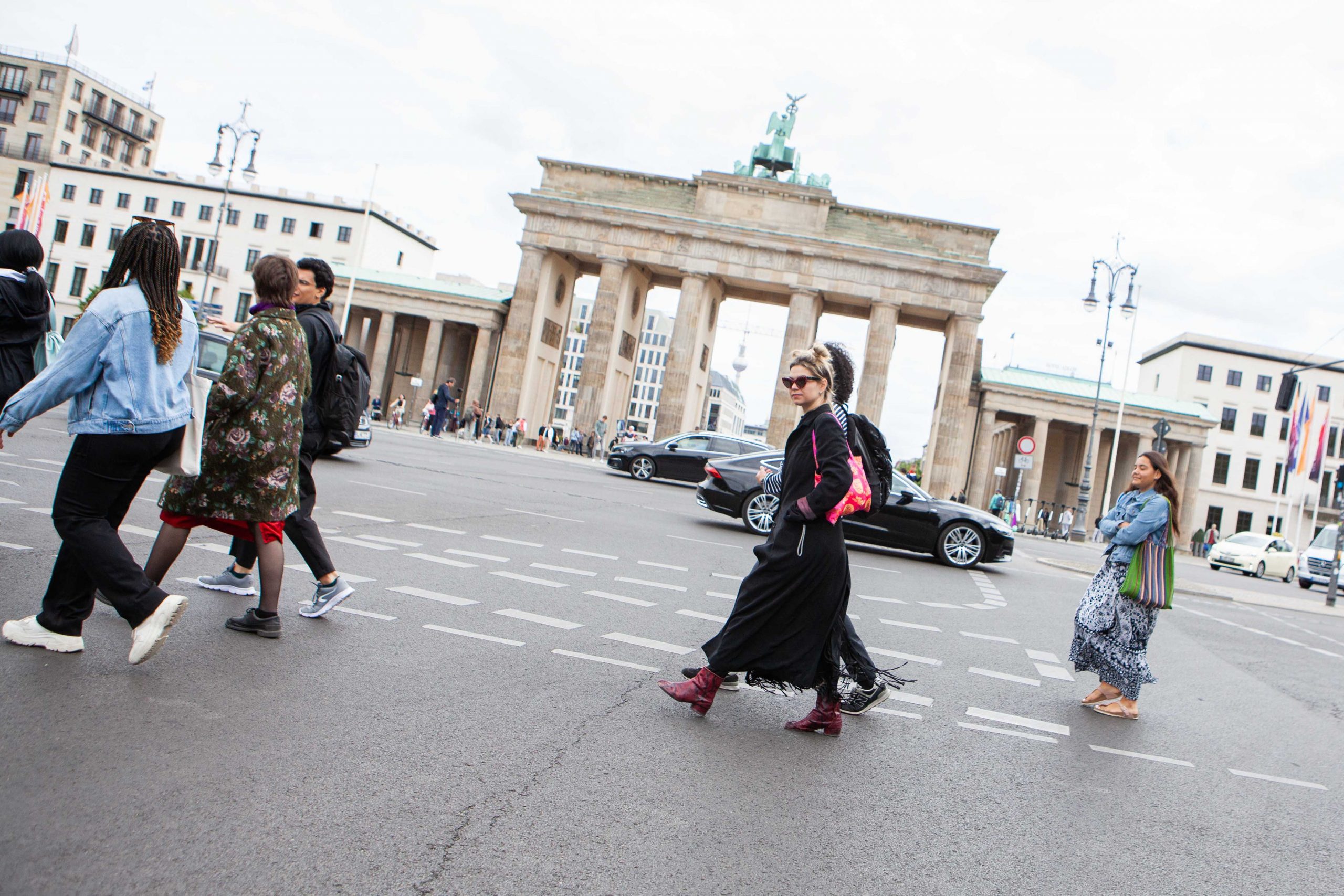 Accepting applicants from: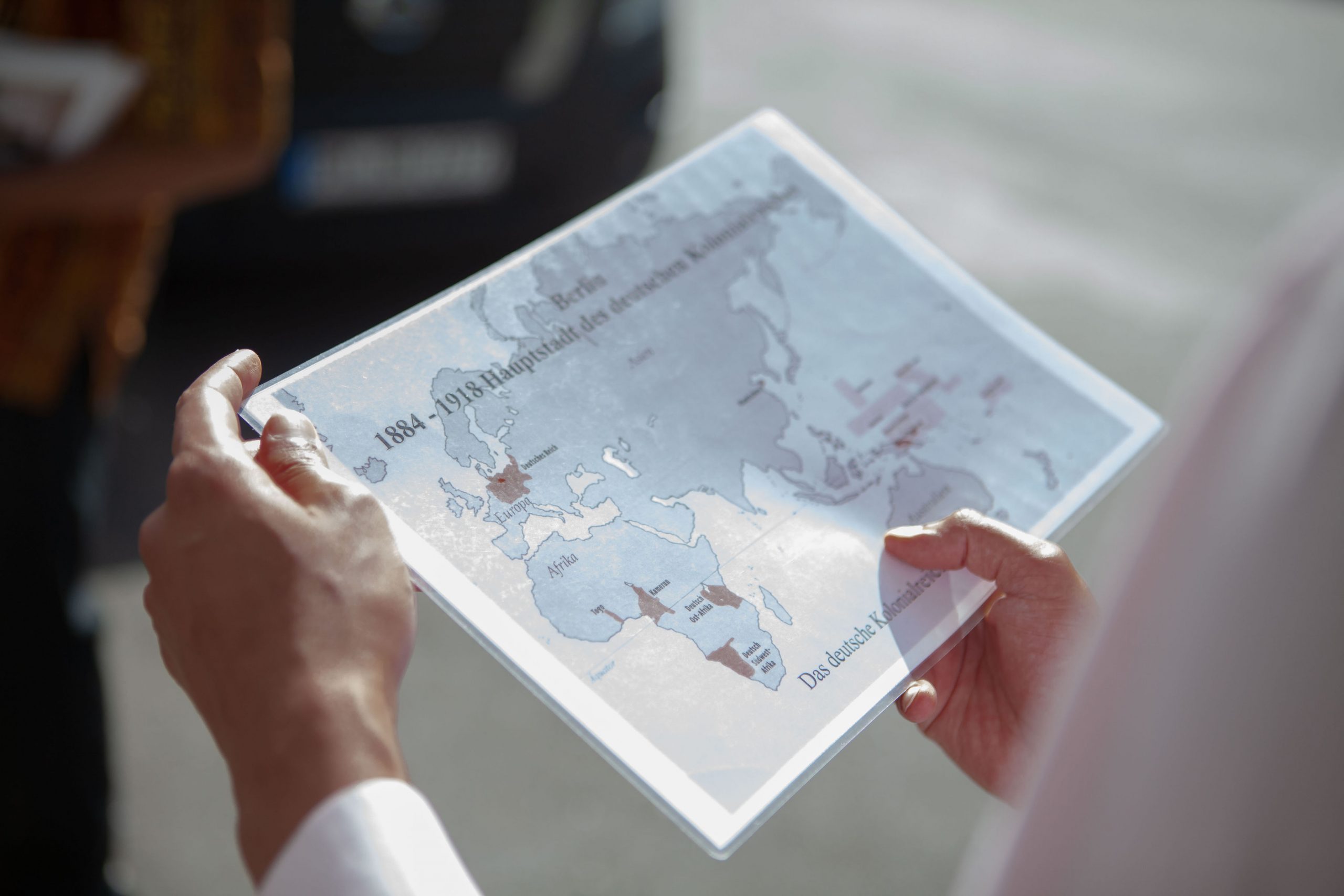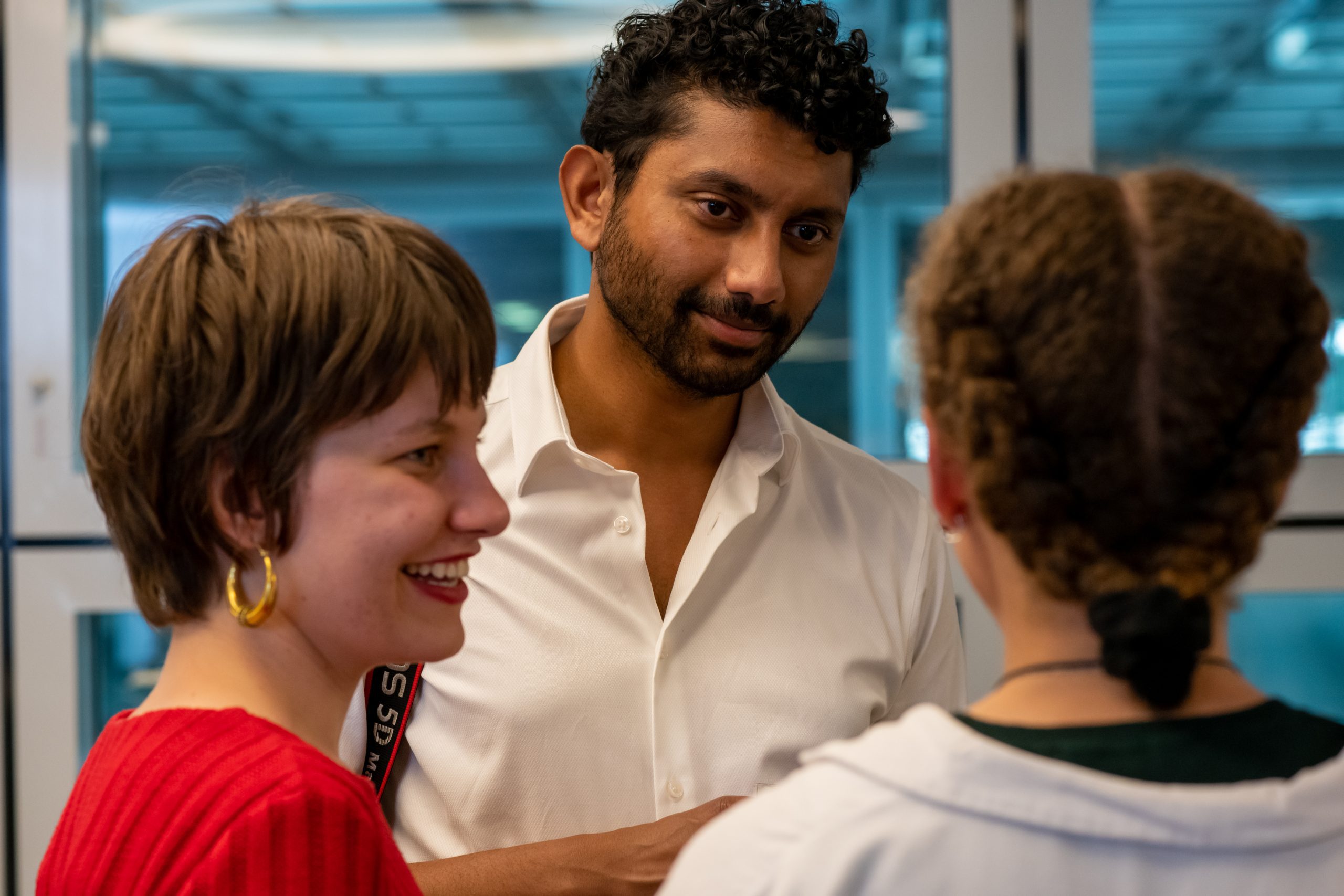 Senior Fellows of the Berlin Fellowship
Wir danken unseren Unterstützern und Partnern, Gastgebern, Senior Fellows und Freunden von Humanity in Action. Diese Beiträge helfen dabei, herausragende Studierende auf ein lebenslanges Engagement für bürgerschaftliche Verantwortung und die Förderung der Menschenrechte vorzubereiten.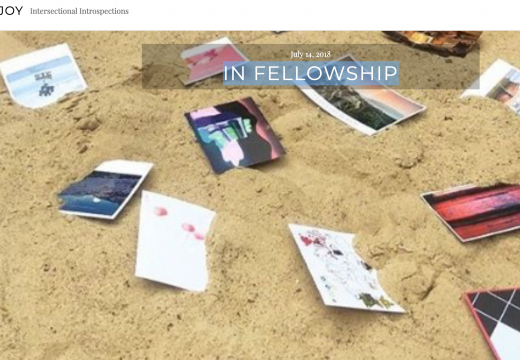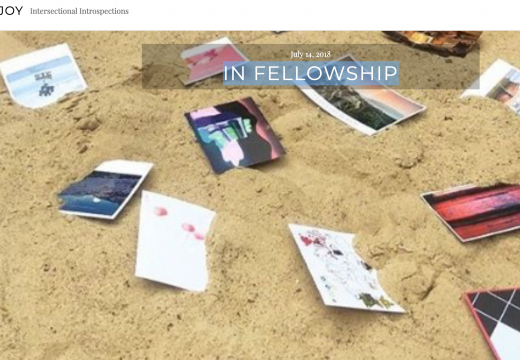 Inside the Fellowship
In Fellowship
Hannah Sachs (2018 Berlin Fellowship) shares a deeply personal reflection about her experience in the Berlin Fellowship.
Our Fellowship Partners and Supporters in 2020
Will Germans be able to integrate into this society? Check out the entire campaign here.
Become a Fellow
Every year, new Humanity in Action Fellows come together in six cities across Europe and the United States to study how and why people resist intolerance and protect democratic values.