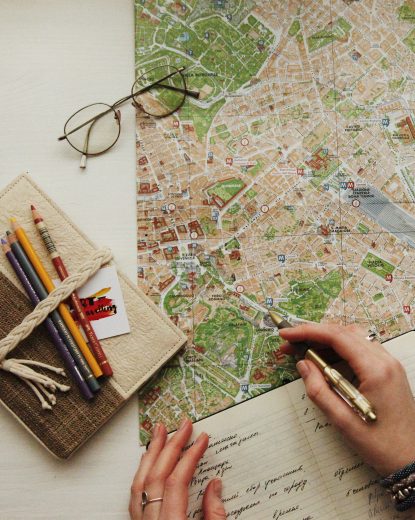 The 2023 US Fellowship is a hybrid program consisting of one week of online workshops followed by two weeks of in-person programming based in Washington, DC.
A group of approximately 20 American and European Fellows and Senior Fellows embark on a collaborative investigation and interpretation of spatial data to investigate the January 6th uprising at the Capitol. Fellows will use mapping and multimedia storytelling to visualize the fragility, shortcomings, and strengths of American democracy.
After the conclusion of the Fellowship, participants are expected to expand upon their maps and/or share and use their maps in social justice contexts over the next year.
Fellows also join the Action Lab Series, taking place on:
Wednesday, September 13, 2023
Sunday, October 15, 2023
Wednesday, November 15, 2023
Thursday, January 18, 2024
Friday, May 24, 2024
For more information about the Fellowship, click here.
Mapping Democracy is a new Fellowship in 2023 so there are no past program agendas. However, you can visit the 2022 Mapping Inequities Fellowship page and program booklet for a sense of the themes covered and guest speakers invited to the Fellowship.