Applications for the 2024 Fellowships are coming soon! Sign up here to be notified.
Application Process and Eligibility
There are two different application processes for applicants from Europe and applicants from the US. Depending on where you are applying from, you may also be eligible for different Fellowship programs.
See here for more detailed descriptions of:
---
What are we generally looking for?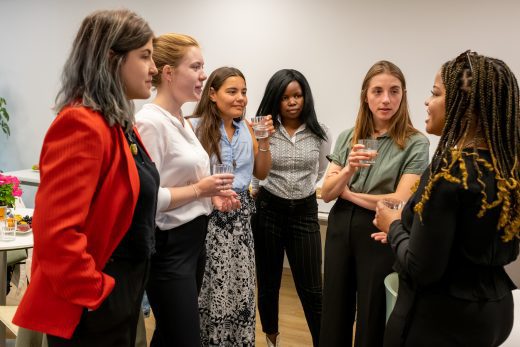 Fluent English speakers (all programs are conducted in English).
People we accept to our Fellowships are reflective and self-reflective, critical and self-critical. They demonstrate openness, humility, and a readiness to challenge their own preconceptions.
Successful candidates are willing to engage in difficult yet constructive and meaningful dialogue. They appreciate the complex interweaving of many identities and perspectives.
Future Fellows need to be comfortable with feeling uncomfortable and allow space for misunderstanding and mistakes in the process of learning. They acknowledge others' learning and healing processes.
Interested in joining our community? Learn more about your region's application process below.