Knowledge & Resources
Sharing knowledge is crucial to our mission. Browse work and wisdom from our organization and community.
Featured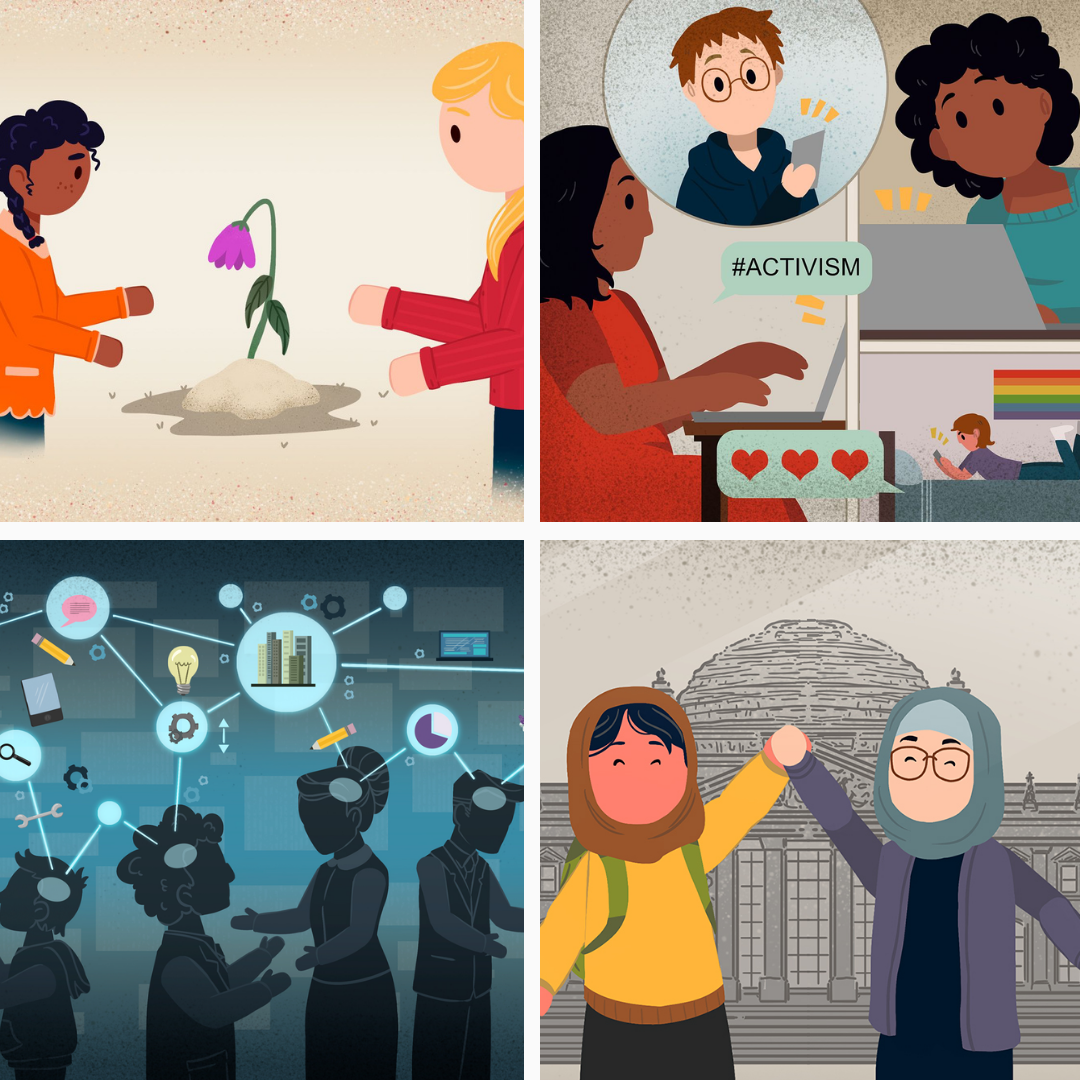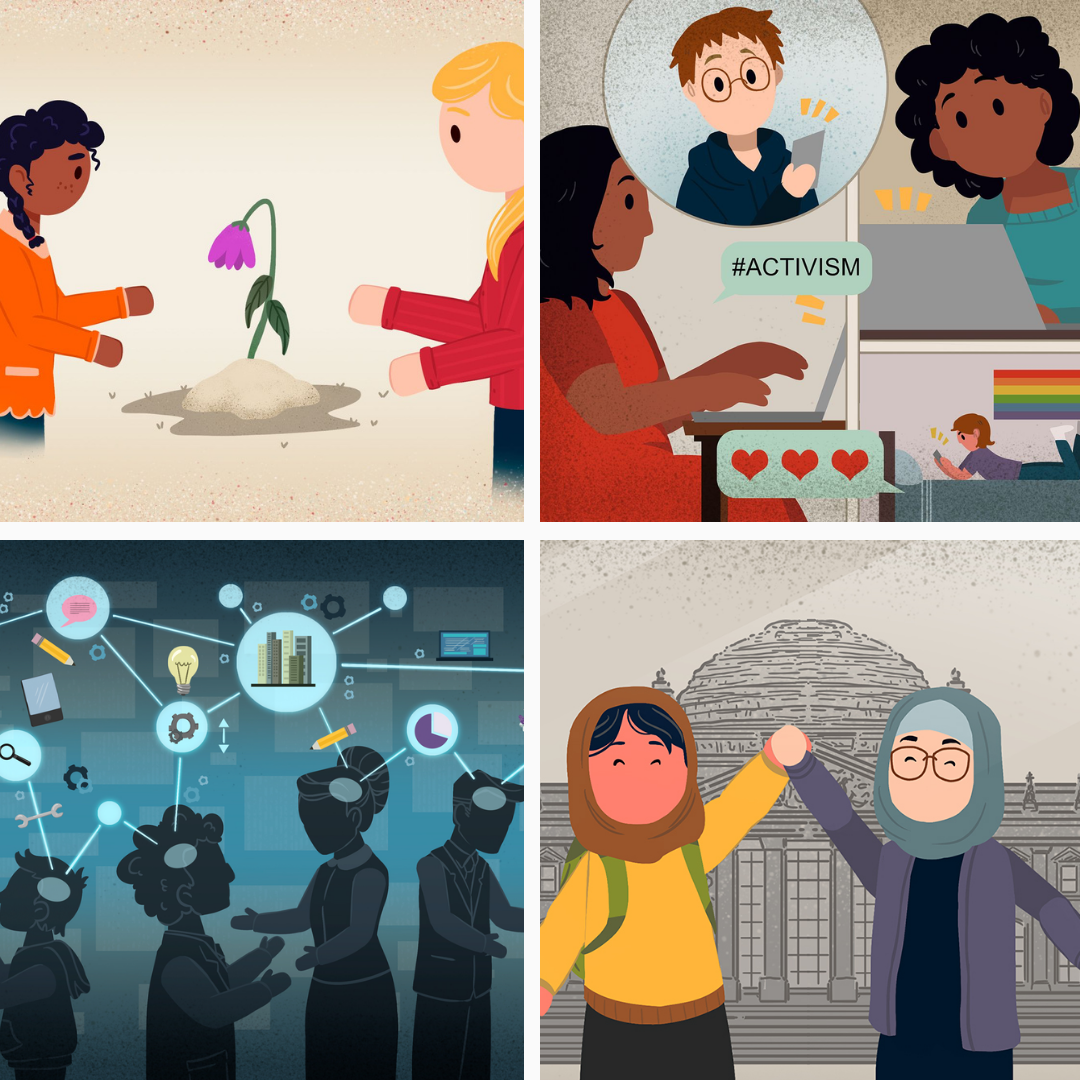 The New Generation Voices Video Series
In the New Generation Voices series, the Bertelsmann Foundation in partnership with Humanity in Action Germany has created a collection of digital animations portraying how young Germans and Americans see common global challenges and how the future can be shaped best by working together.