Overview
We create and facilitate a wide range of opportunities for members of the Humanity in Action community and the broader public.
The Humanity in Action journey starts with a Fellowship, yet membership in the Humanity in Action community can last a lifetime. Through our Fellows and Senior Fellows, and in cooperation with partners such as The New School, the European Parliament, the Migration Policy Group or the ACLU, we offer various professional learning, networking, and leadership development opportunities.
The Landecker Democracy Fellowship
Recent Grant Opportunities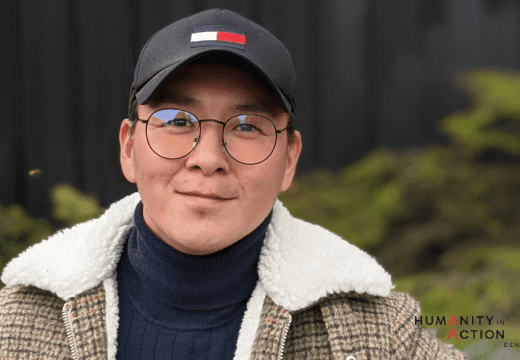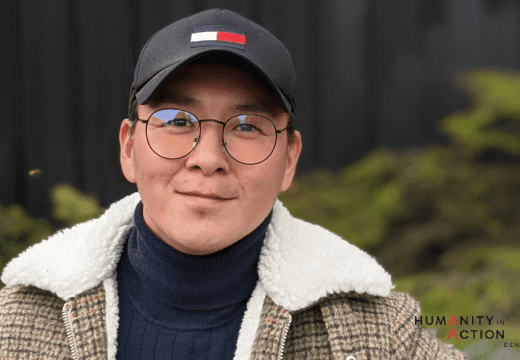 Denmark
October '43 Travel Grant Winner
2021 Copenhagen Fellow Conrad Aminak's winning project is a podcast about East Greenland and its social issues.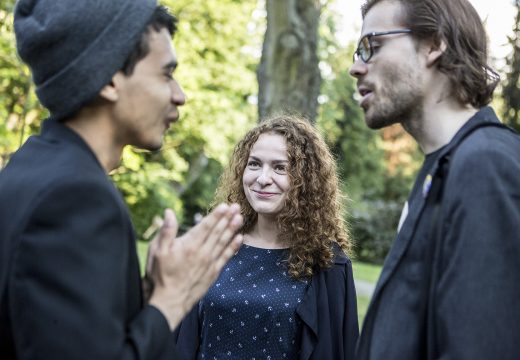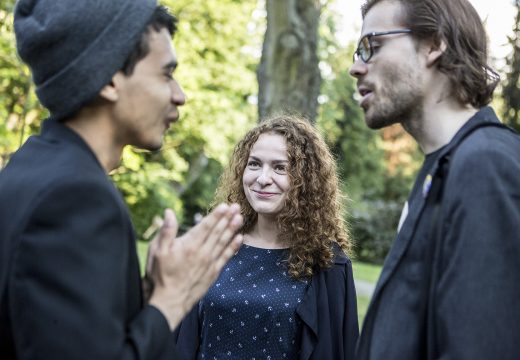 HIA Connect
Connect with Each Other
HIA Connect is our community's social platform to share knowledge, opportunities, thoughts and feelings with one another.