Action Projects
Our community takes action to defend human rights around the world. Explore our Action Projects here.
In the 11 months following the on-site Fellowship program, our Fellows work on their Action Project: an independent venture focused on promoting democratic values in their own communities. Action Projects are as diverse as Humanity in Action Fellows. Fellows apply their new knowledge and perspectives to the communities they impact—in whatever format they find meaningful. The Humanity in Action community is a great resource for getting support—be it with contacts, experience or good advice. Click here for short films featuring a selection of our Senior Fellows' Action Projects.
CkNaga adalah agen judi togel online terpercaya sejak awal tahun 2018 lalu. Segera daftar akun bersama situs judi online slot dan togel wap online ini.
Past Action Project Snapshots
Postanite Fellow
Svake godine novi Humanity in Action Fellowsi se okupljaju u šest gradova širom Europe i SAD-a kako bi učili kako i zašto se ljudi odupiru netoleranciji i štite demokratske vrijednosti.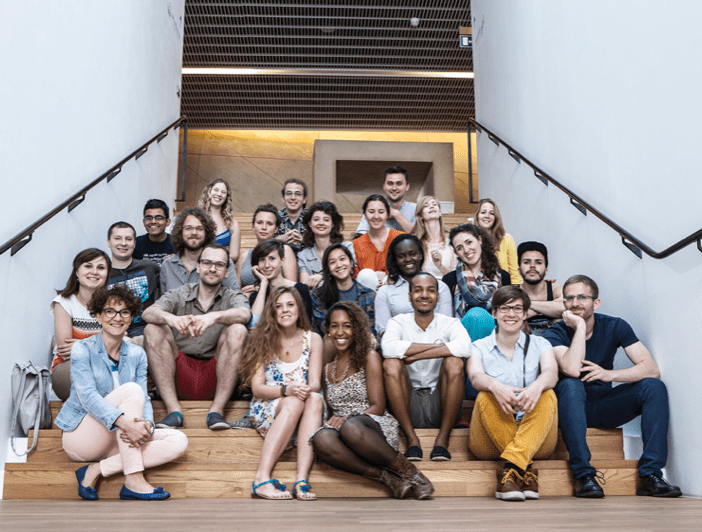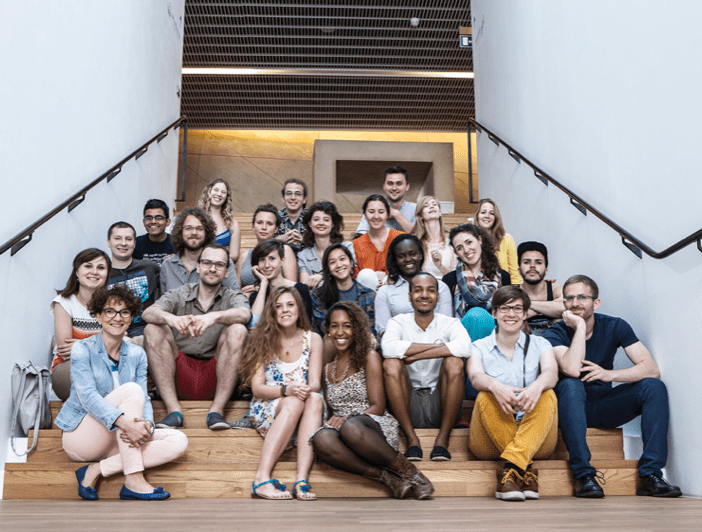 150 Fellowsa svake godine