Home - Humanity in Action The Netherlands
Bridging past & present to inform the future of human rights., democracy., inclusivity., social justice., and the rule of law.
Applications for Summer Fellowships are now open!
Read more to learn about each of the Fellowship programs and how to apply.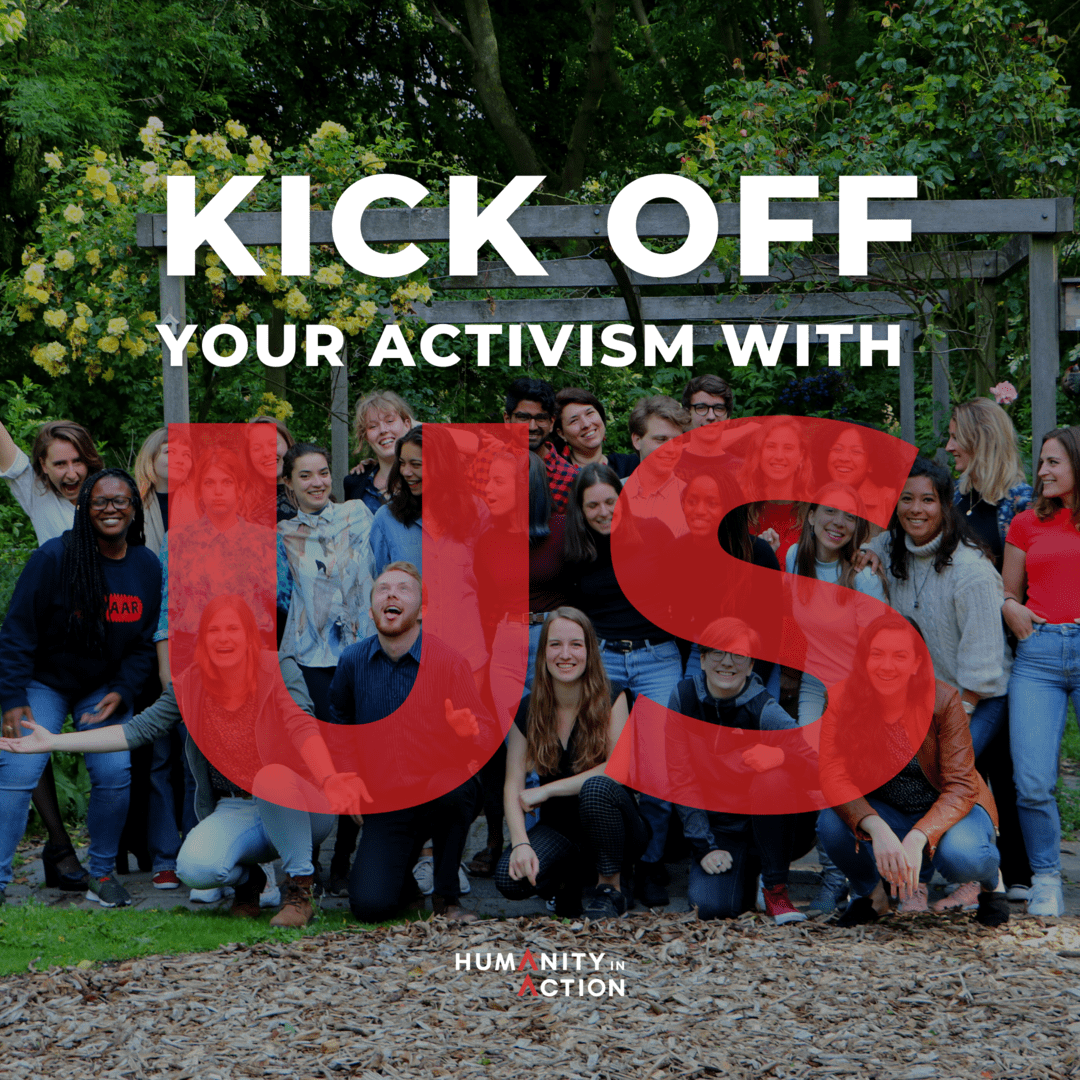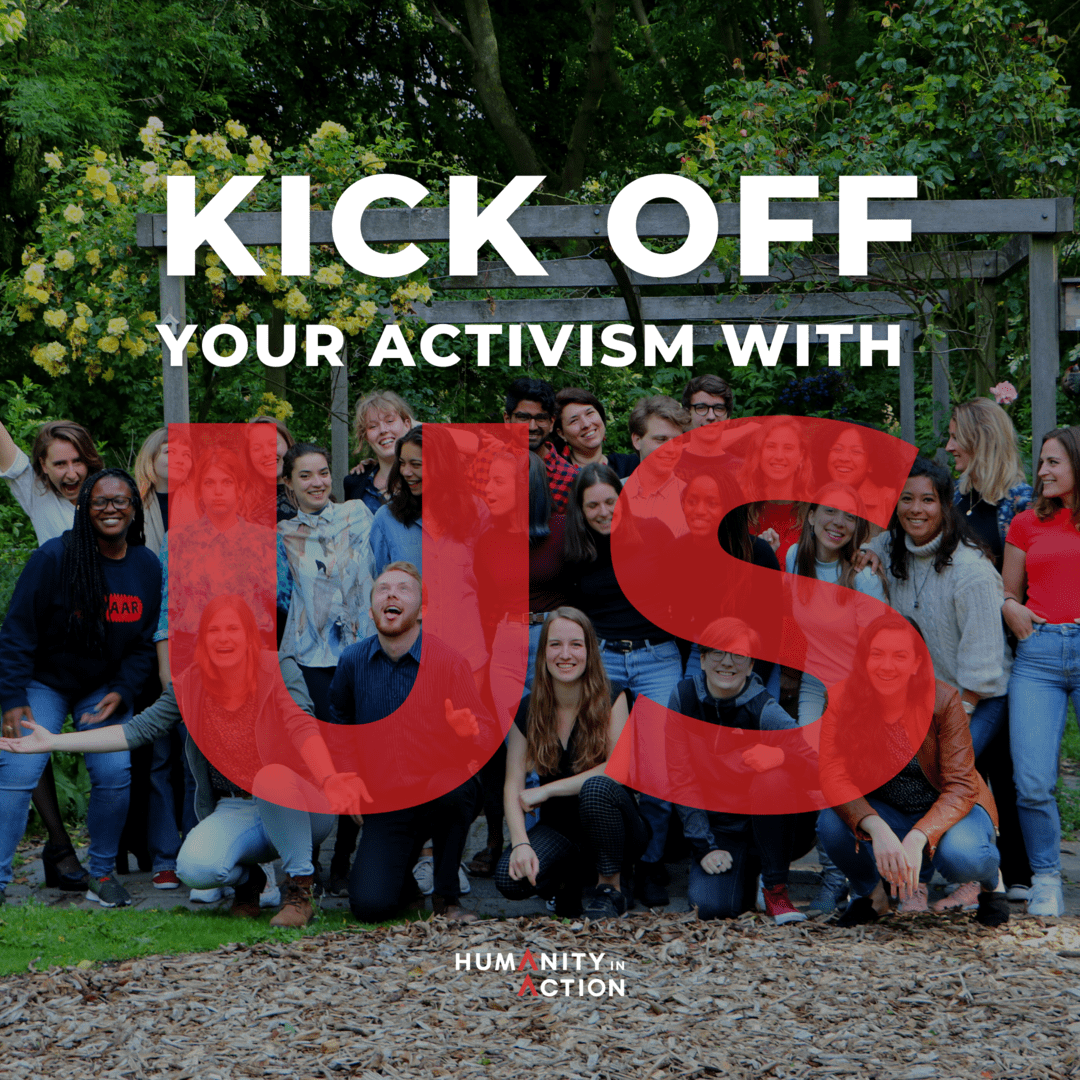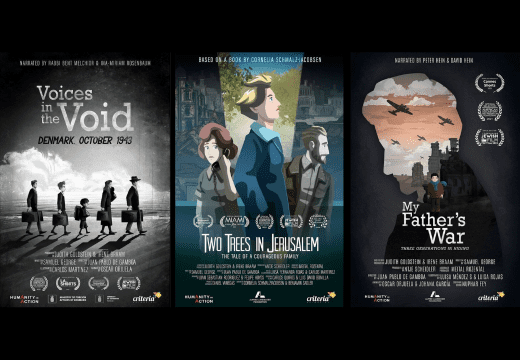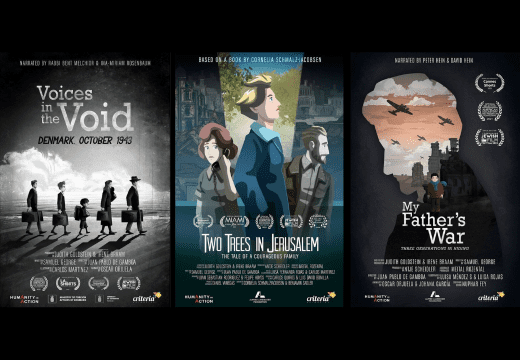 Traces: Portraits of Resistance, Survival and Resolve
Our new animated documentary trilogy.
Learn about our Landecker Fellow
The Jewish Manifesto: first video launched
Explore Projects By Topic
Postanite Fellow
Svake godine novi Humanity in Action Fellowsi se okupljaju u šest gradova širom Europe i SAD-a kako bi učili kako i zašto se ljudi odupiru netoleranciji i štite demokratske vrijednosti.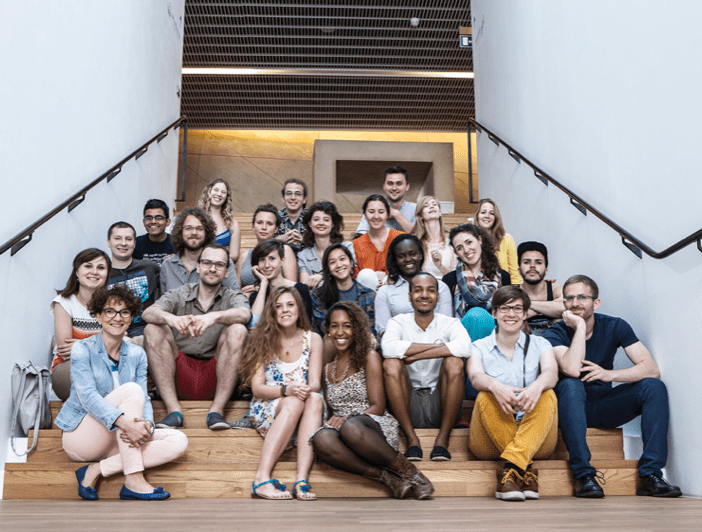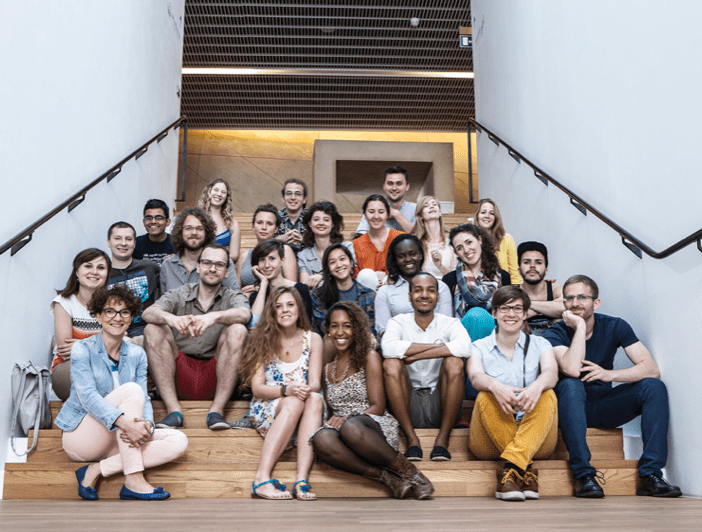 150 Fellowsa svake godine