Home - Humanity in Action Denmark
Developing knowledge and skills to act in support of human rights., social justice., and building bridges in society.
Applications for 2024 Fellowships Open Soon
Interested in applying for one of our 2024 Summer Fellowship programs? Applications open on Monday, December 11!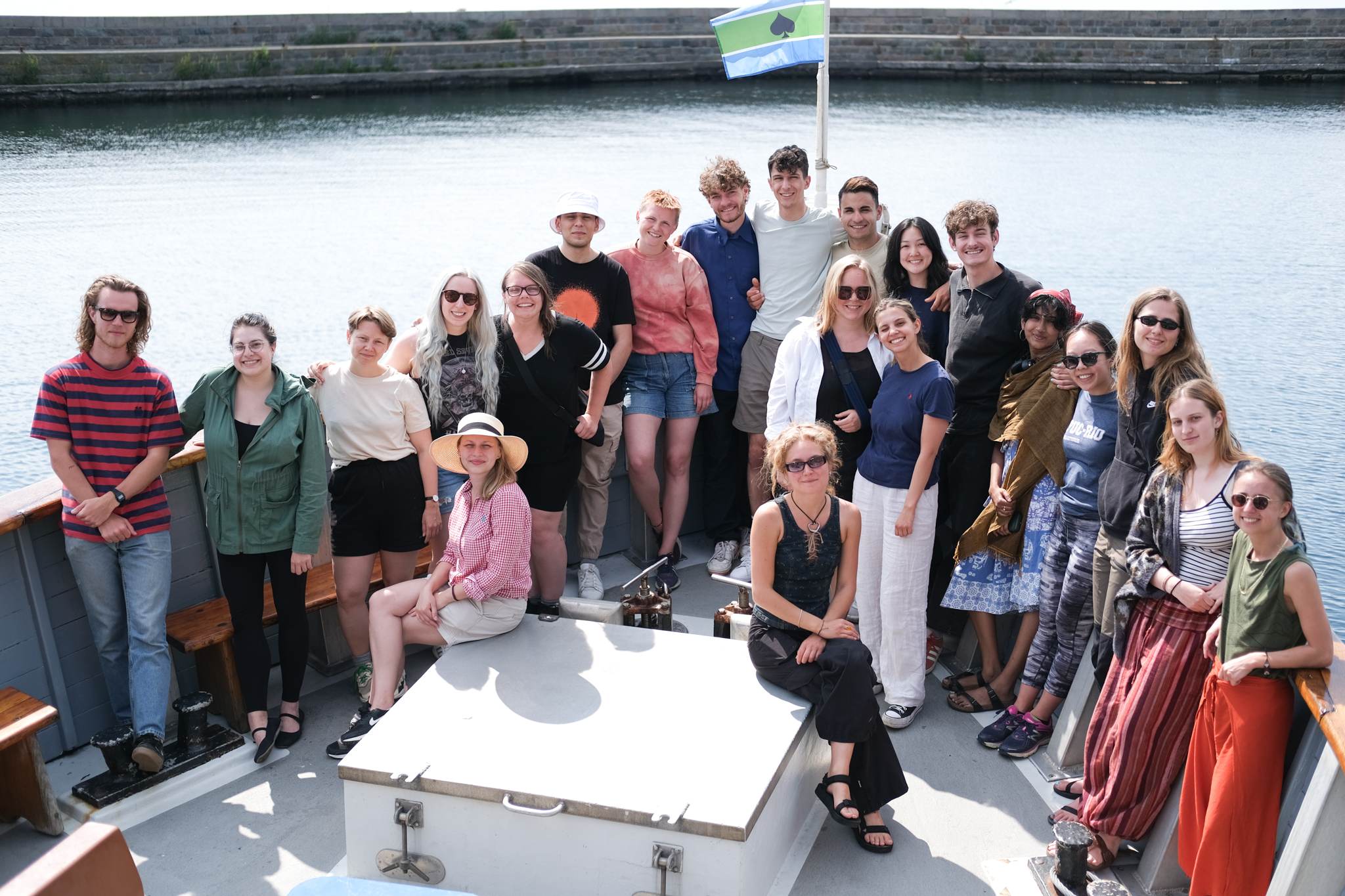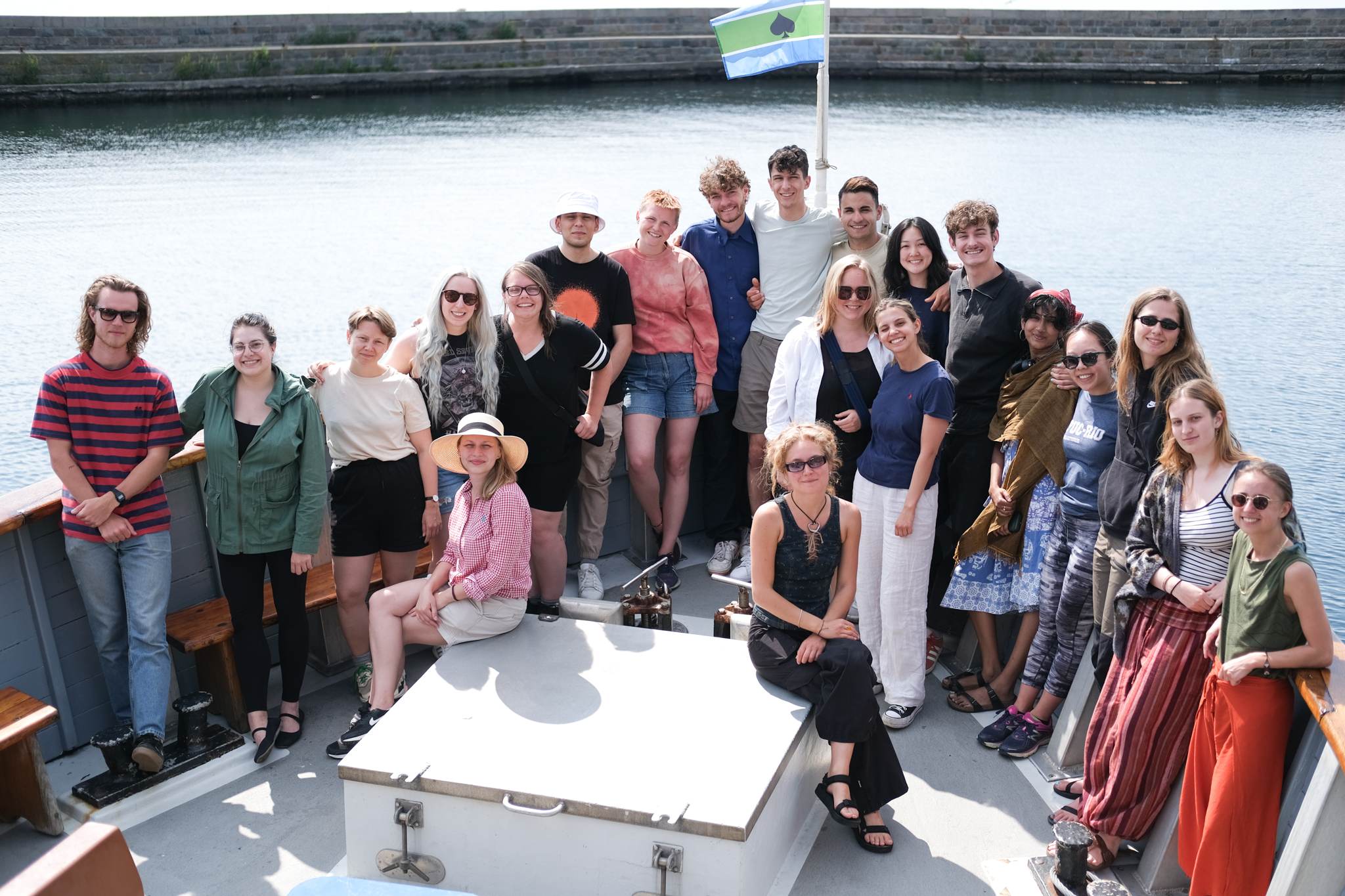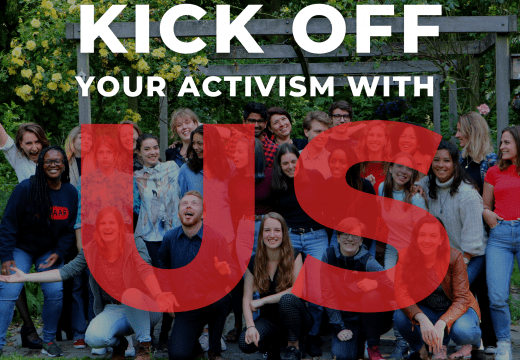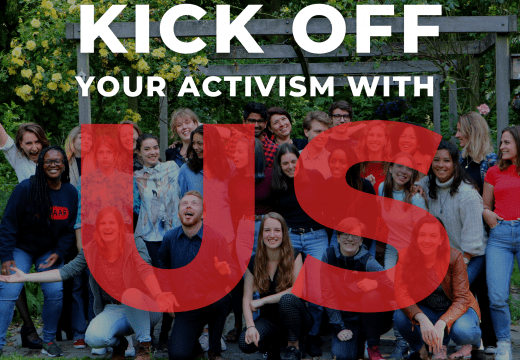 The Copenhagen Fellowship
What is the Copenhagen Fellowship?
Read all about the next Copenhagen Fellowship: What is it? What can you expect? What should you do?
Teaching Academy Webinars
Teachers across the country find themselves challenged by questions about the war in Ukraine, democracy in crises, human rights and the US election. Pupils in Danish schools are influenced by news and media images, and they ask interested and concerned questions. What would your students like to know about these issues? And what would you, as a teacher, like to know more about in order to answer their questions? Watch our webinars designed especially for teachers. (The webinars are in Danish).
Become a Fellow
Every year, new Humanity in Action Fellows come together in six cities across Europe and the United States to study how and why people resist intolerance and protect democratic values.