Overview
The Humanity in Action journey begins with a rich summer experience of inquiry, debate, and community building rooted in trust and empathy.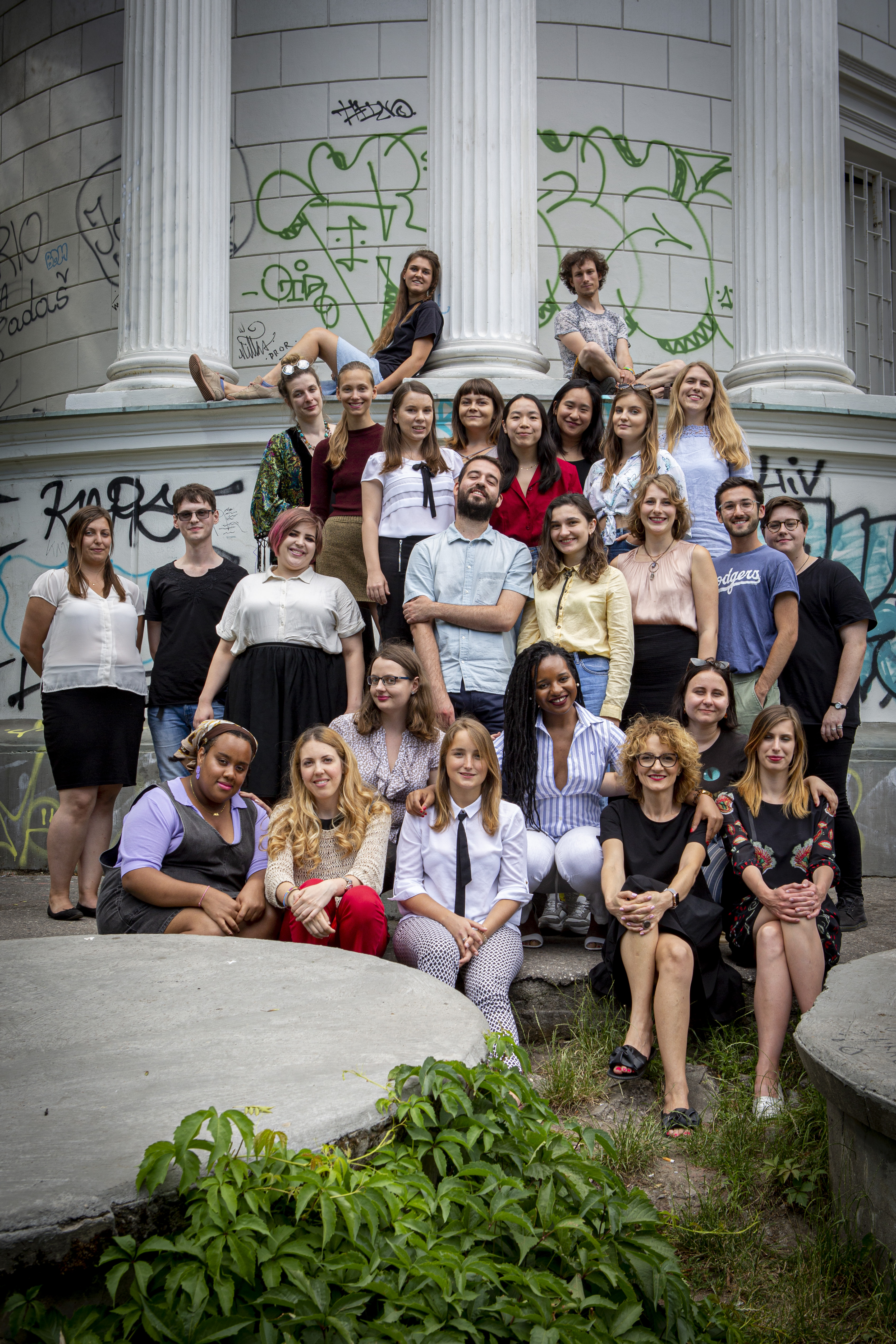 Accepting applicants from: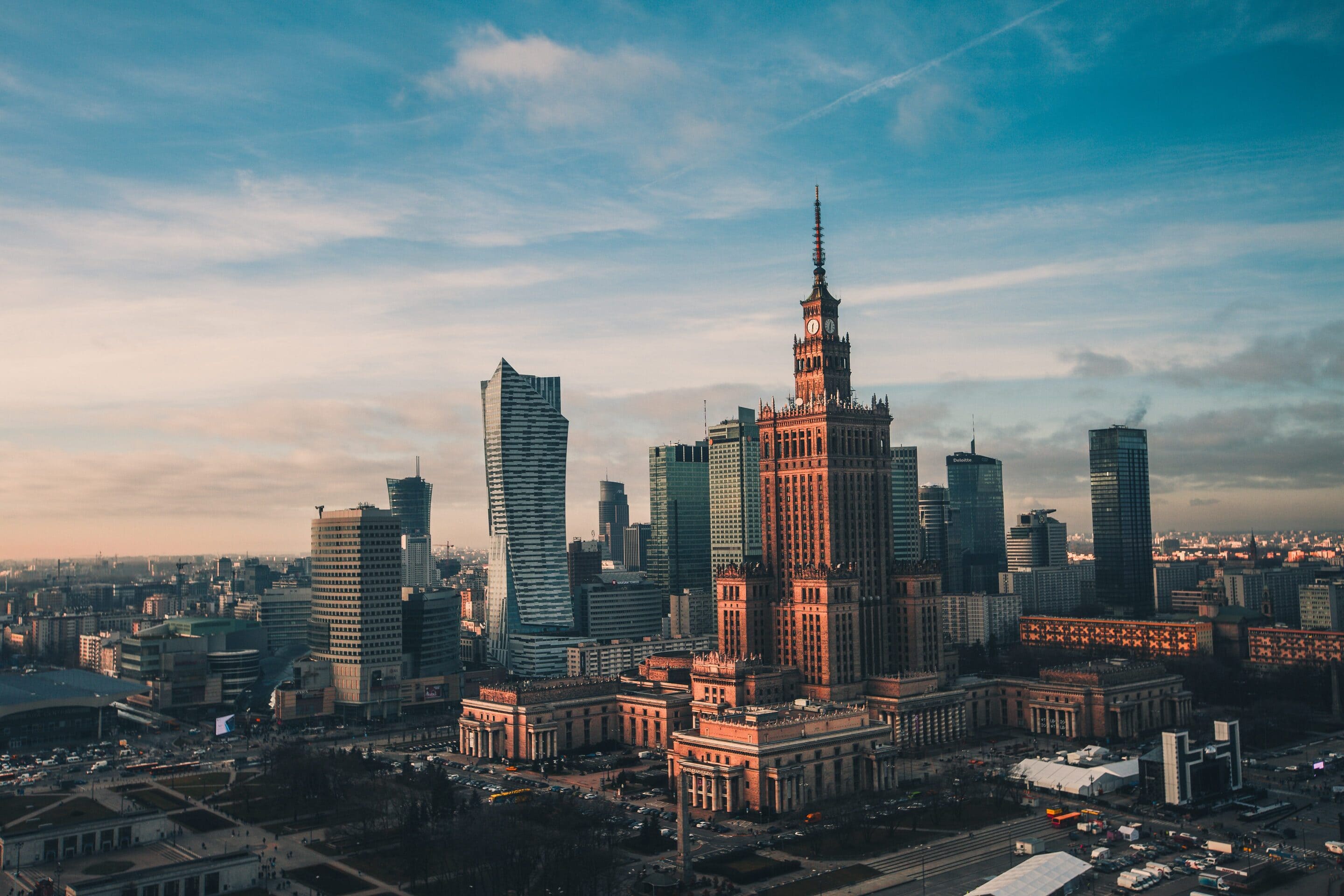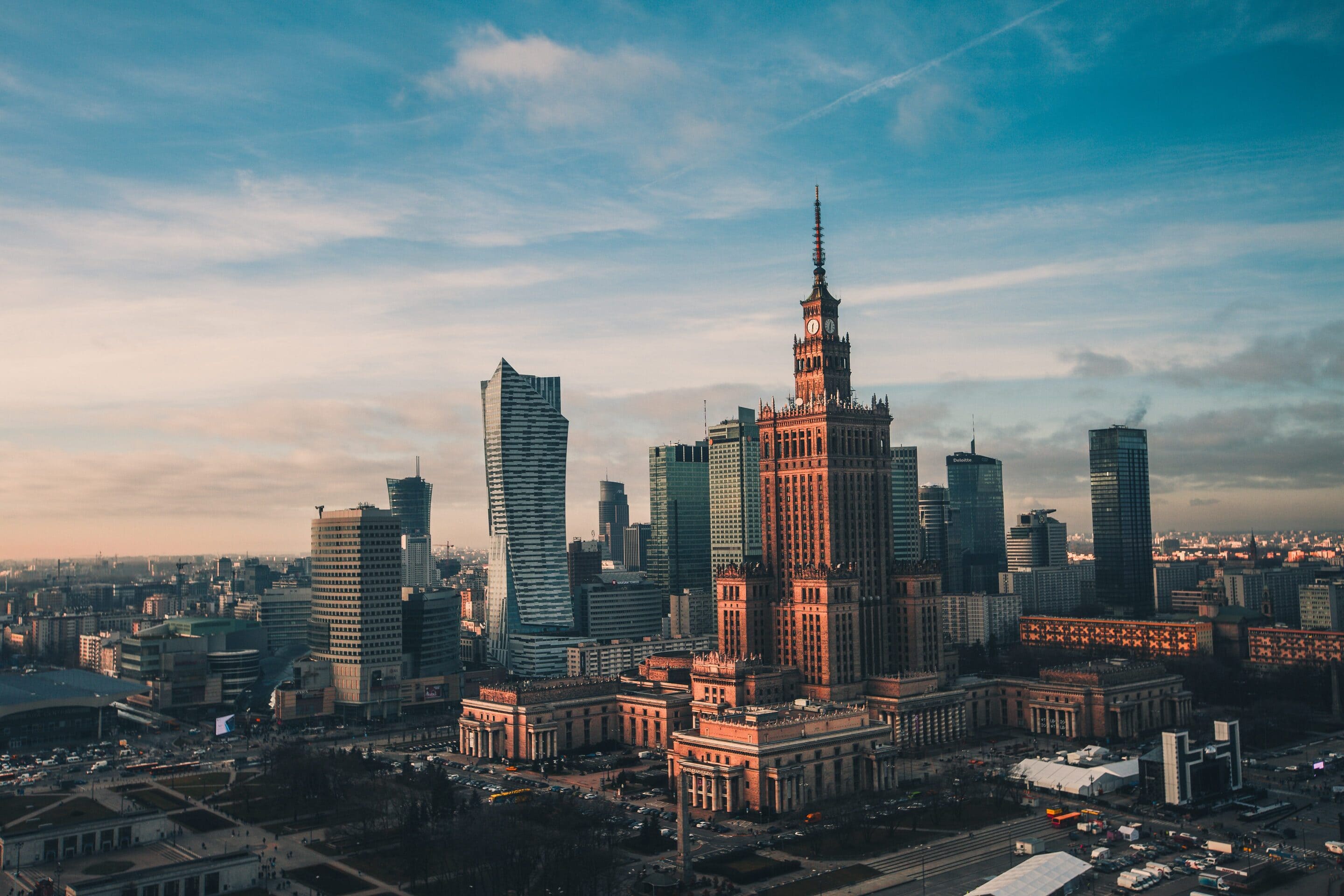 Applications to our 2023 Fellowships are closed.
Thank you for your Applications!
A Snapshot of the Fellowship
Recent Program Speakers
Our speakers provide a wide range of perspectives on today's Polish society as well as its history.
After the month in Warsaw, our Fellows develop impactful Action Projects in their own communities.
For the eleven months following their time in Warsaw, Fellows work on their Action Project: an independent venture focused on promoting democratic values in their own communities. Action Projects are as diverse as Humanity in Action Fellows. Fellows apply their new knowledge and perspectives to the communities they impact—in whatever format they find meaningful. Past Action projects have been documentaries, arts festivals, and new organizations that serve a public good. Planning for the Action Project begins during the study portion of the Fellowship, through workshops and collaborative discussion.
Senior Fellows of the Warsaw Fellowship
2021 Warsaw Fellowship media patronages
2020 Warsaw Fellowship sponsors
The 2020 Humanity in Action Fellowship in Warsaw is financed, in part, with funding from the U.S. Embassy in Warsaw, Poland

Postanite Fellow
Svake godine novi Humanity in Action Fellowsi se okupljaju u šest gradova širom Europe i SAD-a kako bi učili kako i zašto se ljudi odupiru netoleranciji i štite demokratske vrijednosti.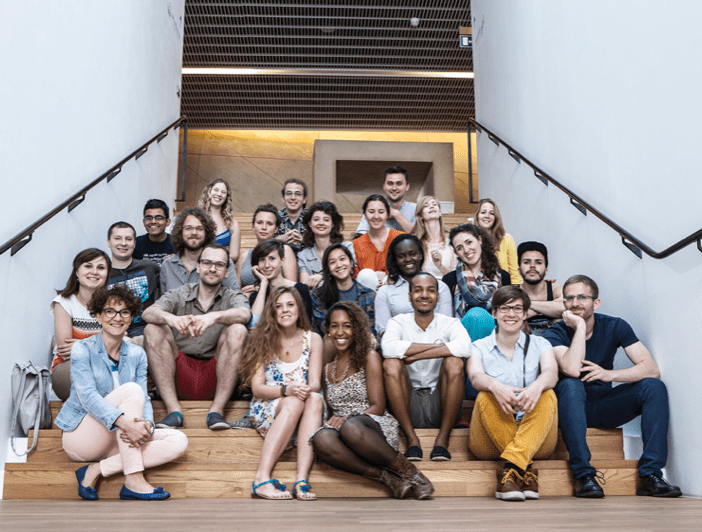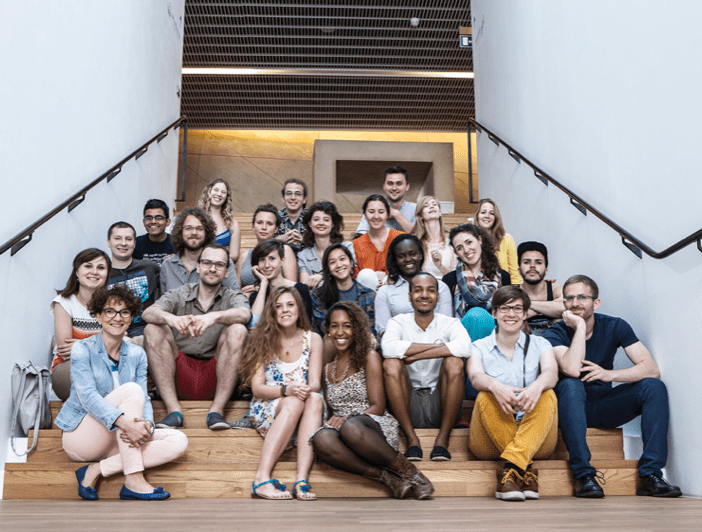 150 Fellowsa svake godine