Home - Humanity in Action Poland
We act because change will not happen by itself., change requires responsible leaders., and human rights are not negotiable.
Apply for the Landecker Democracy Fellowship
We help global changemakers fund their impact ideas. This year, we are looking for projects related to the theme of Democracy and the Politics of Memory.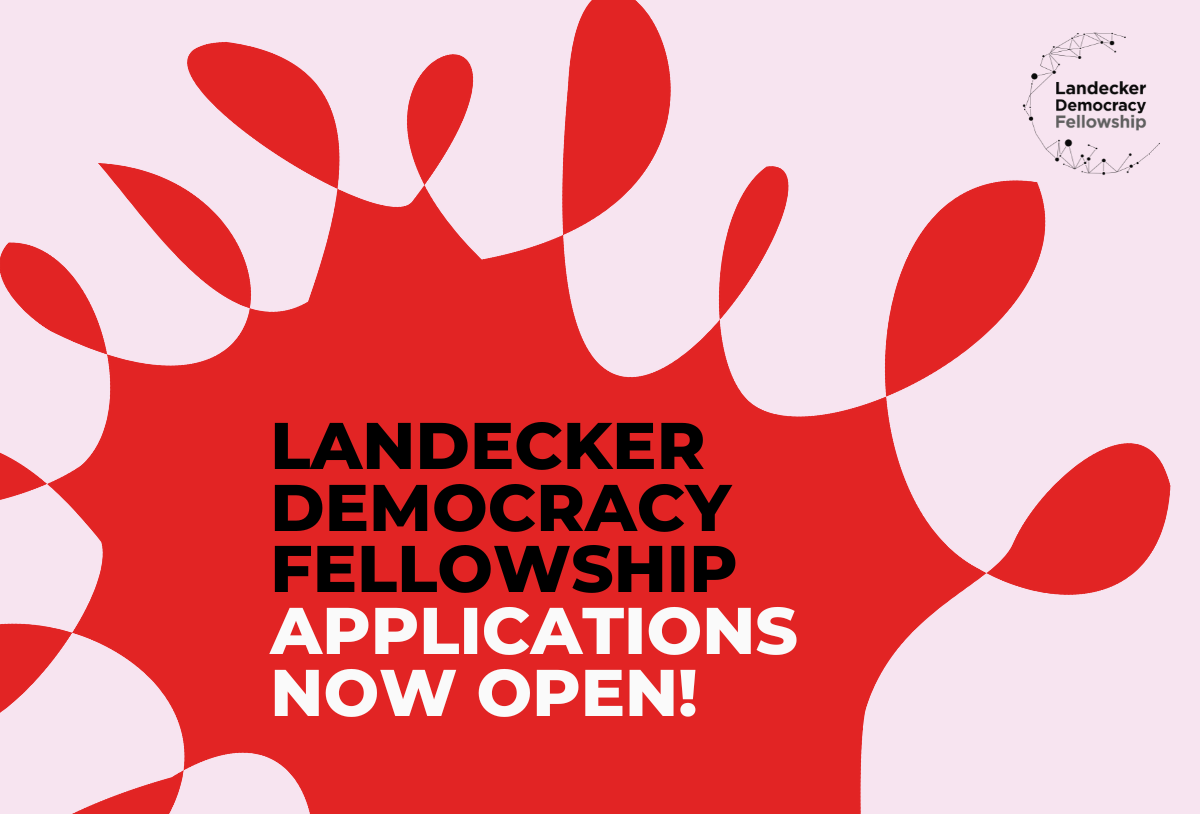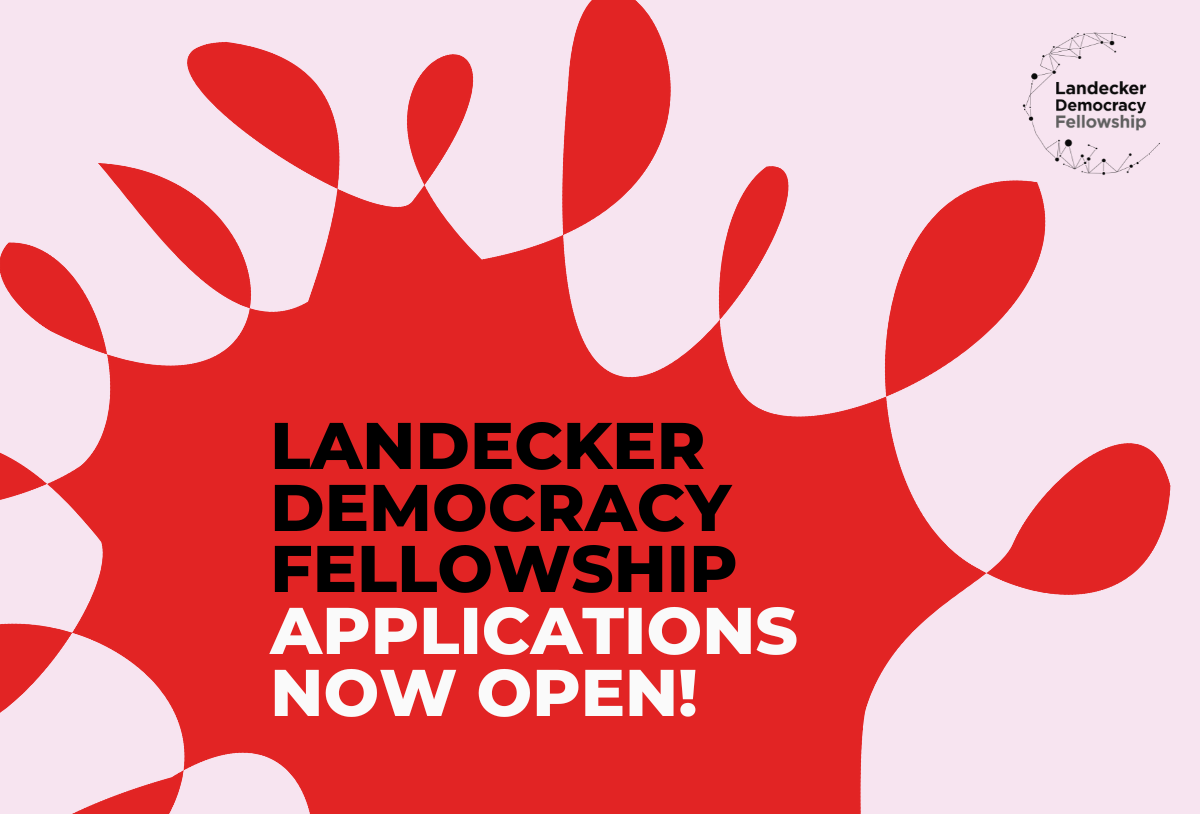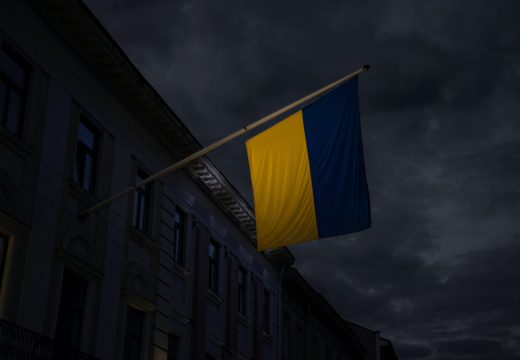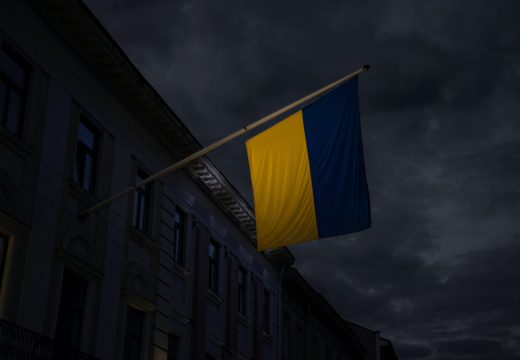 In Support of Ukraine
Humanity in Action is compelled to speak out in opposition to the Russian invasion of Ukraine. Read our official statement.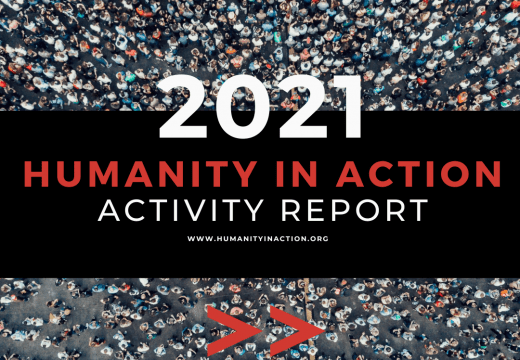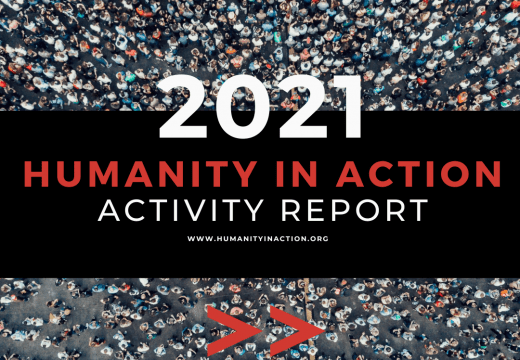 2021 Activity Report
This report features activities from the Humanity in Action community.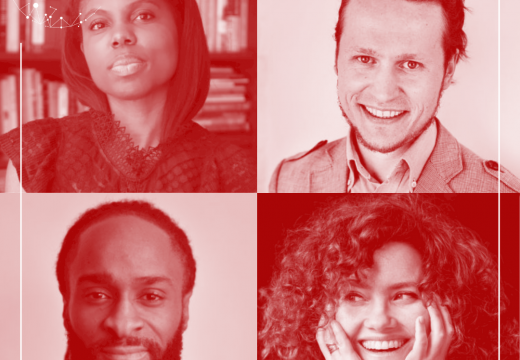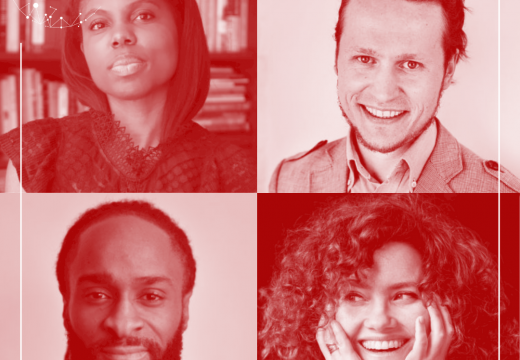 Watch our Livecast
Featuring four of our Landecker Fellows. In cooperation with Pakhuis de Zwijger, May 5, 2021.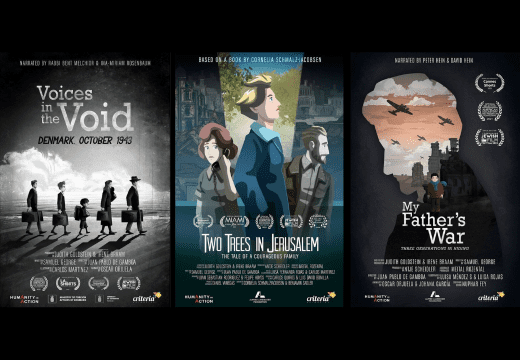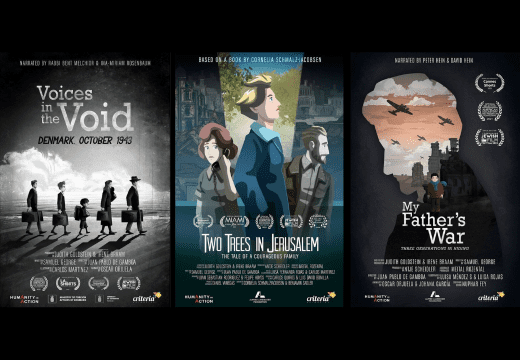 Traces: Portraits of Resistance, Survival and Resolve
Our new animated documentary trilogy.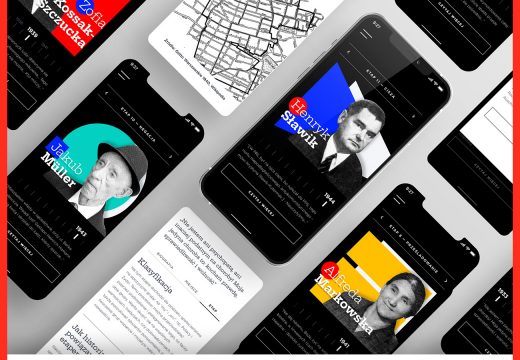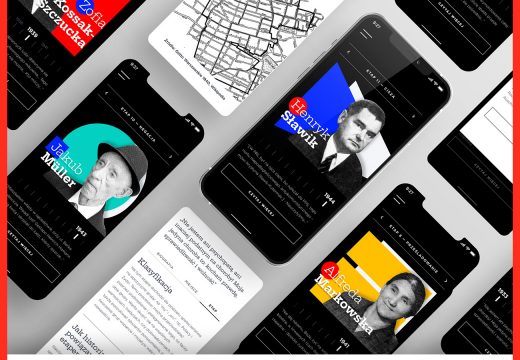 Featured
Our educational mobile application
We got it! Get your phones ready - the 10 STAGES app is now available!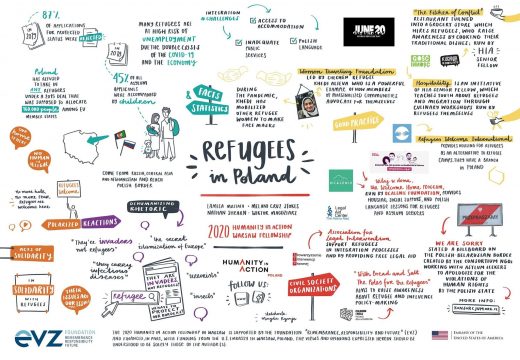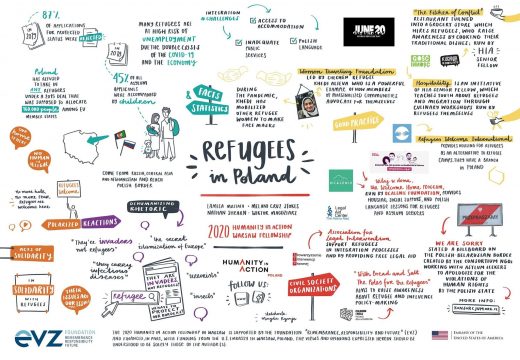 An actionable knowledge board
Check out Humanity in Action Poland knowledge board on Refugees
Use it for education, inspiration to take informed action and share it with others!
We connect passionate people.
Featured Senior Fellow
HIA Senior Fellow Marcelina Rosińska named one of "25 under 25" by the Forbes magazine and McKinsey & Company Warsaw!
Postanite Fellow
Svake godine novi Humanity in Action Fellowsi se okupljaju u šest gradova širom Europe i SAD-a kako bi učili kako i zašto se ljudi odupiru netoleranciji i štite demokratske vrijednosti.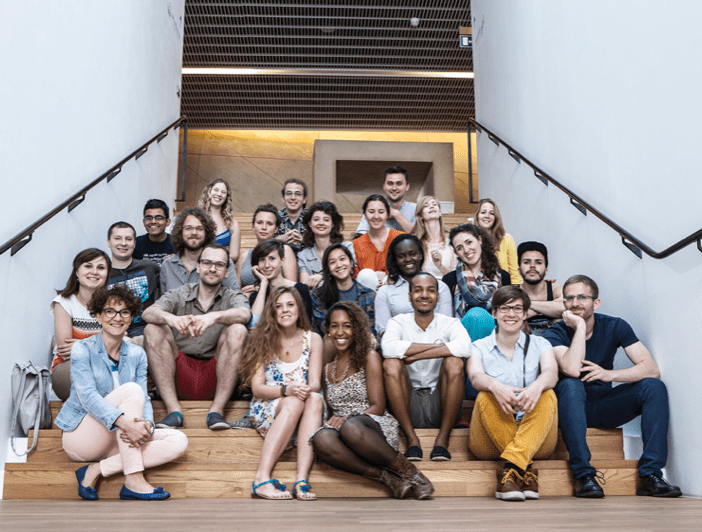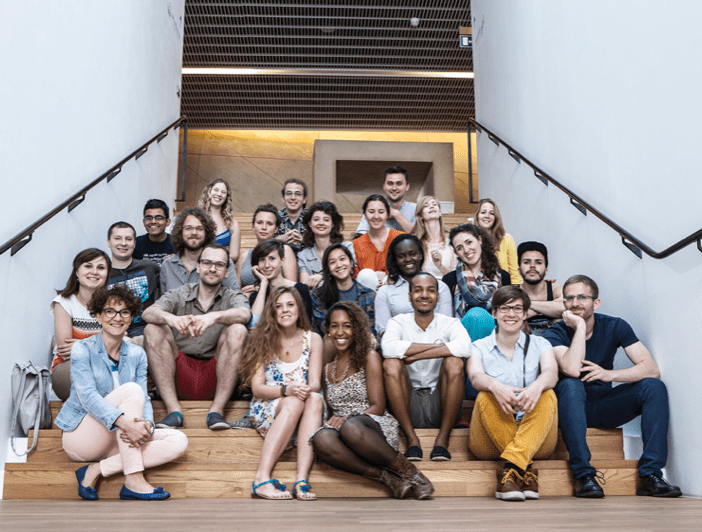 150 Fellowsa svake godine