Details
Article
We know from experience that in historical and human rights education, cooperation, support and networking are needed in addition to knowledge and hard data. Therefore, with great excitement and hope for many collaborative activities, HIA Poland joined the project and the network MuRem – Multi-Perspective Holocaust Remembrance in Contemporary Europe coordinated by the Berlin-based non-profit organization Minor.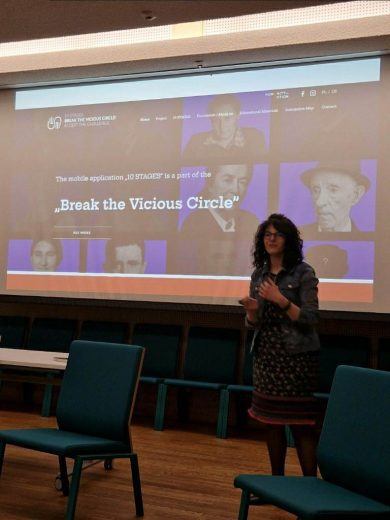 We started our cooperation very actively. On May 10-12, 2023, a "Resistance, Memory Politics and the Presence of War" workshop seminar for MuRem member organizations was held at the POLIN Museum of the History of Polish Jews in Warsaw. HIA Poland was represented by project coordinator Larysa Michalska. She led a presentation "What does it mean to resist? Ways of resisting evil during the Holocaust and modern methods of teaching about them," during which she shared good practices and talked about educational and activism tools created by Humanity in Action, such as the 10 STAGES mobile application and the animated documentary series "Traces: Portraits of Resistance, Survival and Resolve."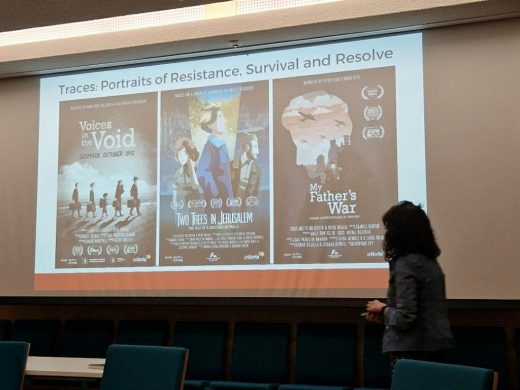 Interesting discussions, a lot of inspiration and a willingness to work together is   the best summary of the three intensive days. The HIA Poland team is grateful for the opportunity to be part of this committed, diverse, multinational network!