Details
Article
On Friday, April 18, in commemoration of Yom HaShoah, Fellow Alexander Rossen is speaking at an event organized by the UN Holocaust Outreach Programme and hosted by Melissa Fleming, United Nations Under-Secretary-General for Global Communications.
This conversation across three generations is the second part of the "In Conversation Series," bringing Holocaust survivors and their families together to talk about family and memory, home and belonging, and what it means to carry the history of the Holocaust so intimately.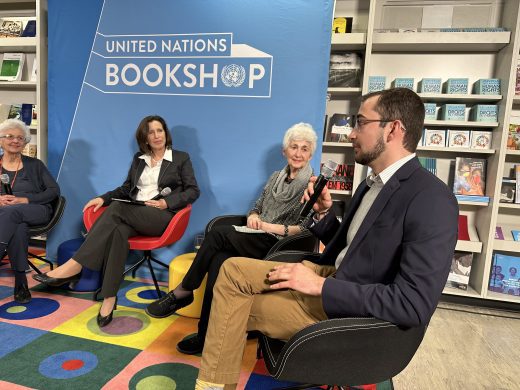 "The theme guiding the Holocaust and the United Nations Outreach Programme in 2023 is "Home and Belonging". To mark Yom HaShoah in 2023, we turn to the matter of family as a core part of what "Home and Belonging" means," the official program page explains.
The event will capture a conversation across three generations: sisters Edith Shapiro and Selma Rossen, Edith's son, Mark Shapiro, and Selma's grandson, Humanity in Action Fellow Alex Rossen.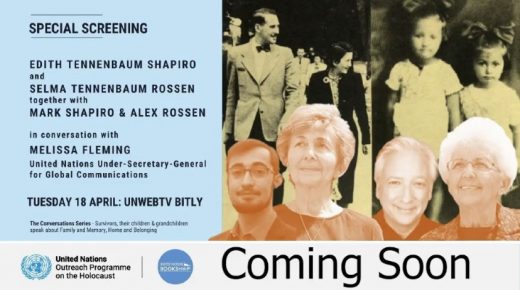 Learn more