Article
Adam Joseph Ropizar (he/they) is a human rights & sexual violence prevention researcher and specialist. He currently works with Maven Leadership Collective, serving as their Research & Logistics Lead. He is also the Founder & Executive Director of Evolve Campus, a 501(c)(3) social impact organization based in Florida working to radically redefine what sexual violence prevention curriculum looks like to be more inclusive of queer & trans students.
Previously, they served as the Board Director for the Global Civic Engagement Advisory Board in partnership with Wells Fargo, awarding grants to students in the Miami area to aid in implementing international service projects. They completed a Master Class & Cohort Fellowship with Maven in 2020 & 2019 respectively.
Adam's main research focuses on the ethics of international human rights regimes & the impacts of communal collective memory, with a specific focus on Haiti and the present-day ramifications of the Duvalier Regime and the impacts on various social groups.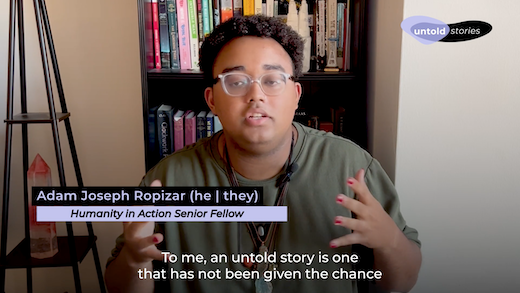 In 2022, Adam received a travel and research grant within the Untold Stories | Places of Memory project. They authored the video Redefining Memory.
Click here or on the picture to see the behind the scenes video.
Redefining Memory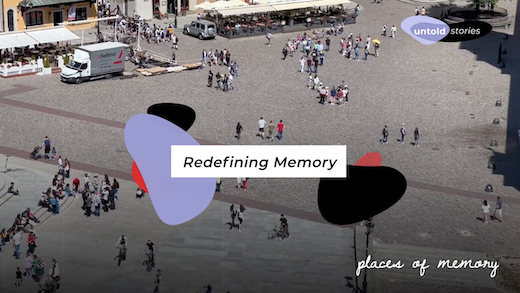 Click here or on the picture to see the full video.
Updated October 2022