Article
Beata Siemieniako is an attorney and activist based in Warsaw, Poland. For the past 7 years, she has been active in the housing rights movement. She has volunteered in Warsaw grass-roots tenants' rights' groups and represented numerous clients facing eviction, tenant harassment and other housing rights abuses. Since 2019, she has worked as a solo practitioner. Besides continuing her work in the field of housing rights, she represents women and LGBTQ individuals facing abuse, as well as artists and activists asserting their rights in the public sphere. She authored a book Reprivatizing Poland: A History of a Great Scam, which explains the mechanisms of property restitution in Poland since 1989 and how they are intertwined with present housing issues. She earned her Master's degree in Law and Bachelor's degree in Philosophy, while also extensively studying International Relations and Art History. She was nominated by Wysokie Obcasy magazine for the 2017 Superhero award. In 2018, she was recognized as a Pro Bono Lawyer in the annual ceremony by Rzeczpospolita daily journal and Foundation of University Legal Clinics.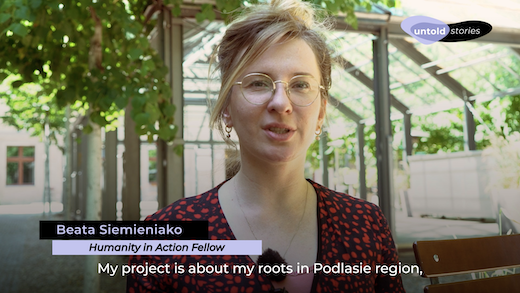 In 2020, she received a special award in the 9th edition of Rising Stars – Leaders of Tomorrow competition organized by Wolters Kluwer publishing company.
In 2022, Beata received a travel and research grant within the Untold Stories | Places of Memory project. She authored the video Our Traumas.
Click here or on the picture to see the full behind the scene video.
Our Traumas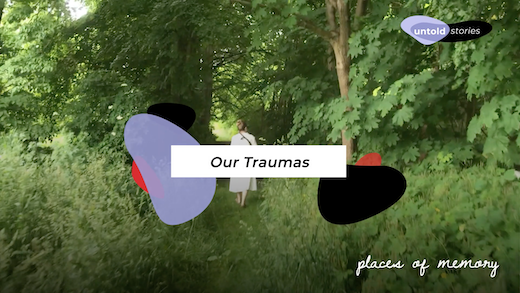 Click here or on the picture to see the full video.
Updated October 2022