Article
Senior Fellows Rachel Bell and Alex Rossen are grandchildren of Holocaust survivors who have been impacted and inspired by their families' histories. Driven by their experiences, they wanted to create a project that honors the ongoing trauma from both past and current acts of state violence, and provides resources for healing, education, and action around this topic.
Their project resulted in Zikaron, a platform through which Rachel and Alex use communal storytelling and solidarity to facilitate intersectional healing in the face of collective intergenerational traumas that have been caused by centuries of state violence. They do so by hosting topical hybrid events, organizing community action and sharing our stories.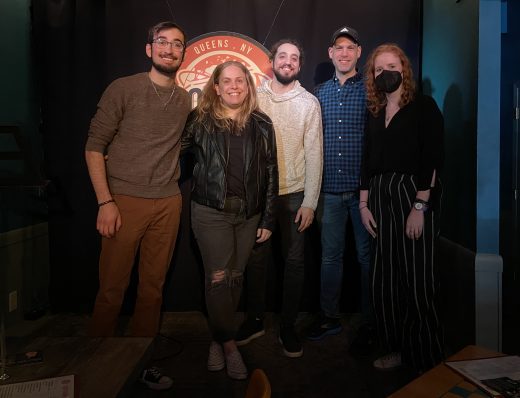 Project Development
To develop Zikaron, Alex and Rachel created a social media presence (mainly on Instagram), a website that hosts their blog posts and upcoming event information, and a mailing list. "From there, we started publishing our own work and the work of guest contributors on our blog. And soon enough, we began running hybrid programs," shares Alex. To plan their events surrounding themes of intergenerational trauma and state violence, the organizers also worked with other Humanity in Action Fellows to offer a wide range of perspectives.
We worked with other HIA Fellows to offer a wide range of perspectives.
Simply put, executing their vision for our action project required three things: capital, connections, and community. "We needed funding for our website and speakers, which we found via GoFundMe. We needed speakers and performers for almost all of our events and found them through networking," Rachel notes. Finally, the community the Senior Fellows built through their social media outreach gave them an audience to disseminate their message.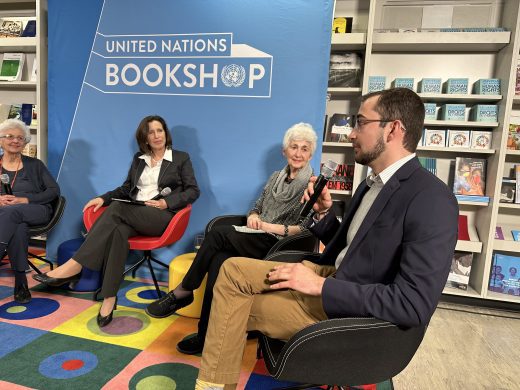 Alex and Rachel further worked with multiple partner organizations, namely Freedom Agenda, Women's CJA, 3GNY, Madres Que Lunchan, or AJR.
Lessons Learned and Other Surprises
"We often had to temper our expectations about the magnitude of our events," Rachel remembers. Despite originally wanting to focus on bigger events, the Fellows ended up hosting a myriad of truly successful smaller-scale events.
"I didn't expect the community that this project created." – Rachel Bell
"I didn't expect the community that this project created," Rachel further admits, sharing about a roundtable Zikaron recently hosted, featuring various speakers they had hosted throughout the project. "It really felt like a genuine community coming together," she describes.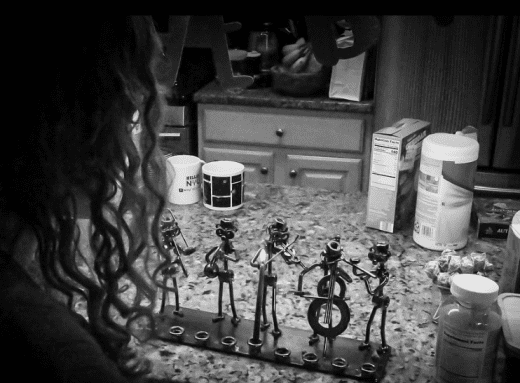 Next Steps
The next event hosted by Zikaron takes place on August 13th in NYC, and focuses on issues surrounding policing and incarceration. Another event is planned for October 22nd on Zoom with AJR, a UK-based group. To get all of the information for these events and more, make sure to follow Zikaron on Instagram!
Updated July 2023