Home - Humanity in Action Denmark
Developing knowledge and skills to act in support of human rights., social justice., and building bridges in society.
In Support of Ukraine
Humanity in Action is compelled to speak out in opposition to the Russian invasion of Ukraine. Read our official statement.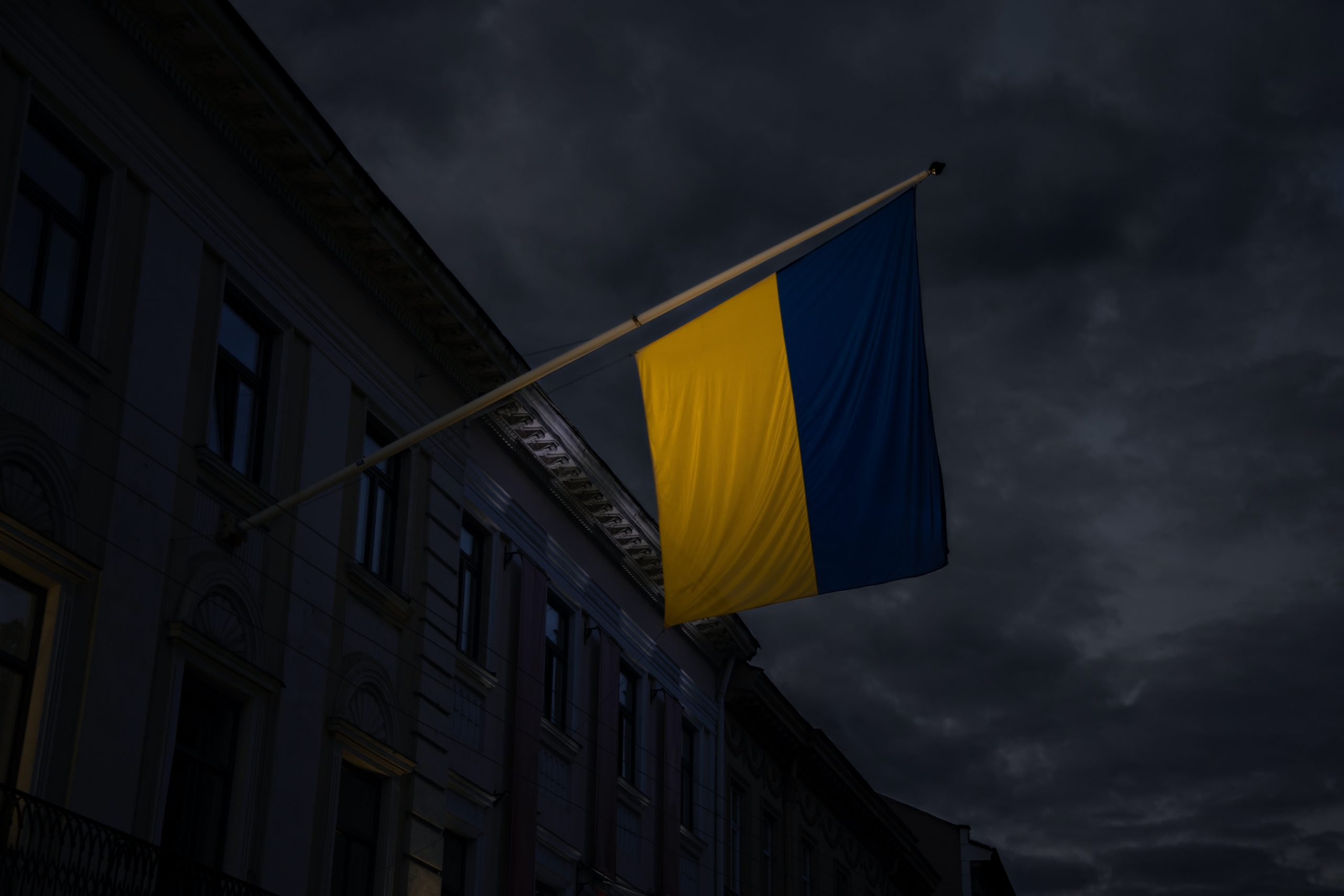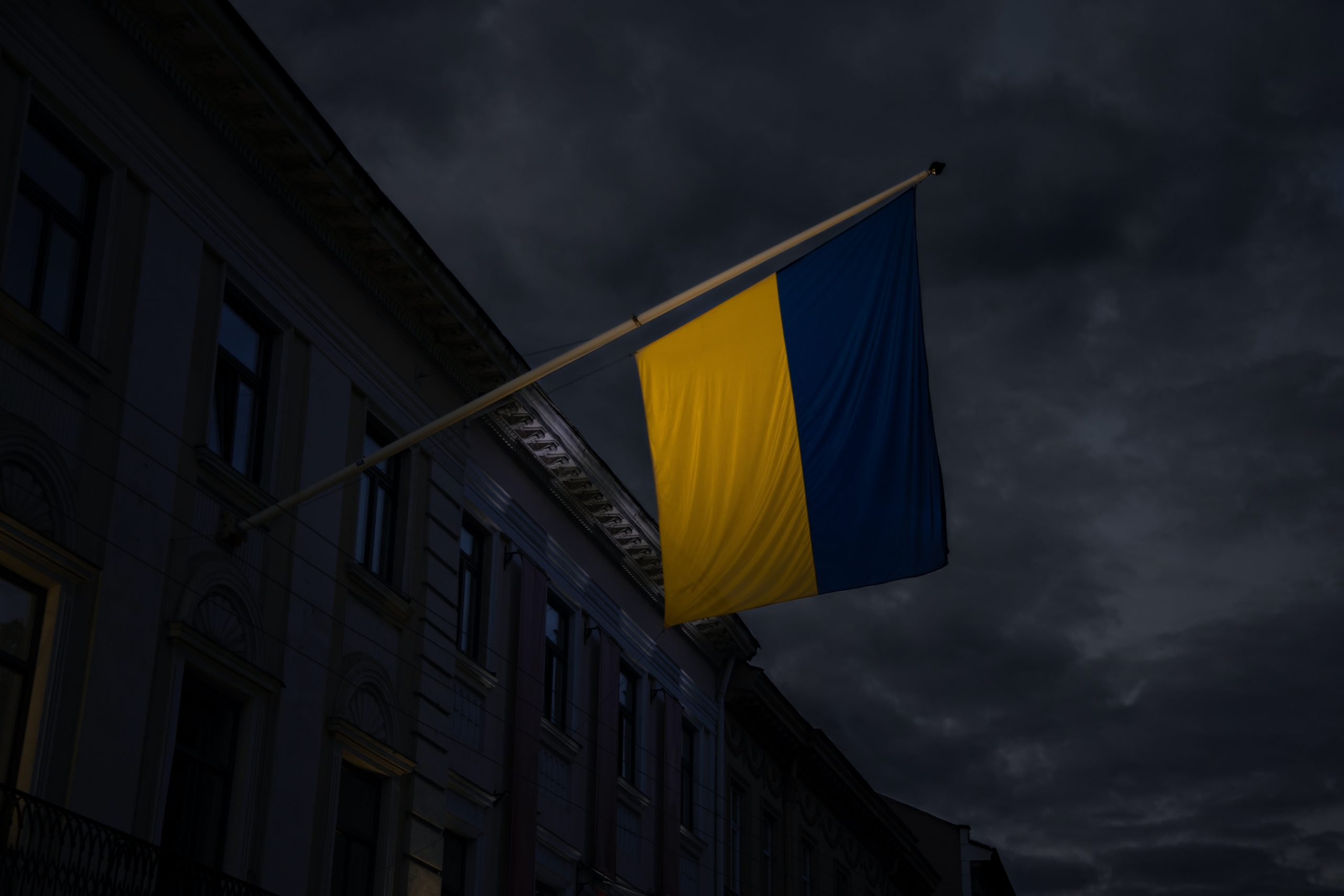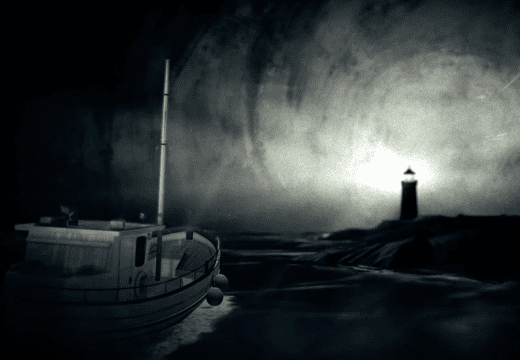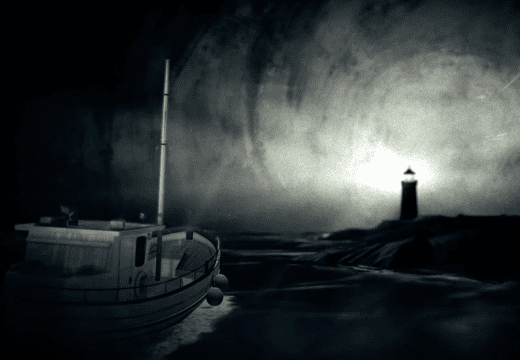 October 1943
We remember October 1943
Read the article by Nina Axelsen and Mikaela v. Freiesleben about October 1943 and why we should still remember these events today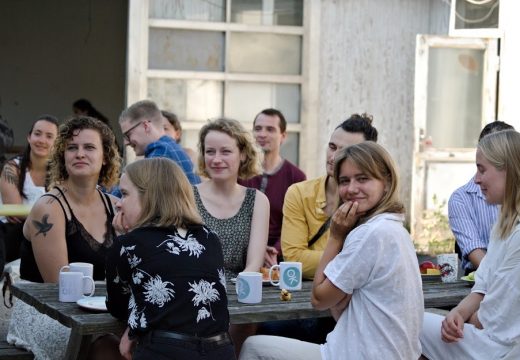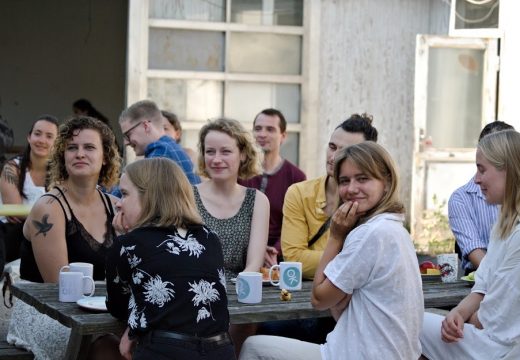 This is your time to make a difference
Make your VOICE heard
Be the change you want to see in Humanity in Action Denmark! Join our Board of Directors or vote at the General Assembly on October 26, 2022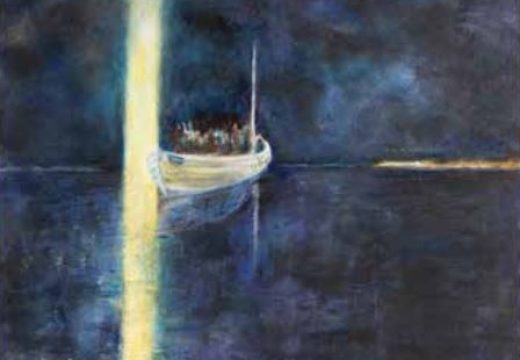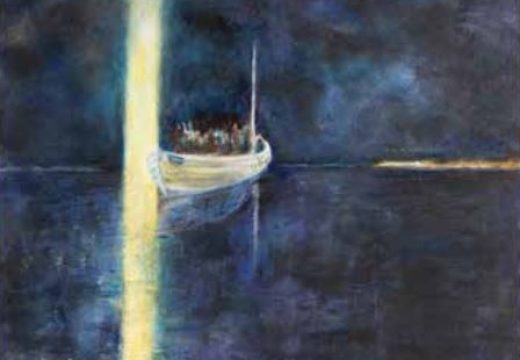 THE OCTOBER '43 TRAVEL GRANT
Apply NOW for the travel grant of DKK 30.000
The Humanity in Action Denmark October '43 Travel Grant is now open for applications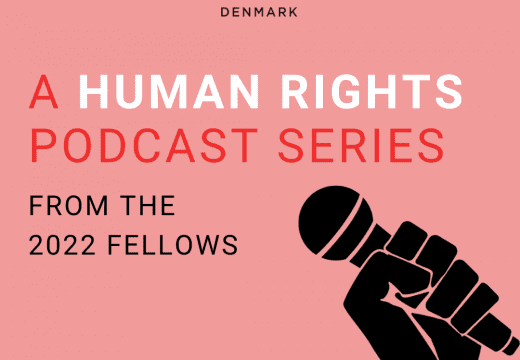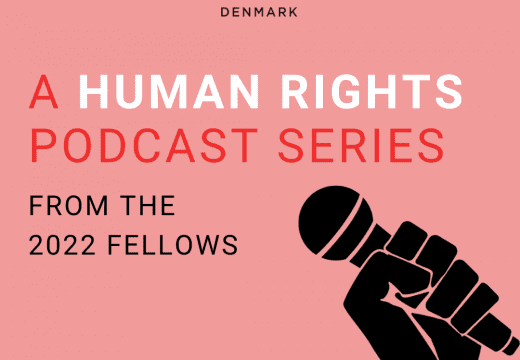 2022 HUMAN RIGHTS PODCAST SERIES
New podcast series from the 2022 Cph Fellows
Let our Fellows enlighten you, touch you and spark your curiosity. All episodes touch upon issues related to the 2022 Cph Program
Teaching Academy Webinars
Teachers across the country are challenged daily by questions about the war in Ukraine. Pupils in Danish schools are influenced by news and media images, and they ask interested and concerned questions. What would your students like to know about Ukraine? And what would you, as a teacher, like to know more about in order to answer their questions? Watch our webinars designed especially for teachers. (The webinars are in Danish).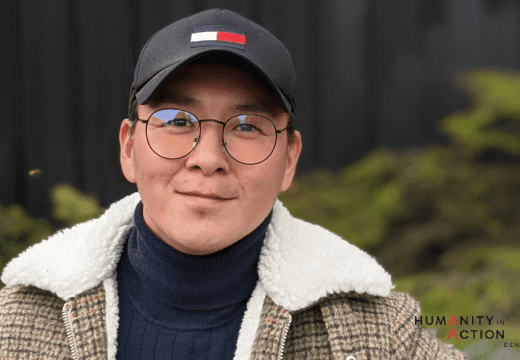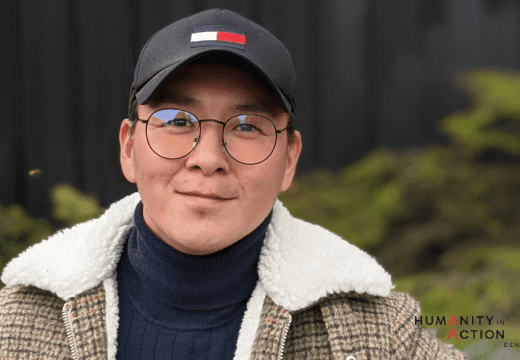 2021 Travel Grant Winner
Humanity in Action is happy to announce the winner of the Humanity in Action October '43 Travel Grant: Conrad Aminak (2021 Cph Fellowship)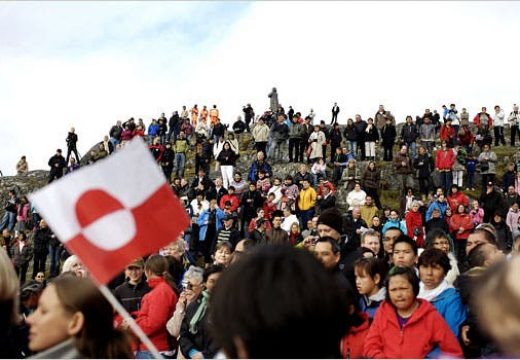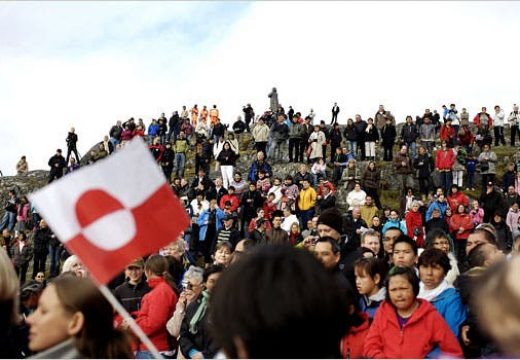 Unity of the Realm and Human Rights
The 2022 Copenhagen Fellowship dives into the complex issue of the Unity of the Realm from a human rights perspective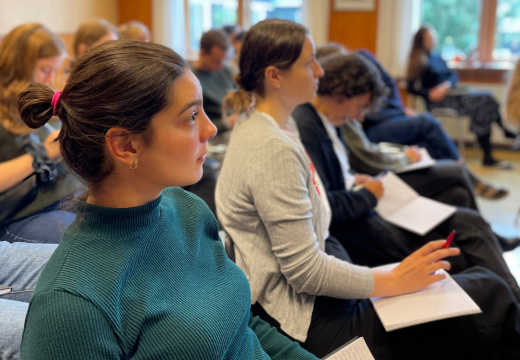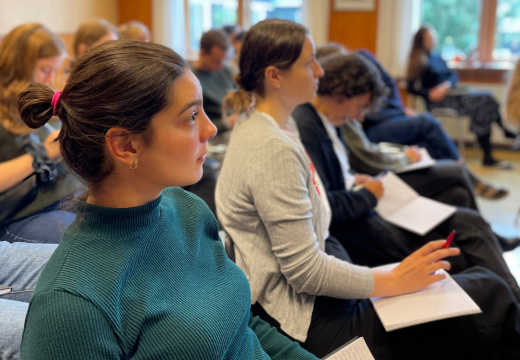 What can you expect from the 2022 Copenhagen Fellowship?
Dive into our 2021 program and see how it all went.
We connect passionate people.
Featured Senior Fellow
"Once you learn how to see injustice, you can't unsee it."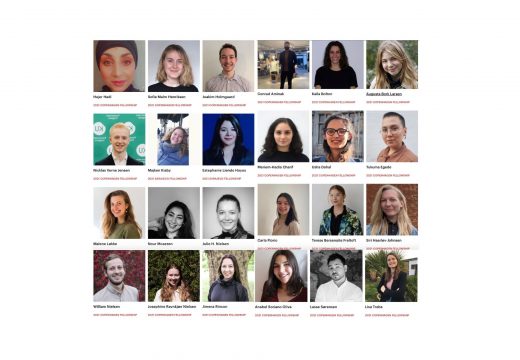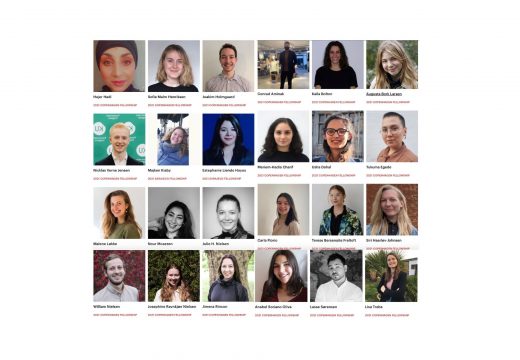 2021 Fellows Cohort Announcement
Humanity in Action Denmark Announces the 2021 Danish Fellows Cohort who is embarking on their Fellowship Journey this summer!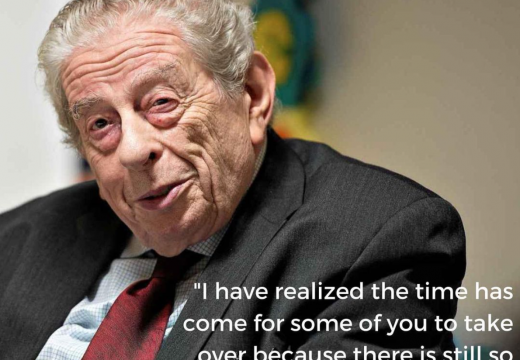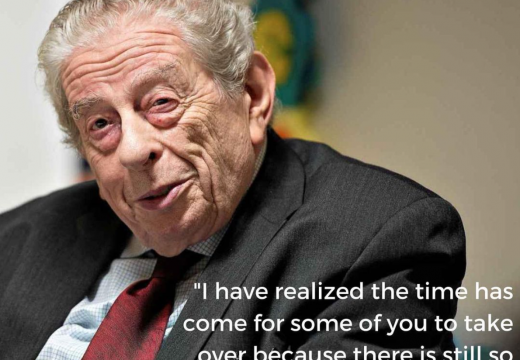 Remembering Rabbi Bent Melchior
Join us in remembering Rabbi Bent Melchior, chief rabbi of Denmark and a pillar of the Humanity in Action community.
Word een Fellow
Elk jaar onderzoeken Humanity in Action Fellows in zes steden in Europa en de Verenigde Staten hedendaagse maatschappelijke vraagstukken om discriminatie en toenemende polarisatie tegen te gaan.