Home - Humanity in Action
Leren van de geschiedenis voor de toekomst van mensenrechten., democratie., inclusiviteit., sociale rechtvaardigheid., and de rechtsstaat.
In Support of Ukraine
Humanity in Action is compelled to speak out in opposition to the Russian invasion of Ukraine. Read our official statement.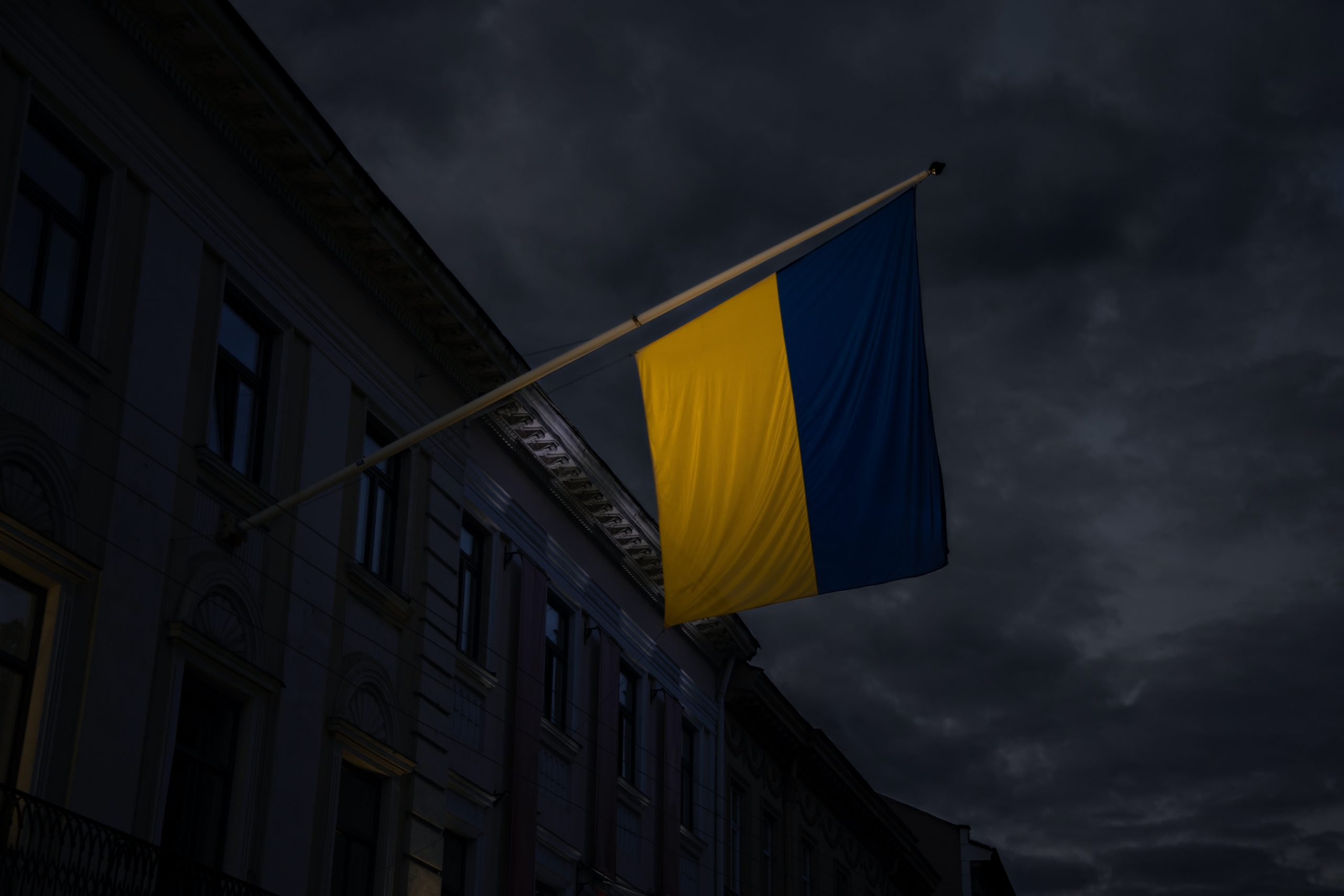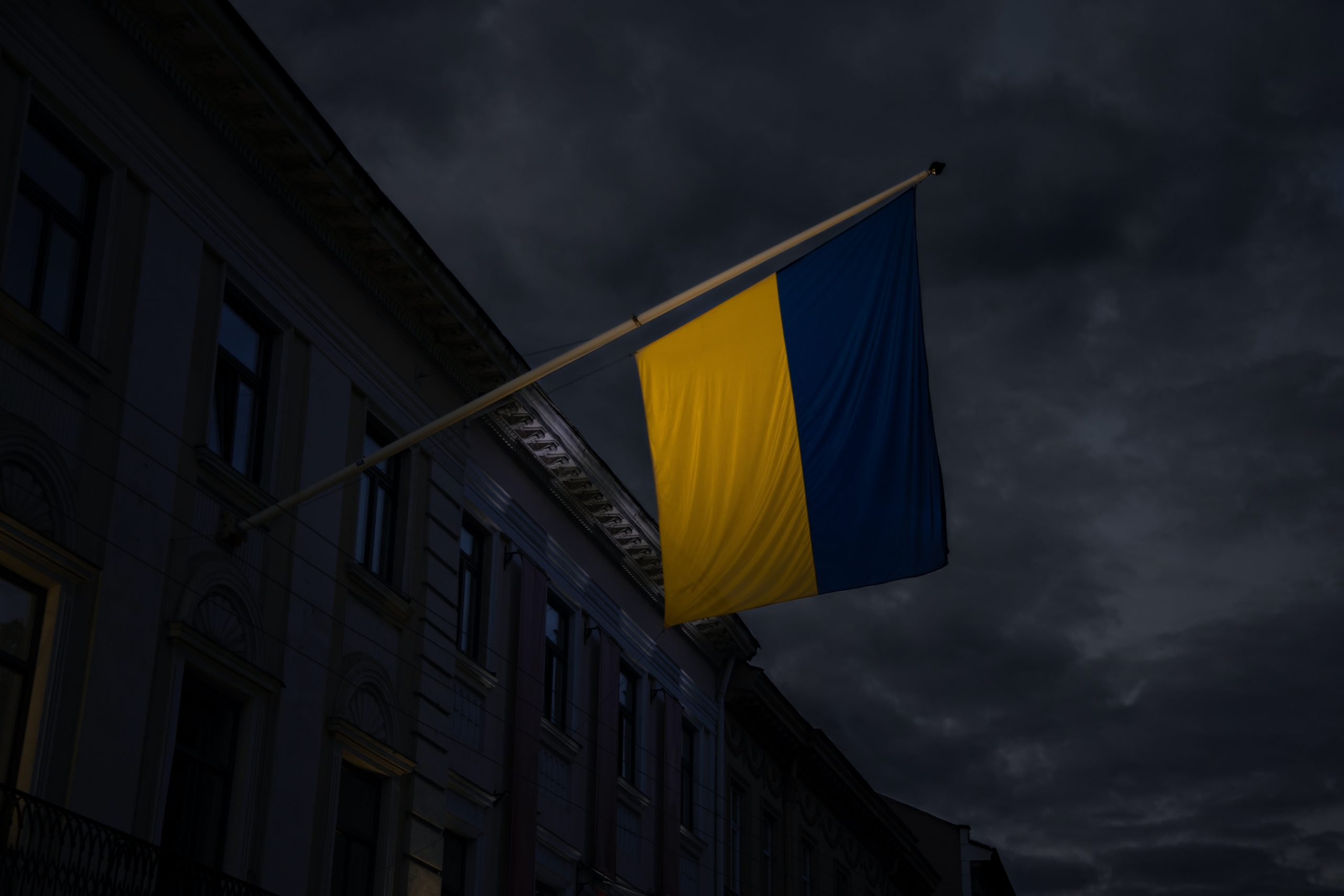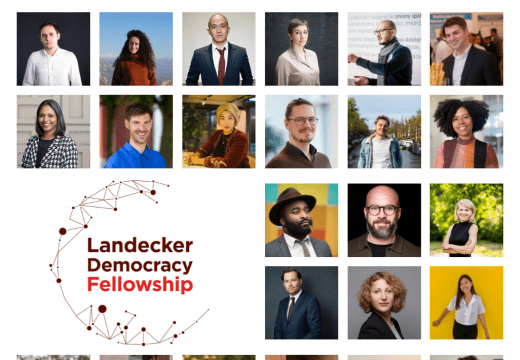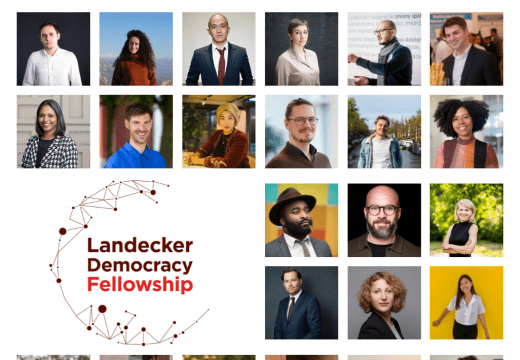 Vacature: Directeur
Humanity in Action Nederland zoekt een creatieve en innovatieve denker met grote affiniteit met de thematiek van ons werkveld.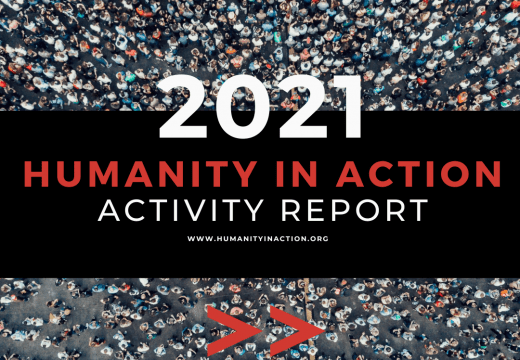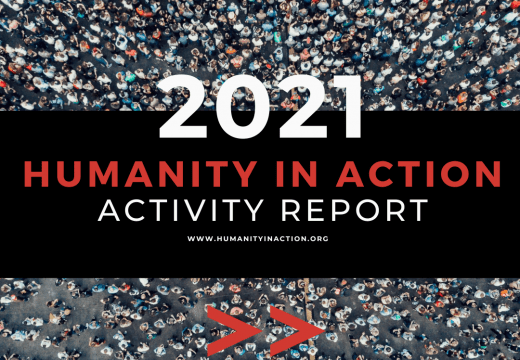 Leer van onze Landecker Fellow
Ons nieuwe project in 2022:
Untold Stories | Forgotten Places of Memory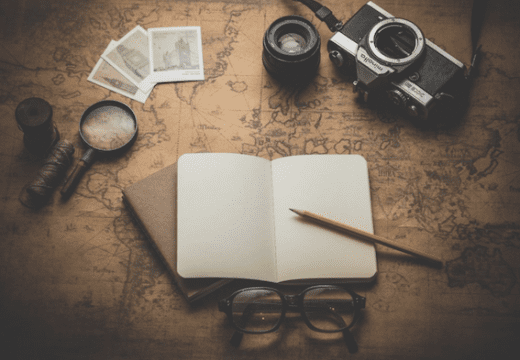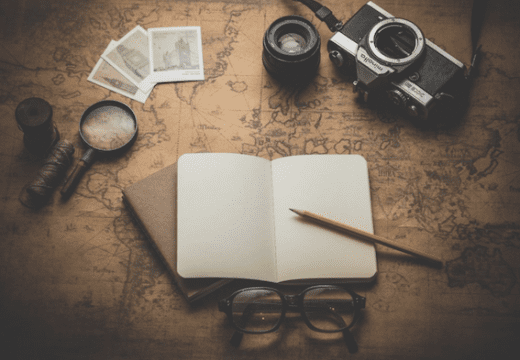 Leer van onze Landecker Fellow
The Pan Asian Collective
Hui Hui Pan's The Collective is een gedeelde gemeenschap en (digitaal) netwerk waar leden van Aziatische gemeenschappen met elkaar in contact kunnen komen.
Wat is tolerantie?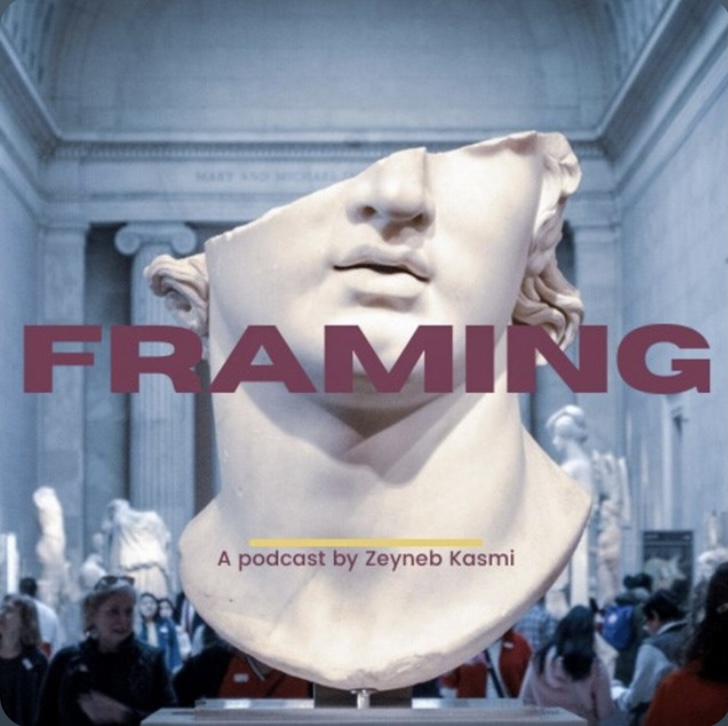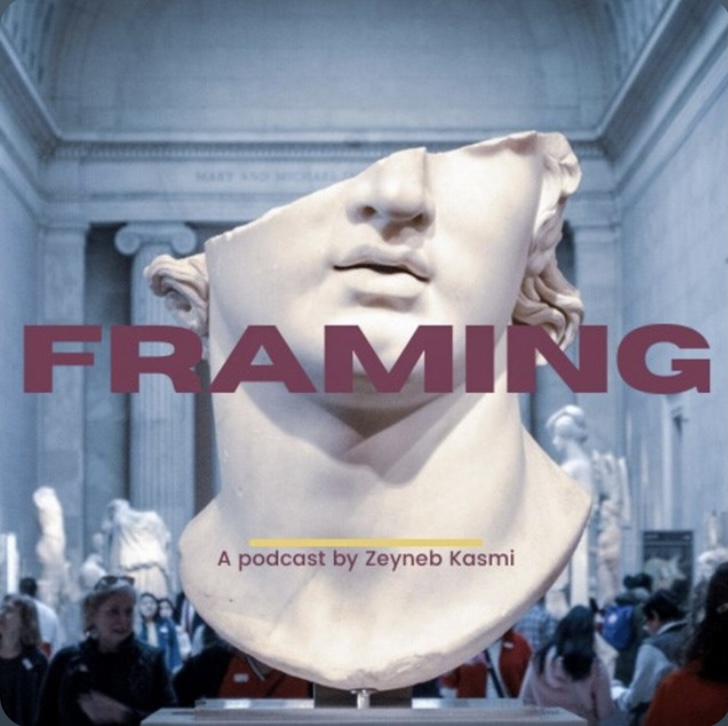 Explore Projects By Topic
Leer over onze Landecker Fellow
Wij verbinden gepassioneerde mensen.
Explore Projects By Topic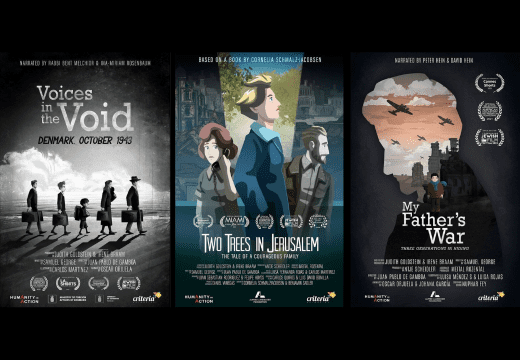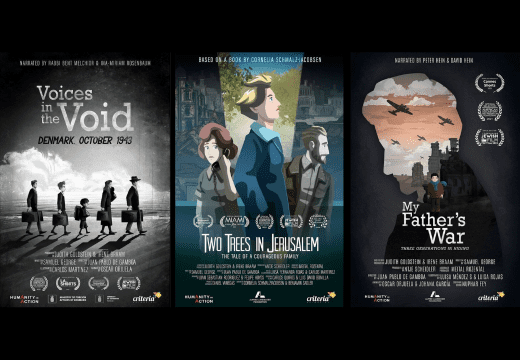 INTERNATIONAL BLUEBOOK
In Memoriam: Ed van Thijn
Tot ons grote verdriet is op zondag 19 december 2021 onze dierbare Ed van Thijn op 87-jarige leeftijd overleden.
Leer over onze eerdere web conversaties