Home - Humanity in Action
Leren van de geschiedenis voor de toekomst van mensenrechten., democratie., inclusiviteit., sociale rechtvaardigheid., and de rechtsstaat.
2022 Landecker Democracy Fellows
Tag: In Support of Ukraine
Ontmoet de 30 leiders die ideeën realiseren die de sociale cohesie in Europa en de VS bevorderen.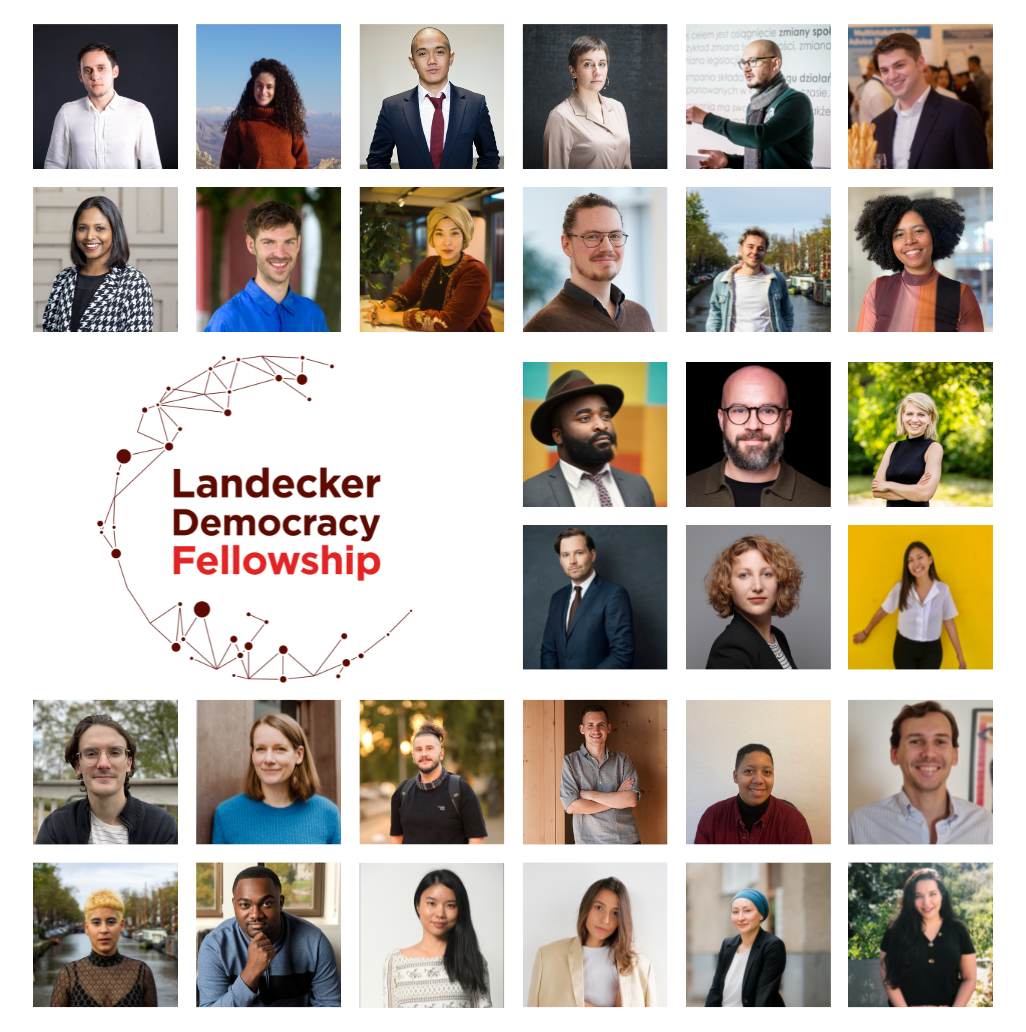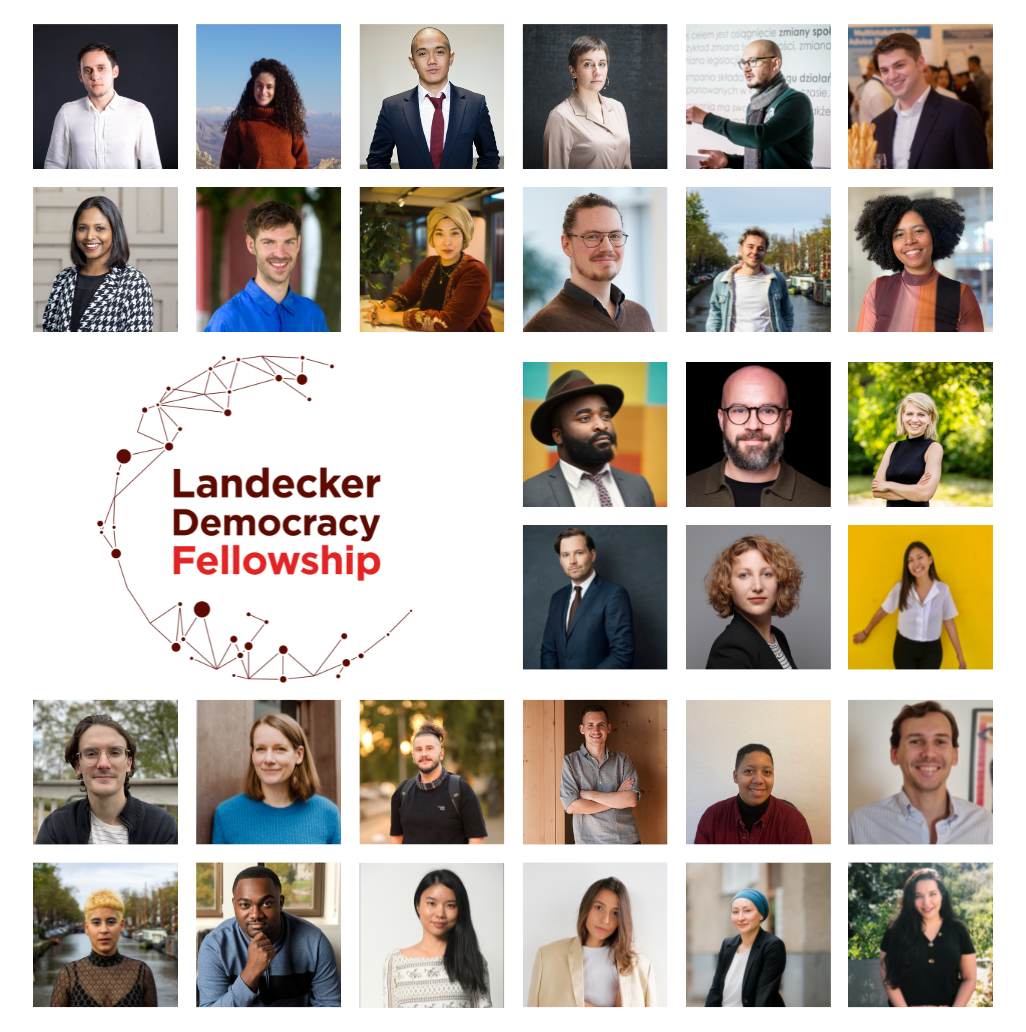 Word een Fellow
Elk jaar onderzoeken Humanity in Action Fellows in zes steden in Europa en de Verenigde Staten hedendaagse maatschappelijke vraagstukken om discriminatie en toenemende polarisatie tegen te gaan.