Details
Article
Senior Fellow David Schupp got interviewed about the Humanity in Action summer fellowship for a ProFellow article.
David Schupp completed the 2022 European Fellowship in Berlin and Amsterdam. In this interview, he shares reflections on his Fellowship journey, connecting with a community of like-minded and socially engaged Fellows, his Action Project on environmental racism, and how this experience shaped his professional trajectory.
"My cohort fostered a sense of community, offering a nurturing space for reflection, learning, and connection," David shares, further noting that the Fellowship serves as a "rich platform for career advancement and network expansion."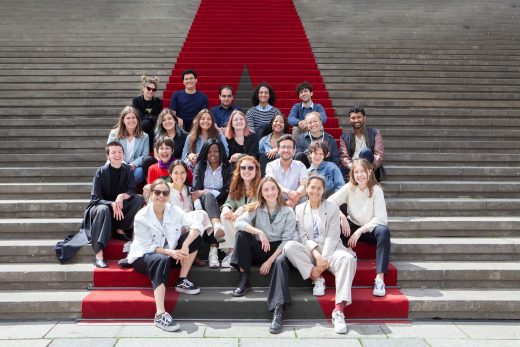 The interview concludes with David sharing some advice to prospective Fellows. "I urge [everyone] to present their best self, and more importantly, to not hesitate in submitting an application," David suggests.
Learn More