News & Events
Stay up to date on the latest from Humanity in Action.
Featured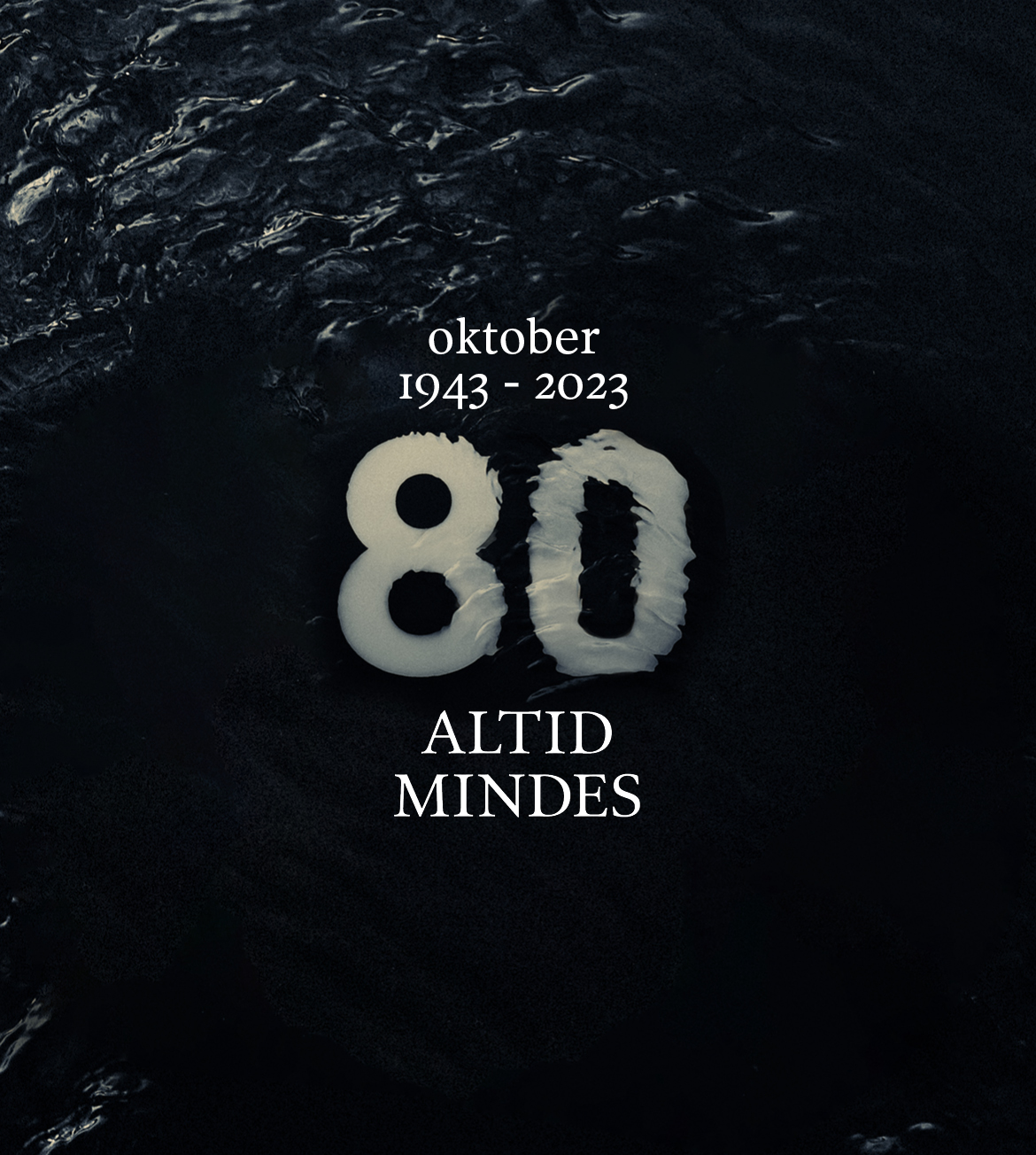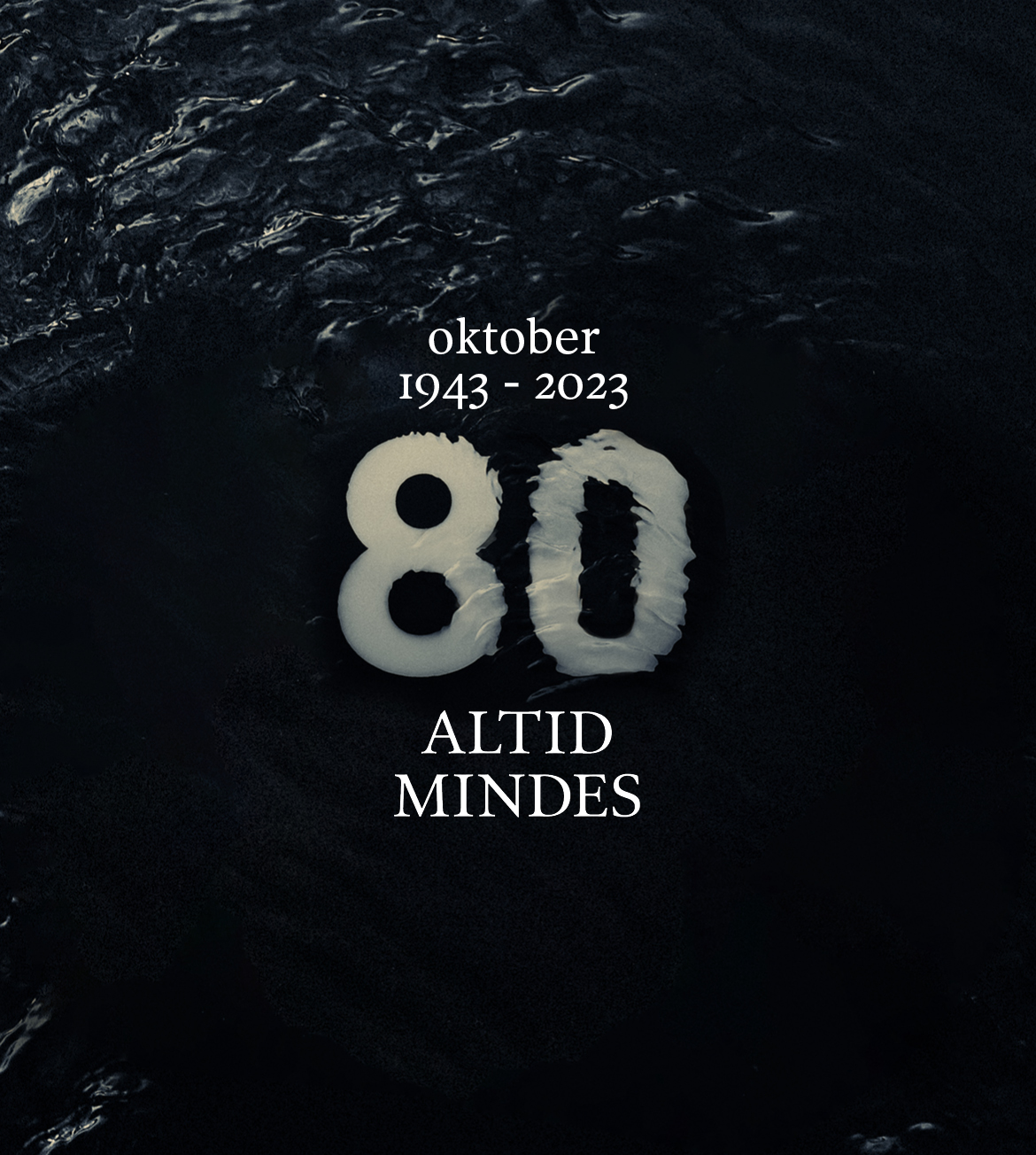 80 years: The Flight and Rescue of the Danish Jews 1943 - 2023
In 2023, it will be 80 years since the flight and rescue of the Danish Jews. Humanity in Action marks this through a number of events in September and October. The memory is our shared responsibility and our only way to prevent repetition.