Home - Humanity in Action Bosnia & Herzegovina
Razvijamo znanje i vještine da bismo podržali ljudska prava., društvenu pravdu., and izgradnju mostova unutar društva.
Čitajte naš izvještaj za 2019-2020
Tag: Izvještaj o aktivnostima
Izvještaj sadrži aktivnosti svakog od Nacionalnih HIA ureda, kao i međunarodne programe.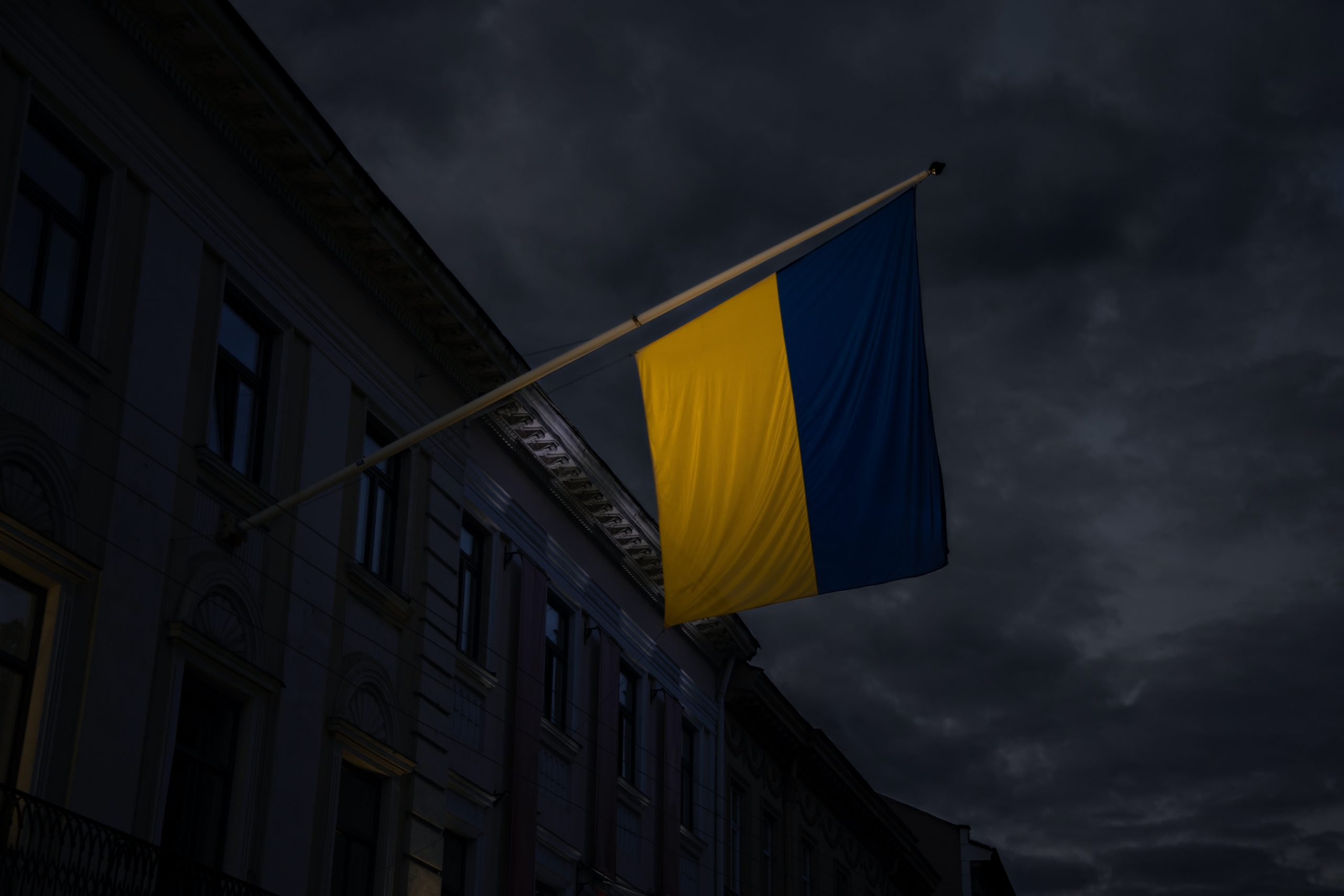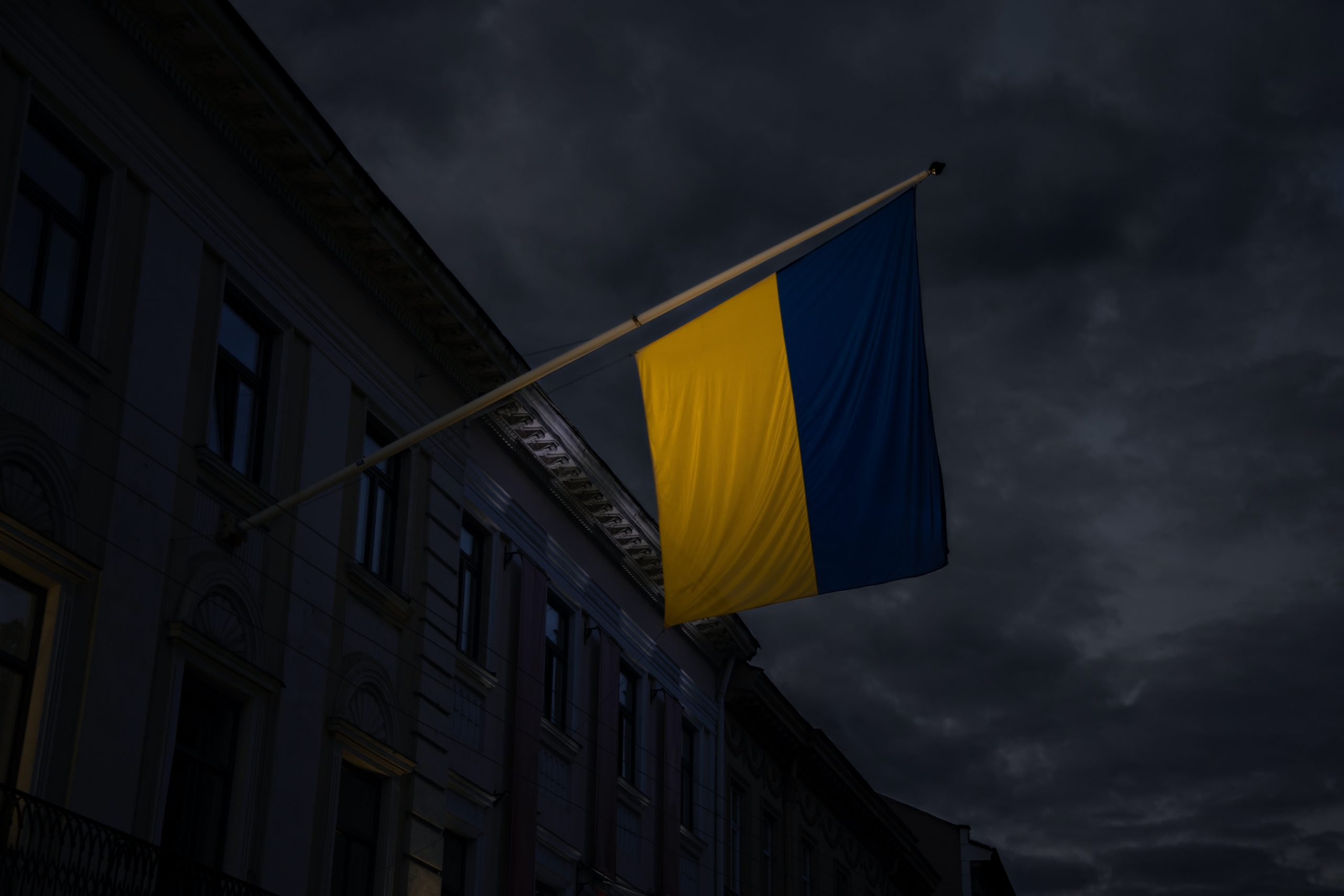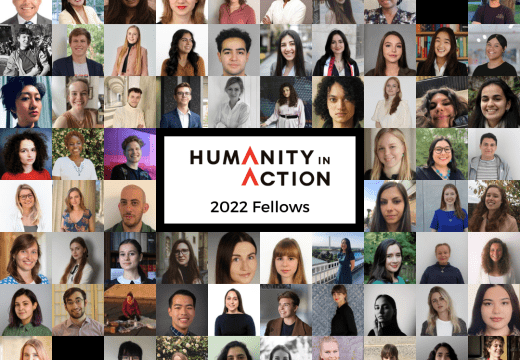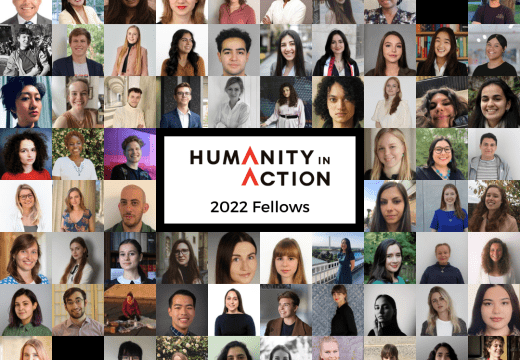 Poziv na prijave
Right-Wing Movements on the Rise
Vi ste Fellow ili Senior Fellow? Prijavite se za studijsko putovanje u Berlinu u martu 2020.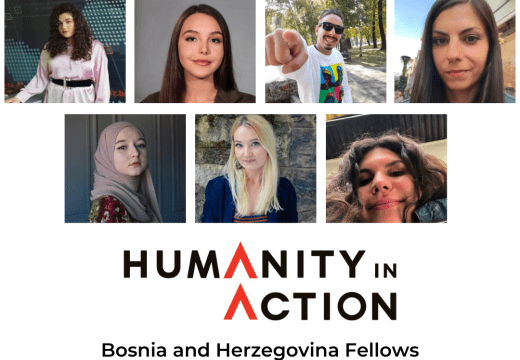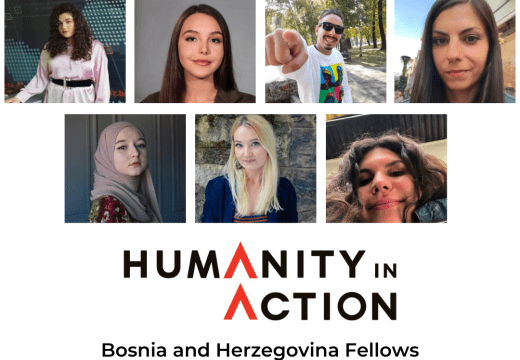 2020 Virtual Fellowship
Reflection Book
Pročitajte o iskustvu bh. fellowsa na virtualnom Humanity in Action Fellowshipu 2020.
Isječak sa 2019 Sarajevo Fellowship programa