Home - Humanity in Action Bosnia & Herzegovina
Razvijamo znanje i vještine da bismo podržali ljudska prava., društvenu pravdu., and izgradnju mostova unutar društva.
U znak podrške Ukrajini
Tag: Izvještaj o aktivnostima
Humanity in Action je prinuđena da govori protiv ruske invazije na Ukrajinu. Pročitajte našu zvaničnu izjavu.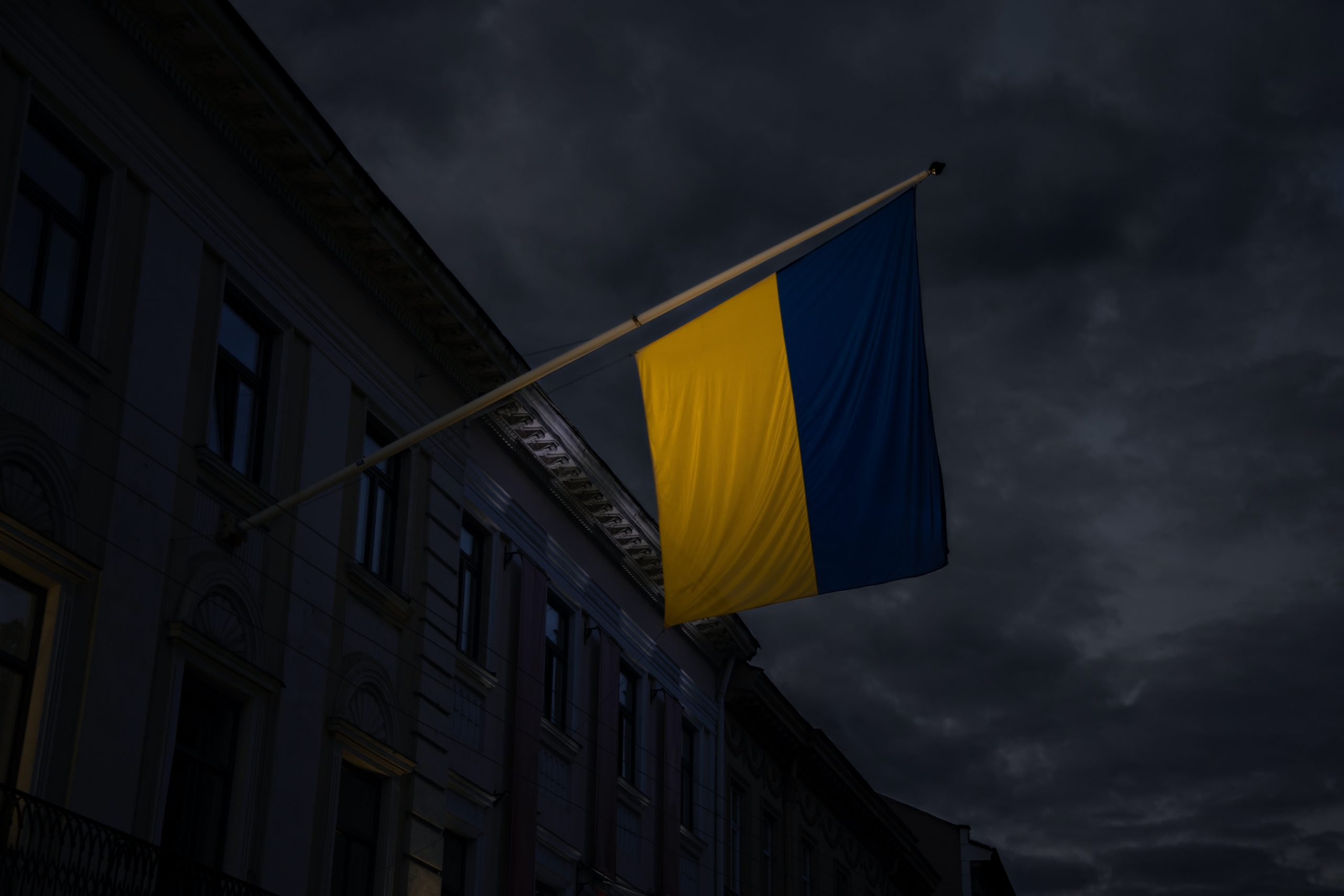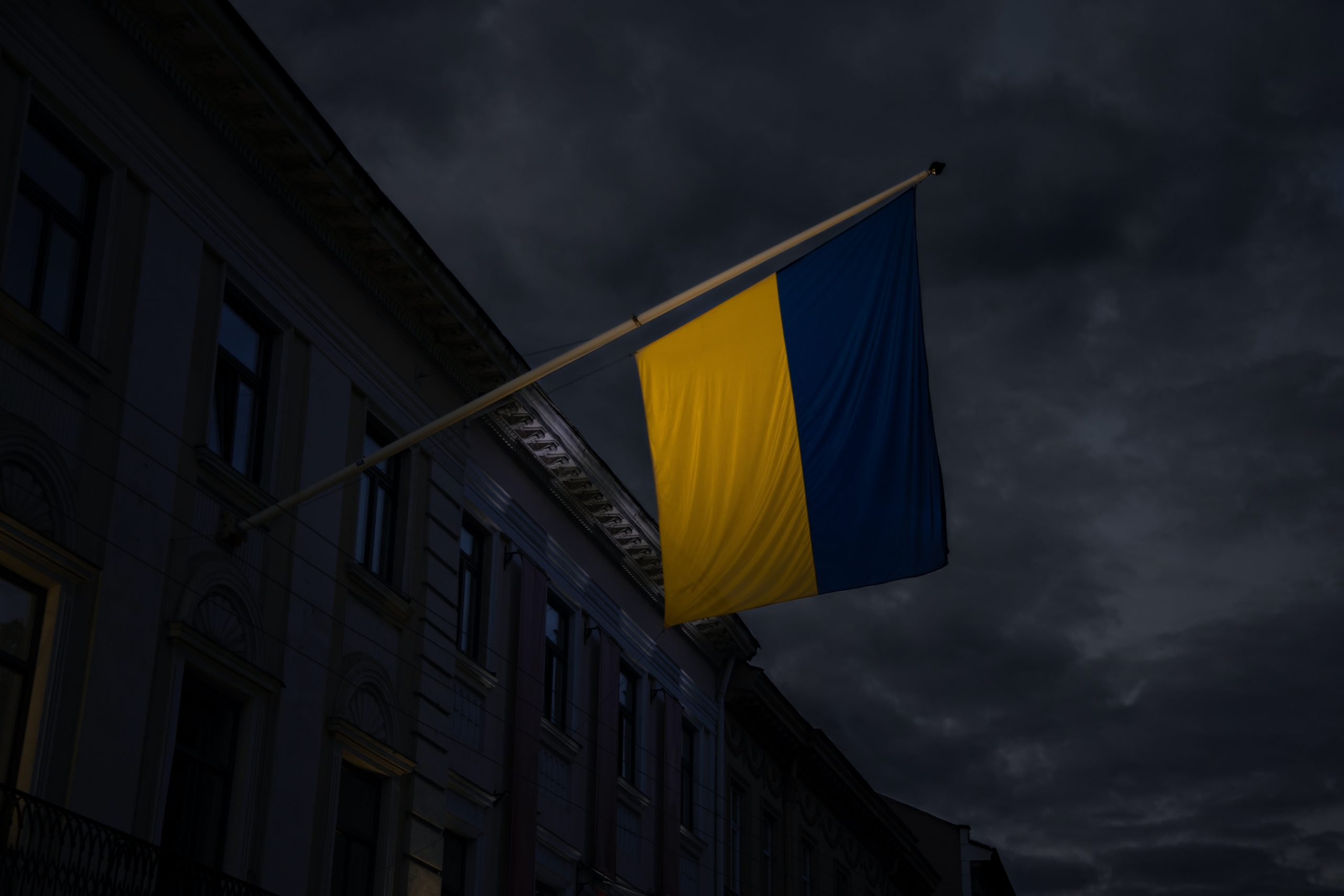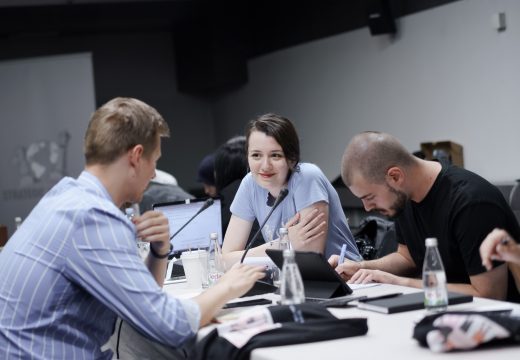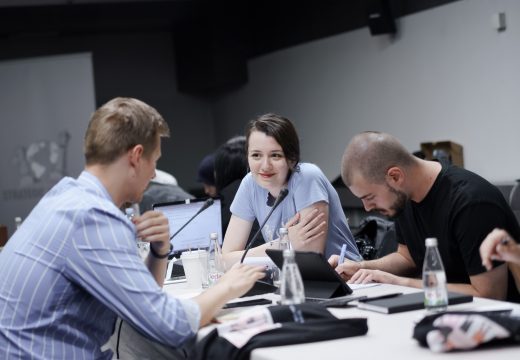 Poziv na prijave
2021 Izvještaj o aktivnostima
Ovaj izvještaj sadrži aktivnosti iz Humanity in Action zajednice.
Otvoreni poziv
Prijavite se!
Prijavite se do 10. novembra 2022, da budete dio 11. ciklusa PDVIAGMM Fellowship programa.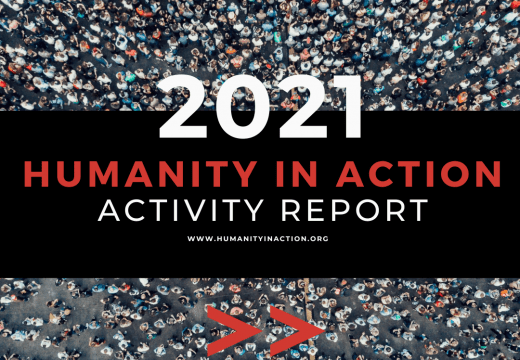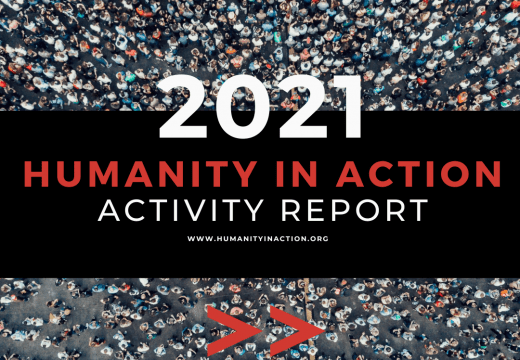 Međunarodni Bluebook
Upoznajte sve naše Fellowse
Predstavljamo 90 Humanity in Action Fellowsa koji nam se pridružuju 2022.!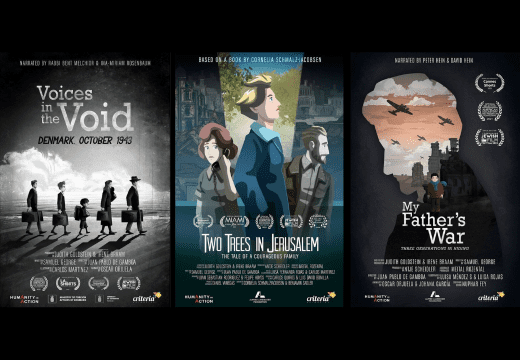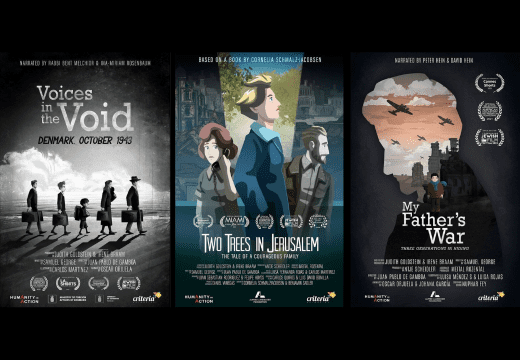 International Bluebook
Fellowsi iz BiH 2022!
Humanity in Action sa zadovoljstvom predstavlja naših 7 Fellowsa iz Bosne i Hercegovine koji učestvuju na Fellowship programima u 2022.!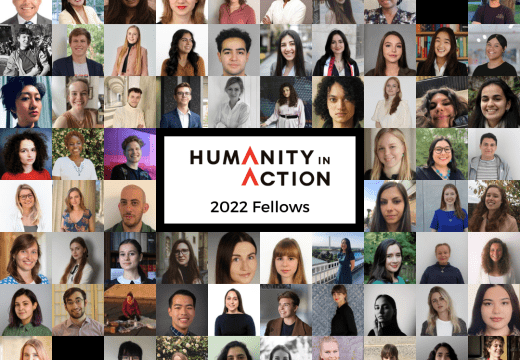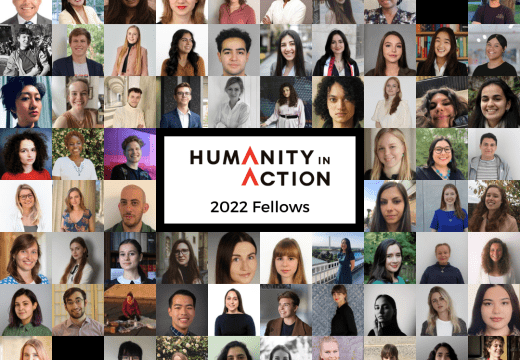 International Bluebook
Traces: Portraits of Resistance, Survival and Resolve
Naša nova trilogija dokumentarnih filmova.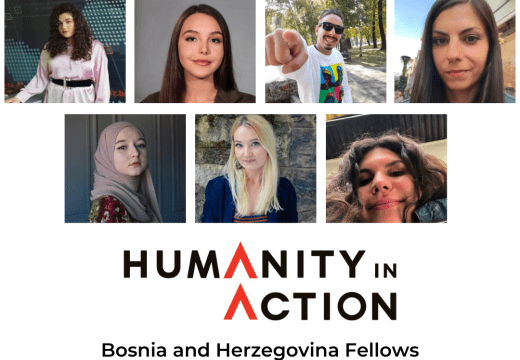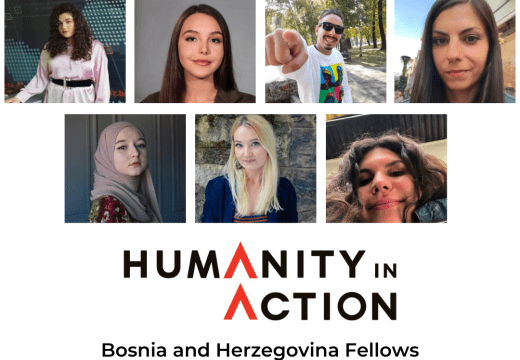 International
2017-2018 Activity Report
Saznajte na čemu me radili u protekle 2 godine.
Povezujemo strastvene ljude.