Ljetni program u Sarajevu
Overview
Humanity in Action putovanje započinje jednogodišnjim Fellowship programom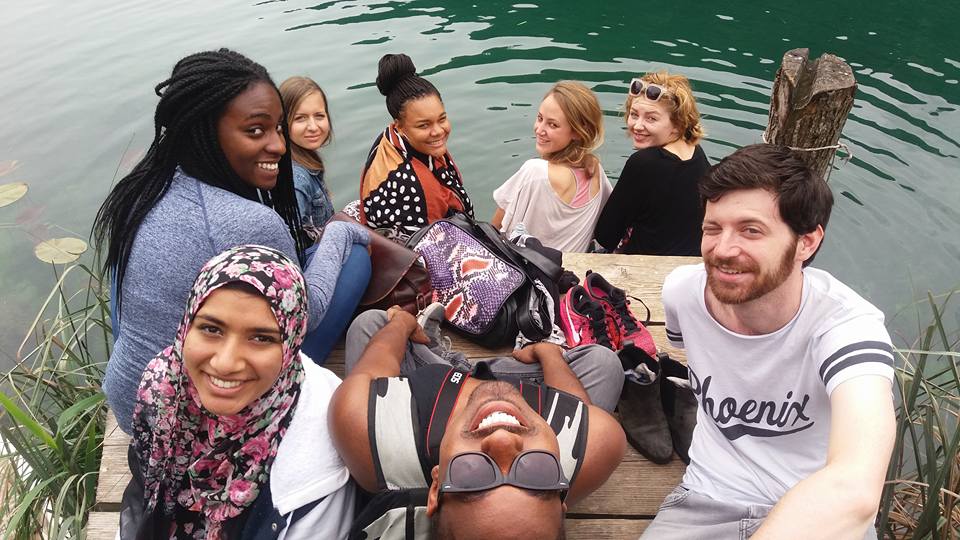 Accepting Applicants from:
Stavljanje realnosti ljudskih prava Bosne i Hercegovine u kontekst njene nedavne nasilne historije i tranzicijske pravde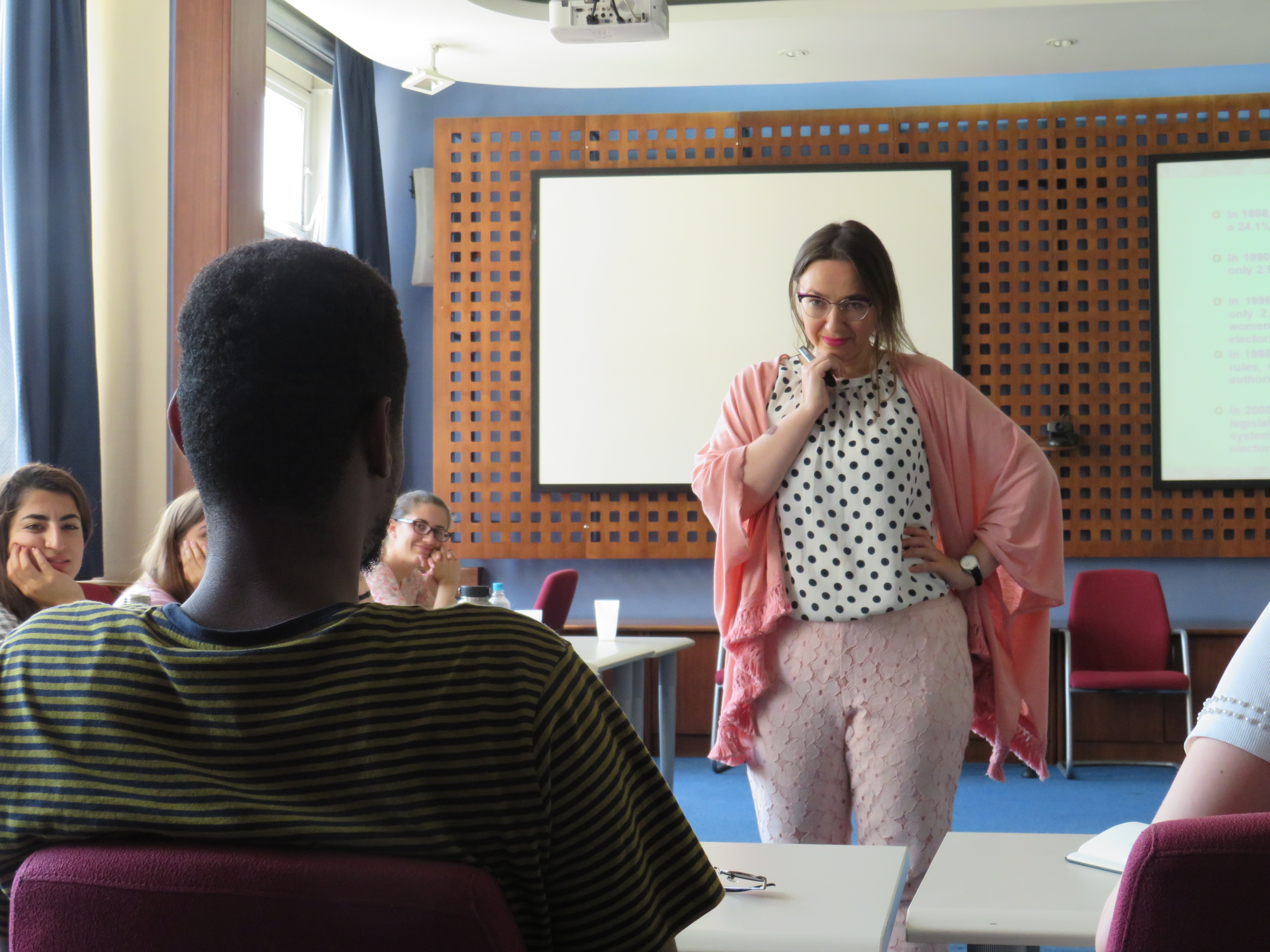 Grad Sarajevo i njegov okoliš pružaju jedinstvenu studiju slučaja o tome kako koegzistiraju grupe različitih identiteta.

To je jedan od samo nekoliko istinski "multikonfesionalnih" gradova na svijetu gdje zajedno žive muslimani, katolici i pravoslavci..

Sarajevo t

akođe ima jednu od najkrvavijih i najburnijih novijih historija bilo koje zemlje u Europi.
Sarajevski Ljetni program ulazi duboko u rasprave o tranzicijskoj pravdi, post-konfliktnoj politici identiteta i izgradnji mira.
Koristi urbani i ruralni pejzaž oko glavnog grada kako bi pomogao učesnicima programa da povežu jedinstvenu raznolikost Bosne i Hercegovine s međunarodnim pitanjima etničkog nacionalizma, desničarskog ekstremizma i stvaranja pluralističkih demokracija.
Isječci sa Fellowship-a
Our renowned speakers come with a wide range of backgrounds and love to share their knowledge and perspectives with our Fellows and community.
2018 Sarajevo Fellowship Program
After the month in Sarajevo, our Fellows develop impactful Action Projects in their own communities.
For the eleven months following their time in Sarajevo, Fellows work on their Action Project: an independent venture focused on promoting democratic values in their own communities. Action Projects are as diverse as Humanity in Action Fellows. Fellows apply their new knowledge and perspectives to the communities they impact—in whatever format they find meaningful. Past Action projects have been documentaries, arts festivals, and new organizations that serve a public good. Planning for the Action Project begins in Sarajevo.
Postanite Fellow
Svake godine novi Humanity in Action Fellowsi se okupljaju u šest gradova širom Europe i SAD-a kako bi učili kako i zašto se ljudi odupiru netoleranciji i štite demokratske vrijednosti.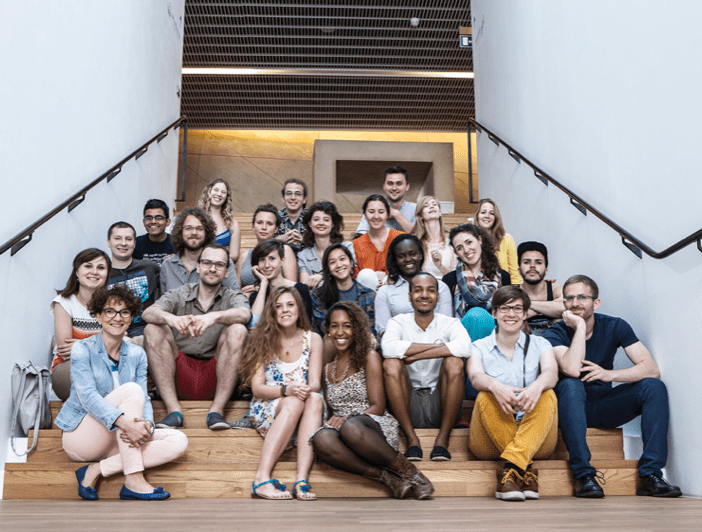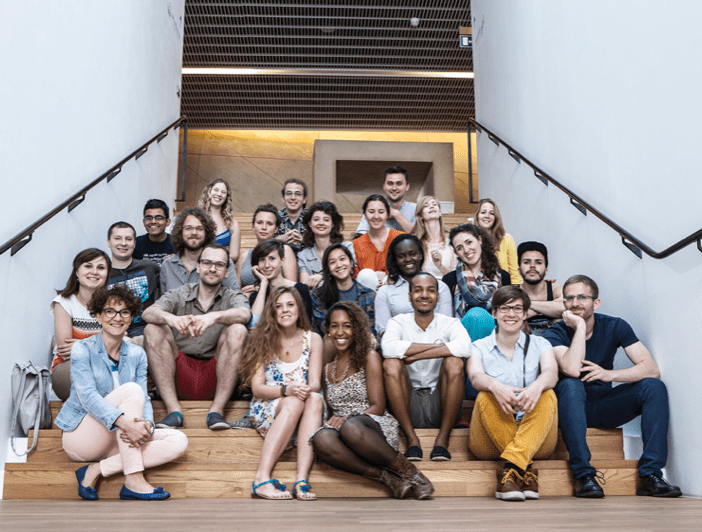 150 Fellowsa svake godine