Overview
The Humanity in Action journey begins with a year-long Fellowship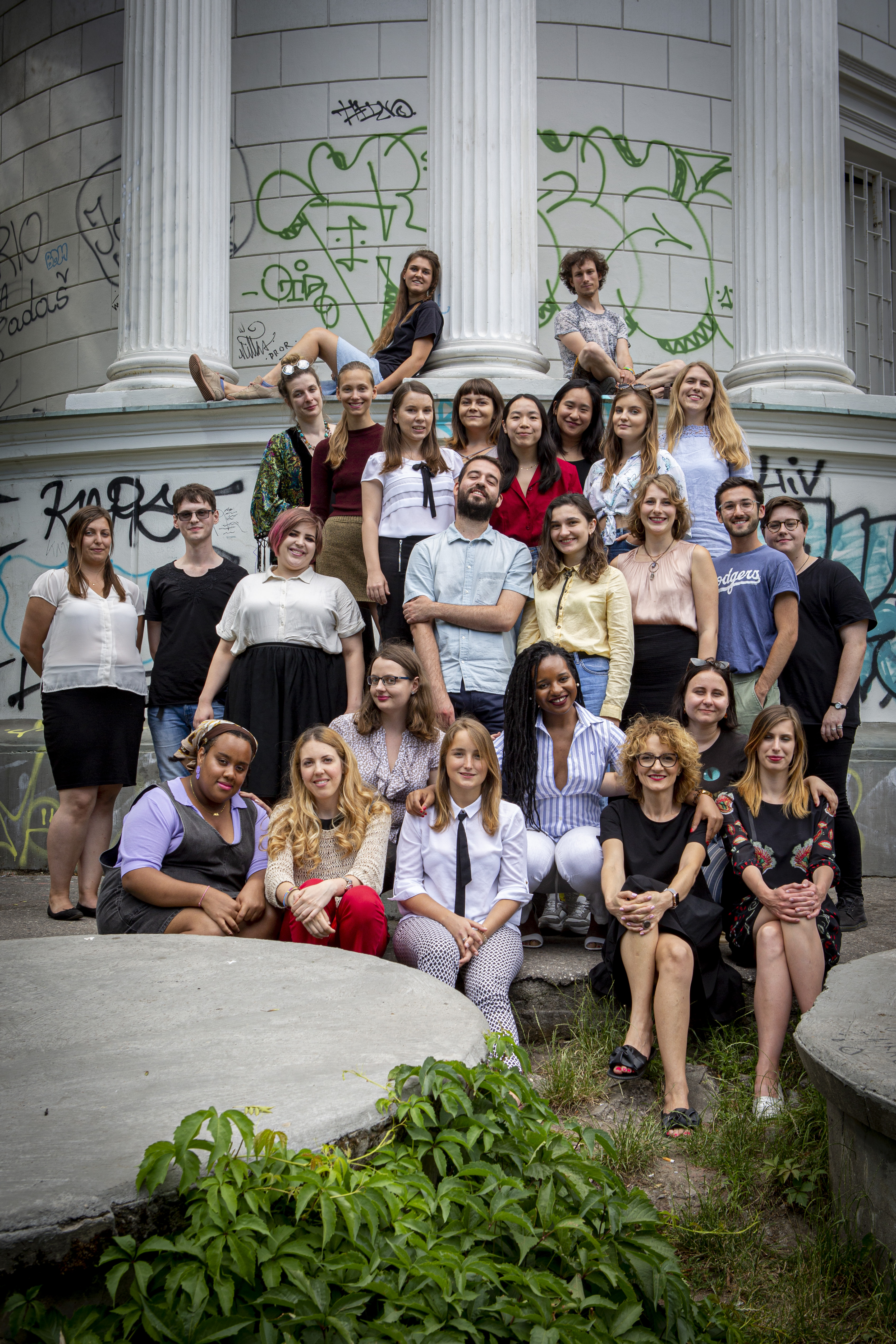 Accepting Applicants from: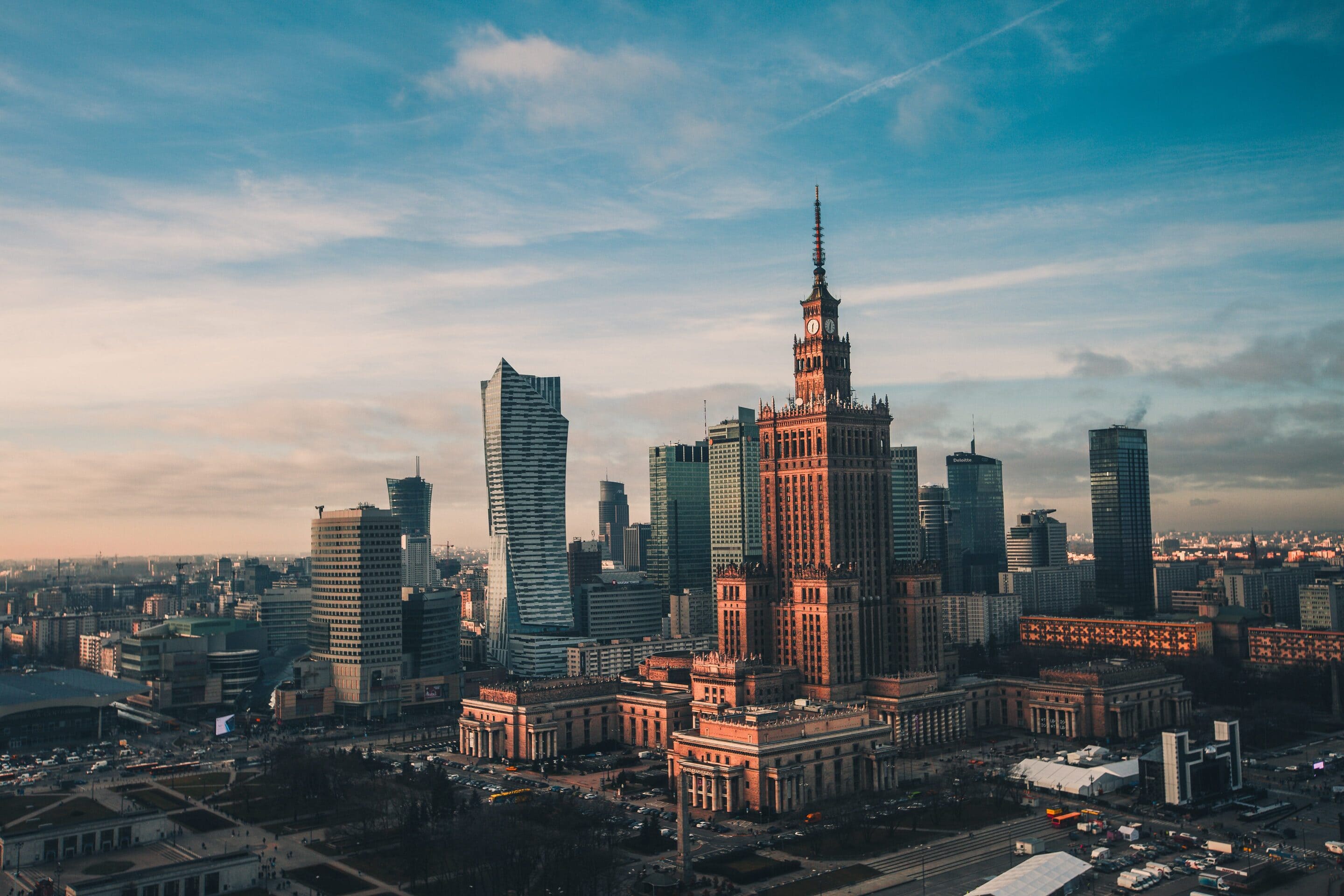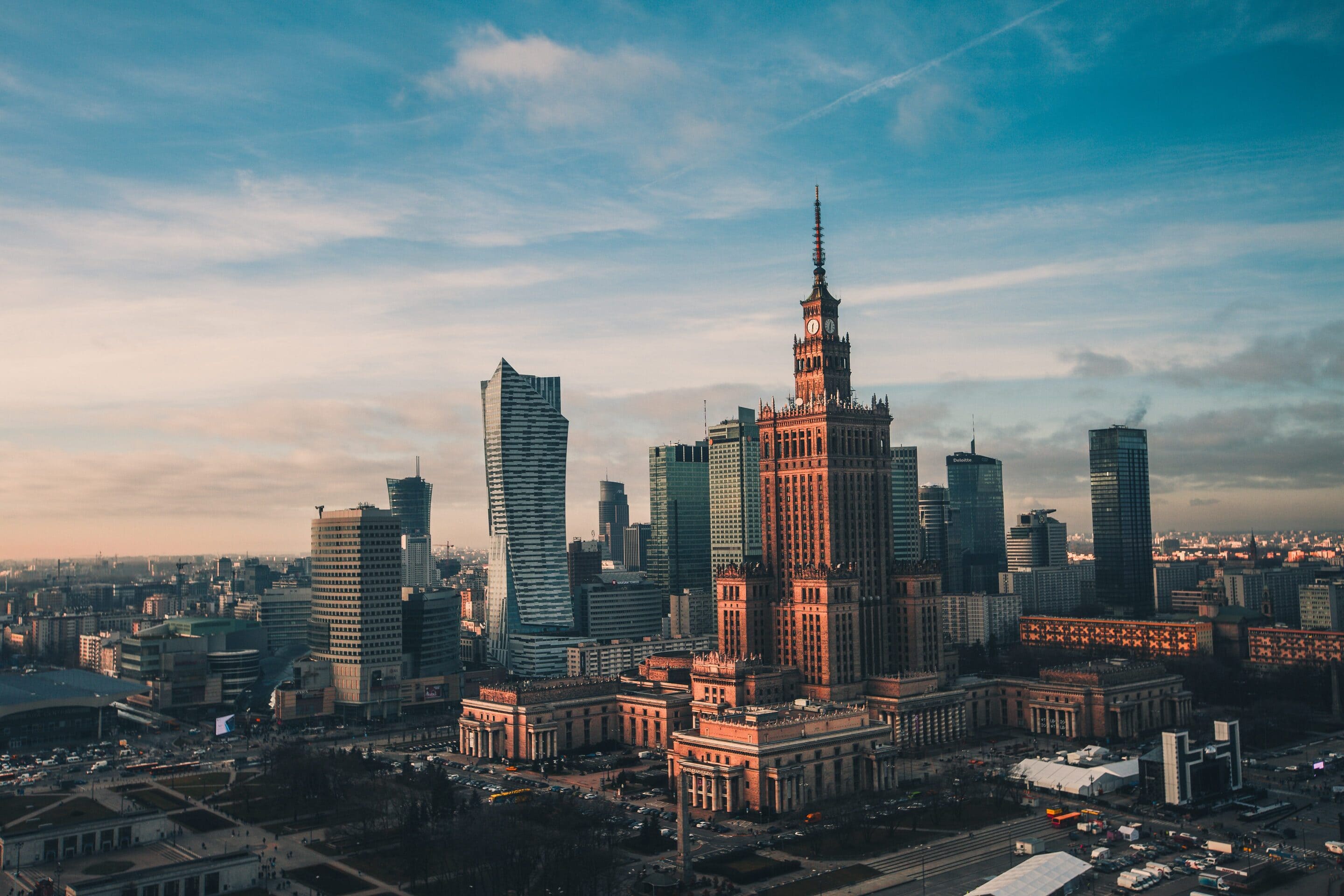 We are delighted to announce the 2021 Fellows!
Please join us in welcoming these 111 Fellows who will participate in our programs!
A Snapshot of the Fellowship
Senior Fellows of the Warsaw Fellowship
After the month in Warsaw, our Fellows develop impactful Action Projects in their own communities.
For the eleven months following their time in Warsaw, Fellows work on their Action Project: an independent venture focused on promoting democratic values in their own communities. Action Projects are as diverse as Humanity in Action Fellows. Fellows apply their new knowledge and perspectives to the communities they impact—in whatever format they find meaningful. Past Action projects have been documentaries, arts festivals, and new organizations that serve a public good. Planning for the Action Project begins during the study portion of the Fellowship, through workshops and collaborative discussion.
The 2020 Humanity in Action Fellowship in Warsaw is financed, in part, with funding from the U.S. Embassy in Warsaw, Poland
Rekrutacja do Akademii Praw Człowieka
Każdego roku nowi uczestnicy Akademii Praw Człowieka zbierają się w sześciu miastach w Europie i USA, aby dowiedzieć się jak i dlaczego ludzie przeciwstawiają się nietolerancji i bronią demokratycznych wartości.