Home - Humanity in Action
Developing knowledge and skills to act in support of human rights., social justice., and building bridges in society.
In Support of Ukraine
Humanity in Action is compelled to speak out in opposition to the Russian invasion of Ukraine. Read our official statement.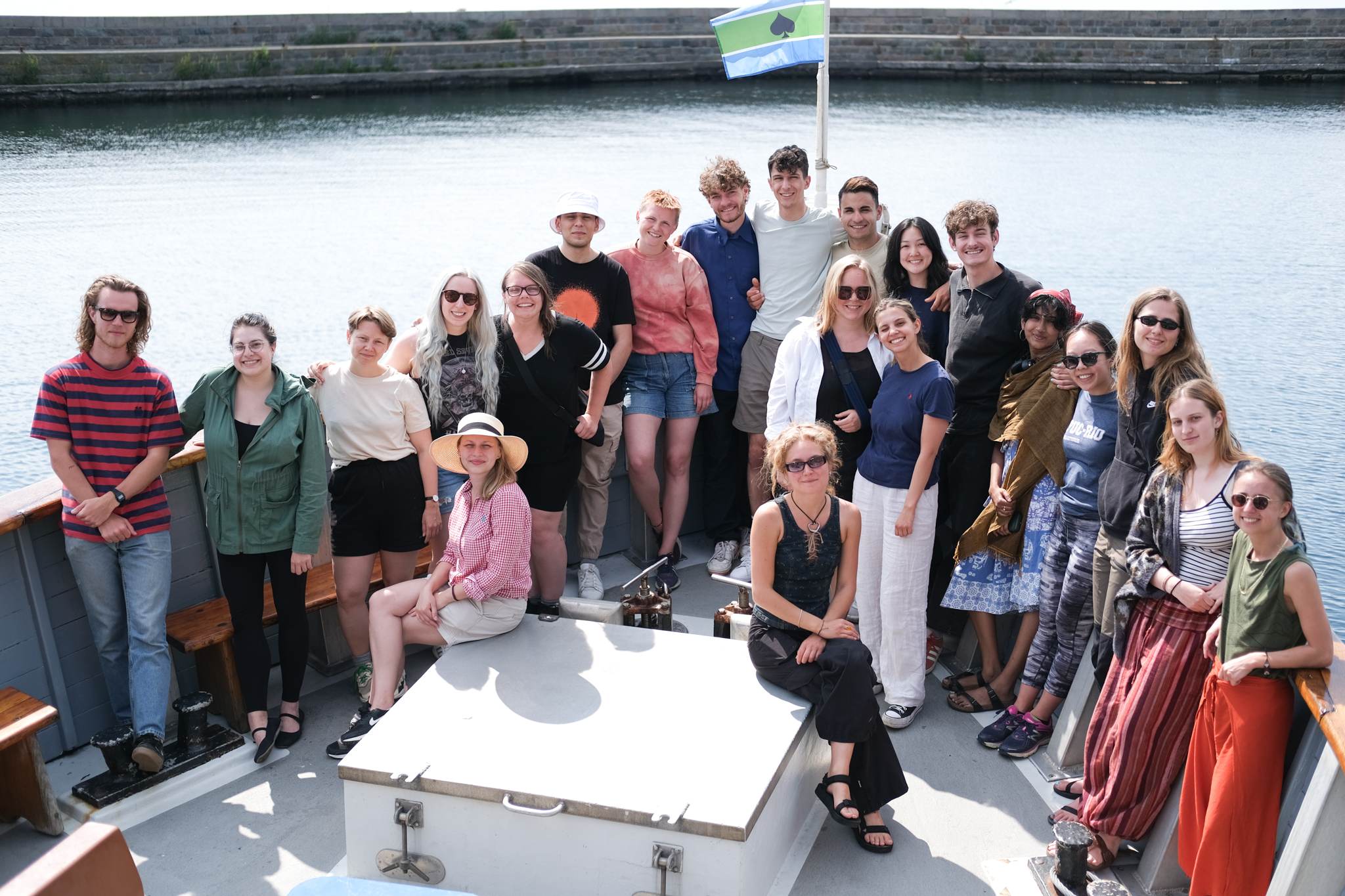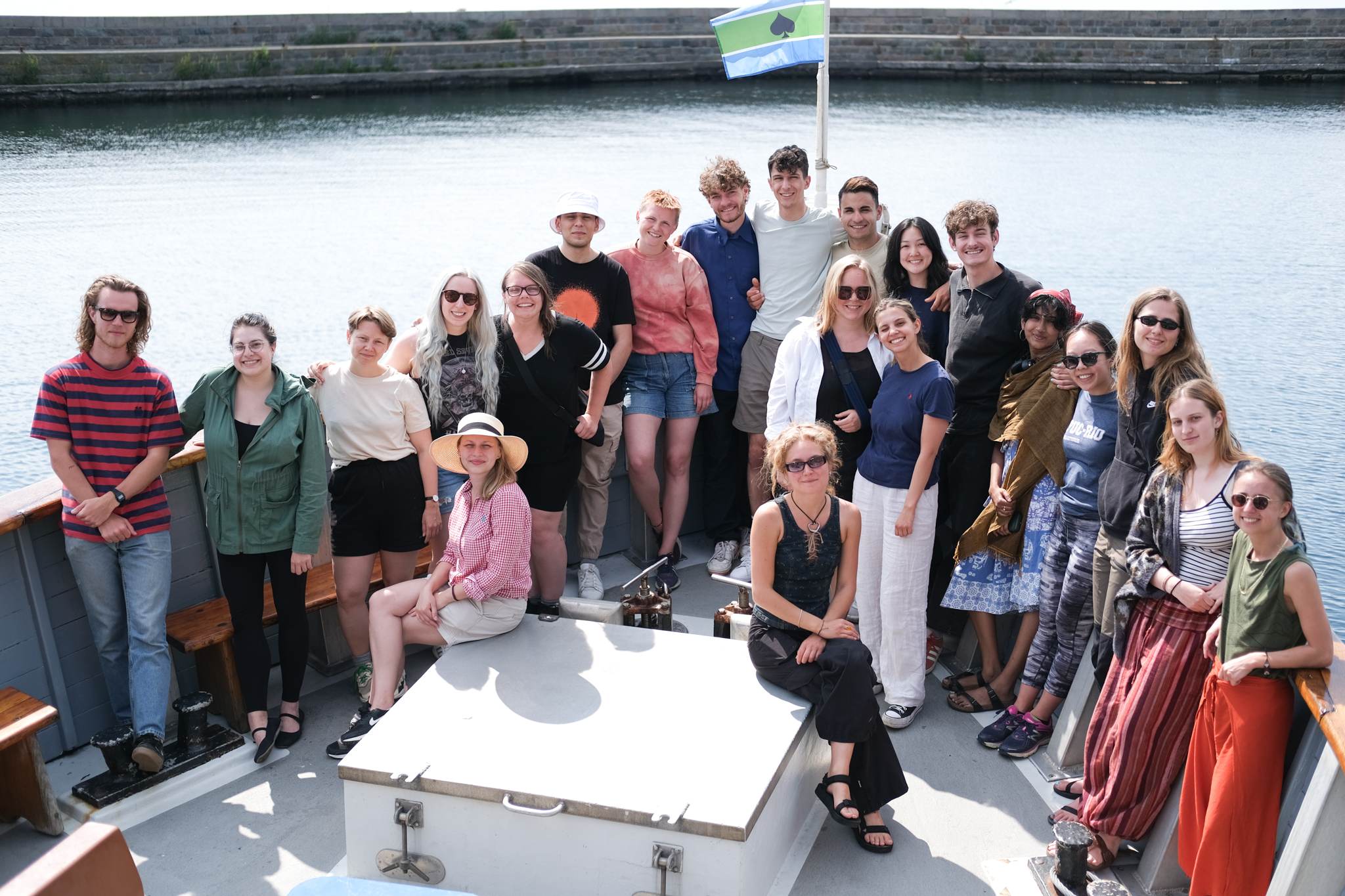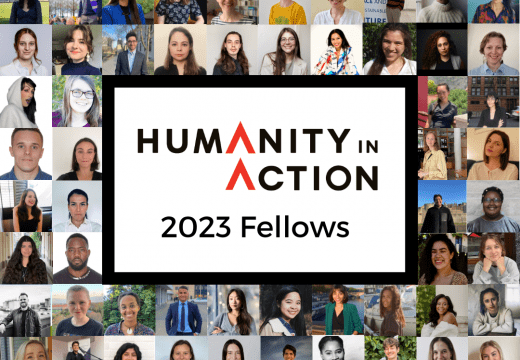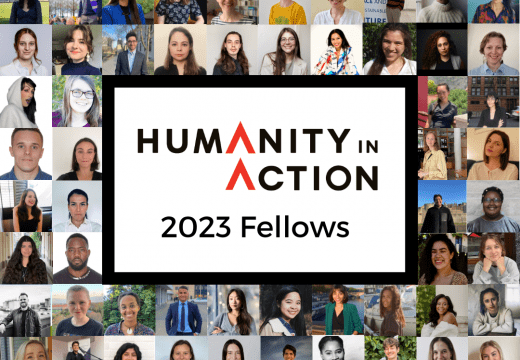 The Rescue of the Danish Jews
We remember October 1943
Read the article by Nina Axelsen and Mikaela v. Freiesleben about October 1943 and why we should still remember these events today
Action Projects
Teachers across the country are challenged daily by questions about the war in Ukraine. Pupils in Danish schools are influenced by news and media images, and they ask interested and concerned questions. What would your students like to know about Ukraine? And what would you, as a teacher, like to know more about in order to answer their questions? Watch our webinars designed especially for teachers. (The webinars are in Danish).
Become a Fellow
Every year, new Humanity in Action Fellows come together in six cities across Europe and the United States to study how and why people resist intolerance and protect democratic values.