The Copenhagen Fellowship
Overview
The Humanity in Action journey begins with a year-long Fellowship - an intense period in the summer, virtual and in-person, and an ongoing virtual training program throughout fall and winter - and it continues beyond...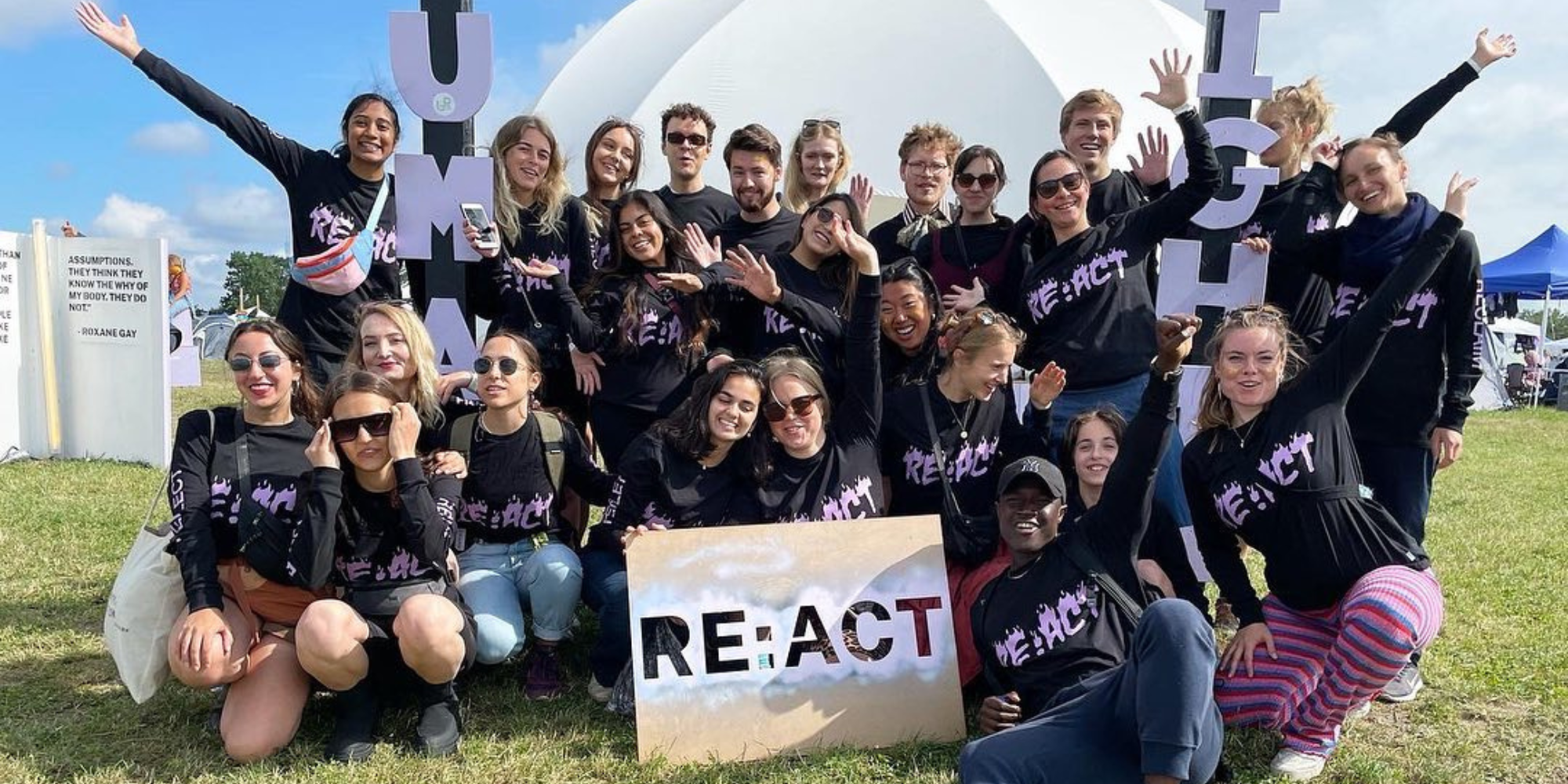 Accepting Applicants from: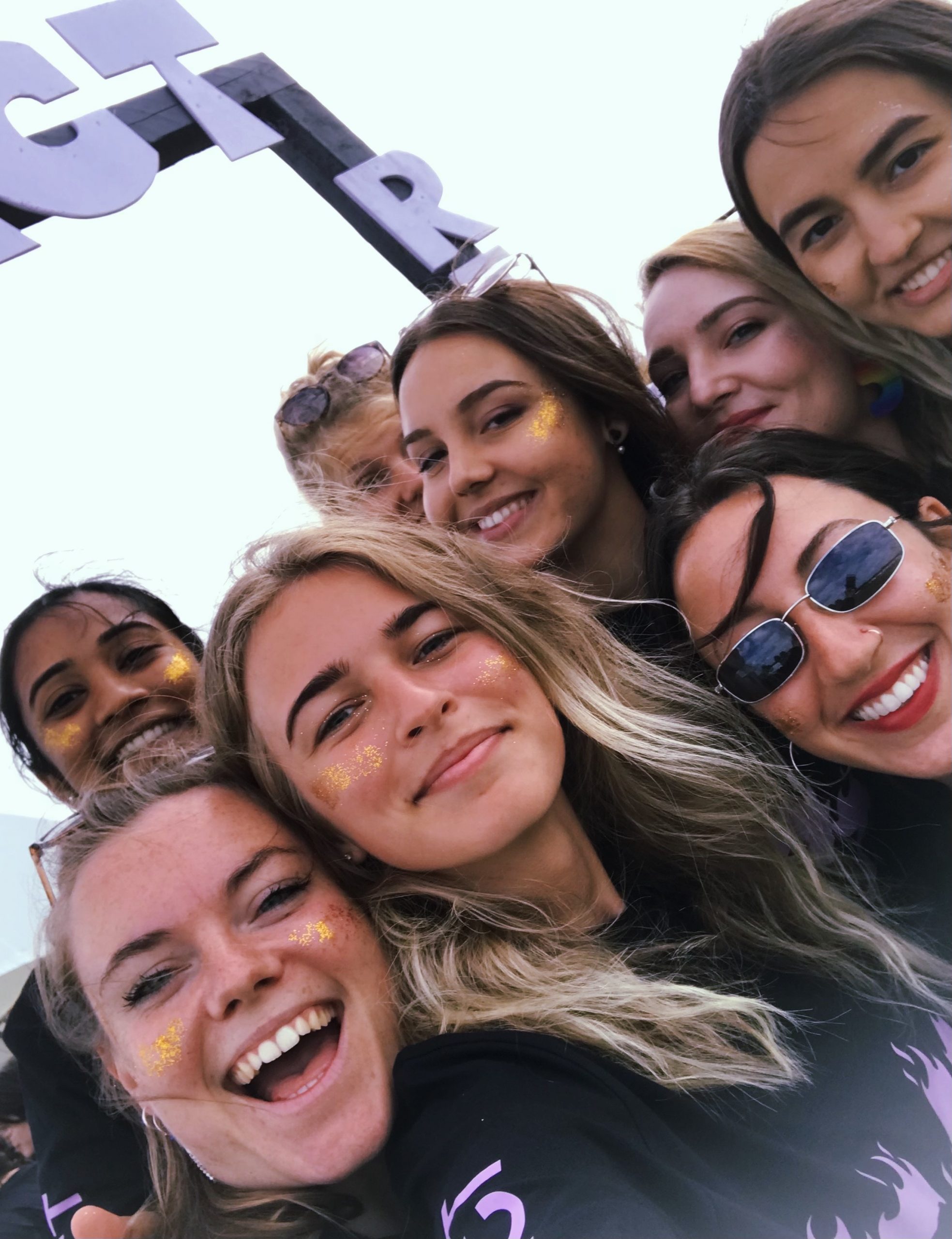 Alumni of the Copenhagen Fellowship
Our Fellowship Supporters in 2020
We thank our supporters and partners, host families, Senior Fellows and friends of Humanity in Action. These contributions help to prepare outstanding students for a lifelong commitment to civic responsibility and the promotion of human rights.
Become a Fellow
Every year, new Humanity in Action Fellows come together in six cities across Europe and the United States to study how and why people resist intolerance and protect democratic values.