Knowledge – Poland
Sharing knowledge is crucial to our mission. Browse work and wisdom from our organization and community.
Featured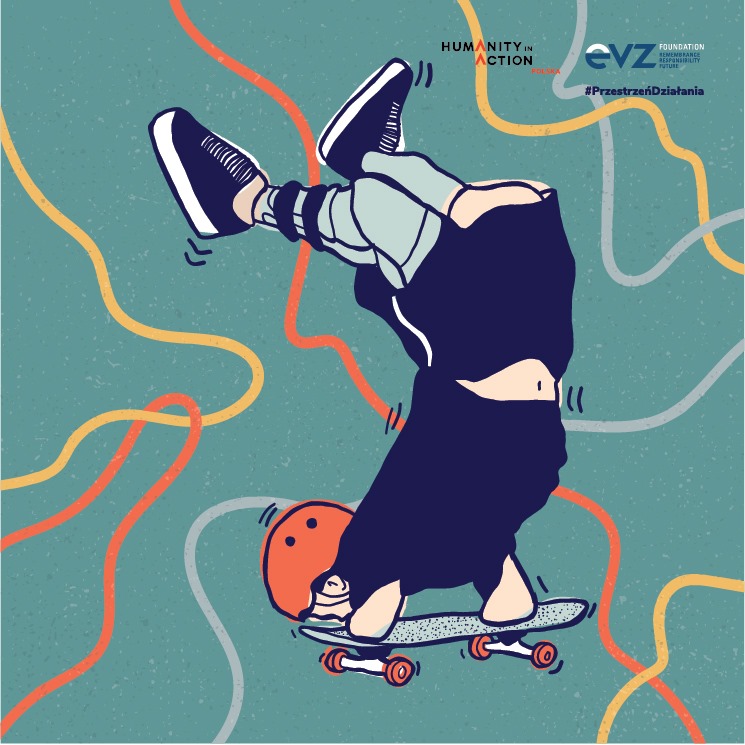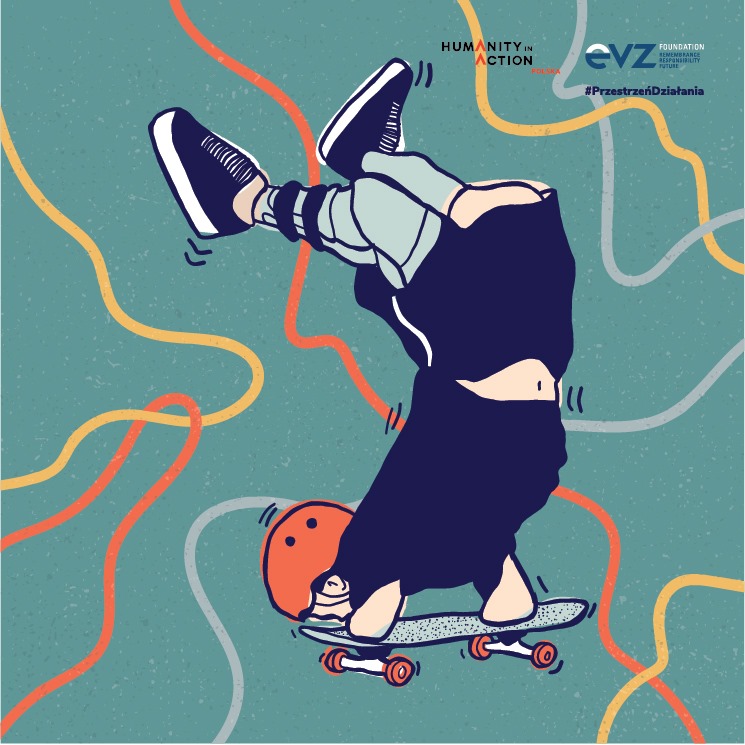 On People with Disabilities
What would happen if Hermione Granger was a girl with a disability? Why is disability is rarely discussed in terms of diversity? Who are people with disabilities?